Case Study: Kier processes 94% of invoices electronically with Tradex
Introduction
Kier Group was determined to support its supply chain in a streamlined way, minimising invoice submission routes that has been challenging to manage given prior multiple submission routes and providers.
Causeway Tradex provided Kier Group with the opportunity to ensure that all invoices were received, validated and delivered via touchless processing into their ERP, whilst also adhering to payment performance service levels.
Causeway Tradex also provided the Tradex EDI solution to the Kier Highways, Utilities & Infrastructure section of the Kier Group organisation so had prior understanding of the internal operational requirements. This track record, with the added benefit of reducing manual invoice intervention through input activities, saw Causeway Tradex as the most suitable option for a true e-invoicing solution for Kier Group's requirements.
Here, Dan Foley, Finance Shared Services Director at Kier Group, explains how Causeway Tradex has transformed the way the business operates.
Customer Information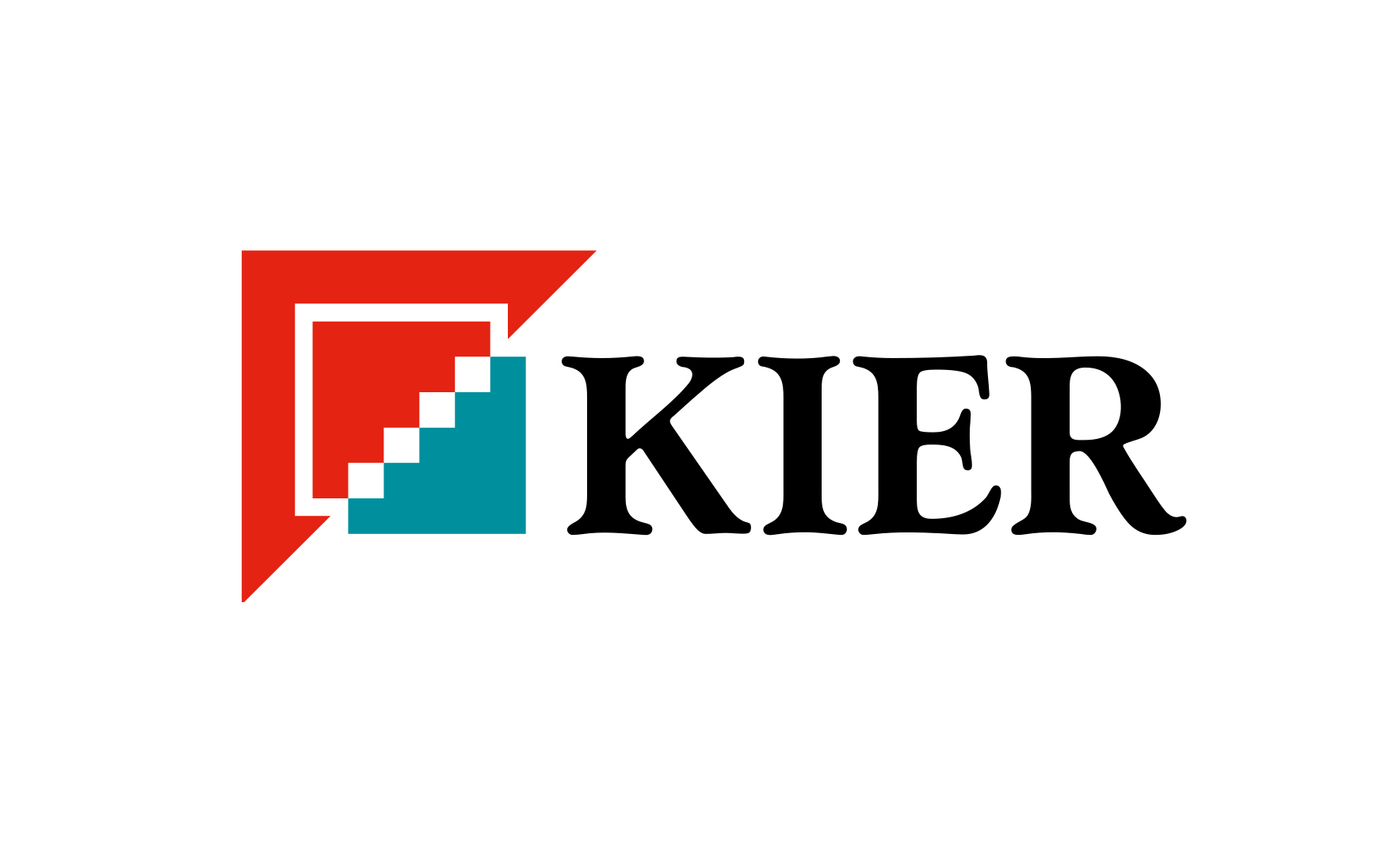 Customer Name: Kier Group PLC
Industry: Construction and infrastructure services
Causeway Solution:
Causeway Tradex, Tradex Doc Store, Community Management