Welcome to the Mitie PPQ & Tradex Registration Site
Mitie is making it faster, more cost effective and environmentally friendly for you to submit your Prequalification Questionnaire (PQQ) via our Tradex Platform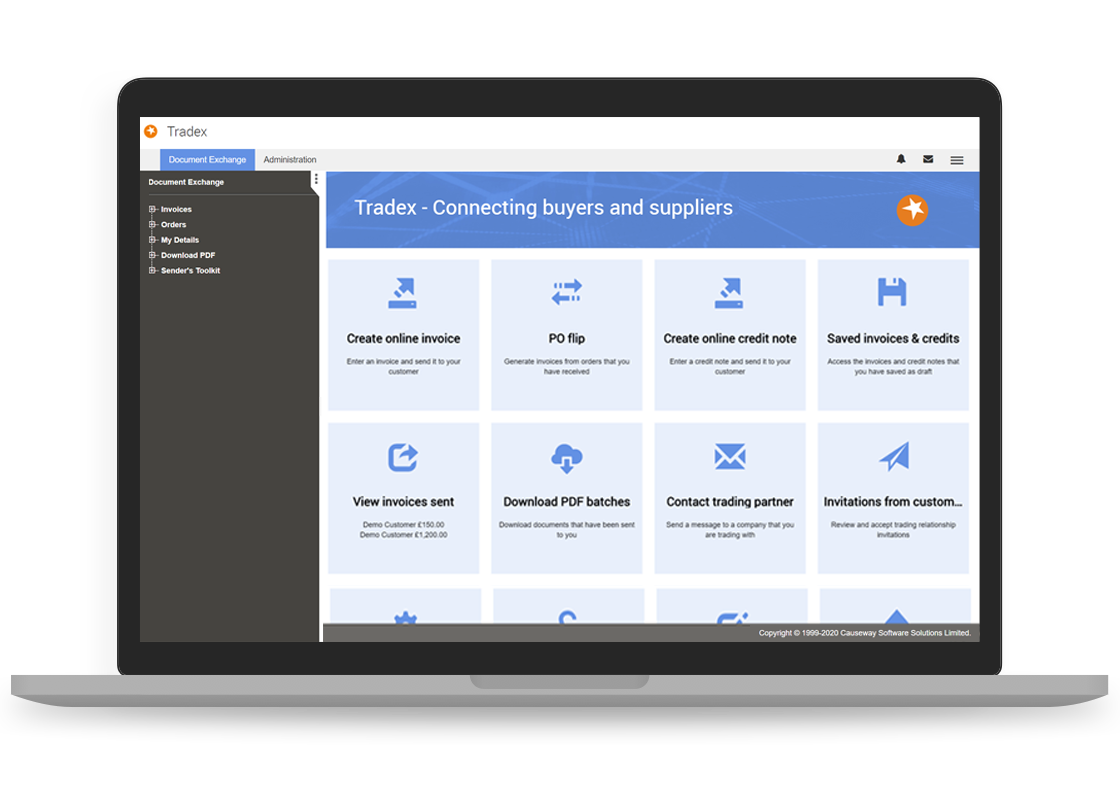 The Mitie Tradex Platform
As a valued supplier to Mitie we would like to take this opportunity to inform and remind you of the requirement to submit your Prequalification Questionnaire (PQQ) and ensure your data is maintained and kept up to date.
Supplier Management is an online system, powered by Causeway Technologies, that allows for online management of suppliers and subcontractors to improve the efficiency and reduce the risk of accrediting and managing a supply chain, whilst helping to select the best-accredited suppliers based on a range of criteria.
Why do I need to do this?​
The platform allows Mitie to ensure effective management of the supply chain. In order to trade with Mitie, you need to be accredited within this platform.
Frequently Asked Questions
What are the benefits to doing this?​
Once approved vendors are in place and working on contracts, the Supplier Management platform enables regular and consistent

capture of vital performance feedback relating to both vendors and internal teams. This provides the essential two-way feedback

that underpins ongoing improvement, closer working in partnership and category management.
How do I complete my PQQ?​
Completing your PQQ within Supplier Management is performed online via the link above. You should prepare the following

documents in advance:

​

Insurance certificates

​

SSIP



How do I update my information including insurance certificate SSIP?
Please follow the existing link for vendor maintenance

Who do I contact if I have any issues accessing Tradex to complete my PQQ?
Who do I contact if I have a query with a PQQ Section and I'm struggling to complete it?
If I can't see the payment status information for non-MTFM businesses who do I contact
If I can't see the payment status information for MTFM business who do I contact?