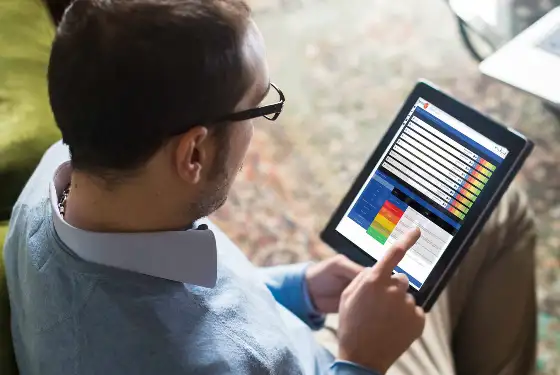 An End-To-End, Versatile Solution
Because a condition survey application is only as good as the ease of use, flexibility, speed and resulting business intelligence.
Working with the MoD, Causeway has successfully built an end-to-end versatile digital solution that has been successfully used to survey a total building area equal to 2% of the UK land mass.
We comprehensively collect data and deliver analytics to assist in the strategic decision process based on 4 quadrants: reallocate, maintain, dispose or invest. Our condition monitoring solution also offers advanced data analytics that map assets depending on their condition rating, operational need and backlog costs.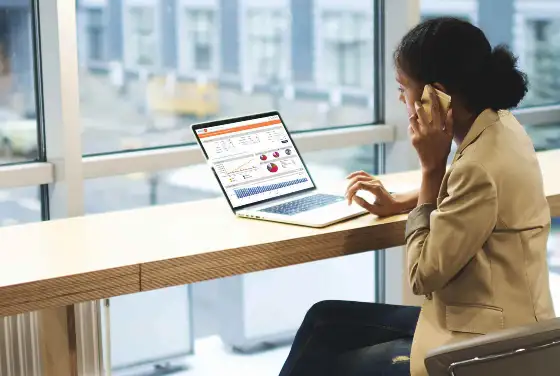 Detailed Analytics and Financial Forecasts
Unique insights into long term planning and detailed site performance analytics.
Through our condition monitoring platform, we can apply interest rates and target facility conditions with the brick chart providing 10 year holistic, financial forecasts on all of your assets.
Site summary dashboards provide detailed analytics involving the performance of specific sites and third Party FM Service providers. The user can report on specific areas of the portfolio and quickly assess the maintenance requirements and financial obligations for the foreseeable future.
An Extensive Condition Monitoring Solution
Portfolio
A centralised command centre to view your entire property, facilities and asset portfolio. Customise the portfolio to include detailed asset condition assessment accessibility.
Condition
Visualise the current and future state of the portfolio condition and facilitate informed decisions. Analyse the collected asset data and digitally summarise the findings and recommendations.
Performance
Reduce performance assessment costs using mobile devices. Reporting on weighted average condition and the calculated facility condition index (FCI), you can highlight outlier buildings, building types and items quickly and effectively.
Assessment
A condition rating is applied to each facility system and sub-elements based on a visual assessment. Information related to any known planned maintenance activities, modifications, improvements and inspection reports are used to determine the condition score.
Scoring
Using our simple 1 - 5 scoring system, quickly and comprehensively assess all components of the asset. Operate from any location with completed assessments submitted when online access is available.
Analytics
Estimated replacement costs of each building can be calculated by the valuations office. We use a parametric estimating method originally used by MoD to calculate the deferred liability estimate / backlog cost.
Explore Our Other Operate Solutions
Discover a full suite of portfolio management, workplace management and condition monitoring solutions.
Workplace Management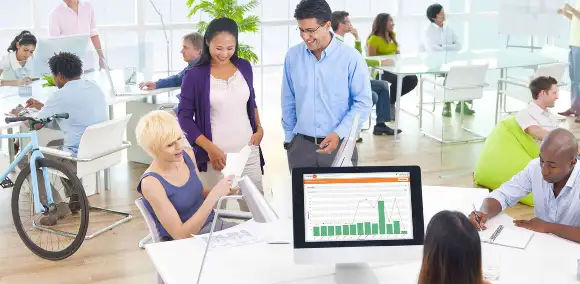 Dynamically centralise people, process, technology, space and utilisation data to support colleagues in the ever-changing workplace.
Portfolio Management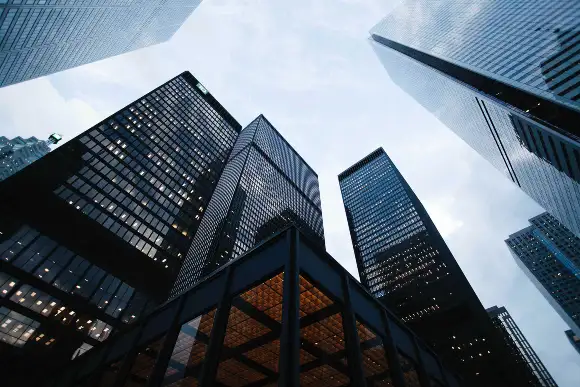 Property, Facilities and Asset information where and when you want it, viewable on tablets and mobile devices. Ideal for anyone with a diverse property portfolio.