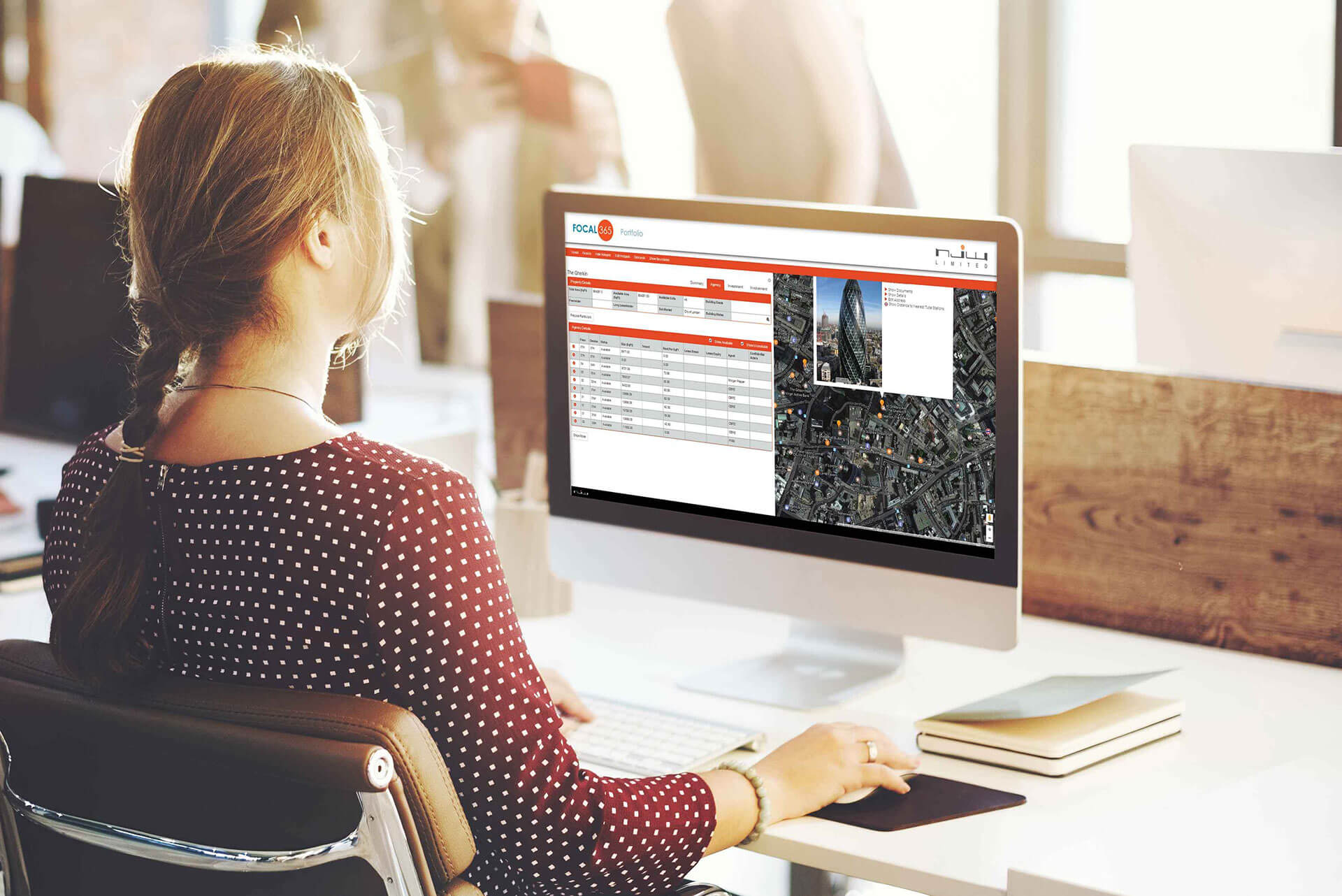 Attend Solutions - Enhanced comprehensive tools to manage diverse global property portfolios
Causeway understands the full life cycle of the construction industry. The recent merger with NJW Limited enables Causeway to further their objective of providing a full range of professional workplace services for the property, facility and asset management industries. Combining business activities and overall performance efficiency, our new Attend products allow you as a customer to leverage off the combined strengths of two leading brands.
Aligned goals of identifying significant opportunities and to make value-adding changes in the way that people work, unifying Focal 365 into the Attend portfolio provides high performance, enhanced (IWMS) Integrated Workplace Management Solutions for all our customers. This synergy strengthens enables customers to further increase control and improve productivity in the areas of workforce management, bid management, and workplace management.
People, process, technology, space and utilisation data to support an ever-changing workplace
Integrated Modules
All aspects of real estate, space management, maintenance and projects and asset management available as a cloud license for multiple users.
Space Management
Integrate your space management performance, space chargeback and utilisation, room and desk bookings while measuring all moves and changes.
Property
Identify strategic opportunities by visualising your property register, leases, space use agreements, property condition, building financials and more.
Maintenance
Holistic view of your entire maintenance operations for reactive and planned maintenance. Manage contractor, supplier, worker and asset performance.
Programmes & Projects
Centralise all of your project data to enhance project planning, project delivery performance and scenario planning.
Asset Register
A complete asset register with condition, asset maintenance schedules and asset leases.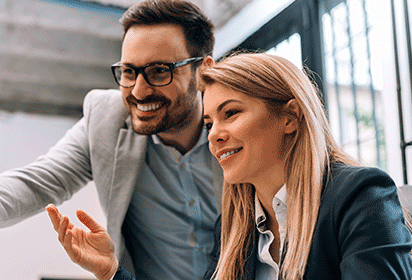 Existing Customer looking for Support?
Our support process remains unchanged. If you need to raise a ticket for technical help on existing NJW Limited products, please visit our support page or log on into the helpdesk below