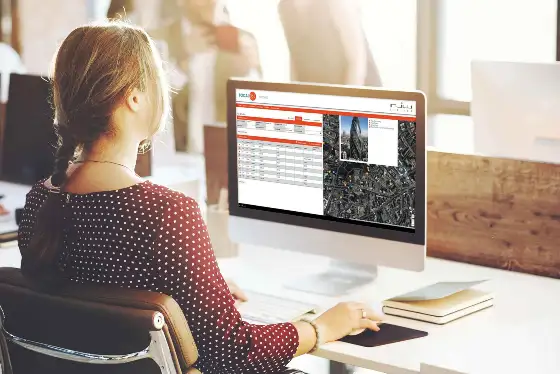 Consolidate Your Property, Facilities and Asset Data
Real-time Real Estate, Facilities and Asset life-cycle intelligence.
Causeway's property management solution gathers your property, facilities and asset data from various existing data sources into one place. The data can then be analysed, displaying the results through easily understood, graphically pleasing interactive dashboards.
The management solution provides geographical maps and property or site drill-downs to reveal lease summaries, lease breakdowns, types, tenures, areas, lease outlooks, lease opportunities, financials and multiple, interactive and customisable information dashboards.
Optimise Your Property Portfolio
Integrated Modules
All aspects of real estate, space management, maintenance and projects and asset management available as a cloud license for multiple users.
Space Management
Integrate your space management performance, space chargeback and utilisation, room and desk bookings while measuring all moves and changes.
Property
Identify strategic opportunities by visualising your property register, leases, space use agreements, property condition, building financials and more.
Maintenance
Holistic view of your entire maintenance operations for reactive and planned maintenance. Manage contractor, supplier, worker and asset performance.
Programmes & Projects
Centralise all of your project data to enhance project planning, project delivery performance and scenario planning.
Asset Register
A complete asset register with condition, asset maintenance schedules and asset leases.
Explore Our Other Operate Solutions
Discover a full suite of portfolio management, workplace management and condition monitoring solutions.
Condition Monitoring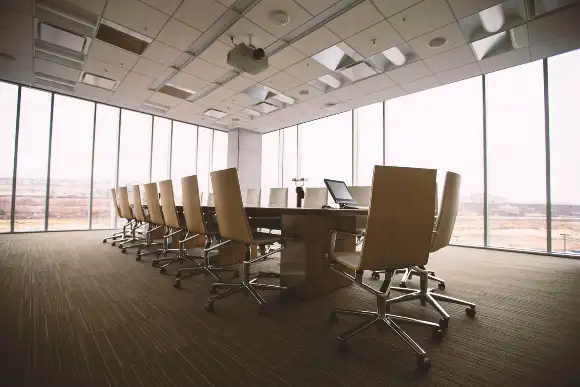 A cloud-based building condition survey tool for planning maintenance life-cycles and preventative schedules effectively, with a consistent and intuitive method of asset data collection and cost estimation.
Workplace Management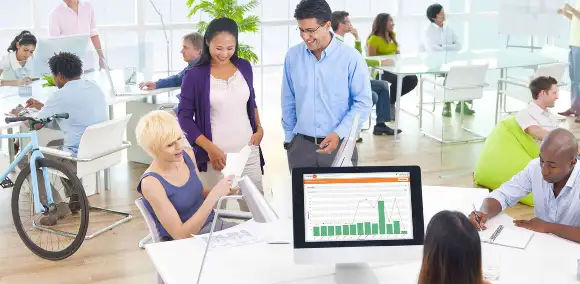 Dynamically centralise people, process, technology, space and utilisation data to support colleagues in the ever-changing workplace.