Causeway Enhance: Experienced Construction Telemarketing Experts
As a B2B telemarketing service working exclusively in the construction sector, Causeway Enhance is uniquely positioned to develop tailored campaigns to meet your goals.
---
Enhance Consultancy was acquired by Causeway Technologies in May 2021 Find Out More
About Causeway Enhance
Construction Telemarketing Experts
Causeway Enhance understand the construction process having worked with building environment data for over 15 years. Watch our short overview video to see how we can support you with a range of construction telemarketing services.
We are experienced construction telemarketing experts and a preferred telemarketing partner of Barbour ABI. Causeway Enhance help our Clients expand and retain their customer base. We develop tailored, sector specific campaigns to suit you. This means generating enquiries, qualified appointments and CPDs with the Contractors, Subcontractors and Specifiers you actually want to work with.
Customers Using Causeway Enhance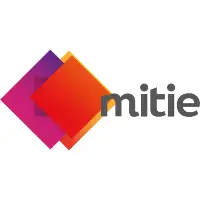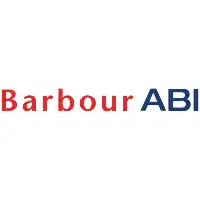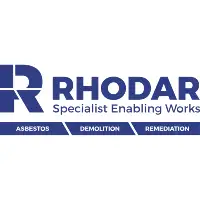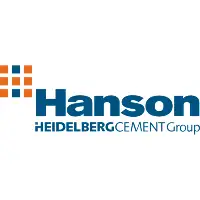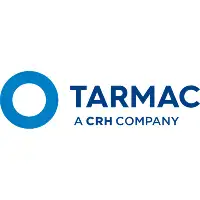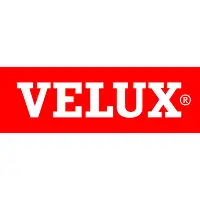 Causeway Enhance Services
Causeway Enhance Target Markets
Construction telemarketing experts that help you reach the right decision-makers,
in the right market.
Selling products to the construction industry is a complex process. There are multiple types of organisations involved in the specification, supply and procurement process, all of them requiring a unique approach to ensure your products are always front of mind. Follow any of the link below to see our approach to helping you engage with some of these key personas and markets.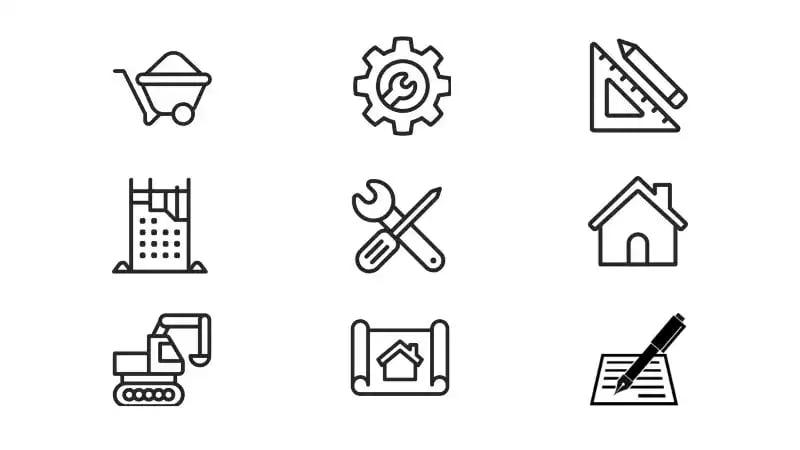 Our Partners
Working with industry experts to produce quality results.
Causeway Enhance work with leading market intelligence sources to maximise your return on investment. Our sources are fully GDPR compliant. Our expert knowledge enables us to filter the data and ensure the most relevant projects are chosen for our clients. We use this data to develop tailored sector-specific campaigns generating enquiries, qualified appointments and CPDs.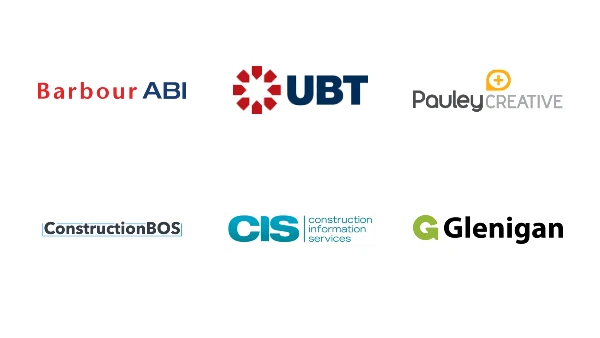 Customer Success Stories
What do our customers think? Causeway Enhance has helped hundreds of clients across the construction sector, here is what a few of them have said about us.
The Causeway Enhance team delivers a great service- smart, flexible and reliable. They are often our customer's first point of contact so engagement and next-action escalation needs to be faultless. They have exceeded our expectations and we look forward to working with them for many more years.