Causeway Ermeo Prebuilt Form Library
Causeway Ermeo is making it even easier to kick start deployment by compiling a list of prebuilt mobile forms.
Filter the prebuild forms by use case
Detailed below are a number of pre-built forms available within Causeway Ermeo. The forms can be used as a starting point and made to suit specific use case requirements.
Asset Management
Defect Report
Raise one or many defects related to an asset. This is designed to create database records, but could be used to just raise the defect report. Watch use case video below.
Equipment Inspection
Record the inspection of a piece of equipment, with access to reference manuals, with the ability to raise a defect if necessary. Watch use case video below.
Fire Extinguisher Installation
Inspect and then record the installation of fire extinguishers within a site. Create database records.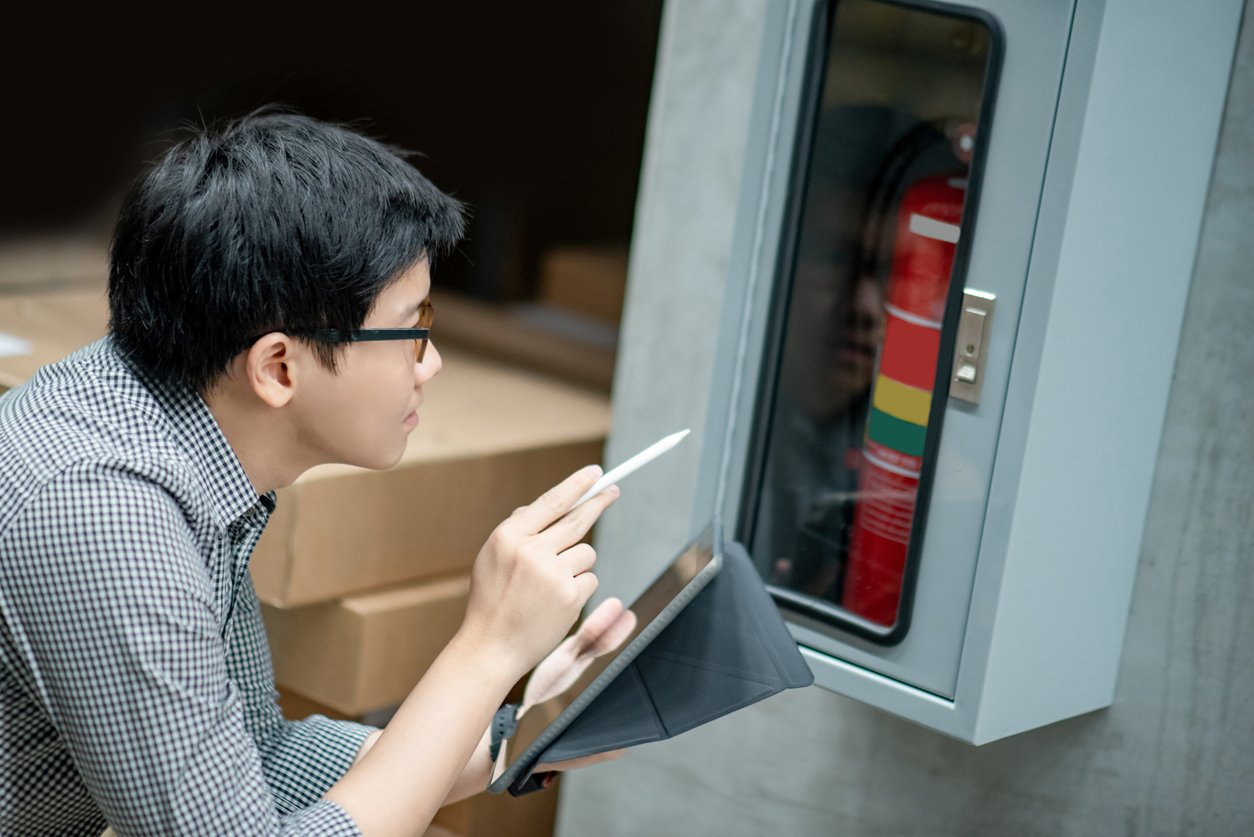 Fire Extinguisher Maintenance
Record the inspection of fire extinguishers within a site. References and then updated database records.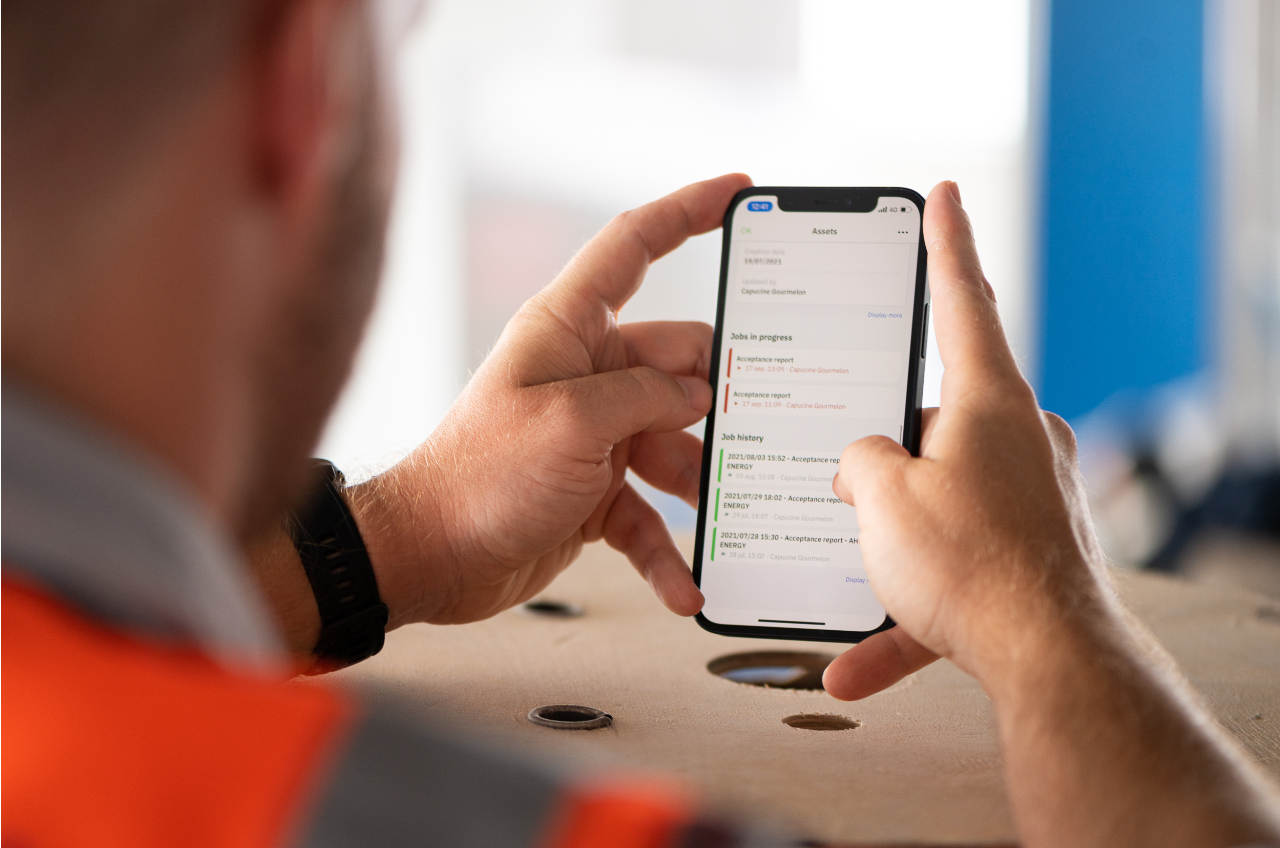 Site Inspection
Record the inspection of a site with equipment. Provides the ability to transfer the inspection to a supervisor and record sign off by a client.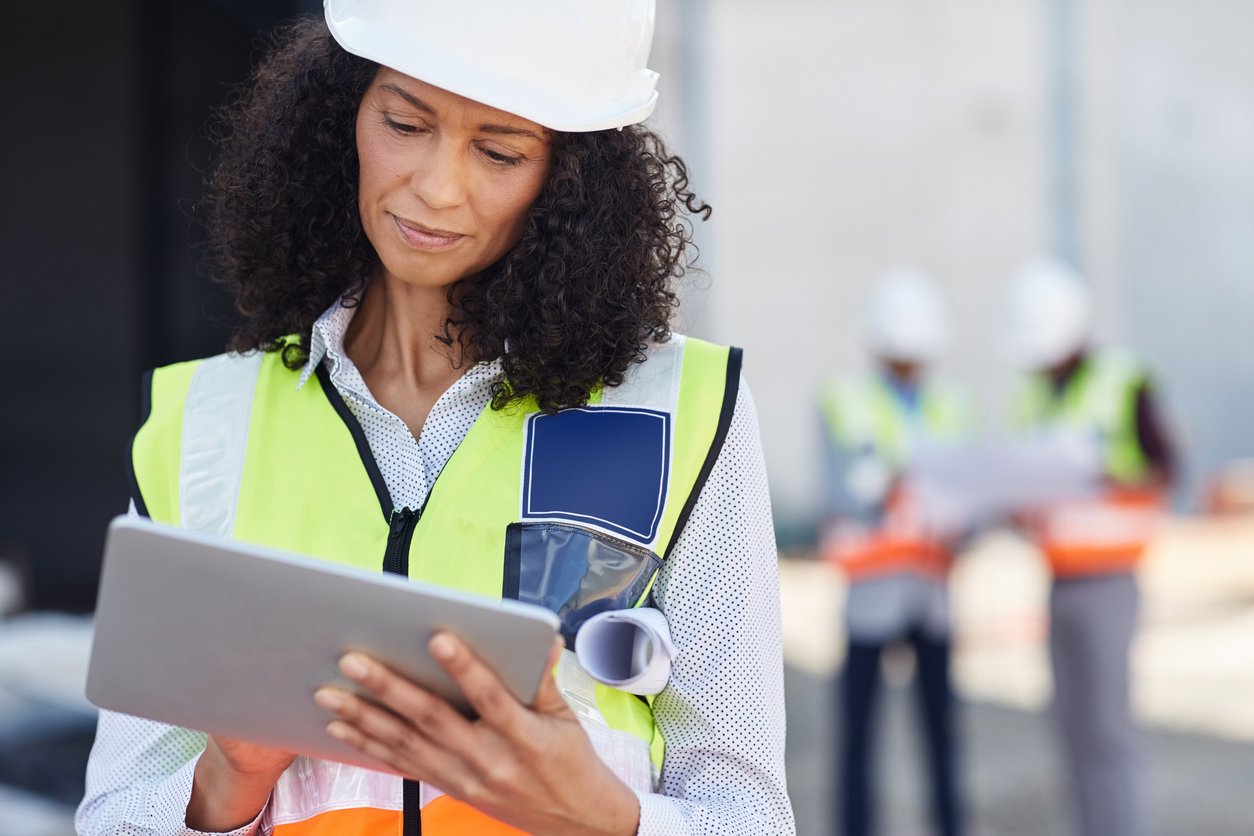 Health & Safety
Accident or Incident Report
Follow up an incident on site capturing the injured party, details, background and follow up actions.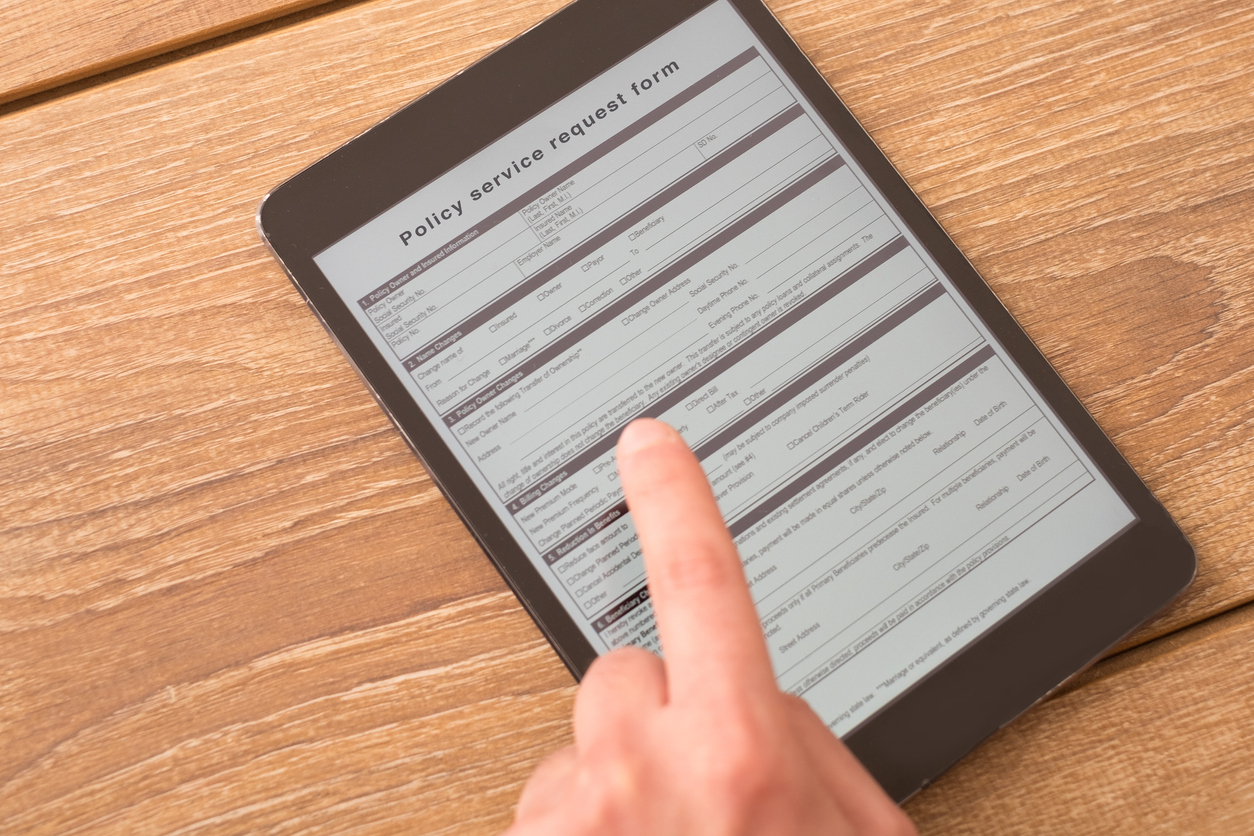 COSHH Assessment
A Control of Substances Hazardous to Health assessment to support the identification of hazards, emergency procedures and methods of prevention.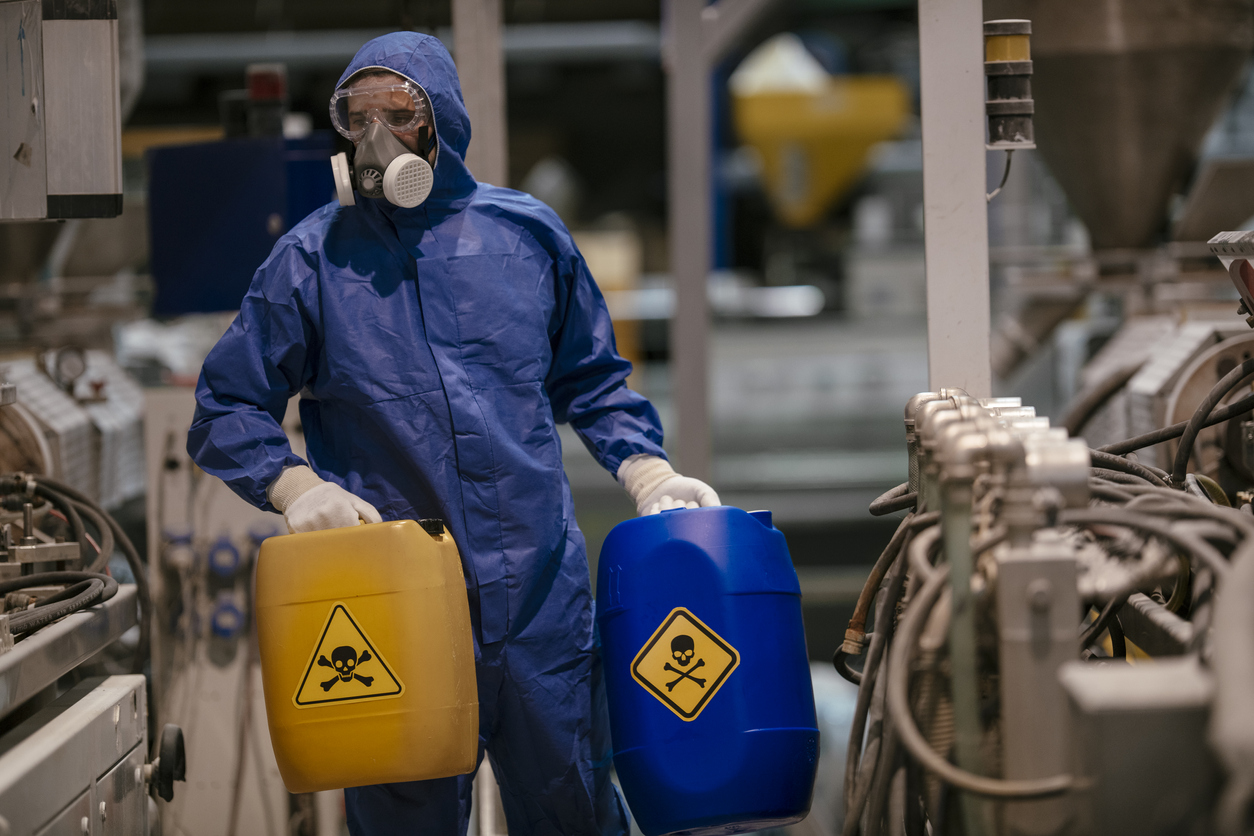 Hand Arm Vibration Initial Assessment
Support the assessment of people with symptoms, recording details and background.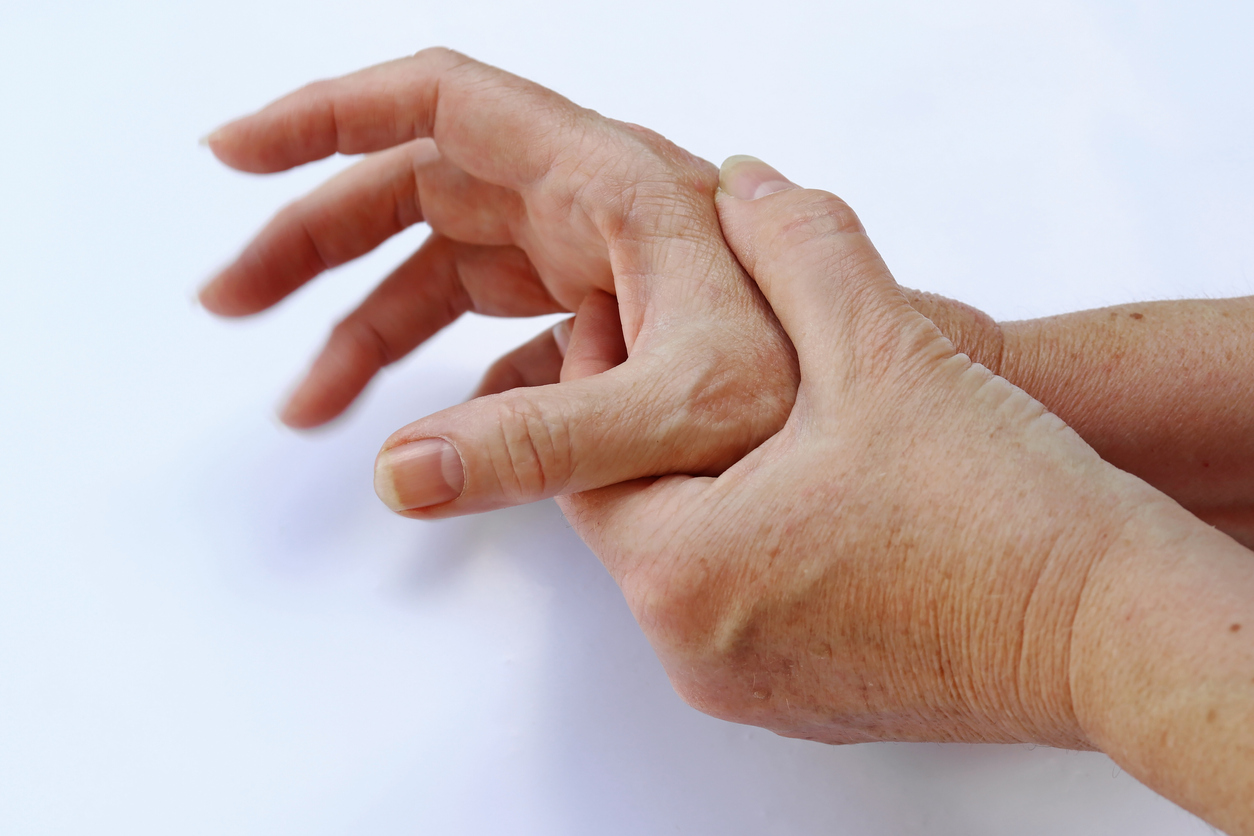 Near Miss Report
Record unplanned events that did not result in an injury to support proactive interventions and prevent accidents.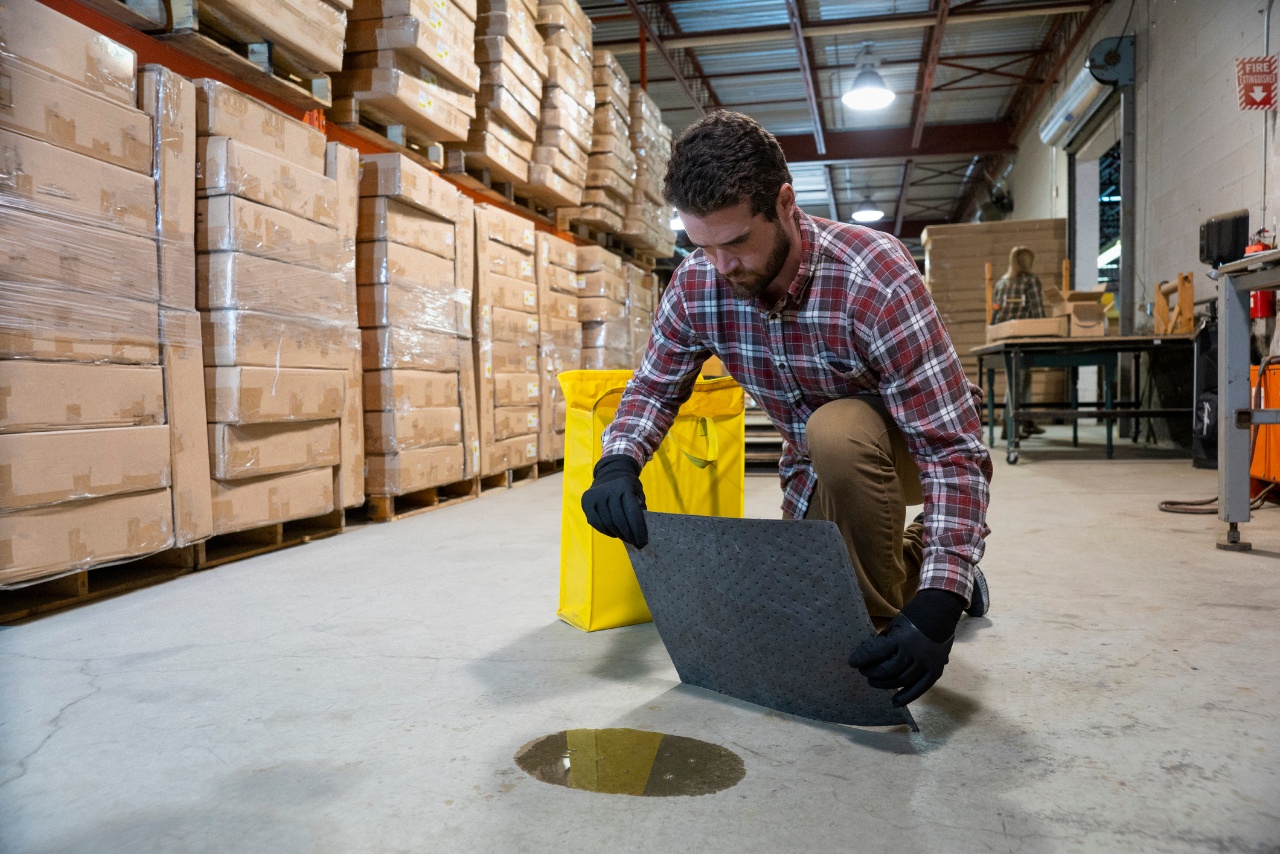 Site Safety Inspection
Form for a safety manager to complete whilst undertaking a site inspection with actions and photos.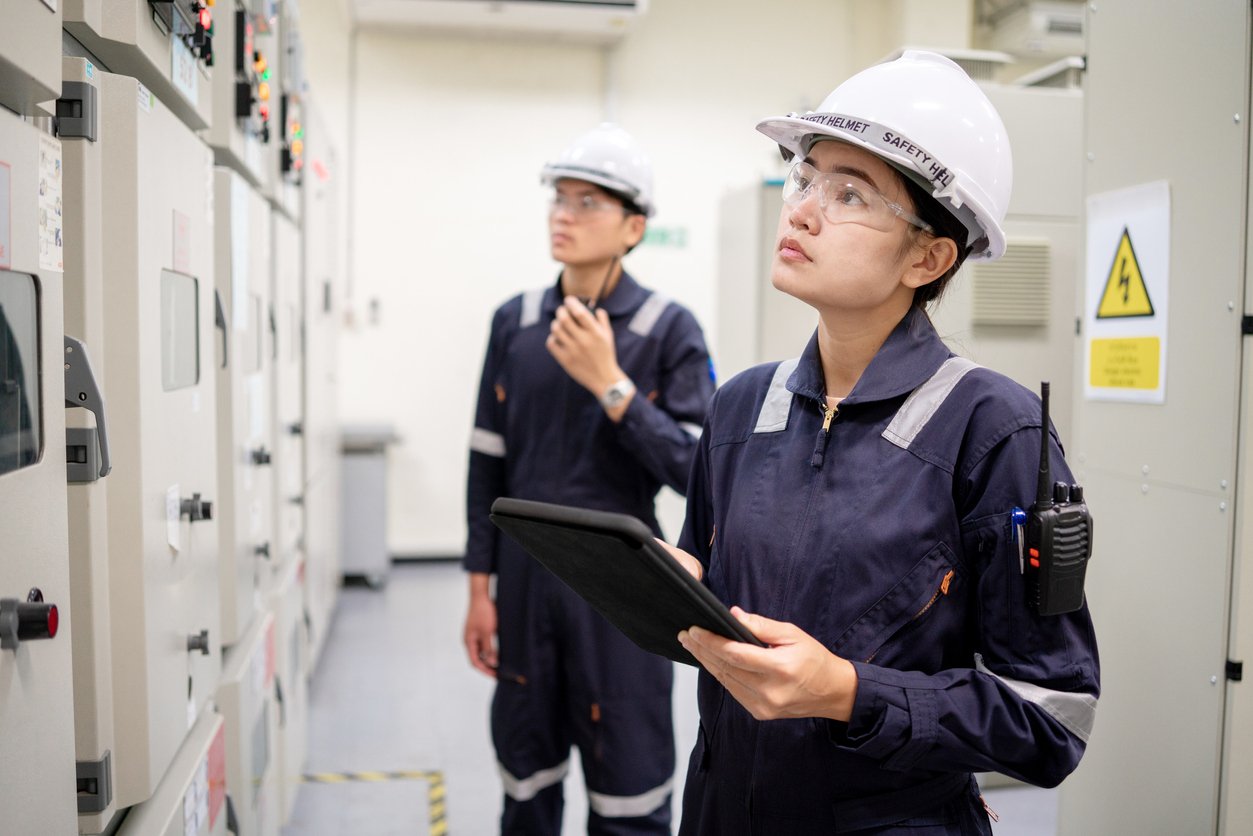 Highways Maintenance
Highways Risk Assessment
Support the safe working before the start of a job in relation to traffic management, lighting, weather, pollution, PPE and other factors.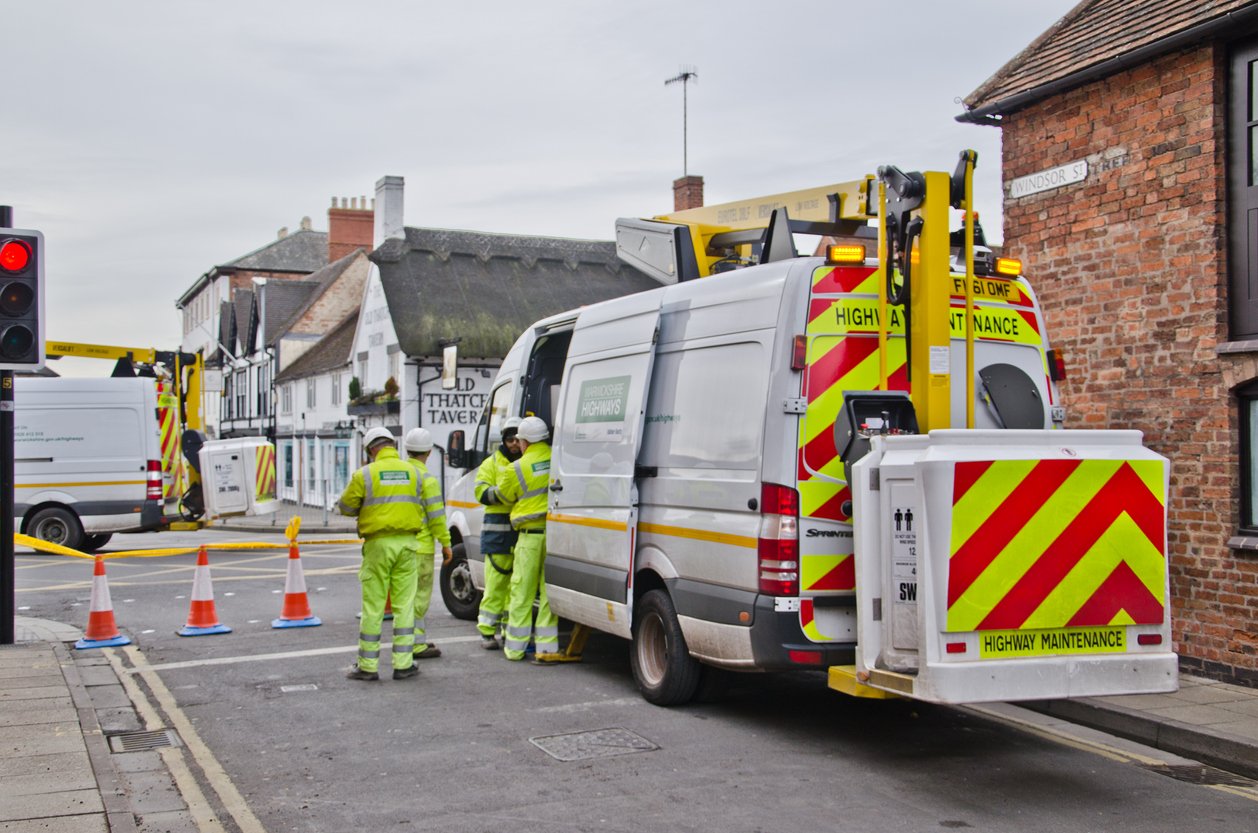 Job Record
Record the site activity with location, weather, traffic management, etc.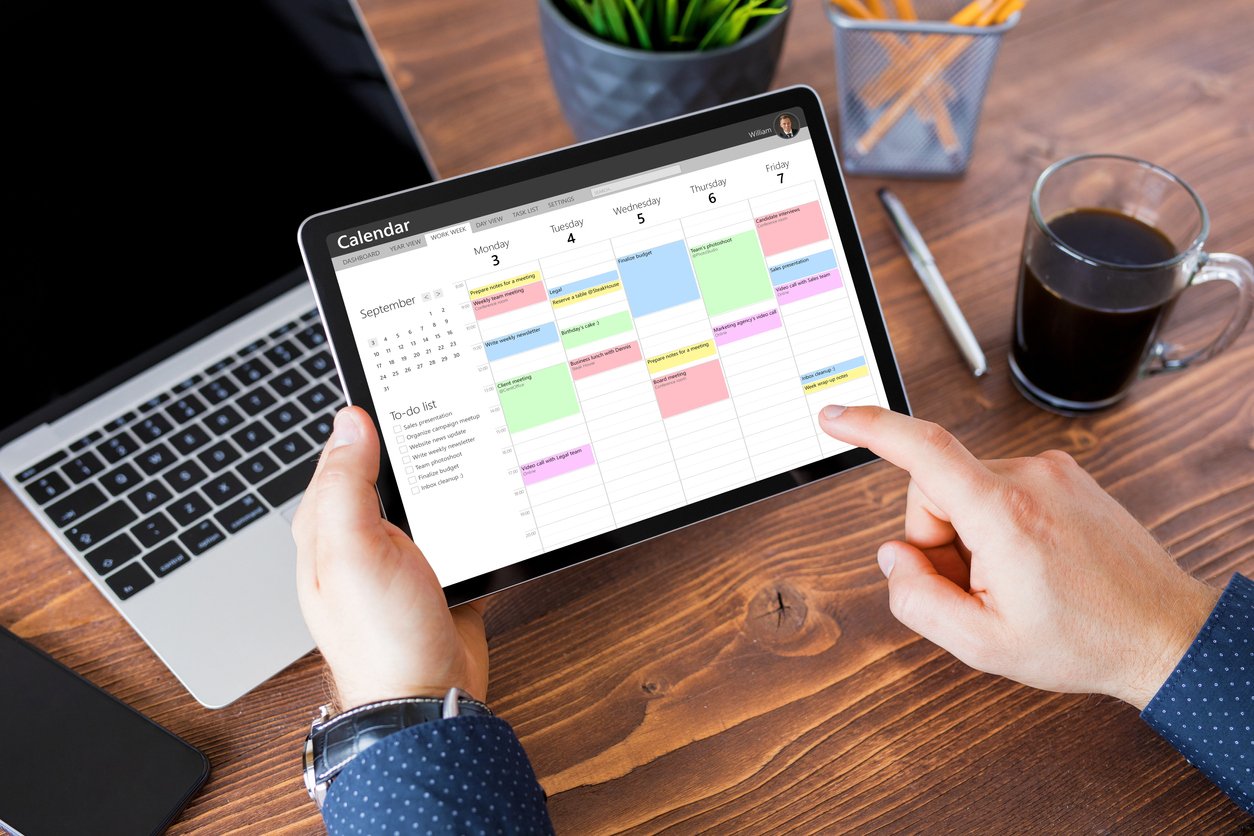 Traffic Survey
Capture the activity at a location, including a safety checklist and capture of photos.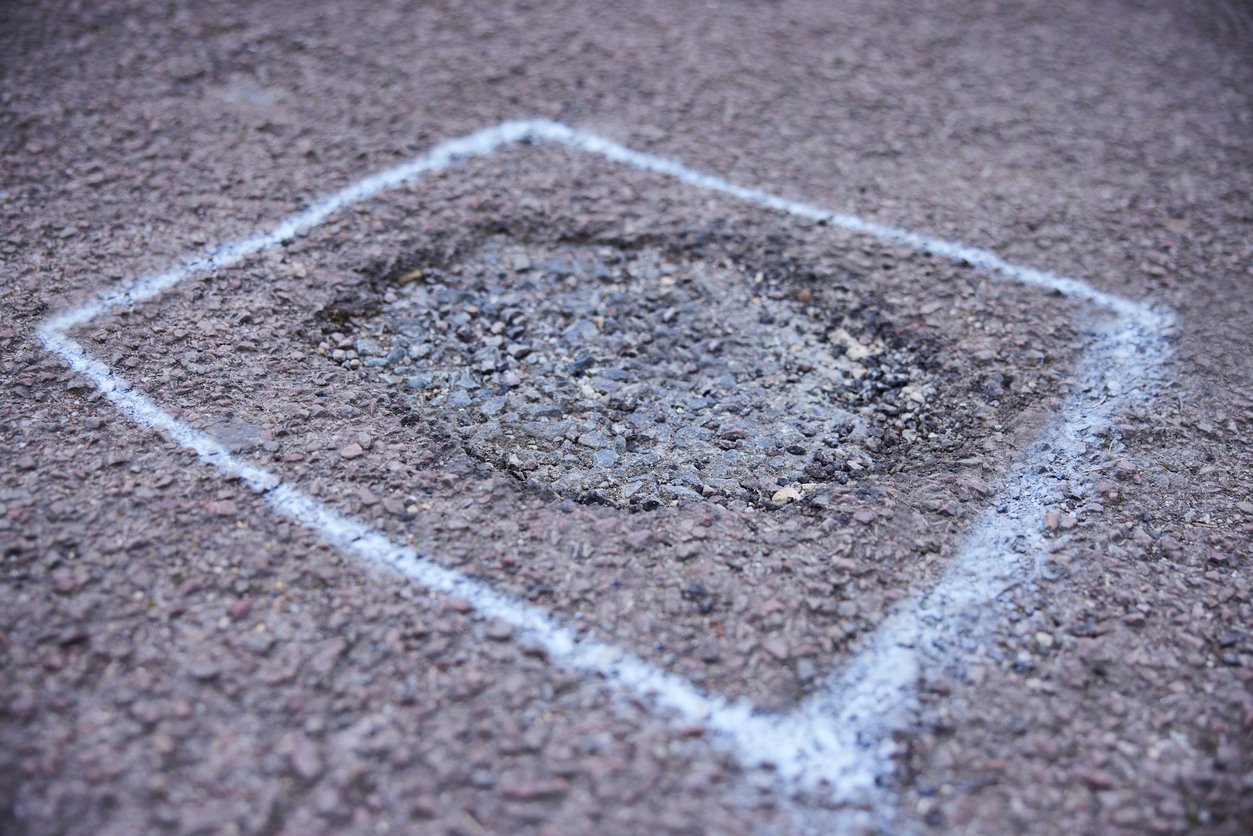 Human Resources
Company Vehicle Driver Agreement
Declaration with signature before being allowed to drive a company vehicle.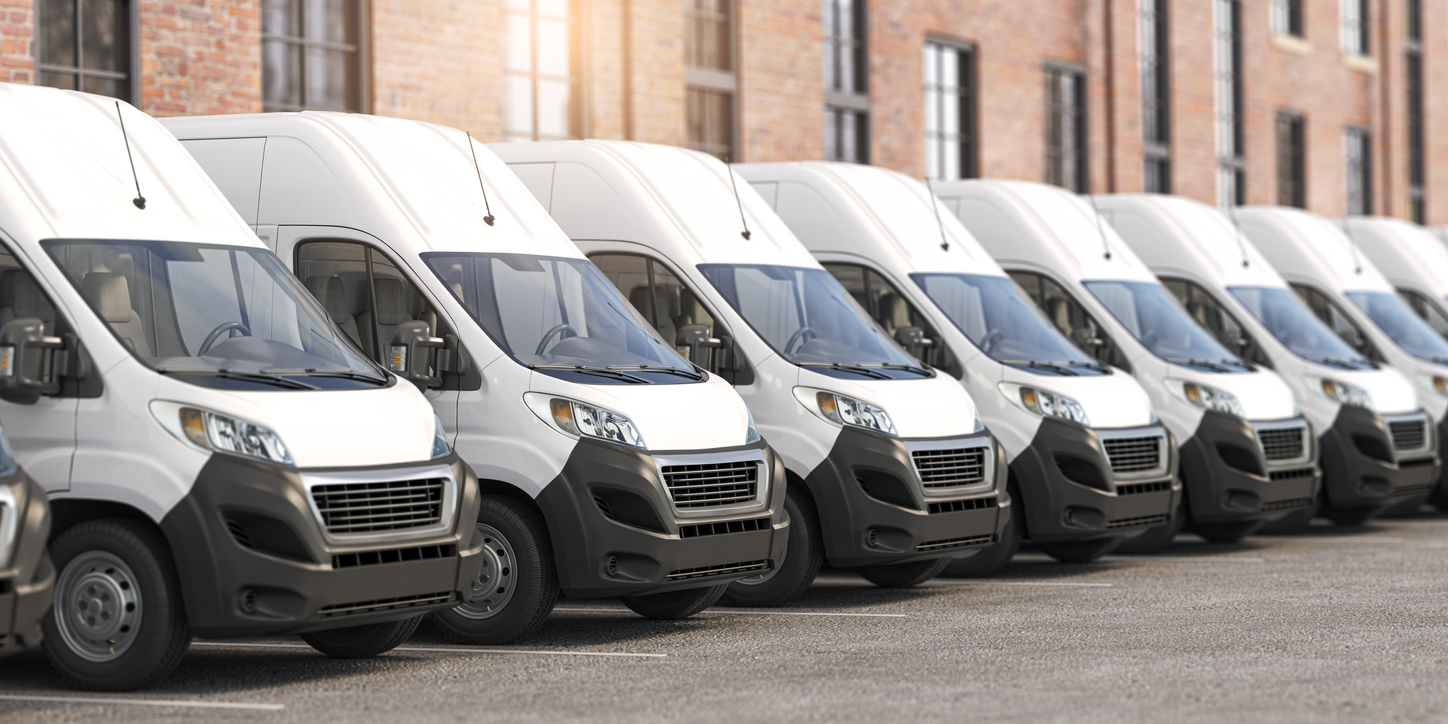 New Starter Declaration
HR form to capture key details and declaration for a new employee.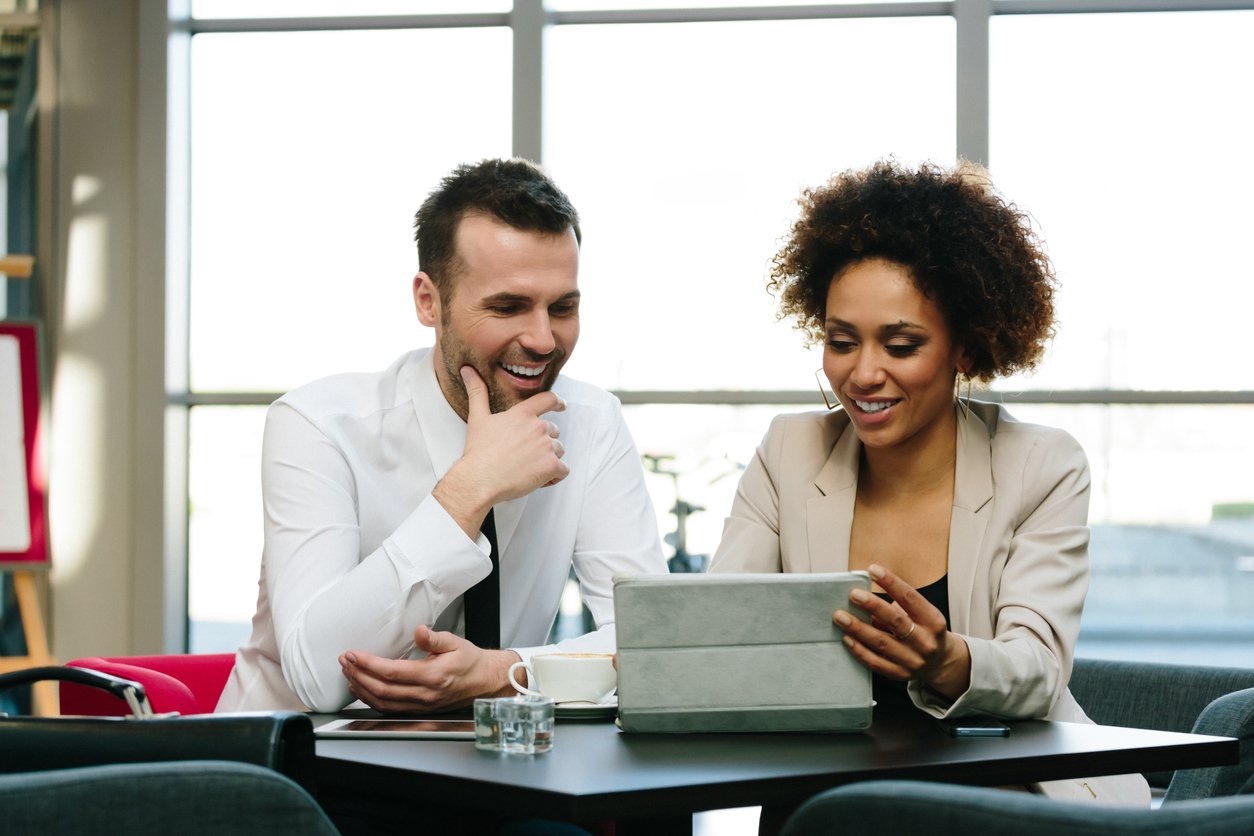 Job Management
Works Order Completion
Record the completion of a job with details, photos and signatures.
Mechanical & Electrical
Boiler Swap
Engineers form to record job details and boiler components / valves used.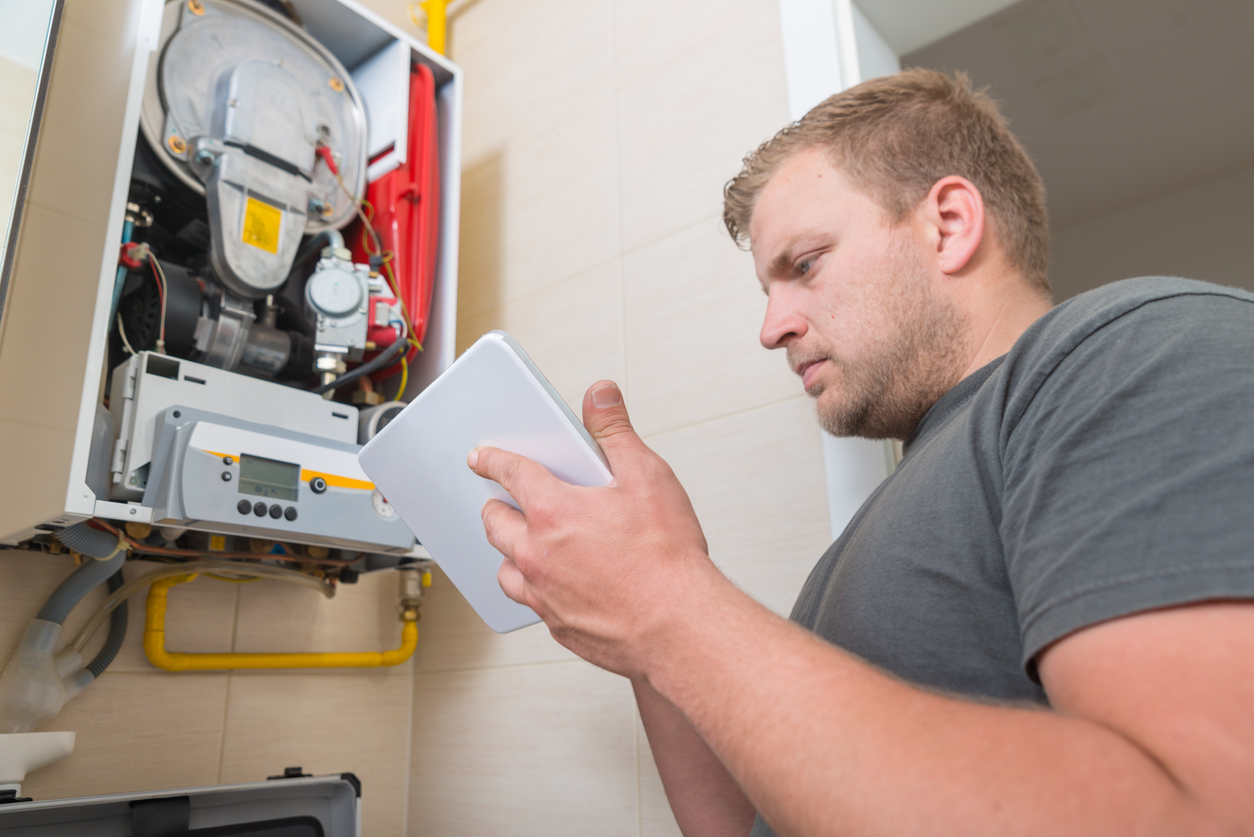 Electrical Installation Certificate
Captures authorisation and details of the installation in line with BS7671 IEE Wiring Regulations.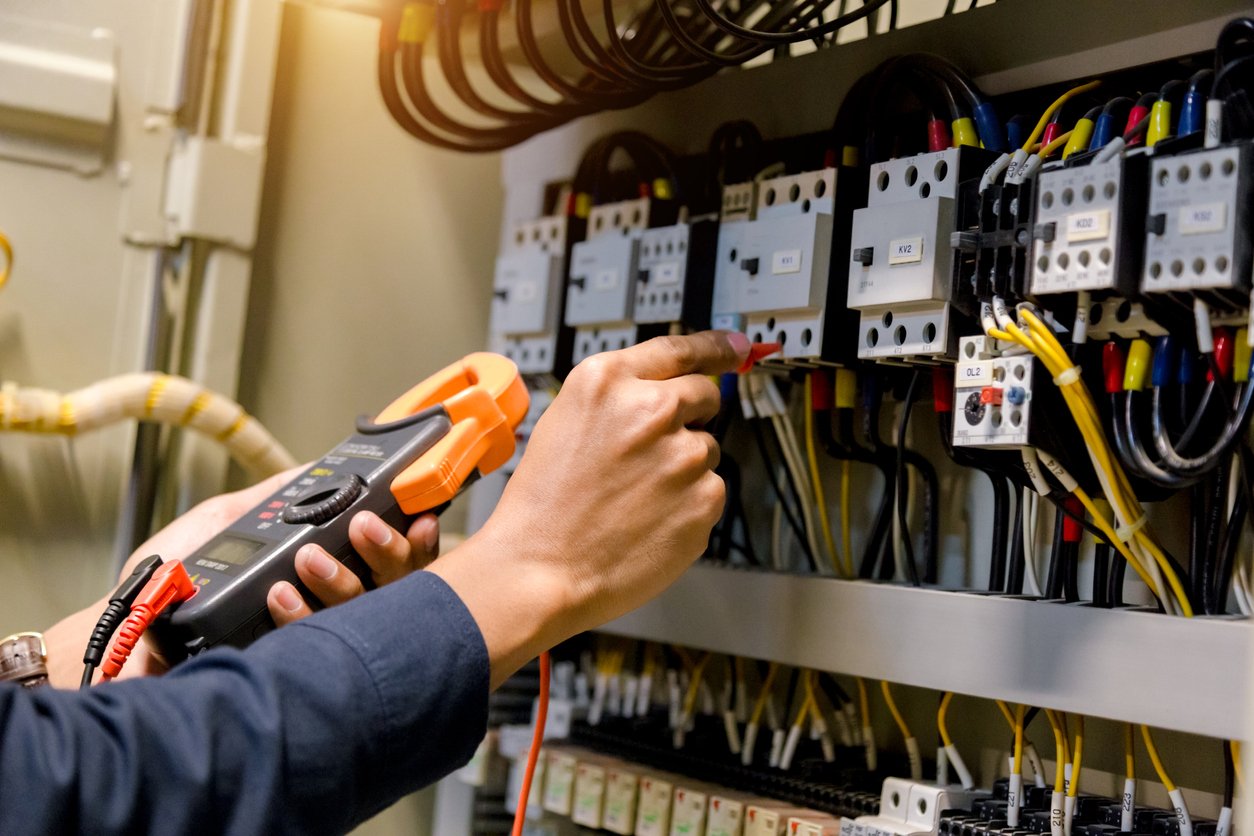 Electrical Isolation Certificate
Capture details of equipment, isolation, proof and return to service with details and authorisation.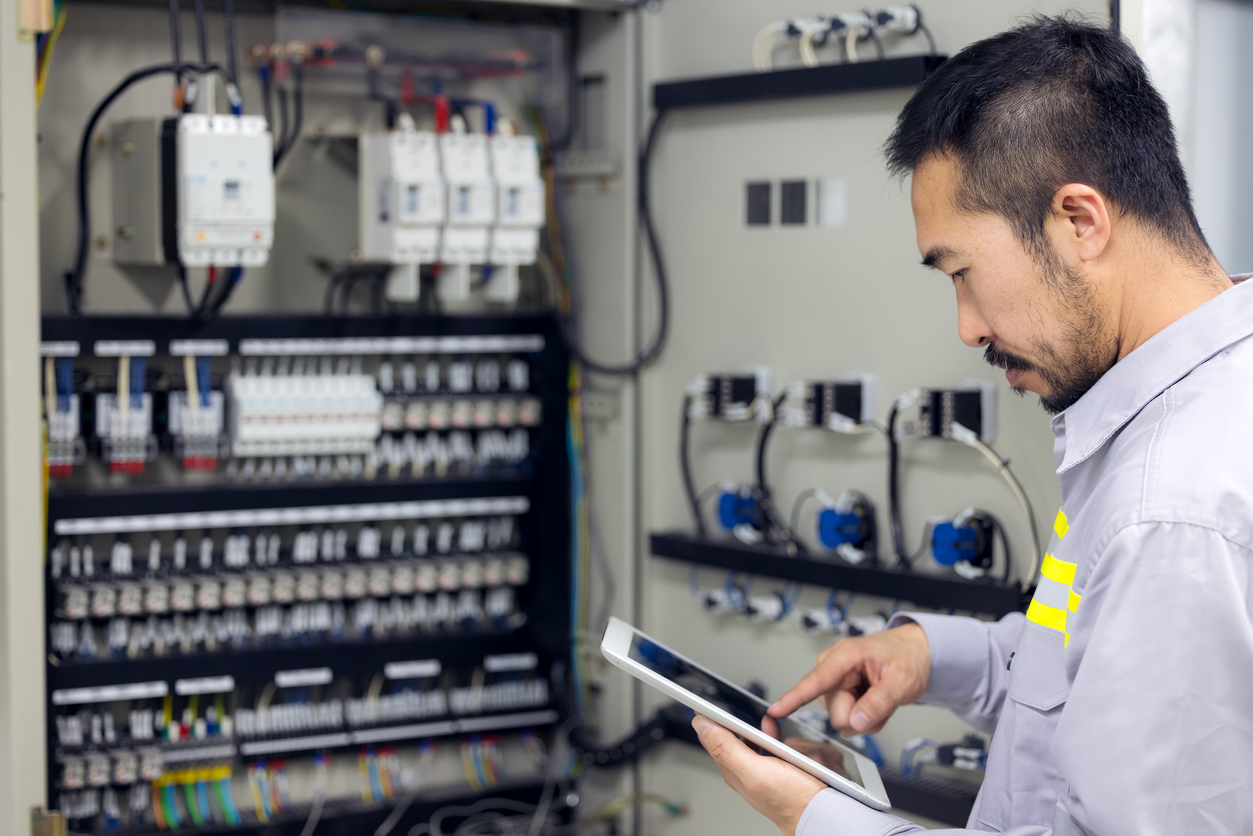 Portable Appliance Testing (PAT) Report
Form to produce the report / certificate of test details and any repairs if needed.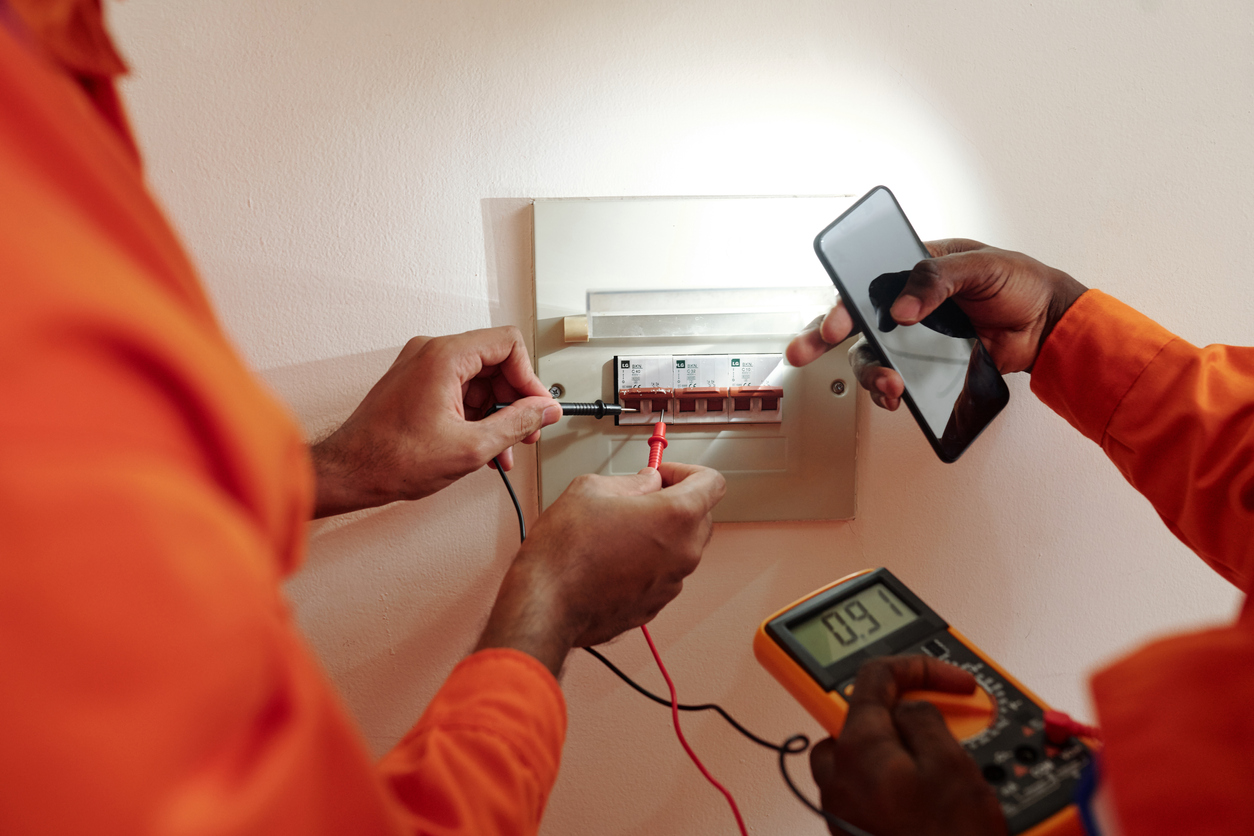 Plant
Excavator Operator's Declaration
Declaration with checks to be carried out at the start of a shift.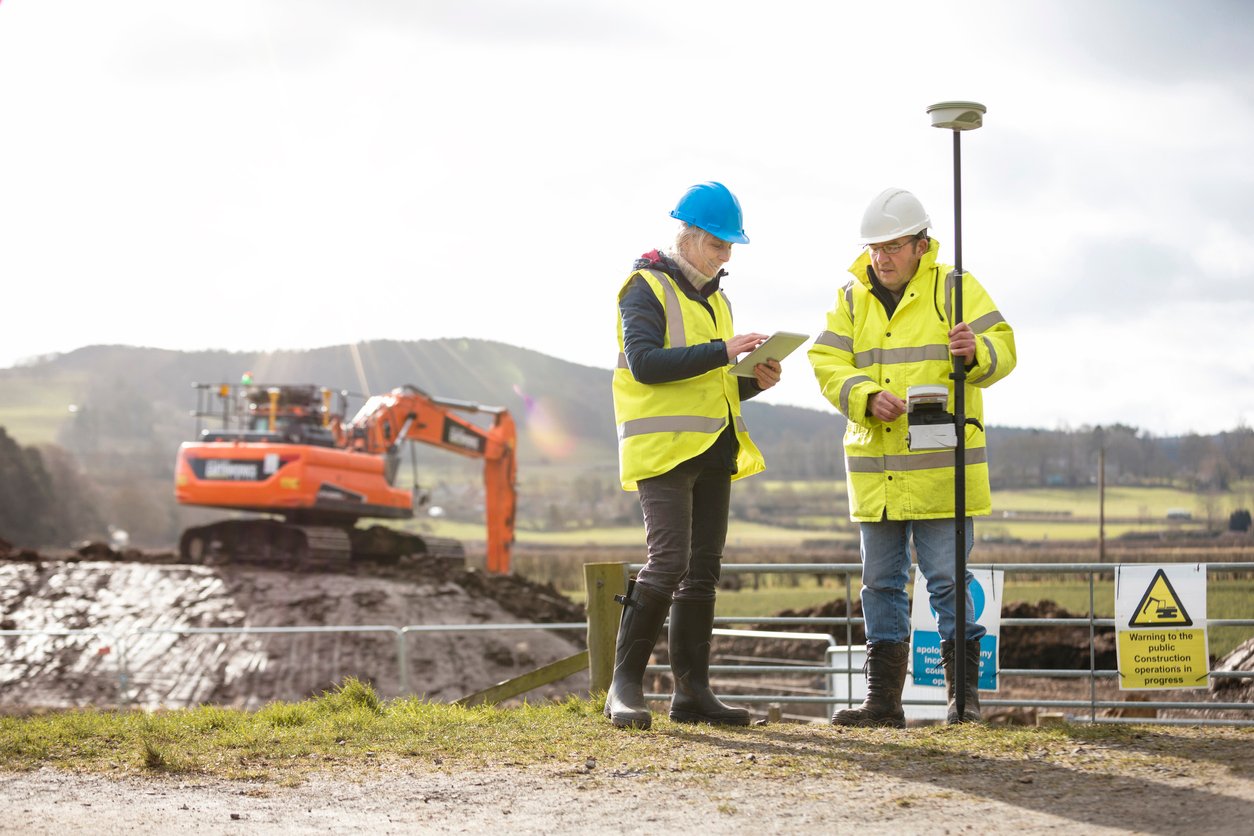 Excavator Operator's Declaration (QR)
Declaration with checks to be carried out at the start of a shift where the machine has a QR code that is scanned for reference.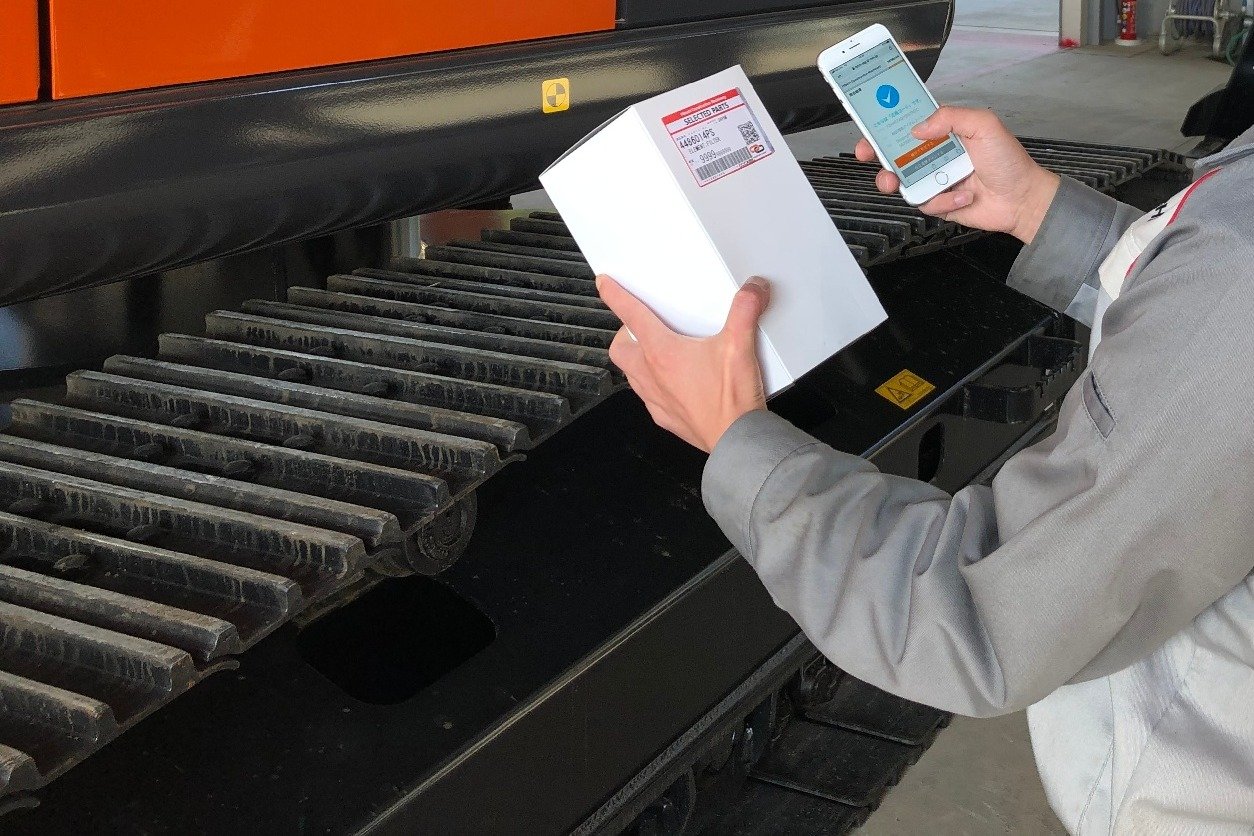 Plant Pre-Shift Inspection
General plant inspection with scan of QR code to retrieve machine details from the database.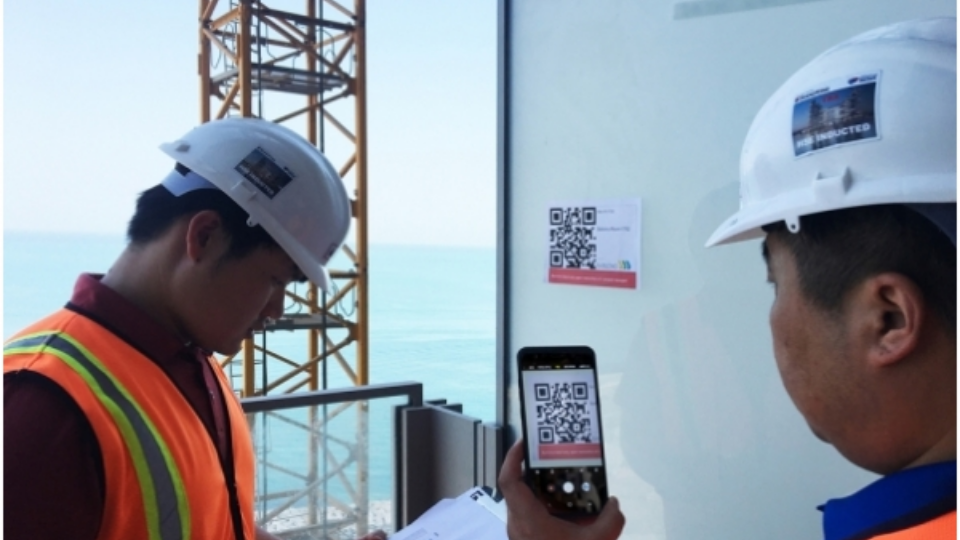 Scaffold Inspection
Inspection record to check the safety of scaffolding installation.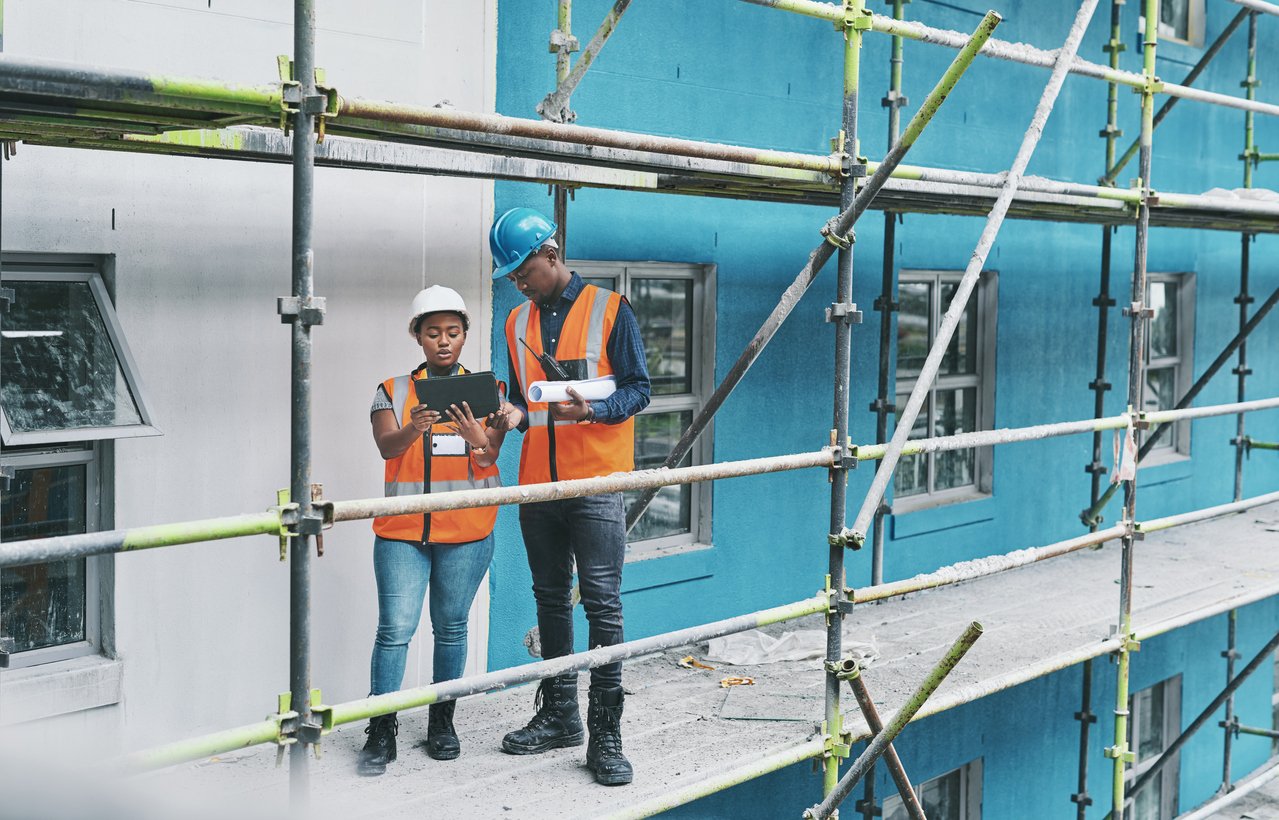 Procurement
Delivery
Record the receipt of goods with photo capture of delivery ticket and optional supplier, order and other details.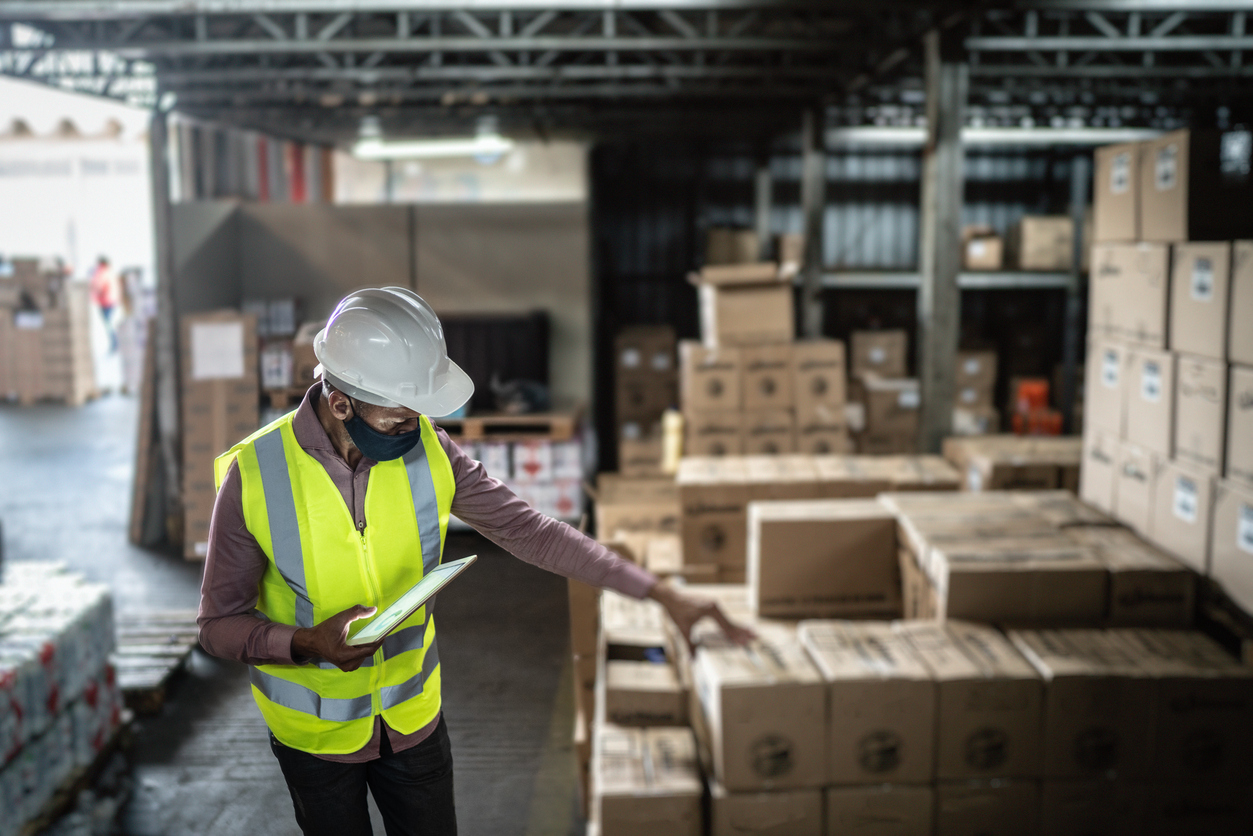 Requisition
Site based requisition request with transfer to an approval based on amount.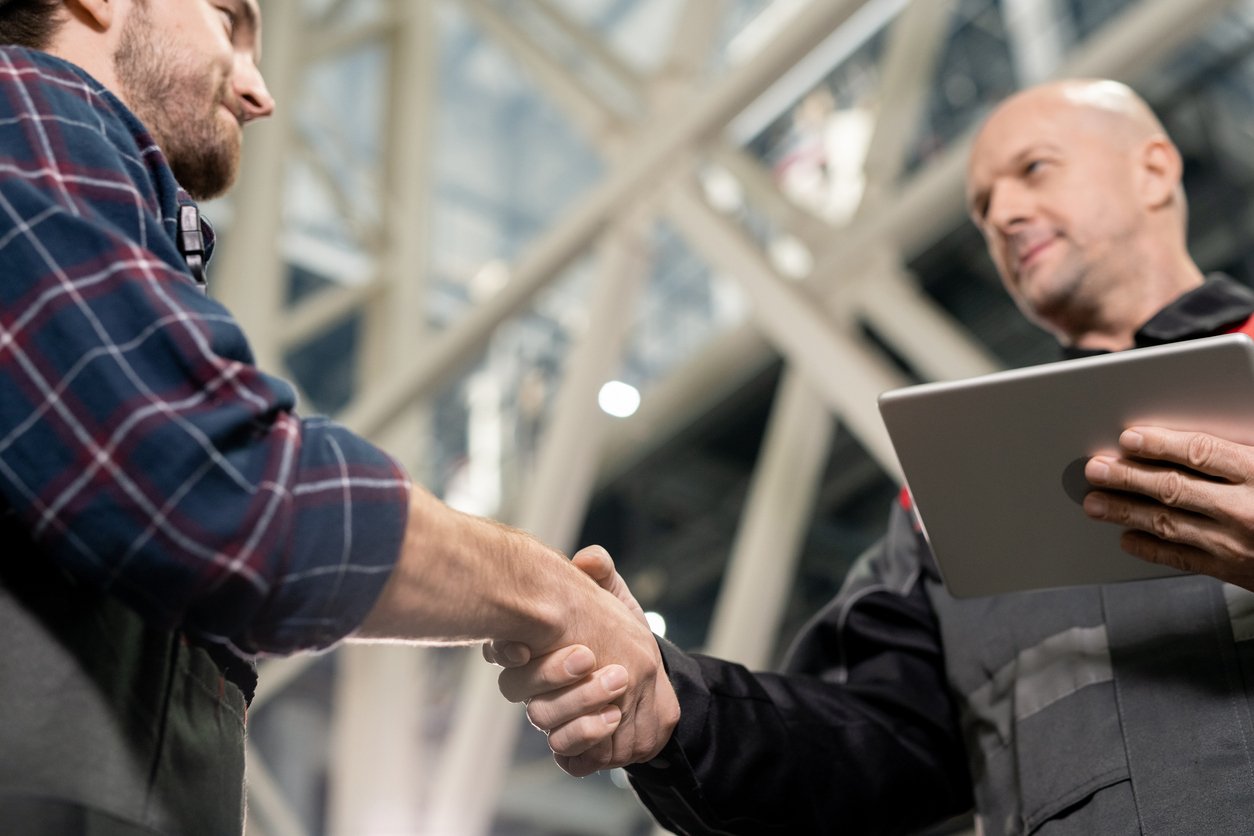 Supplier Performance Review
Rate the performance of subcontractors or suppliers based on standard criteria.
Site Forms
Acceptance Report
Handover form to confirm acceptance of work and identify and agree reservations.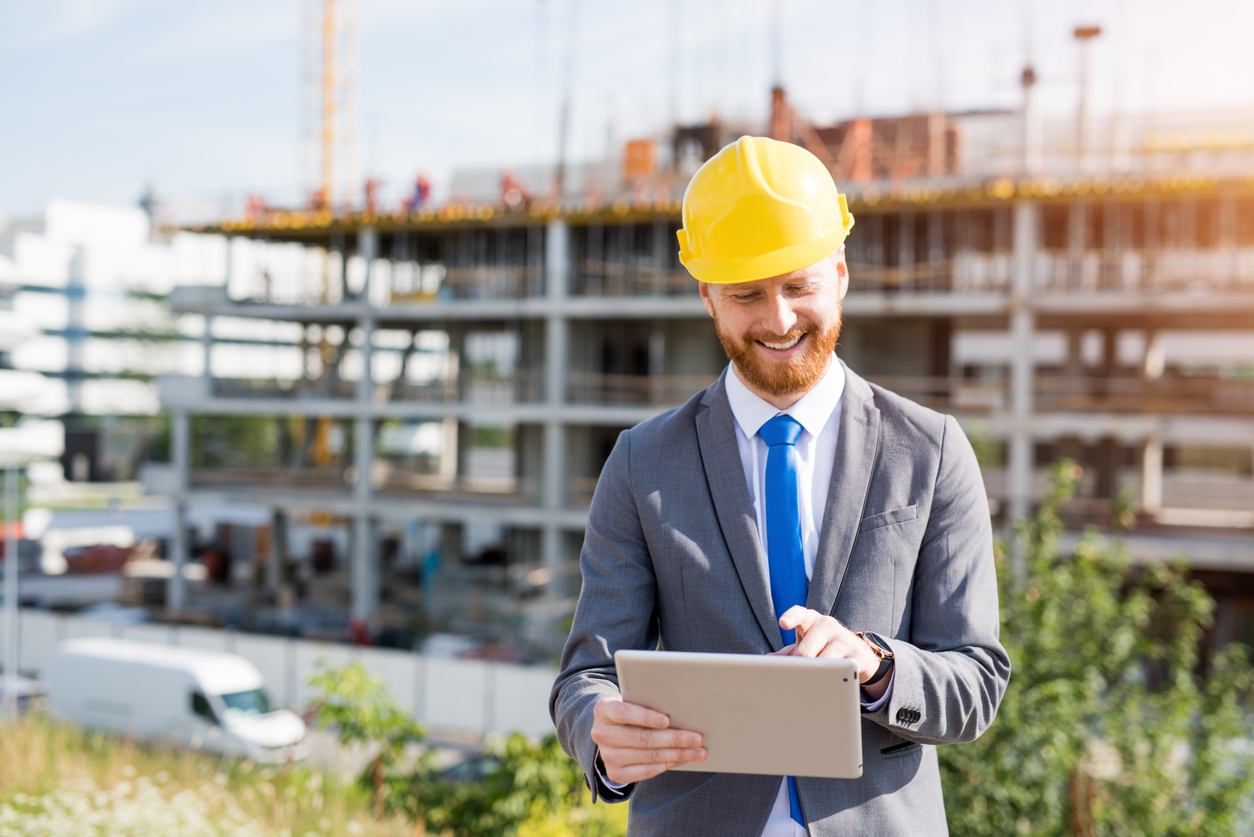 Defect Detection Report
Site inspection with the ability to record defects with details.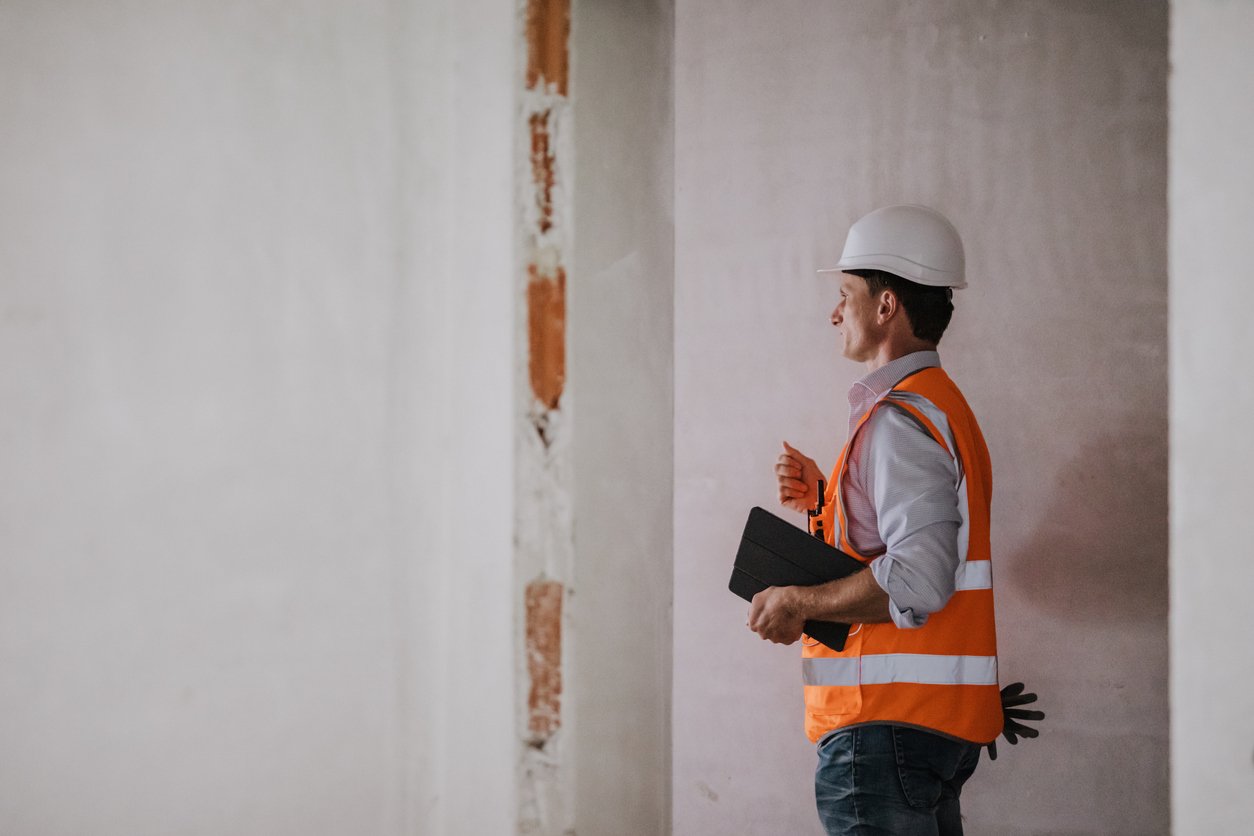 Site Diary
Site log of weather, activities, internal team, subcontractors, visitors, potential delays with progress photos.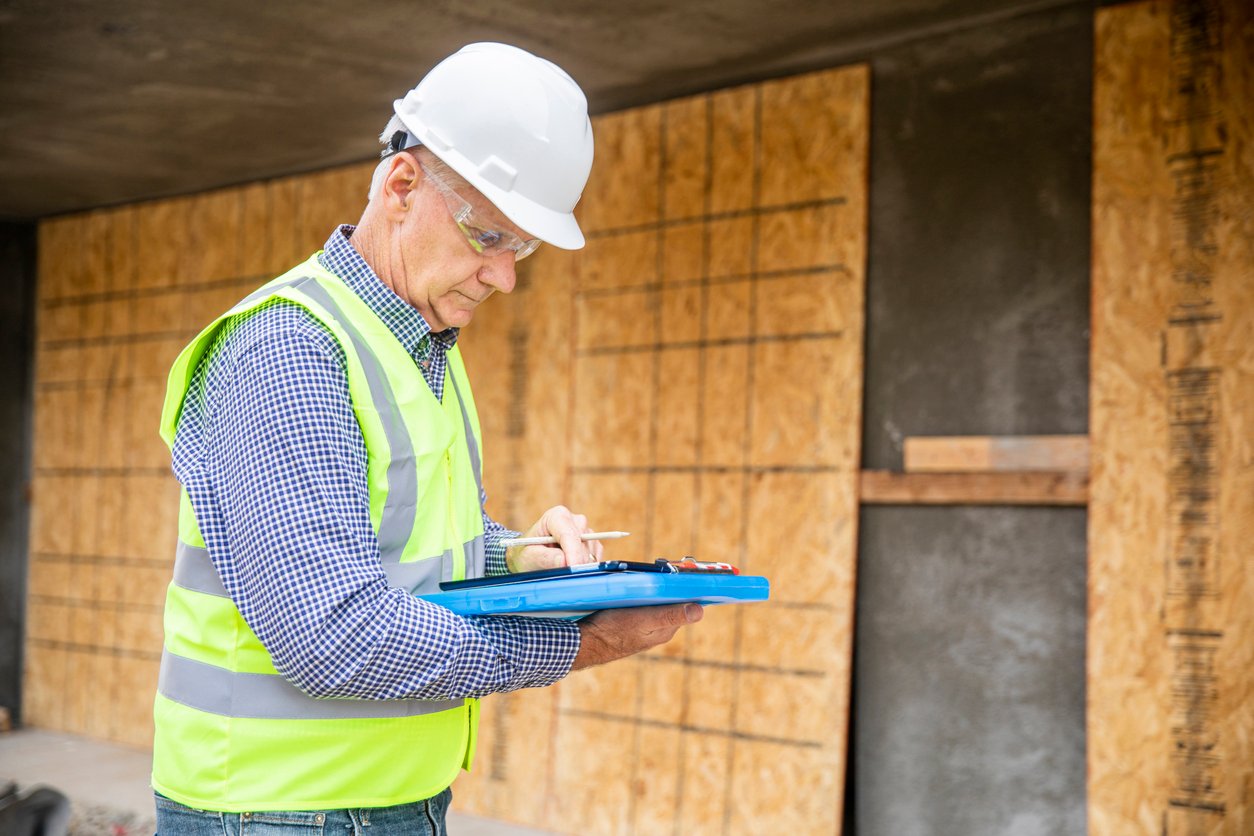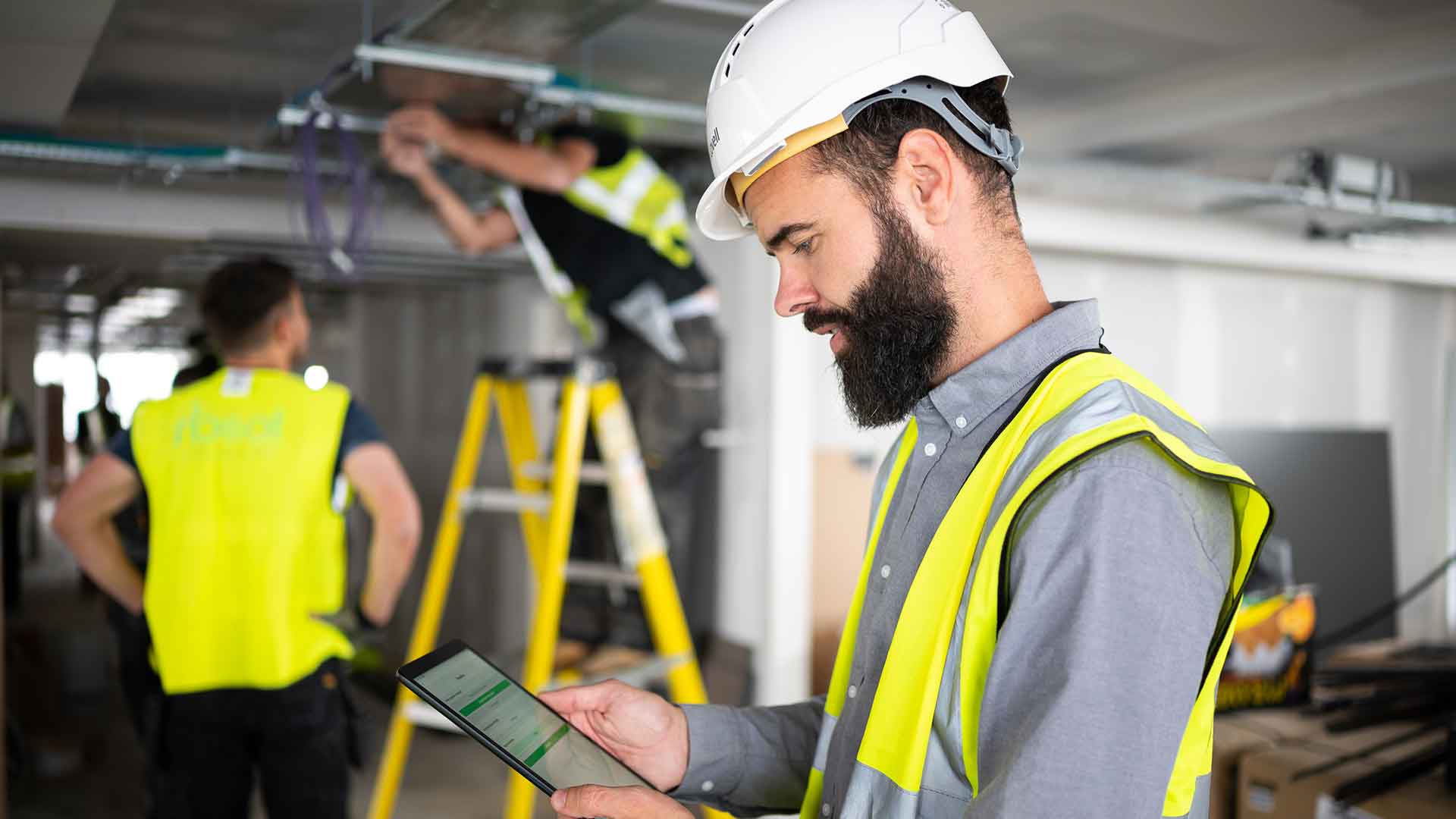 Add your bespoke forms
Is there a specific form you'd like to digitise within Causeway Ermeo? We'd love to hear your ideas on what forms we can produce to digitise your paper-based and manual processes.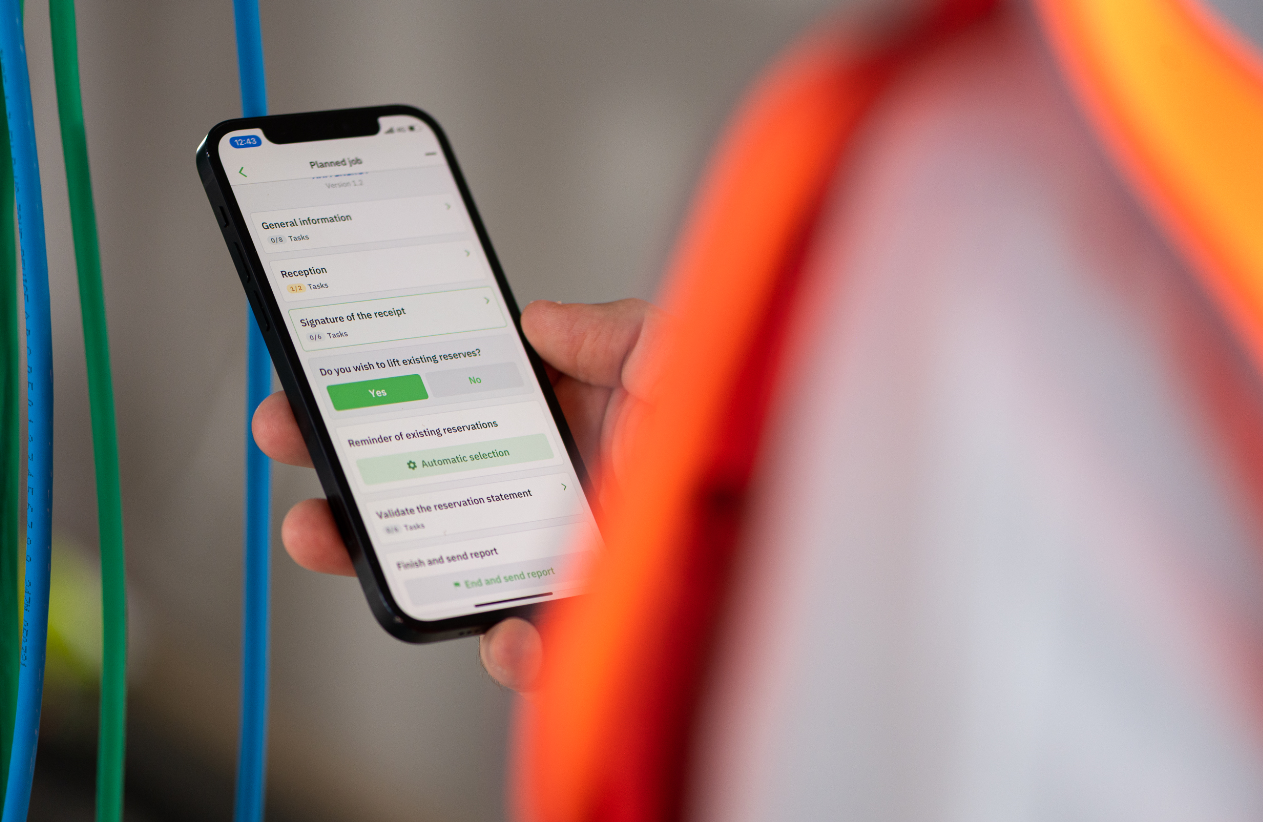 Request a software demonstration
Do you want to see how Causeway Ermeo can help?
With Causeway Ermeo you can digitise any paper-based process to:
Increase operational efficiency by 20% on average

Reduce job revisits by 70% on average

Automate reporting and standardise data collection in real-time

Improve transparency, collaboration and project compliance

Reduce carbon footprint