Asset Management for Waste Management
Connect your waste operations to the environment
View the real-time progress of your teams while they collect waste, track the duration of your operations and optimise by automating scheduled work and ad-hoc requests. Bring costs down and improve the environment.
Core Benefits
Re-imagine your waste management services. Causeway Alloy enables you to visualise the collection progress, outstanding jobs and the exact location of the bins. The right team at the right place at the right time.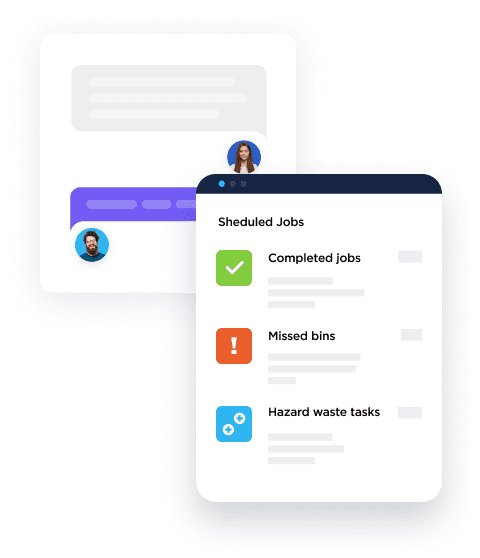 Easy-to-use mobile application for in-cab support
Help your teams out in the field with up to date information about the jobs at hand. Navigate to the exact location of the bin and view progress throughout the day.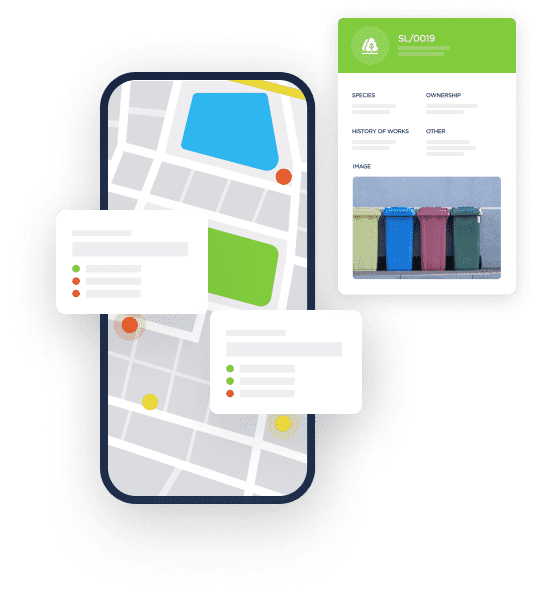 Rapidly respond to service requests
Causeway Alloy integrates with your web-portal and automates allocation of all types of service requests. The right team within the SLA and accurate information
Track your assets
Know where your assets are, how many bins are being serviced per day and what the access restrictions are at each and every location.
Plan More Efficiently
A complete overview of your services and related costs
Understand your operational costs down to activity level and be able to manage your budgets better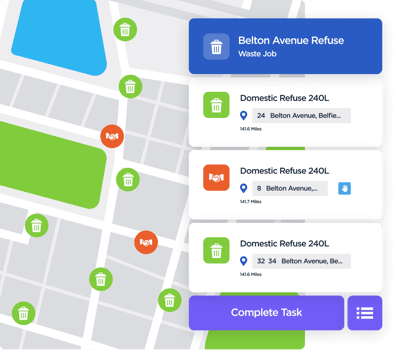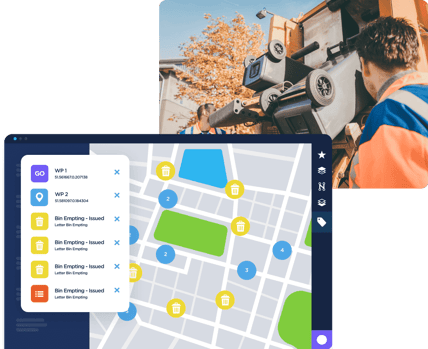 Drive Net Zero
Reduce your impact on the environment
By visualizing jobs and assets, Causeway Alloy enables you to re-imagine your operations. By combining activities based on location you can avoid dispatching different teams and reduce your carbon footprint.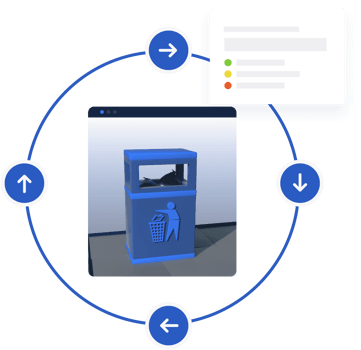 No Assets Go To Waste
Understand your asset's lifecycle
Causeway Alloy holds all the information you need to understand and better manage the commissioning and decommissioning of your waste assets. A clear view on the total lifespan of a bin, based on material type, usage and schedule replacement automatically.
Sensor and Control Components
Smart bins and fill levels
Causeway Alloy enables you to introduce a smart way of working – combining sensor data and operations, informing your teams when a bin is full and automatically sends this to the in-cab app of the right team.
Explore the other assets you can manage with Causeway
Asset Management for Contractors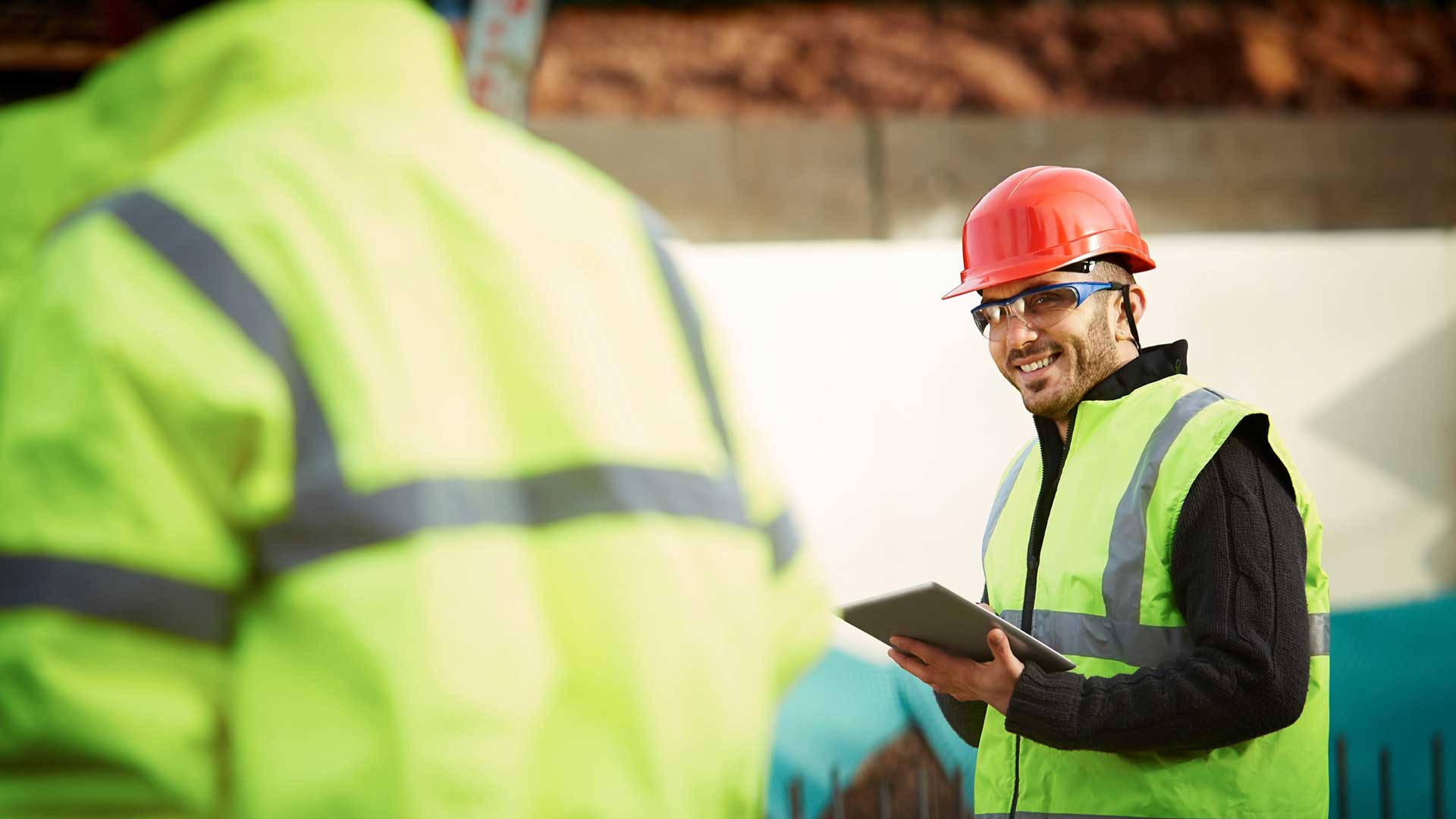 Connected asset and workforce management for Contractors. Deliver continuous improvement and quality services that add value and benefit to your clients. Connect assets, services and people; make smarter, better decisions and maximise efficiency.
Asset Management for Street Cleansing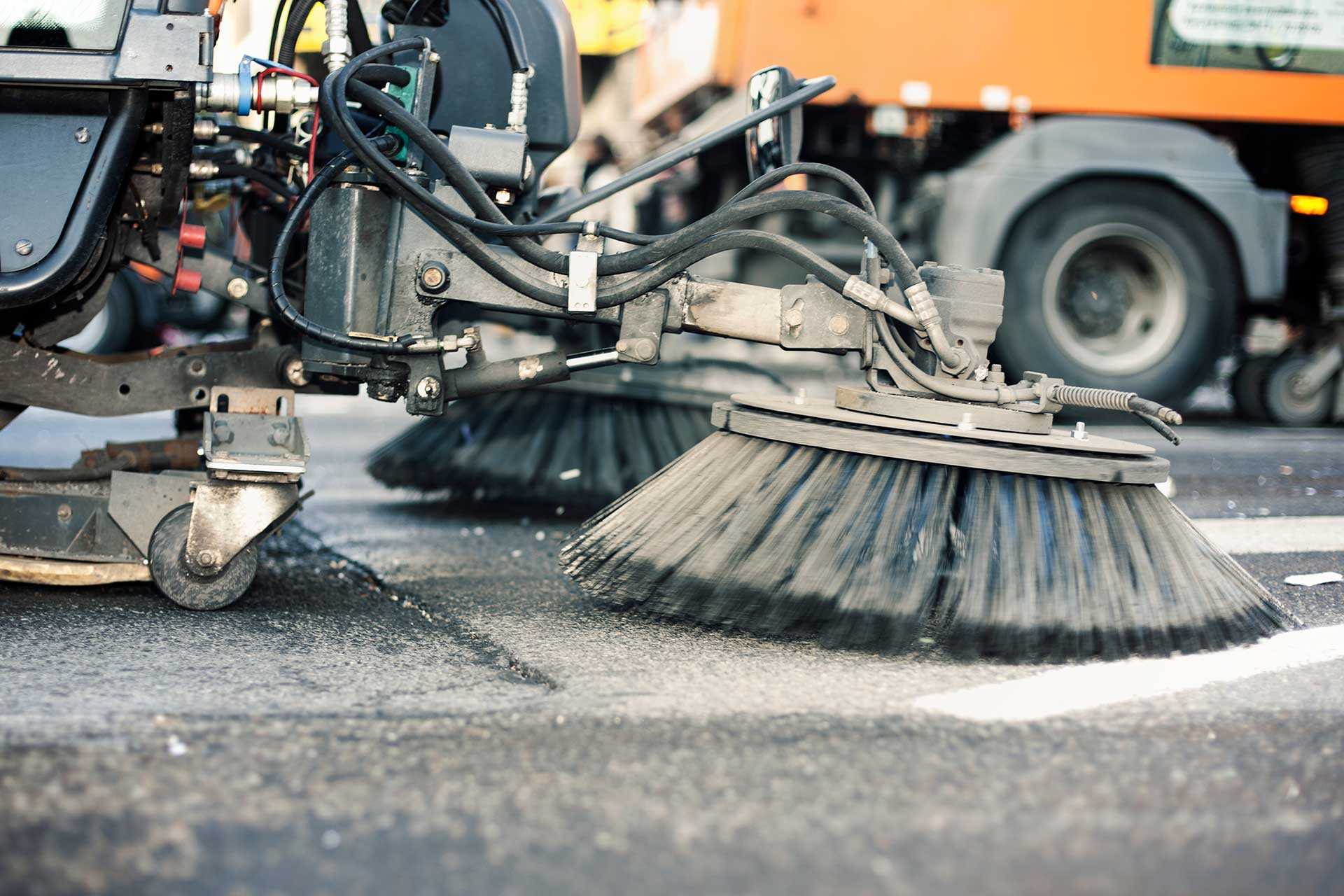 Whether you're a local authority, a contracted environmental services provider or a private company managing your local environment, Causeway Alloy will help you better manage your street cleansing resources to deliver greener, cleaner open spaces for all.