Stay Up-to-Date with the Latest Drainage Design Requirements - Watch Our On-Demand Webinar Series Find Out More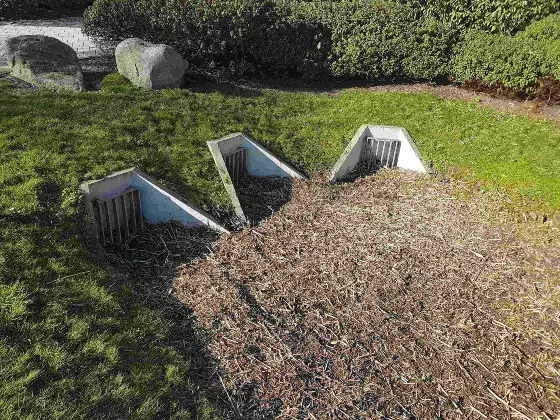 Transform Your Drainage Design Productivity
A powerful end-to-end drainage design solution that enables streamlined and adaptable designs.
Causeway Flow is a hydraulic modelling solution for the design and analysis of optimal, compliant and cost-effective storm and foul water drainage networks, developed for organisations looking for a robust, intuitive and complete solution.
Thousands of forward-thinking organisations are already transforming their commercial performance with Causeway solutions.
Expand Your Design Capabilities
Accurate Storm & Foul Drainage
Get results closer to the real-world by using the state-of-the-art hydraulic SWMM5 engine.
SuDS Design
Intuitively model more accurate SUDS components such as flow-through pond and permeable paving.
Standard Integration
Compatible with Autodesk, AutoCAD® and Civil 3D® or can be used standalone.
Fully BIM Compliant
Deliver the BIM outputs clients require and participate in all projects.
Compliant Design
Outputs are compliant with UK specific drainage design requirements. We work closely with approving authorities to ensure approvals are quick and efficient.
Live Design
Real-time design in 3D, longsection and plan allows for intuitive navigation and auditing of results.
Learn About Our Drainage Design Tools: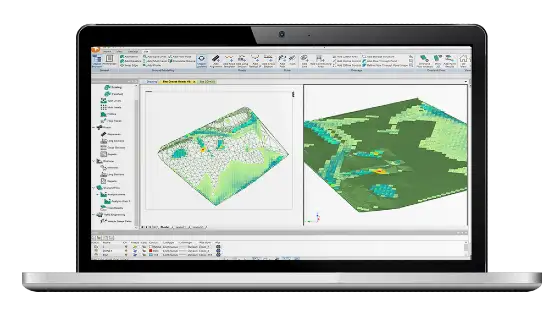 Cutting Edge Overland Flooding Analysis
Efficiently analyse a site to show how water will run over the ground surface and determine the position of the blue/green corridors.
Instantly define problem areas with definable depth bands ranges and velocity or hazard rating arrows to the flooded area

Visualise results by displaying as solids or contours or as a 3D animation

Get a detailed analysis of flood levels within defined areas of the site.

Generate graphs to show the flooded depths and either the hazard rating or velocity.

Apply land use settings to the road surface, permeable areas or user defined zones.

Define water transition and recharge rate values, ensuring you model surface water flow accurately.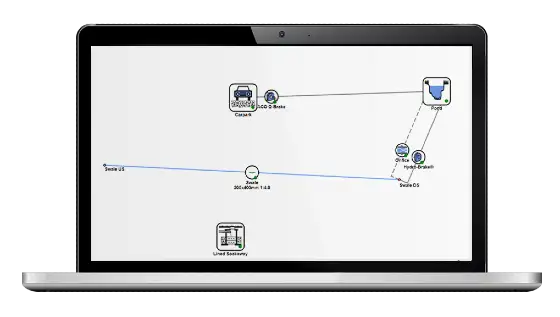 Quick, Simple Feasibility Design
Quickly produce feasibility designs with Causeway Sketch to assess the viability of a project.
Intuitive outline design at the pre-planning stage of a development
Outline designs can be converted to detailed designs within Flow seamlessly, without the need to double handle design data.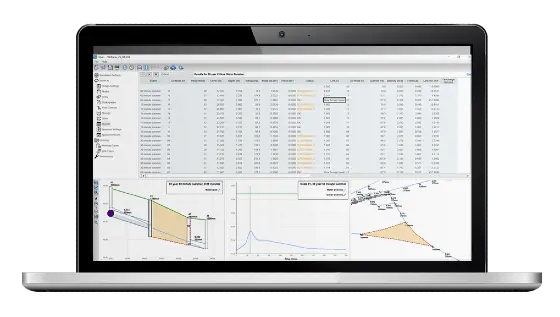 Advanced intuitive tools for efficient and optimal design
Empower engineers, consultants, developers and approving authorities to deliver an optimal and compliant design.
Intuitively model more accurate SUDS components such as flow-through pond and permeable paving with perforated pipe.

Get results closer to the real-world by using the state-of-the-art hydraulic SWMM5 engine.
Better visualise designs with live 3D visualisation synchronised with the longsection, graphs and the hydrograph.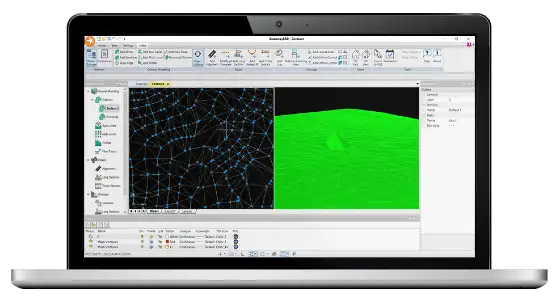 Real time, fully integrated design
Our drainage design tools integrate to complement the way you work. For complete live design use within the Causeway Live Design platform or utilise standalone using Causeway PDS or with AutoCAD and Civil 3D integration.
Make huge productivity improvements by streamlining the drainage design process.
If using on Causeway Live Design, drainage networks are designed hydraulically as you lay them out without any need to switch between design packages.
Add flow controls and storage devices as you design.
Save hours with real time amendments to designs in one environment ensuring iterations are reflected throughout the design.
Reduce the risk of out-of-date designs and clashes. Lock drainage networks to the road design for better control.
Get better visualisation of the whole site by switching on the 3D view at the same time as the plan, showing you live impact of changes in both views simultaneously.
Streamline Design, Reduce Costs and Keep Engineering Teams Connected
Streamline design to save time
Intelligent design automation and integrated tools help engineers to spend more time on value engineering.
Stay connected with cloud licensing
Engineers can stay connected to their design solutions at all times with cloud licensing. Access software remotely and take licences offline.
Reduce upfront costs with subscription bundles
Only pay for what you use. Design tools are available in subscription bundles which means consultancies can scale without upfront costs.
Trusted By The Industry
See how Causeway Flow has helped engineers, architects and local authorities transform their productivity.
We trialed every software that was out there and Causeway Flow really jumped out at us. It was all about the speed of the integration, the ease of the use of the product, and being able to mitigate any problems from the outset.
Chris Croft, SD Engineers
Causeway Flow enabled me to quickly and efficiently map out the drainage network, resulting in visually appealing outputs and a modern feel compared to the outdated software I used before.
Marc Barlow, Curtins
I am yet to meet a person I have recommended Causeway Flow to that has continued to use other drainage design software.
Kevin Tosh, Richard Jackson
Explore Our Other Design Solutions
Transform your productivity with a complete suite of class leading tools.
Site Design
Causeway Live Design is the first 'live' civil engineering design platform that brings all infrastructure disciplines into one design environment.
Traffic Management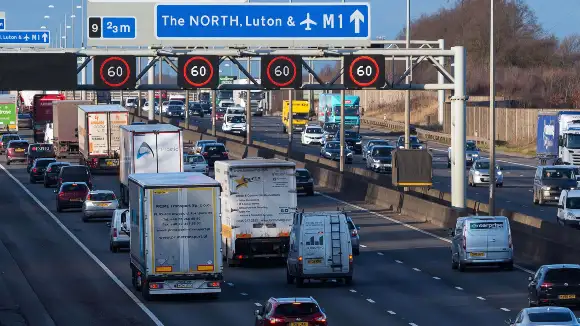 Discover our easy to use, CAD independent software packages for the design of TSRGD compliant traffic signs and road markings.