Causeway acquires mobile workforce management software company Ermeo
Causeway Ermeo is a mobile workforce management solution designed to simplify, standardise and digitise your operational processes through web and mobile technology.
Simplify, standardise and digitise your mobile workforce with Causeway Ermeo
Causeway Ermeo is a mobile workforce management solution that connects site and office-based teams via web and mobile software. It enables firms to digitise their operational processes, reduce job revisits and increase field efficiencies.
20% increase in operational efficiency on average

70% fewer job revisits on average

100% automated reporting and standardisation
Built on mobile-first principles, with Causeway Ermeo you can effortlessly build and structure your own forms and field-based processes, then access and manage them through the mobile app, which is available on both iOS and Android devices.
Discover how you can increase your operational efficiency and make the most of the data collected in the field by requesting a Causeway Ermeo demonstration.

Causeway Technologies has acquired Ermeo (Causeway Ermeo) as part of its strategy to create the most powerful digital platform for the construction industry.
Speaking about the acquisition, Phil Brown, chief executive and chairman at Causeway, said: "Ermeo has invested heavily in developing a next generation, highly configurable mobile platform that readily integrates with back-office applications. By bringing Ermeo's flexible technology and knowledgeable product development teams on board we'll be able to make sure that our customers accelerate their digital plans."
How can Causeway Ermeo help?
Mobile Job Management
Schedule, manage and view the status of jobs in real-time. The mobile app lets your workers plan ahead, effectively carry out jobs and keep you updated
Mobile Defect Management
Improve how you trace, supervise, identify and close defects. Capture issues at source and send automatic updates with pictures and notes
Mobile Asset Inspection
Automate the inspection process and get a 360° view of assets and status, enabling you to optimise and prioritise jobs - improving service delivery
Other Mobile Workflows
Digitise any paper-based process completed in the field including work orders, plant inspections, health and safety forms and daily site diary checks
Integrate Causeway Ermeo through APIs
The Causeway Ermeo solution adds value to the data collected in the field by updating business software. With its API integration, the solution interfaces with your IT ecosystem.
Simplify, standardise and digitise your field procedures and documents
Easily synchronise the data collected through APIs with your existing software
See how Total improved data quality by using mobile forms
With Causeway Ermeo, Total has stopped time-consuming trips between the field to collect data and the office to provide it. Now, technicians in the field have access to interactive and dynamic forms that automatically change to match the machine's state via an easy-to-use mobile app. Watch the video to find out more.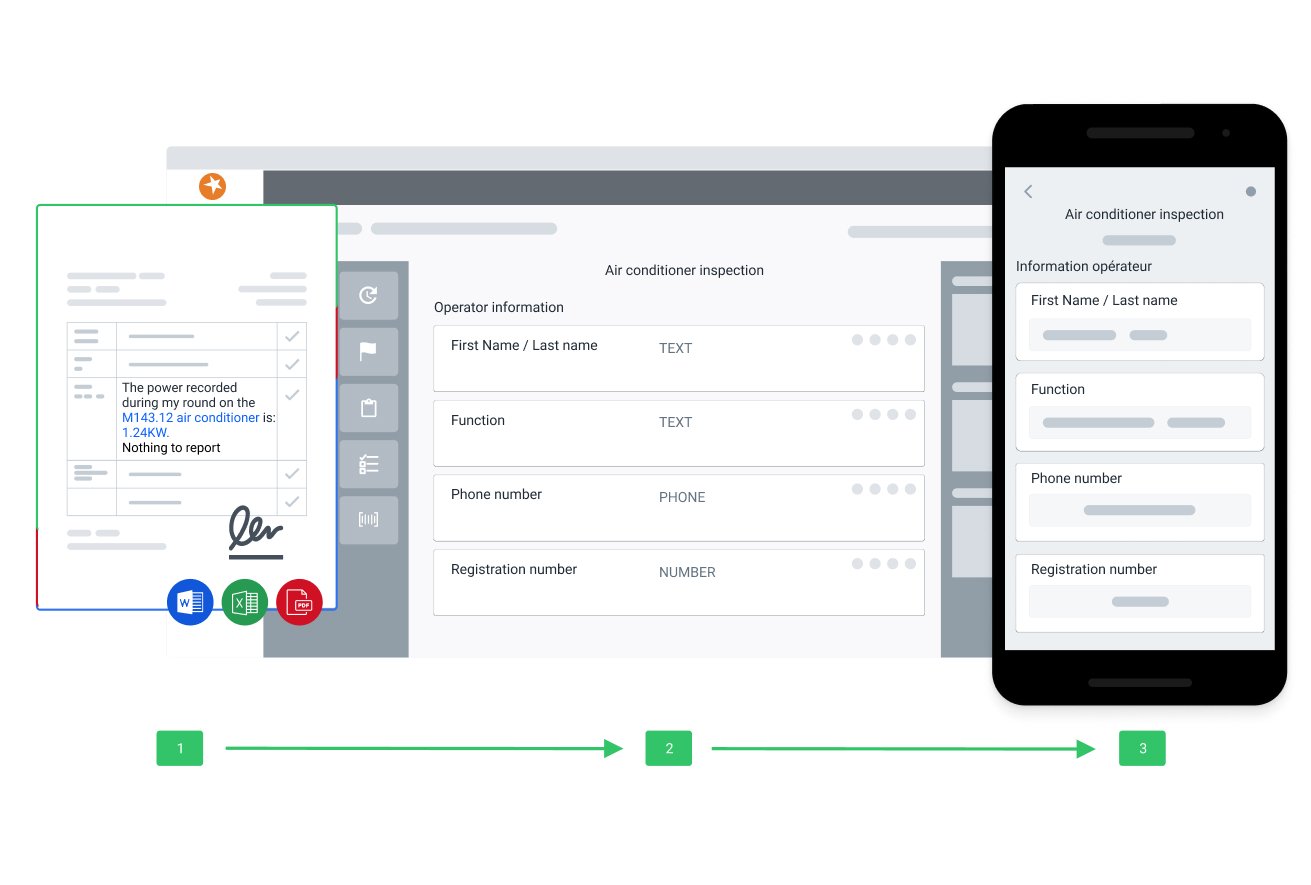 Request a demo to see how to digitalise your operational processes with Causeway Ermeo
Do you want to connect your operators and improve performance?
From digitising forms to managing assets Causeway Ermeo is a web and mobile solution that allows you to digitise your operational processes. Join companies like Total, Colas Rail and Spie and start using Causeway Ermeo today.
Other Causeway Ermeo content: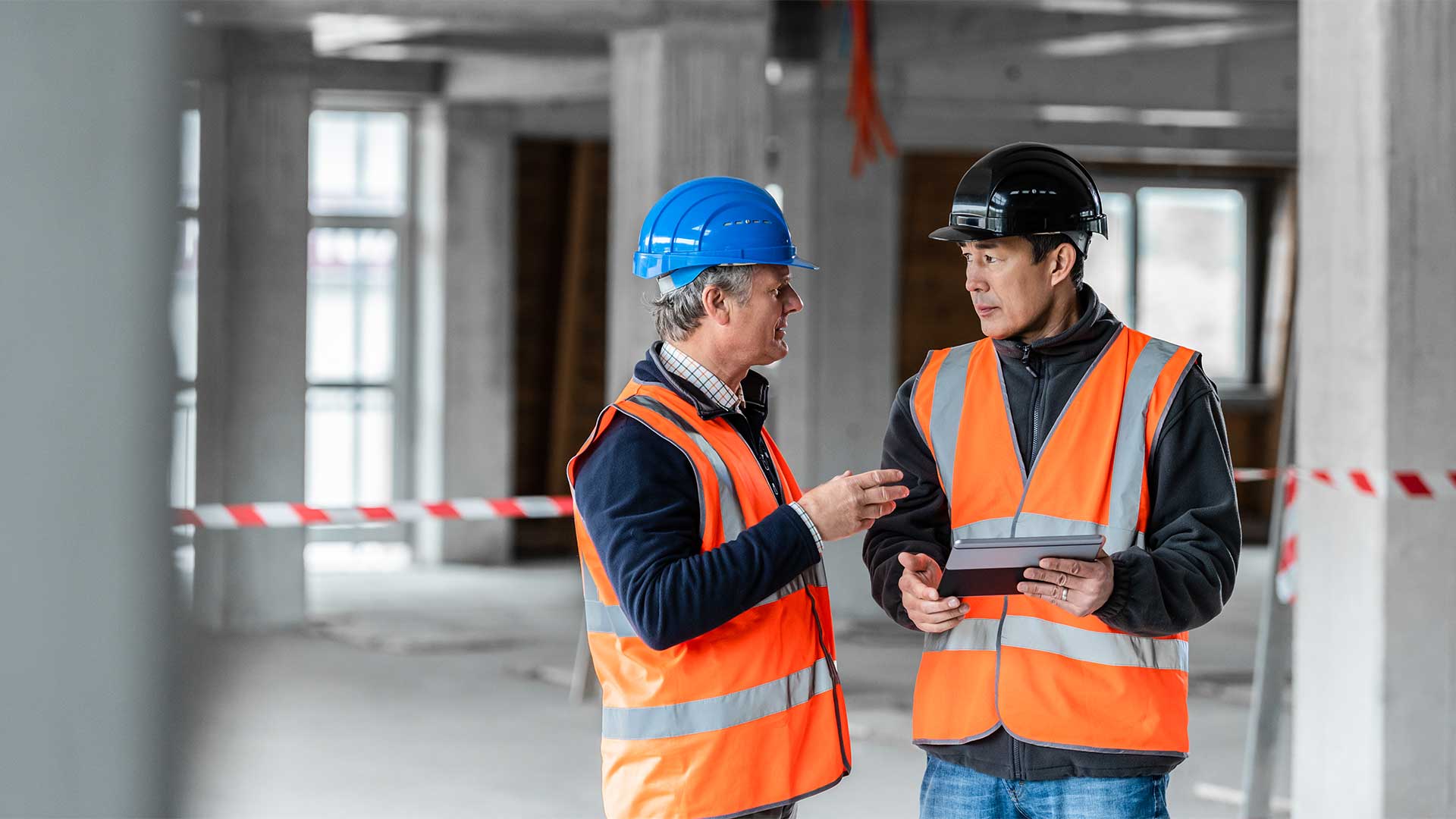 Case Study: How ENGIE Solutions improved responsivity and saved significant time
ENGIE Solutions, a global leader in low-carbon energy and services, has sped up response times and earned significant time savings with Causeway Ermeo.
View details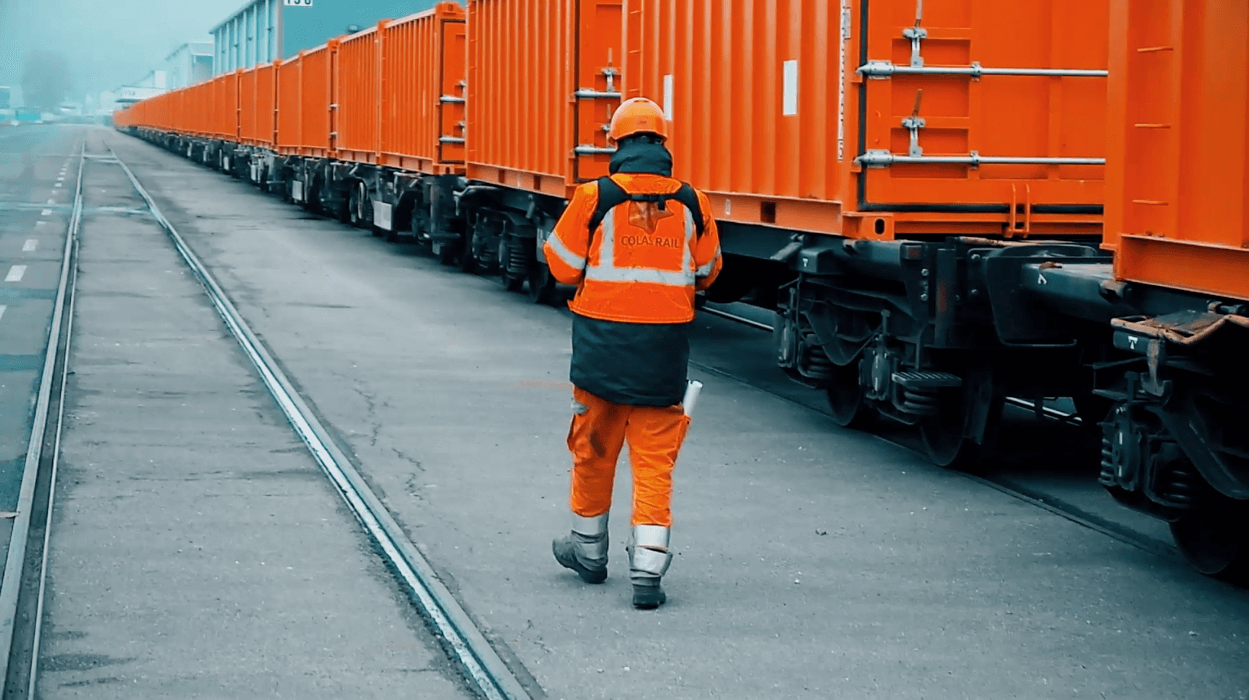 How Colas Rail sped up report creation and distribution with Causeway Ermeo
Colas Rail has sped up report creation and distribution by moving away from manual processes and adopting Causeway Ermeo
View details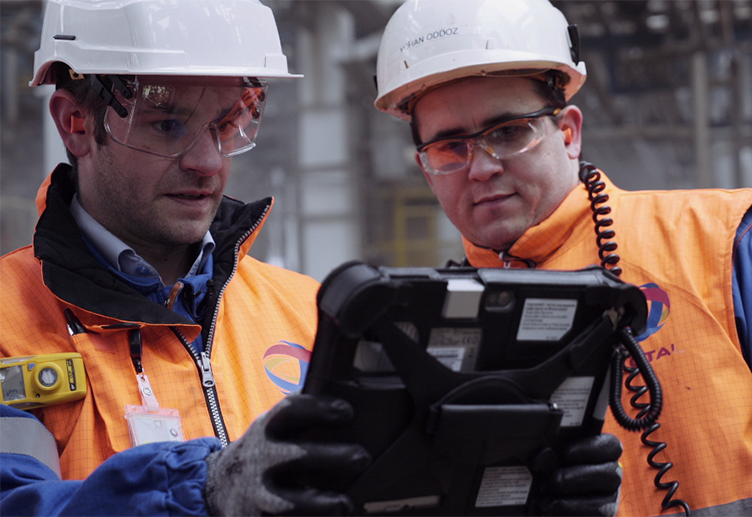 How TOTAL digitised and standardised its operations with Causeway Ermeo
See how TOTAL has used Causeway Ermeo to improve the data of quality collected in the field and significantly reduce paper consumption
View details