Win Better Work, More Often
Improve accuracy and reduce cost across the tender process to increase your profitability.
Causeway Estimating helps contractors and subcontractors manage the bidding and tendering process. An integrated CAD/BIM Measure tool makes for rapid take-off and measurement, while easy to use features allow you to quickly build up and submit estimates using standard pricing information and your own previous estimates.
The solution's bid comparison capability also helps you evaluate bids from different suppliers to make the right choice of supplier every time. Underpinning all of this is a shared central database offering collaboration across projects in a secure environment and with an audit trail of changes.
Efficiency
Up your win/bid ratio. Bid for and win more work. Get your estimates right first time.
Productivity
Quickly create accurate estimates. Tap into previous estimates to avoid re-work and free-up more time to focus on tasks that add value.
Profitability
Compare and evaluate competitive bids from subcontractors. Choose the right suppliers to reduce risk and increase profitability.
Data Security
Store project data in a secure central repository. Avoid data islands and spreadsheets on local hard drives that risk data loss over time.
Governance
Adopt a common approach to estimating that fits your company's way of doing things by making sure all estimators follow the same processes and procedures.
Collaboration
Optimise the use of your resources by spreading the workload across multiple estimators in the same or different locations.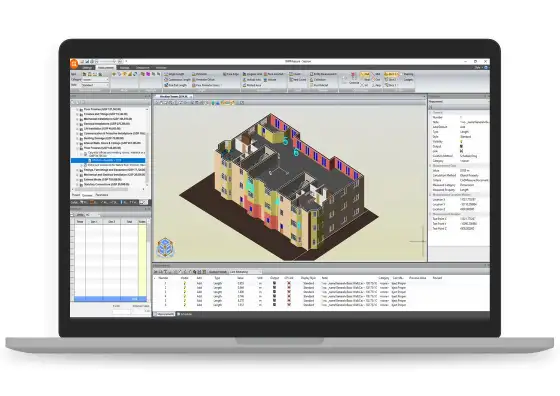 Save Time with CAD/BIM Measure
Quick and accurate take-off and measurement.
CAD/BIM Measure is an integrated component within Causeway's estimating solution. This intuitive graphical tool makes for quick and easy measurement when building up your BoQ, saving time and delivering accurate results on which to base your pricing.
It will open your drawing information regardless of format, including CAD files, PDF's, IFC files and BIM models.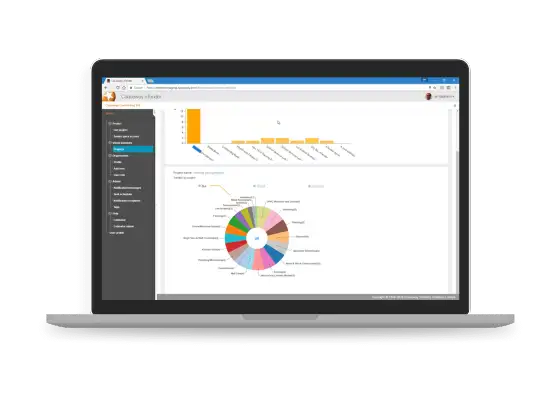 Estimating - Anytime, Anywhere
Causeway Estimating is now available as a hosted solution, accessible at anytime, from anywhere.
Benefit from reduced IT maintenance and infrastructure costs and extend the data sharing capability to teams working in different locations and even in different parts of the world. All that's needed from the user is a PC and an Internet connection.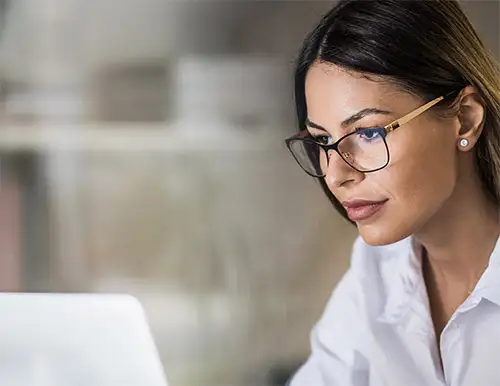 How Do You Choose the Right Estimating Software?
Download our guide to help you make smart decisions about the software you need.
In the past, spreadsheets were often the only option for estimators – but estimators today and the businesses they serve must often move faster than spreadsheets allow. Today, essential estimating tasks can be significantly helped by professional estimating solutions. There are many to choose from – and not all are created equal.
Causeway Estimating Bundles
From BIM take-off to adjudication and reporting, Causeway's estimating software suite provides a comprehensive range of tools to meet any estimator's needs. Our bundles are designed to provide you with all the functionality your business needs, without the unnecessary cost of the features you don't.
Essential
For those who require a powerful yet simple-to-use estimating solution
Estimating
Tender Register
Report Portfolio
Includes a Single Library
Professional
For those needing to estimate, take-off and send enquiries to subcontractors & suppliers. Includes all essential bundles items and the following
We have been utilising Causeway Estimating for more than 10 years in a multi-user environment to price a mixture of our own trade work combining labour, plant, materials and sub-contract. This is a reliable product worth consideration by any sized contractor as it is intuitive and flexible, yet still provides highly complex analytical data.
Brenda Munro, Estimator, George Innes Builders
Causeway Estimating makes life easier for our subcontractors, who are now able to respond to our enquiries more quickly. As a result, the bids that we put forward are based on real-time costs rather than historical data.
Phil Griffiths, Estimating Manager Halsall Construction
Explore Our Other Bid Solutions
Explore a full suite of integrated bidding, cost planning and tendering solutions designed to help you win more profitable work, transform supply chain performance, and reduce the time and cost of handling subcontractor pricing.
Cost Planning

Used across the globe by major cost consultants and smaller specialist companies to optimise the accuracy and timeliness of cost planning and cost management.
Tendering

Reduce the operational time and cost of handling subcontractor pricing. Transform the efficiency of your estimating process.
Other content you may be interested in: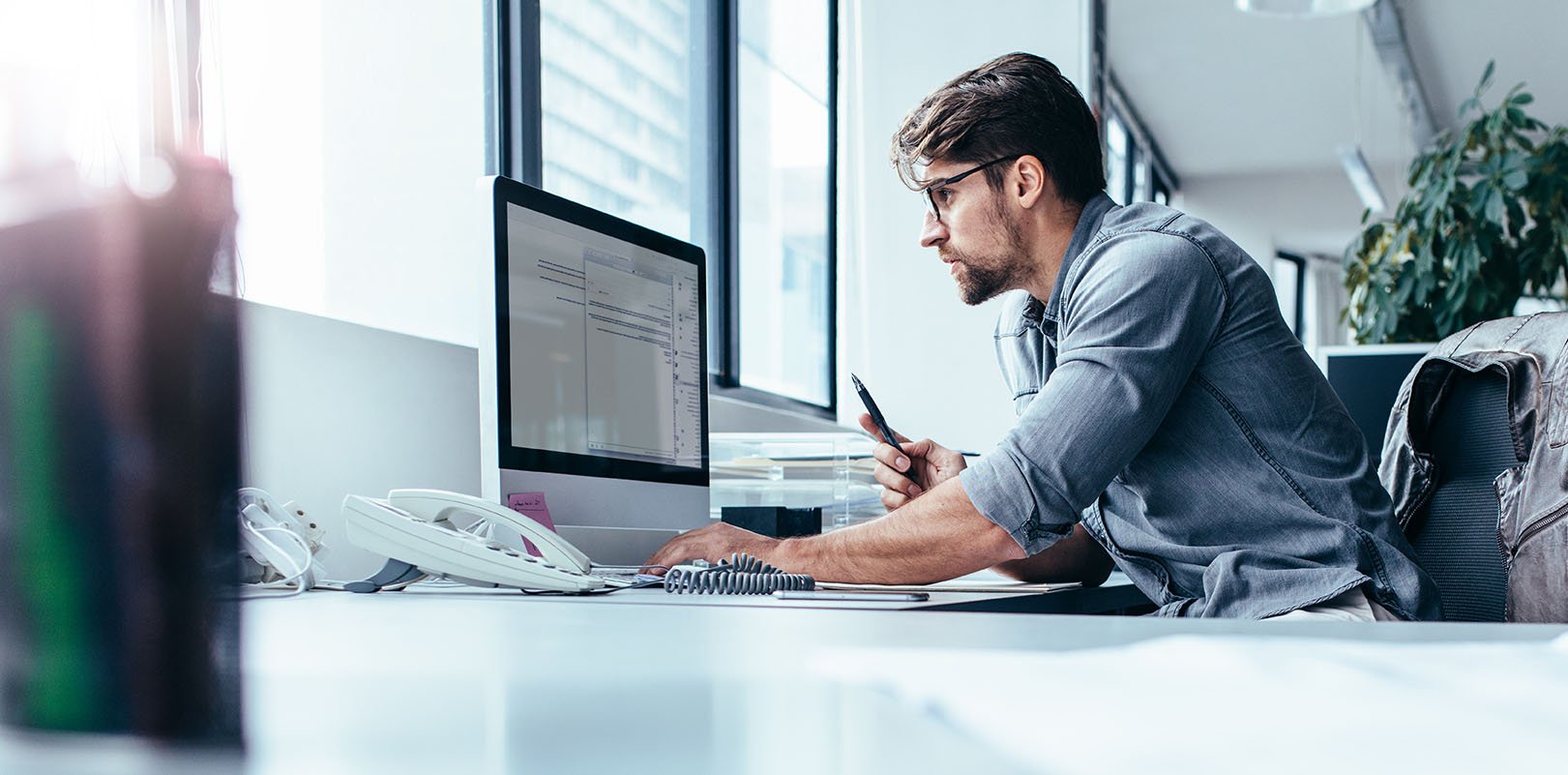 5 vital questions to ask when choosing construction estimating software
Construction estimating software should empower estimators to create accurate, fast, more competitive bids. How do you choose the right one?
View details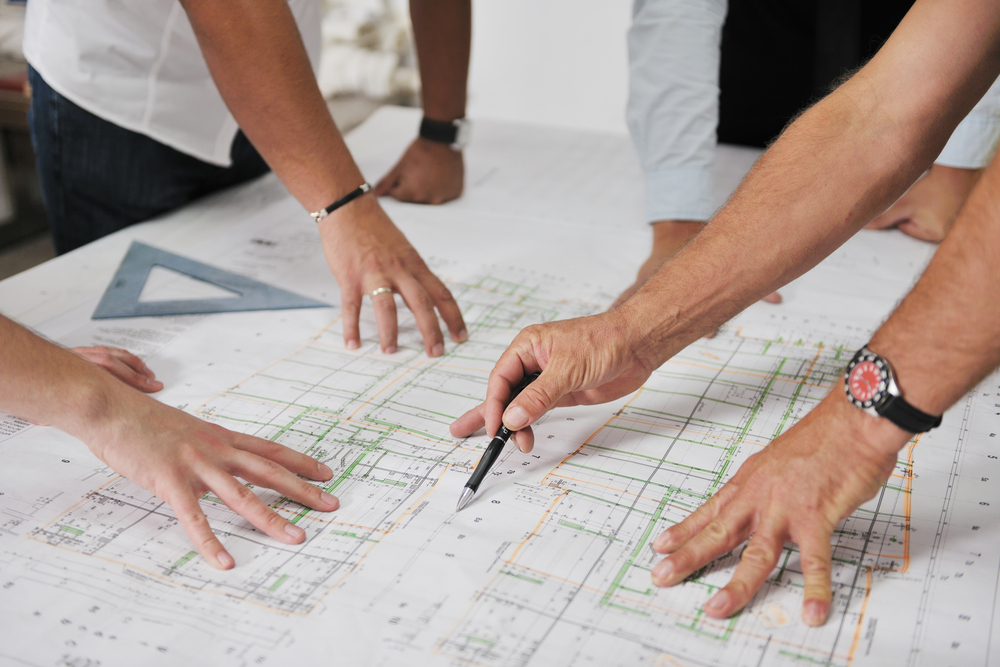 Construction estimating: 3 tips to improve your results
Here are 3 tips to improve your construction estimating
View details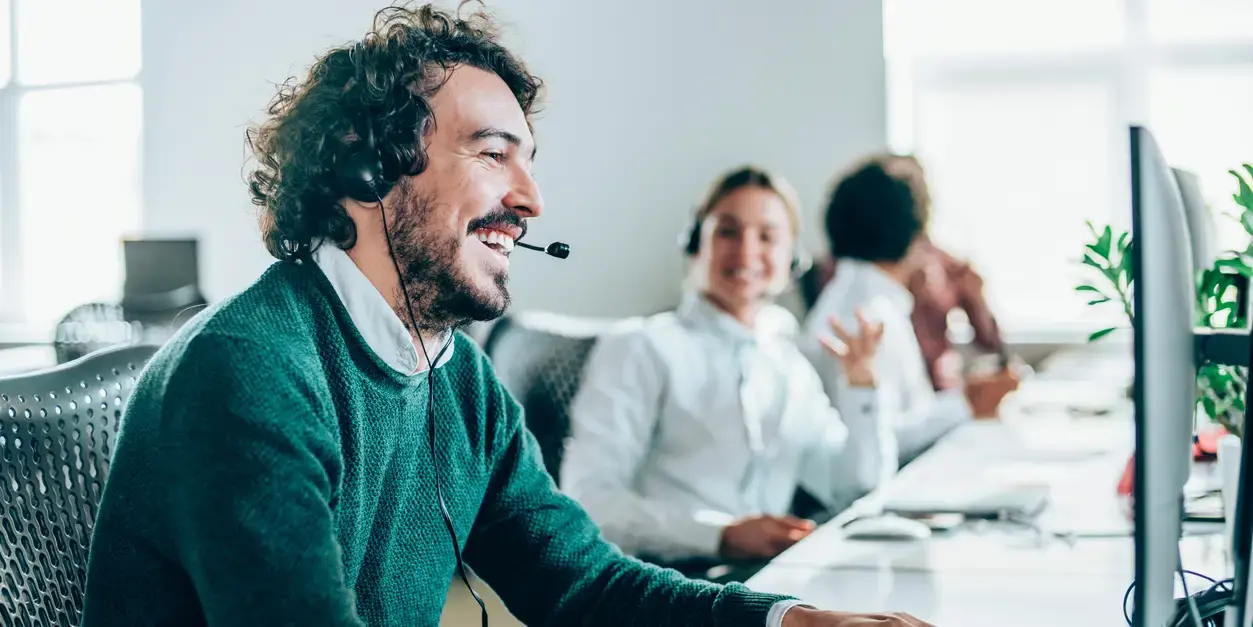 What support should your construction software provider give you?
Wondering how to evaluate your construction software providers support? This blog gives 4 key areas to think about.
View details