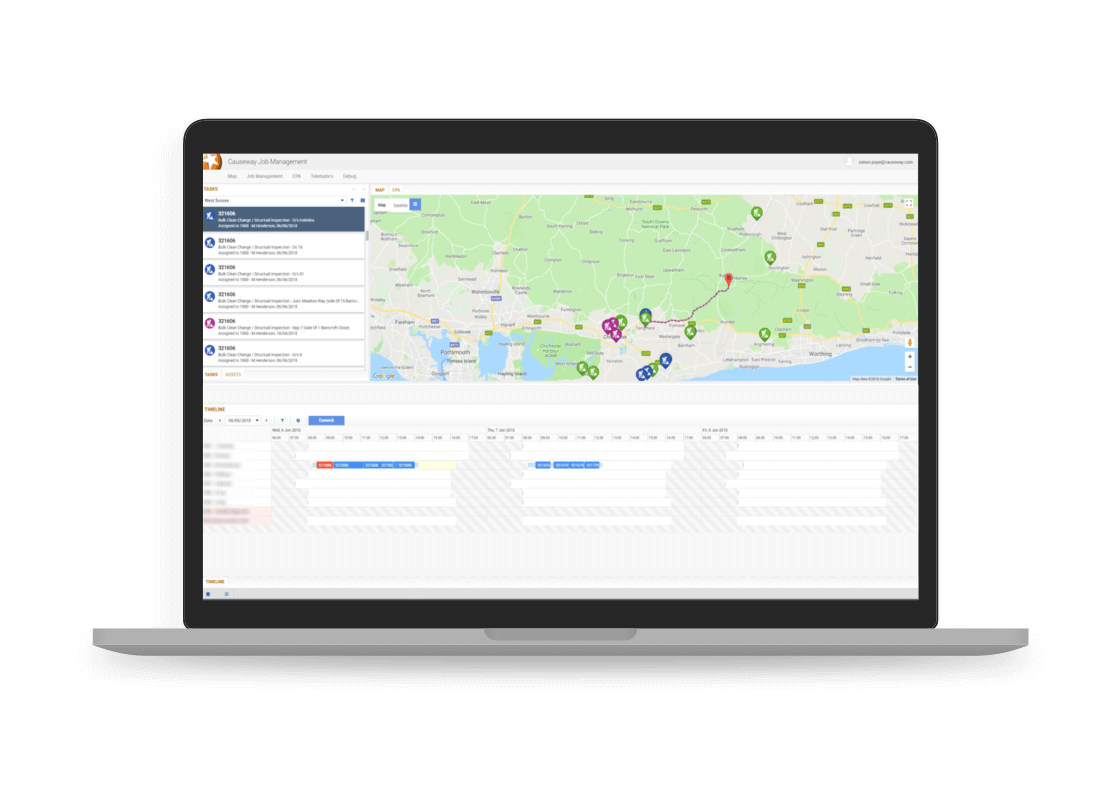 Best-In-Class Integration
Seamless data transfer and cost capture for efficient control of work.
Offering integration with your client's system, the platform allows jobs to be electronically imported, eliminating the need to manually rekey job data. Work is planned and scheduled within an intuitive graphical environment combining gang or operative skills, job location, current operative/gang location within a map-based view.
Our mapping technology also provides the capability to surface any additional data via mapping layers, ensuring your schedulers have all the information required to make informed decisions and to optimise the workforce.
Integration with Client Systems
Open integration with any client system eliminates rekeying of job information.
Planning & Scheduling
Map-based scheduling with data layers provides the tools to optimise the workforce.
Noticing & Permitting
Compliance with legislative requirements for work planning.
Mobile Working
Intuitive and easy-to-use mobile app.
Mobile Forms
Ensure compliance with corporate processes through standardisation of form data.
Job Costing
Automatically capture and manage all associated job costing information.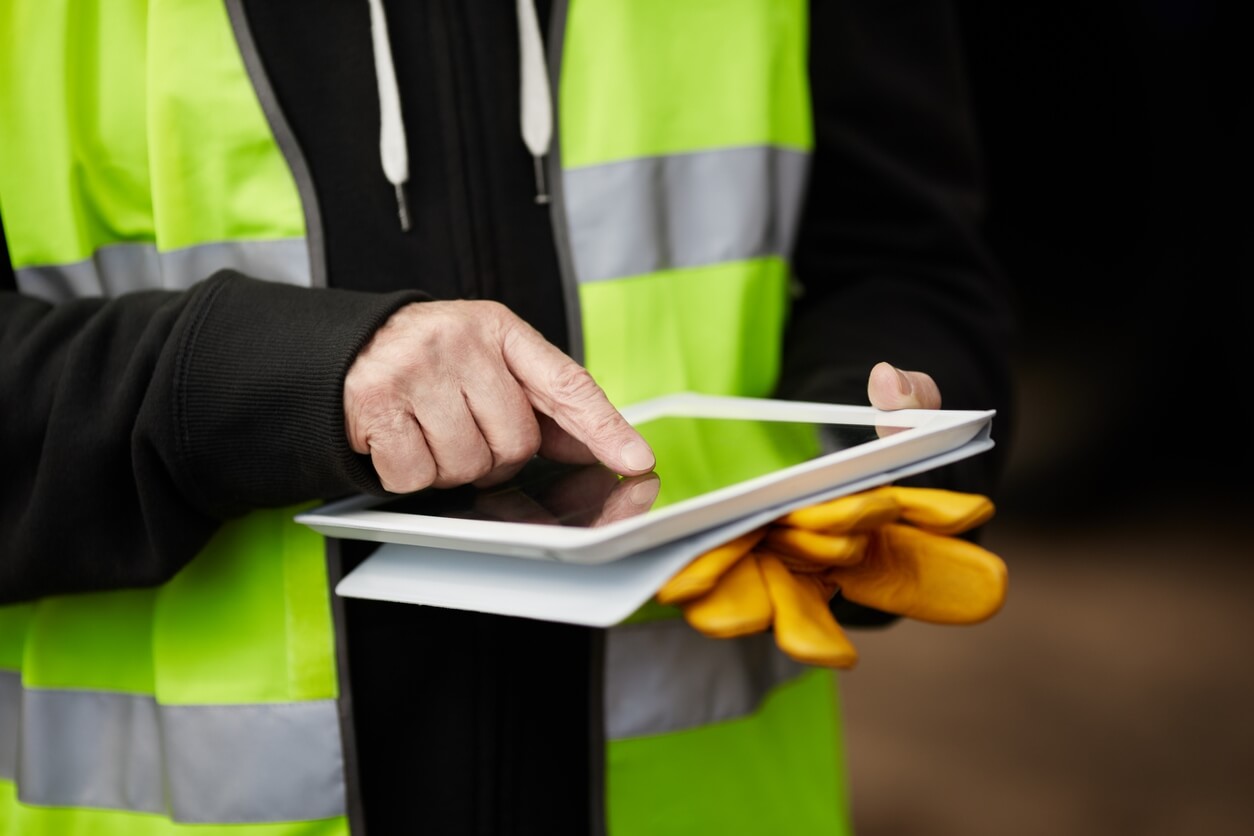 Empower Your Workforce
Jobs and all associated information such as statuary drawings, design and plans are sent electronically to the workforce via a mobile app ensuring that all required information is in the hands of the workforce. Job status is captured and monitored automatically as work progresses including any additional information such as photographs, risk assessments and other forms.
As jobs progress, costs are captured and automatically allocated online, providing complete transparency of job cost performance. Invoices and client applications are automated through the system providing users with control of job profitability.
Tried and Trusted
See how our field service and maintenance solutions are empowering building services contractors and property maintenance organisations to complete more jobs in less time.
We are now achieving a 90% rate for first-time fixes and have the data to prove it to existing and prospective customers. Also, we are now able to measure and monitor the performance of subcontractors to ensure they maintain the levels of service our customers expect.
Terry Noone, Financial Director Survey Roofing
Causeway Maintenance Management
Discover a specialist integrated planning, scheduling, job management, mobile working and job costing solution.
Scheduling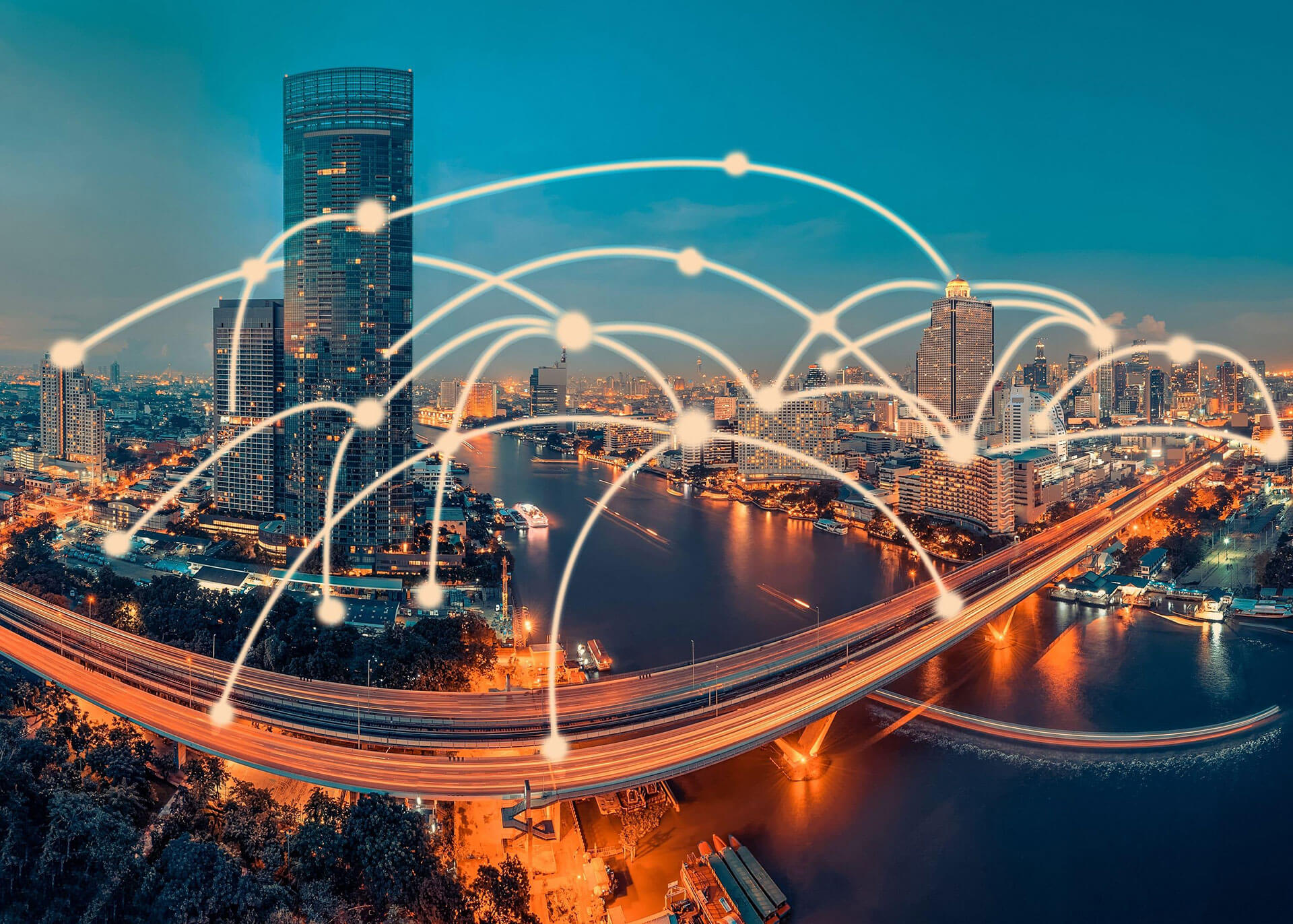 Schedule jobs to the workforce using mapping tools that enable jobs, workforce and other mapping data to be seen in one layer-based view.
Notices/Permits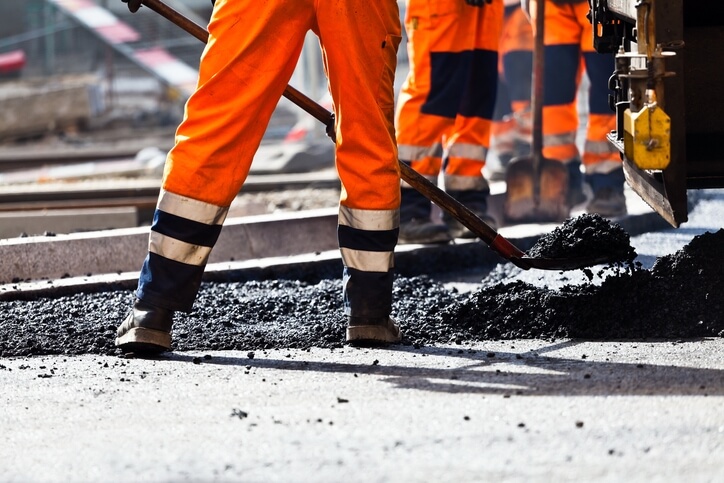 Automate the process of noticing and permitting to save time, reduce cost and guarantee compliance.
Mobile Working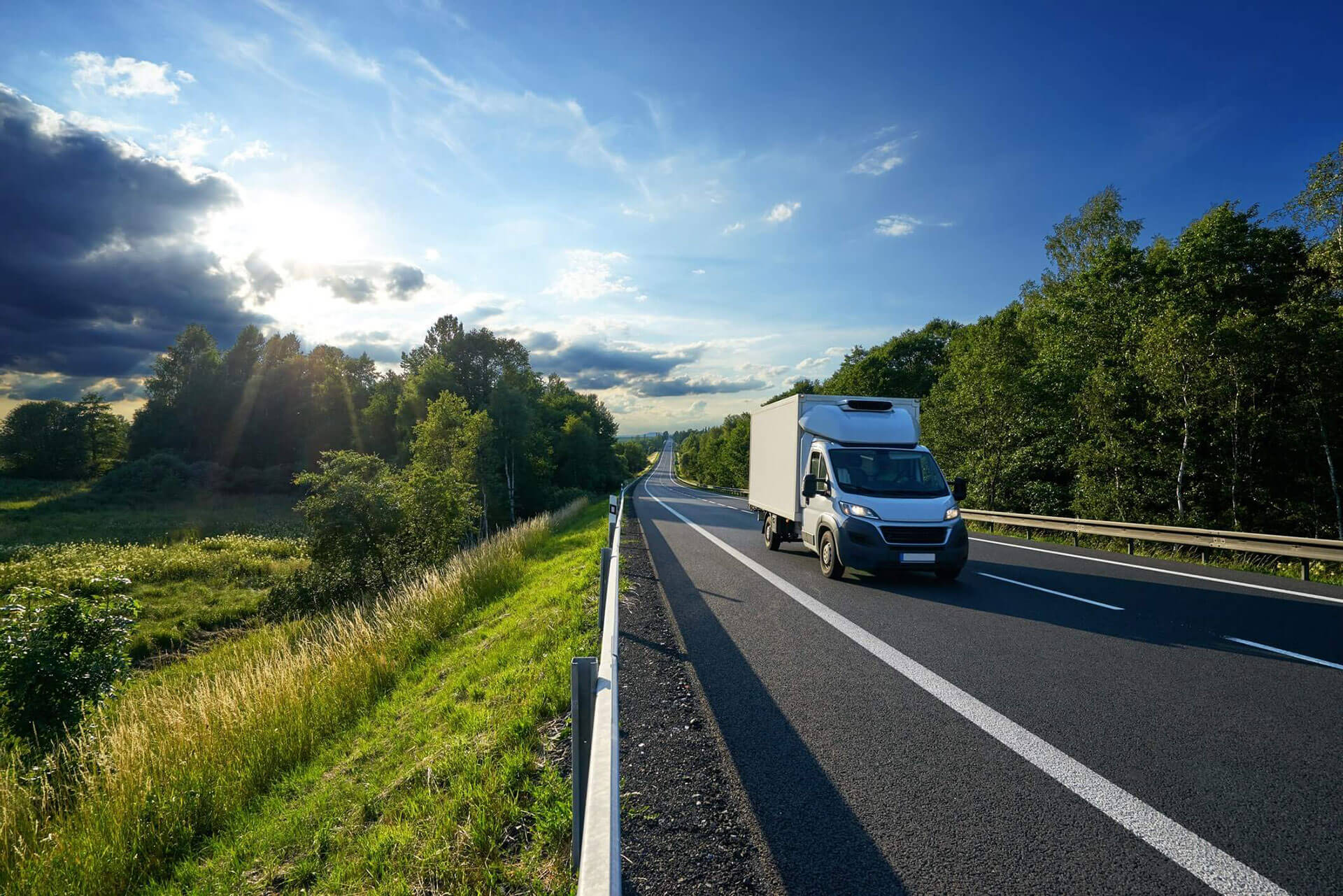 Mobilise your workforce with a powerful job management platform for digitising paper forms and job packs.
Vehicle Telematics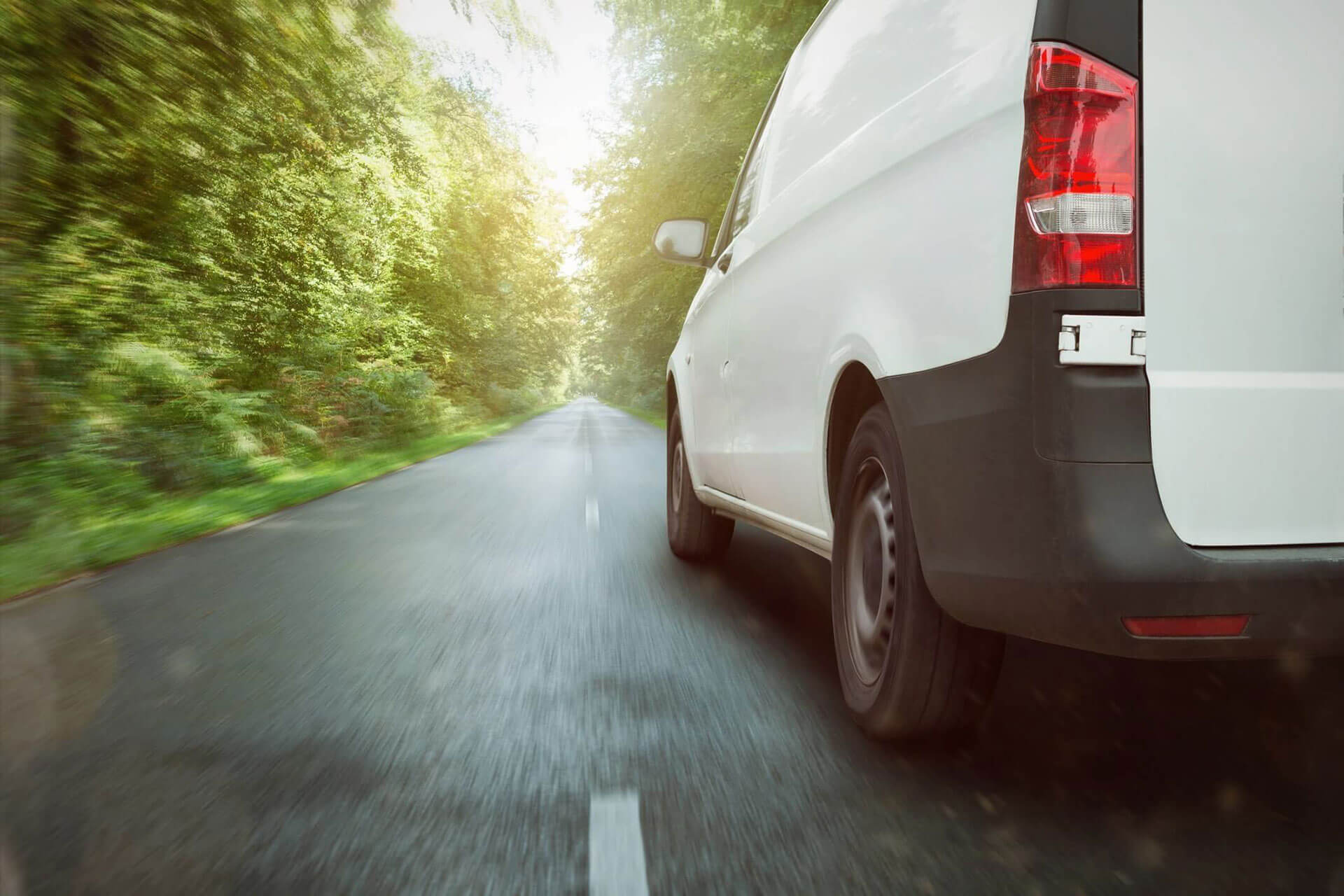 Harness live location data for the advanced tracking of vehicles and personnel to improve fleet management, safeguard lone workers, and protect vulnerable assets.