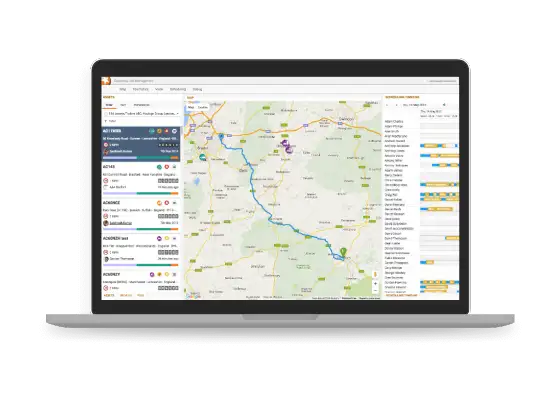 Powerful, Feature Rich Mapping Tools
Optimise routes and make better decisions by assigning and routing tasks in a visual map environment.
By offering the ability to switch mapping layers on and off at your discretion, the platform provides the flexibility to consolidate information in a single graphical view.
Taking into account job location, type of work, workforce skills and Google traffic data the system will calculate the most efficient order for the work to be completed in and optimise the route to minimise journey times.
Once scheduled to the workforce, the scheduler can also ensure any legislative requirements are met directly within the system, which in respect of Highways or Utilities work this may be Street Works Noticing or Permitting.
Map Based Scheduling
Utilising the power of Google Maps with in-built Street View and Navigation features.
Mapping Layers
Choose from the variety of layers already available to the platform or simply add your own layers of data from your GIS system.
Workforce Skills
Keep track of Workforce Skills and match these against jobs to ensure the right people are being sent the right work.
Telematics Positional Data
Class-leading telematics for realtime visibilty of workforce location and aiding emergency assignment of jobs.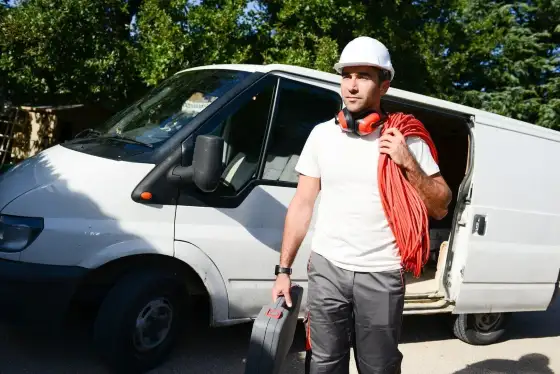 Fewer Miles Travelled, More Jobs Completed
A detailed chart of the work scheduled, along with actual times for work completed, is automatically updated throughout the day meaning any opportunities to schedule more work to a workforce is surfaced immediately to the schedulers.
Jobs and all associated information such as statuary drawings, design and plans are sent electronically to the workforce via a mobile app ensuring that all required information is in the hands of the workforce.
Job status is captured and monitored automatically as work progresses including any additional information such as photographs, risk assessments and other forms.
Tried and Trusted
See how our field service and maintenance solutions are empowering organisations to complete more jobs in less time.
I haven't seen any other software that provides such a comprehensive solution, from mobile solutions through to financial management and invoicing.
Will Smith, MD - Smith & Byford
Causeway Maintenance Management
Discover a specialist, integrated planning, scheduling, job management, mobile working and job costing solution.
Manage Jobs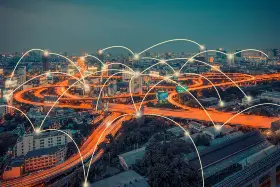 Manage jobs and works orders electronically with best-in-class integration, from creation to completion.
Notices/Permits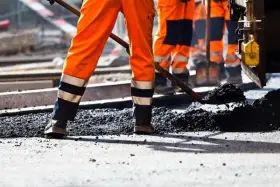 Automate the process of noticing and permitting to save time, reduce cost and guarantee compliance.
Mobile Working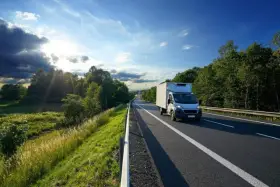 Mobilise your workforce with a powerful job management platform for digitising paper forms and job packs.
Vehicle Telematics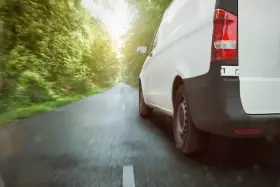 Harness live location data for the advanced telematic tracking of vehicles and personnel to improve fleet management, safeguard lone workers, and protect vulnerable assets.