solution-sub-sections - advisors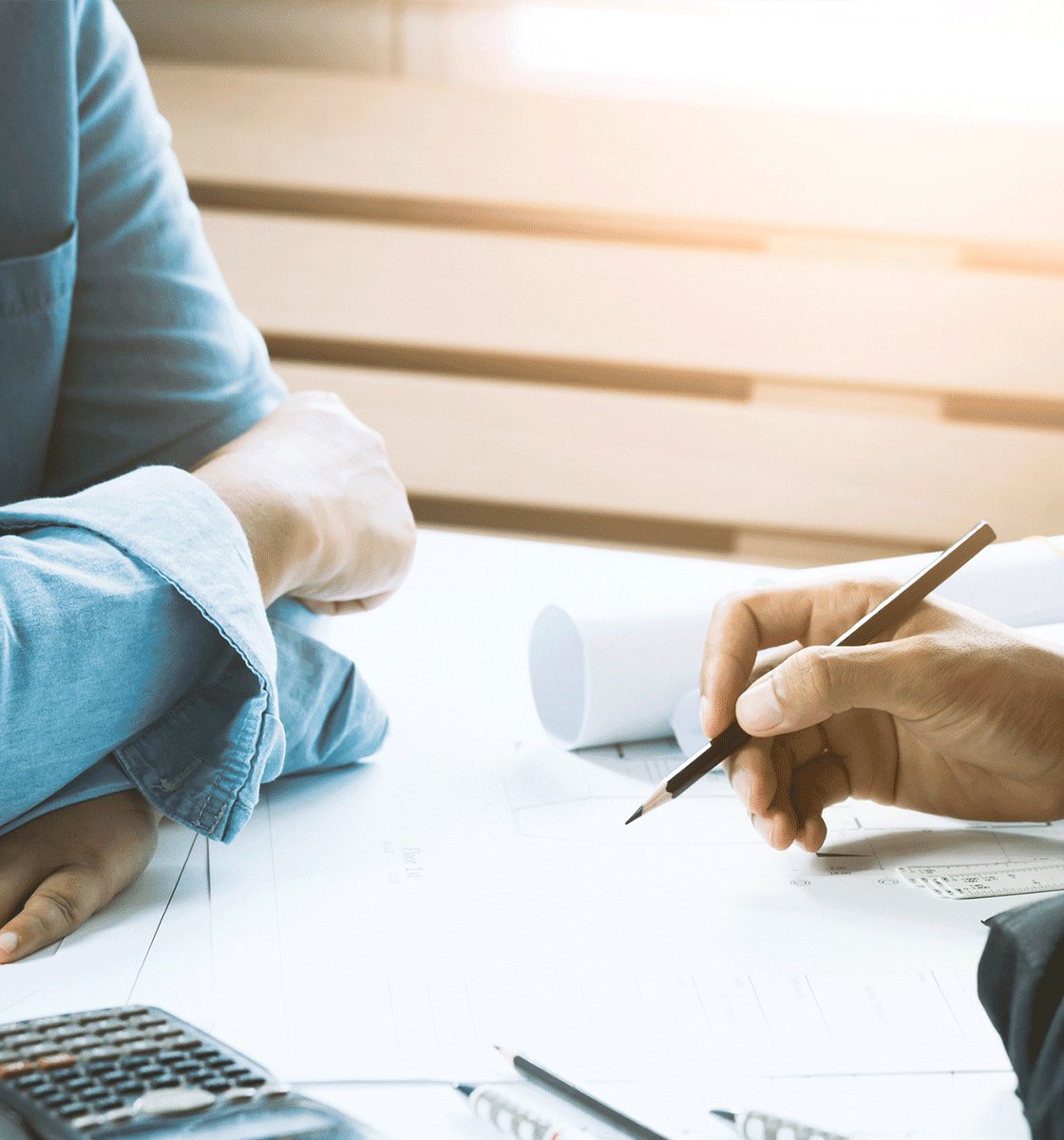 You can't manage what you can't measure
Strategic planning starts with accurate, auditable and easily accessible information. Use FOCAL365 to fast track your data and leverage its integrated executive reporting, business intelligence, strategic sourcing and performance monitoring tools.
Advisory practices have become modern-day data scientists having to extract and investigate legacy databases to apply their deep knowledge and science of managing and reducing costs, optimising operations, risk and improving productivity, from both a portfolio and asset management perspective
FOCAL365 is an end-to-end enterprise global solution that can be populated within days, turning property, facilities and asset information into valuable customisable information dashboards using pre-built business intelligence analytics. Customers expect modern day Advisors to provide a technological approach to decision making that is strategic, smarter and faster. The approach should measure not only the current state and trends, but also leaves a legacy of best-in-class practice for future improvement.
Explore Products for Advisors
Portfolio Management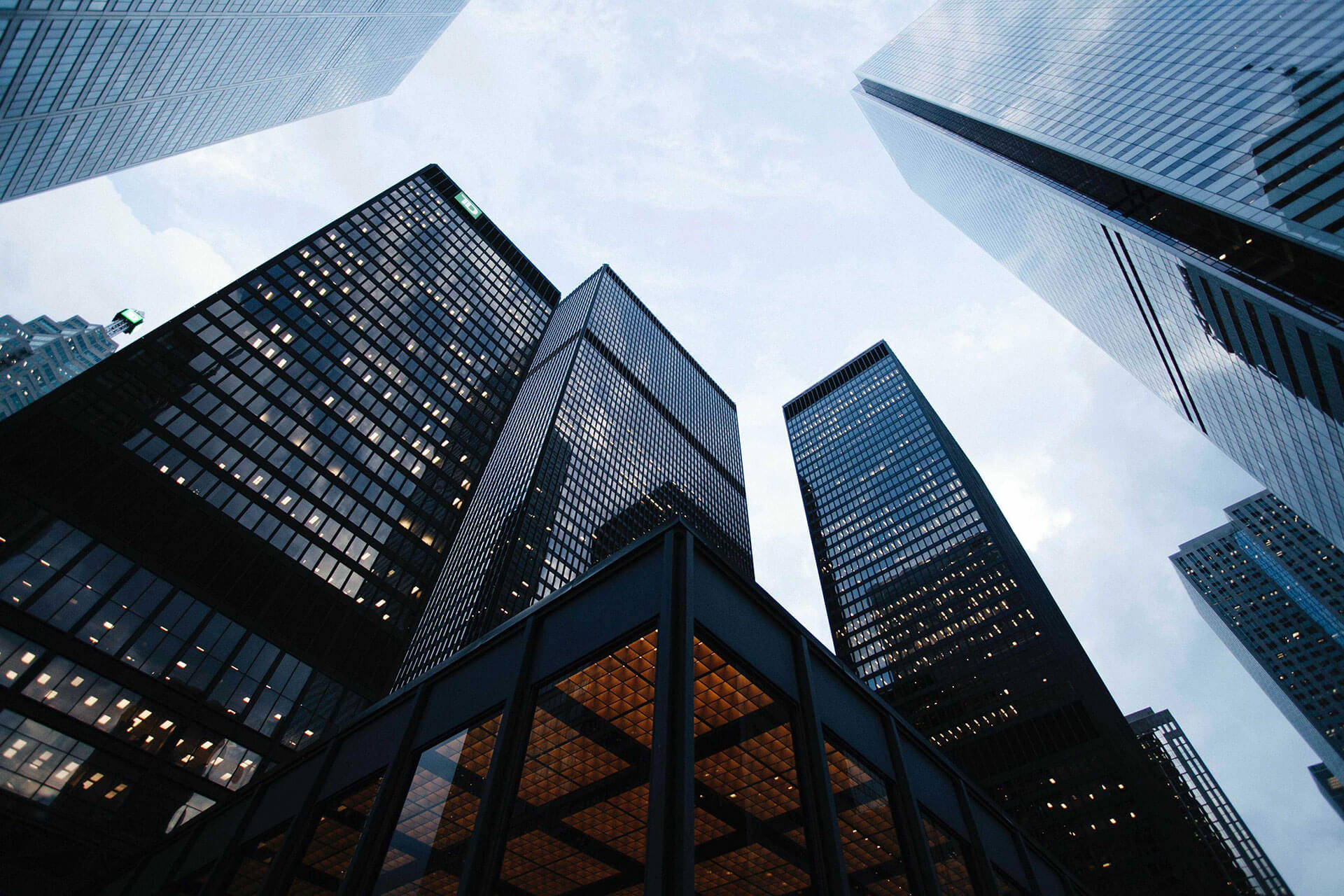 Property, Facilities and Asset information where and when you want it, viewable on tablets and mobile devices. Ideal for anyone with a diverse property portfolio.
Workplace Management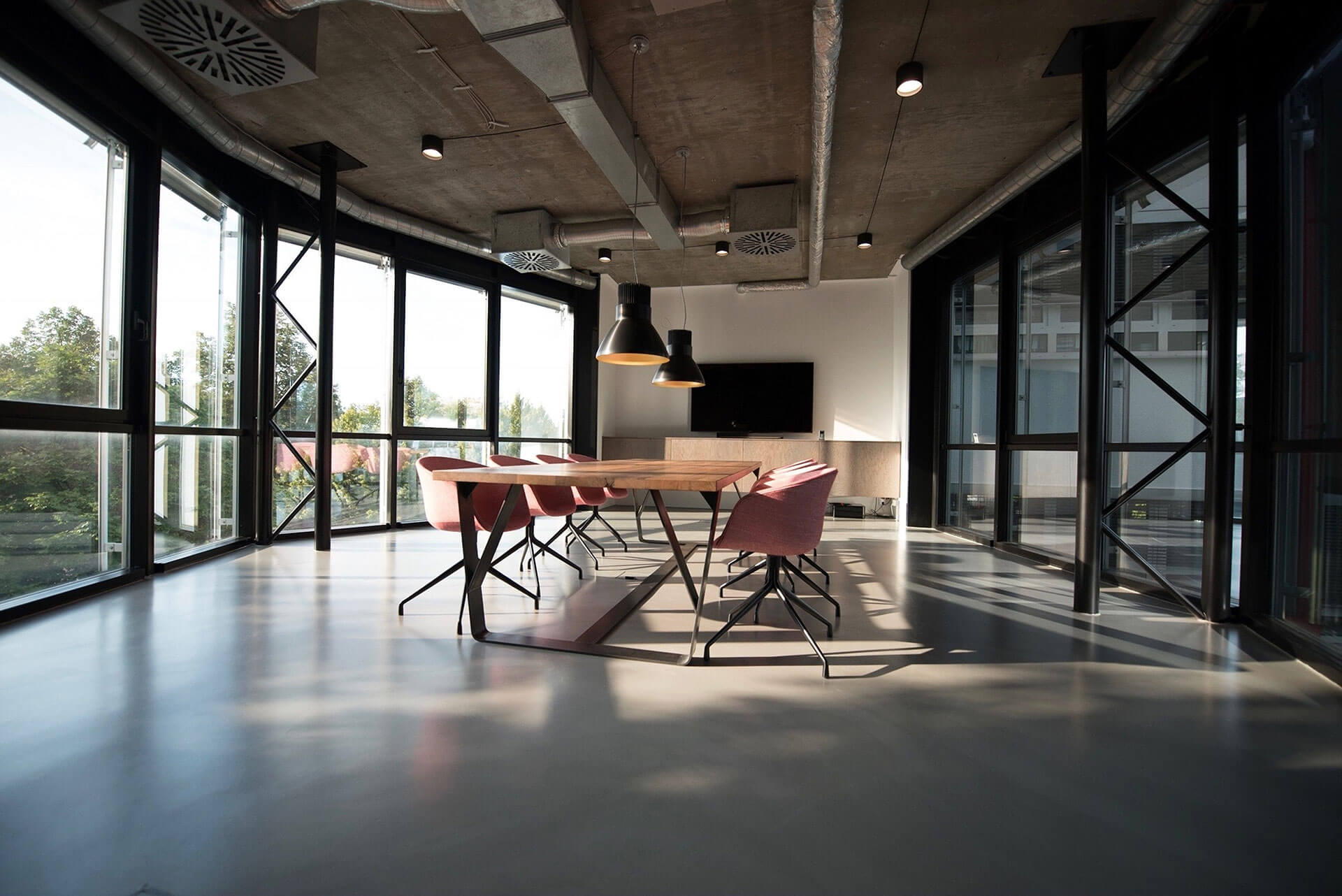 Dynamically centralise people, process, technology, space and utilisation data to support colleagues in the ever-changing workplace.
Condition Monitoring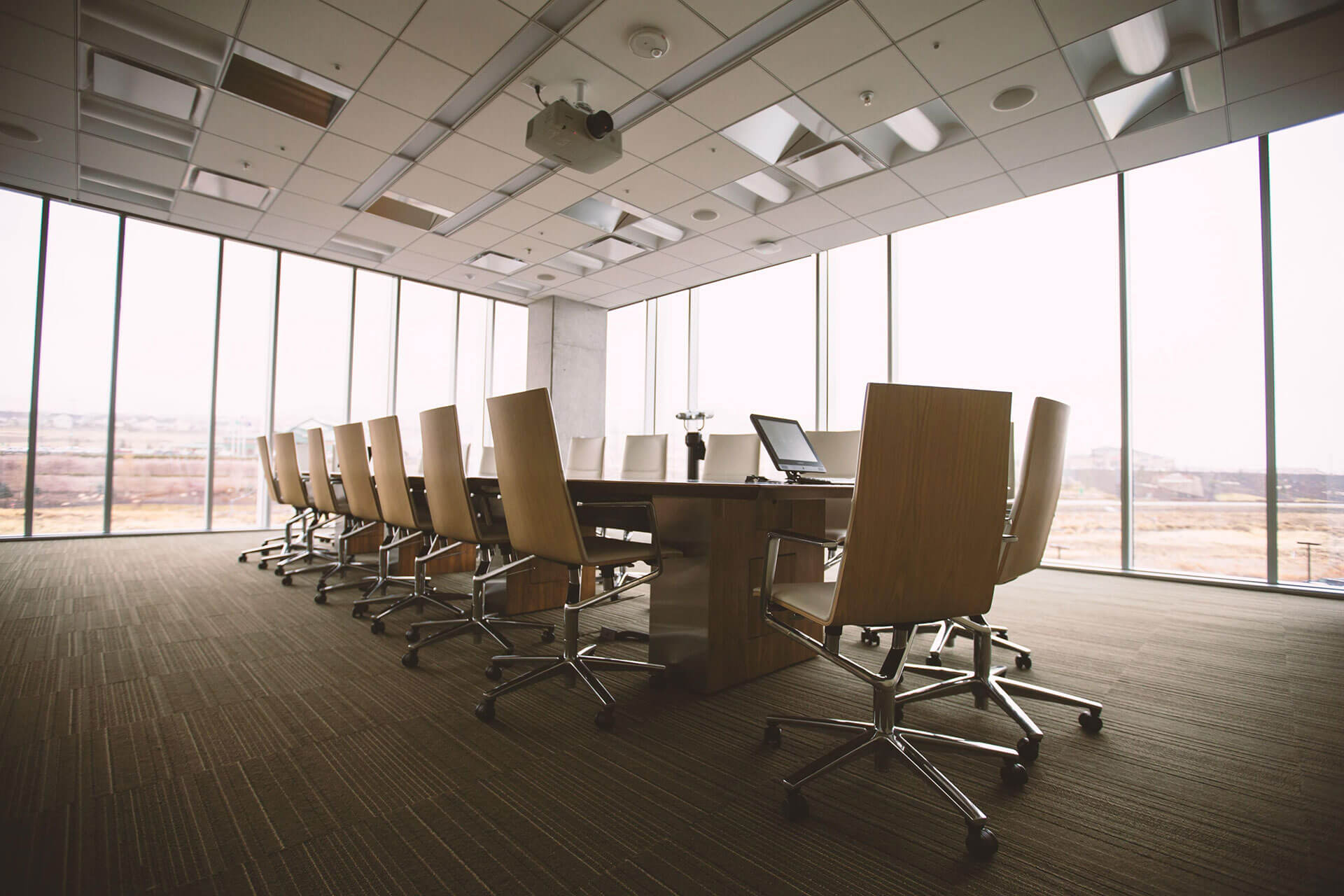 A cloud-based building condition survey tool for planning maintenance life-cycles and preventative schedules effectively, with a consistent and intuitive method of asset data collection and cost estimation.