Built Specifically For Professionals
From Civil and Structural Engineers through to Architects and Cost Consultants, we offer an extensive range of design and cost planning software solutions for professionals that enable them to achieve more without investing in additional resources.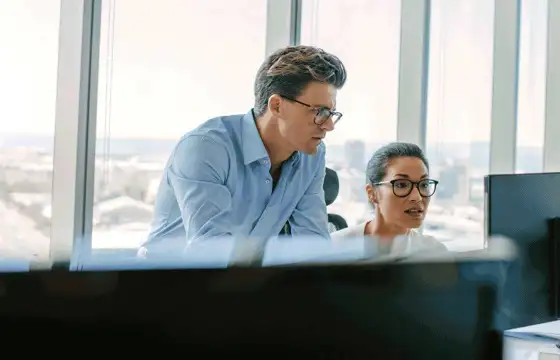 Predictably Evaluate Vehicle Access with Stand-alone Tools
We offer a number of solutions to ensure architects can easily evaluate vehicle access on site layouts. Causeway's stand-alone vehicle path analysis tool, Drive, provides intuitive drive modes, with predictor envelopes and dynamic path editing making it easy to assess existing conditions and evaluate design proposals for vehicle access. Whether you are checking access for refuse and emergency vehicles on a residential development or major route planning Drive is the ideal tool to help you achieve the best result in the minimum time.
We also provide end-to-end site design tools including drainage design.
Explore Our Other Design Solutions
Transform your productivity with a complete suite of class leading tools
Vehicle Path Analysis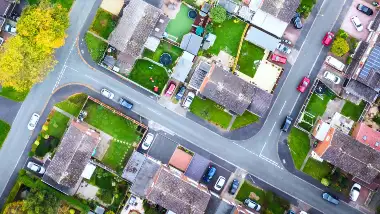 A powerful tool that predictably evaluates vehicle movements
Infrastructure Design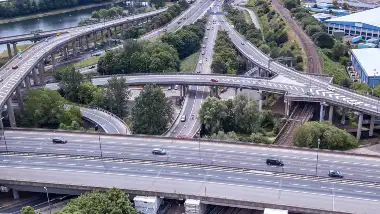 Transform your infrastructure design productivity with our end-to-end solution enabling the production of fast, accurate and fully-integrated design models.
Drainage Design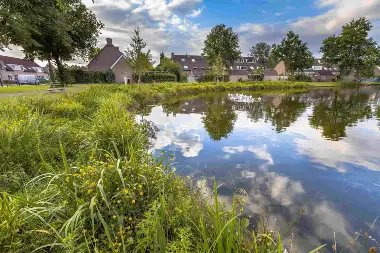 A complete end-to-end drainage design solution enabling engineers to design optimal and UK compliant drainage schemes efficiently and cost-effectively.
We've helped professionals across the industry
See how we helped and what they have to say about us
I found the predictor tool in Drive extremely useful, because it precisely and accurately shows whether vehicles are able to make turns. This is especially convenient for assessing vehicle paths on tight sites. Drive has saved me considerable amount of time compared to previously needing to make estimations.
John Sumner, Sumner Consultancy Ltd