IMPLEMENTATION TRAINING
Helping your teams level up and onboard faster
As part of your onboarding journey for Causeway Alloy or Causeway Horizons, you'll receive full software training, delivered by our Implementation Consultants.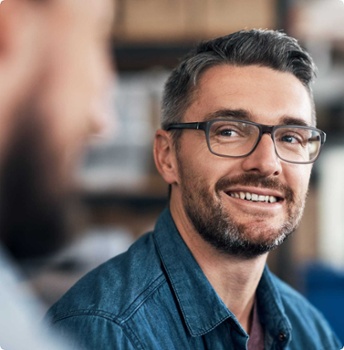 LEARNING MANAGEMENT SYSTEM
Access invaluable training courses
Our virtual Learning Management System (LMS) holds a wide range of Causeway Alloy courses. These courses range from basic to advanced, and can be hand-picked to suit you and your business needs.
AD-HOC TRAINING REQUESTS
Enjoy ongoing training, as and when you need it
We know how important ongoing training is for our customers. We offer training in all areas and can tailor this to fit your requirements — from a workshop-style approach to on-site customer training.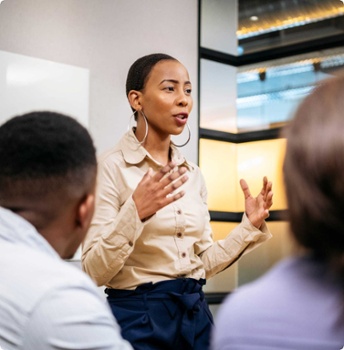 See what else Causeway can do for you