NEC contracts explained: all you need to know
The New Engineering Contracts (NEC) are an increasingly popular form of contract, as they've played a big role in improving contract standards and project management within the construction industry.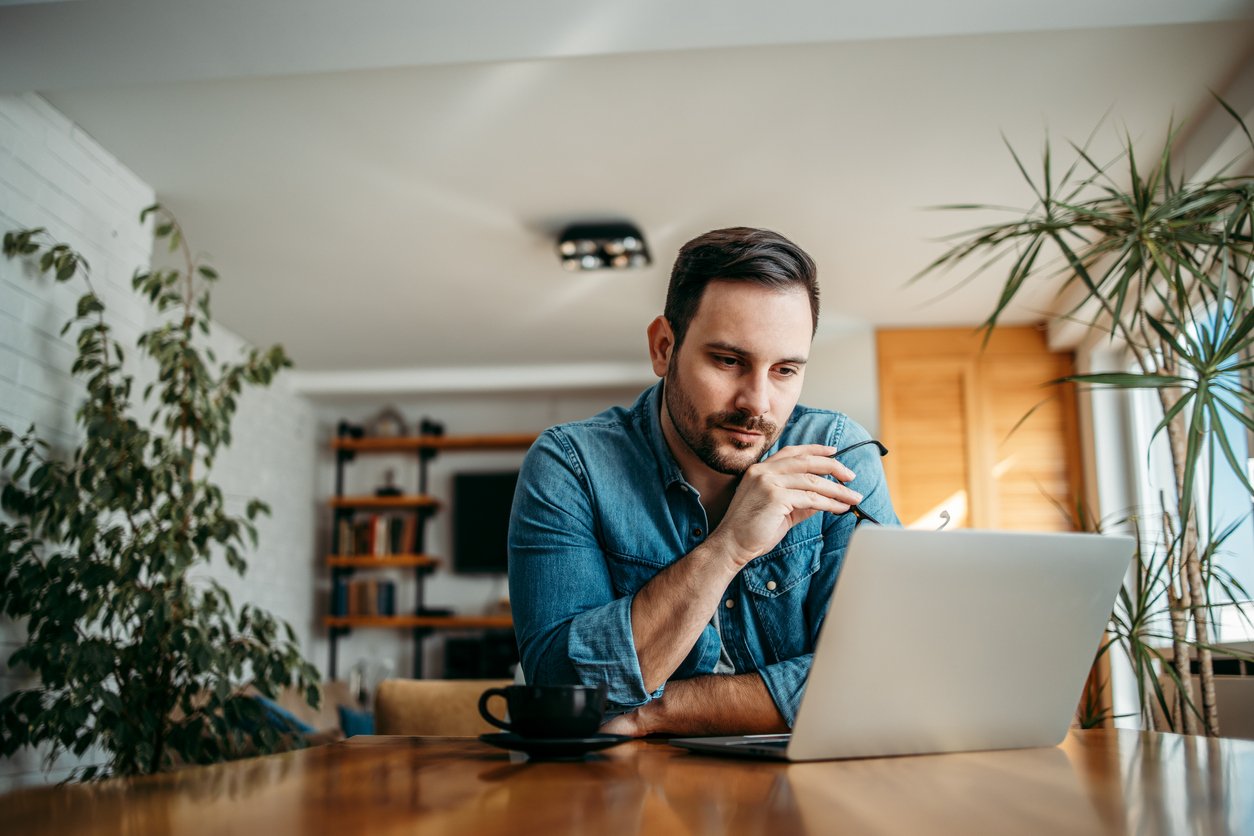 A content hub for NEC contracts
NEC is designed to encourage collaboration with a non-adversarial approach, by providing clear, straightforward language. However, they can be difficult to navigate, especially if it's your first time managing a project through NEC. This page is creates an NEC contracts explained content hub. Through blogs, webinars and downloadable guides, the content answers NEC contract common questions:
What are NEC contracts?

NEC3 vs NEC4 - what are the main differences?

What are the key features on an NEC4 contract?

How can technology support implementation?
The contractors guide to NEC contracts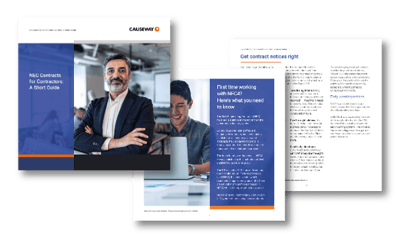 Trying to navigate NEC contracts?

Here's everything you need to know...

Whether you have no previous experience with NEC contracts or have worked on projects with NEC3, it's helpful to understand some of the changes in the latest updates. That's why we've created this guide to help you learn what's new and what your options are within NEC4.


Webinars on NEC contracts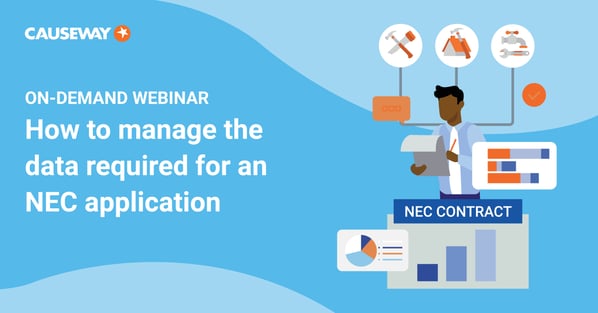 Managing the data required for NEC
For contractors working on projects underpinned by an NEC contract, there is often a demand for large amounts of data that can see teams grappling with spreadsheets. This OnDemand webinar covered how technology can help contractors evidence all of those things they need to get paid.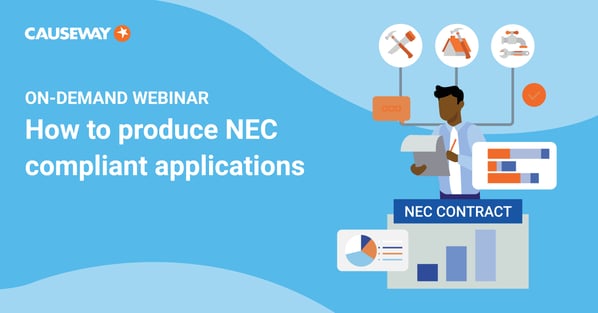 Producing compliant applications for NEC
NEC contracts have played a big role in improving project management within the construction industry, but the requirements on contractors can make it difficult to accurately manage cost and value across multiple contracts in order to get paid. This OnDemand webinar was hosted with Beale&Co.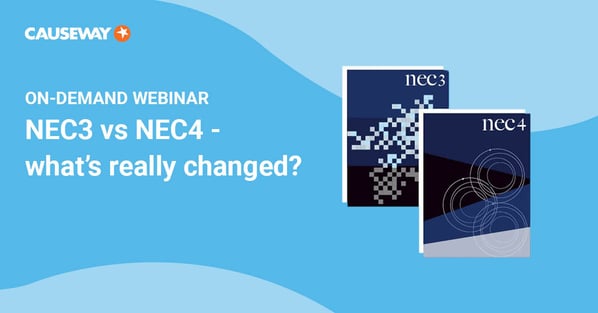 NEC3 vs. NEC4 - what's really changed?
The ICE described NEC4 as an "evolution, not a revolution", so if you've previously used NEC3, the latest version won't represent a huge learning curve. However, there are a number of significant changes in NEC4 compared to NEC3, which this OnDemand webinar hosted with Brodies LLP addresses.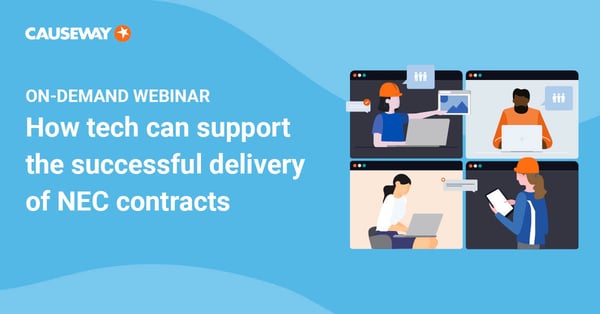 Navigating NEC4 for contractors
Whether you are considering working with the NEC family of contracts for the first time, or would simply like a refresher on what's involved, particularly for NEC4, then this OnDemand webinar hosted with Barry Trebes, NEC Tutor & Director, Trebes Consultancy Ltd is for you.
Podcase episode on NEC Contracts
Are you still using spreadsheets or legacy technology to manage NEC contracts?
Despite the adoption of technology across the construction industry, recent research from Causeway found that a staggering 94% of organisations are still using manual spreadsheets to manage and visualise data. This is often the case on NEC contracts where clients mandate a project coding structure that defines how cost data should be captured and presented in order to get paid. However, in our experience using spreadsheets to obtain this information leads to a lack of data integrity and lost time through the manual re-keying of data. The cost of maintaining these spreadsheets also increases in line with their growing complexity.
Effortlessly manage cost and forecasts on your NEC contracts with Causeway
NEC demands large amounts of data that can see people becoming data managers rather than commercial managers as they grapple with multiple spreadsheets to identify the information needed. Causeway's software solution enables contractors to manage this data, and evidence all of those things they need to, to get paid accurately and on time.
Watch the video to see exactly how and click below to learn more.
Find out how Causeway can remove spreadsheet friction and support the commercial management of your NEC contracts
Learn More