Manage the day-to-day and see the bigger picture
Transform the way you manage your assets with smart, intuitive tools that scale across asset types and integrates with all systems through powerful APIs.
Work from anywhere
Access the information you need at any time, from anywhere, on any device to easily design, add and manage any asset type.
Manage assets of all shapes and sizes
From streetlights and waste bins to trees and playground equipment, easily manage assets of all shapes and sizes without needing specific coding skills.
See everything in one place
Streamline your service delivery and build a single view of your information to improve your citizens' experience, while saving money.
Glide into the future
Causeway Alloy is flexible and built with the latest technology, it can even evolve and adapt with you over time.
Discover the powerful features of Causeway Alloy
See how Causeway Alloy can be used by your teams seamlessly across your business.
Assets designed on your terms
Model any asset data structure, control the look and feel and create ready-to-go blueprints – from simple road signs to the Large Hadron Collider.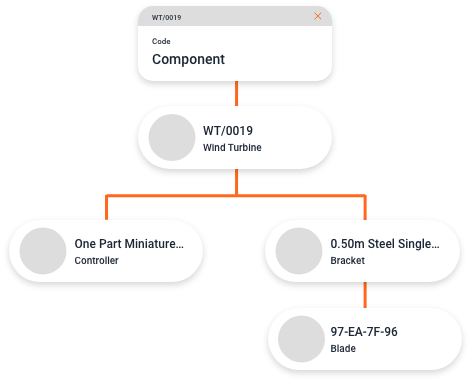 Organise your spatial data, your way
Filter and style your own custom layers to visually organise your spatial data.
Personalise your reporting
Design your own highly visual reports based on operational data and export them in PDF, HTML or CSV formats to engage all stakeholders in one go.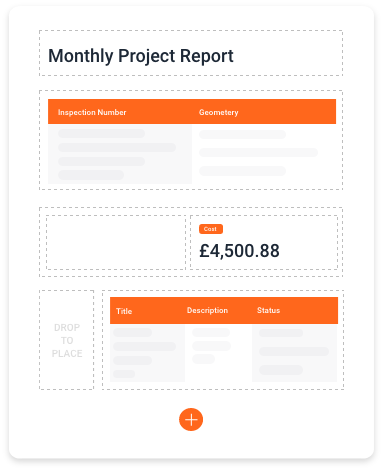 Streamline operations with automation
Causeway Alloy not only allows for the automated management of any number of items, but also of complex business processes, record keeping, report generation and user notifications based on your rules.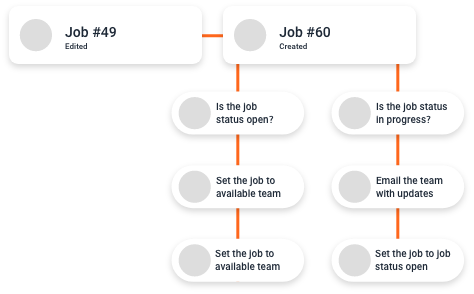 Causeway Alloy on-the-go
Our mobile applications, designed for the mobile worker, deliver efficiency to your teams by focusing on their individual day-to-day operations and schedules.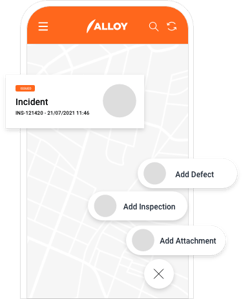 Security - at the heart of everything we do
Security is at the heart of Causeway Alloy, protecting your data with multiple regulations in place. We ensure every interaction is secure through our 100% cloud-based, SaaS architecture – whether at rest or in transit.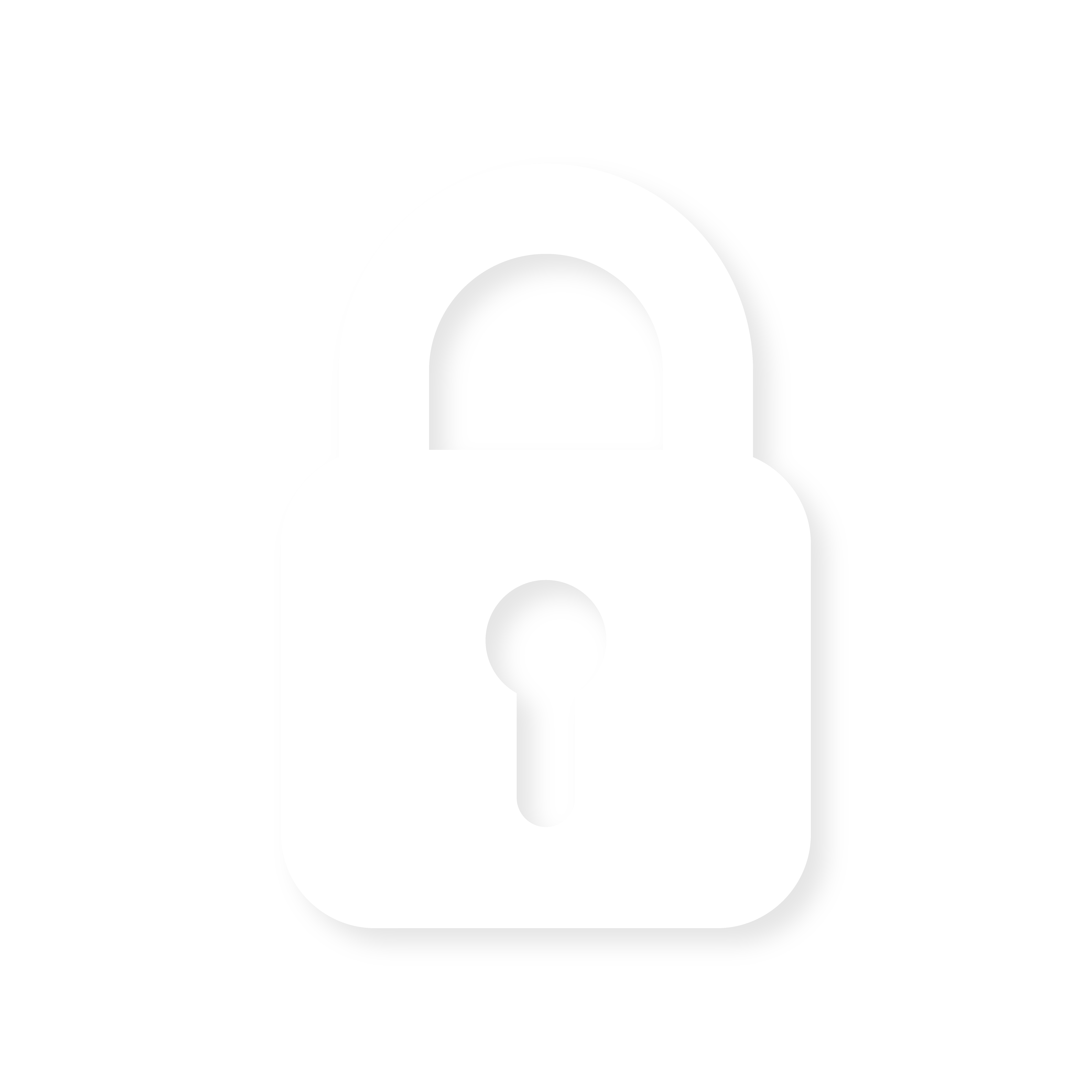 Explore the Causeway Alloy platform
Causeway Alloy Activities
Enjoy out-of-the-box support for jobs, inspections and defects — and stay on top of your asset's life cycle.
Causeway Alloy Core
Manage any data with powerful search, stunning map visualisations and permission management features.
Causeway Alloy Integrations + Mesh
Causeway Alloy is well connected — we support first-class integrations via Meshes or you can develop your own with our developer API.
Customer Success Stories
Here's a first-hand look at how the transformative power of Causeway Alloy has already helped businesses revolutionise their asset management operations.
"We were especially impressed by the flexibility Causeway Alloy software offered us. As it is cloud-based and runs as-a-service, we don't have to worry about infrastructure and IT services costs, or the time and resources needed to run and manage the system on-site. At the same time, however, we can link all our data into it in order to achieve greater insight across our asset types."
Simon Legg, Street Scene Operations Manager, BCP Council
Reinforce your tools with Causeway's dedicated services
At Causeway, we deliver more than a seamlessly integrated platform you can personalise to suit your workloads. Enhance your experience and results with a host of services.
See how Causeway is helping transform asset management
Our platform is already in use across many sectors, helping businesses to integrate operational data between Causeway Alloy and Causeway Horizons to fuel better strategic decisions on day-to-day operations.
Contractors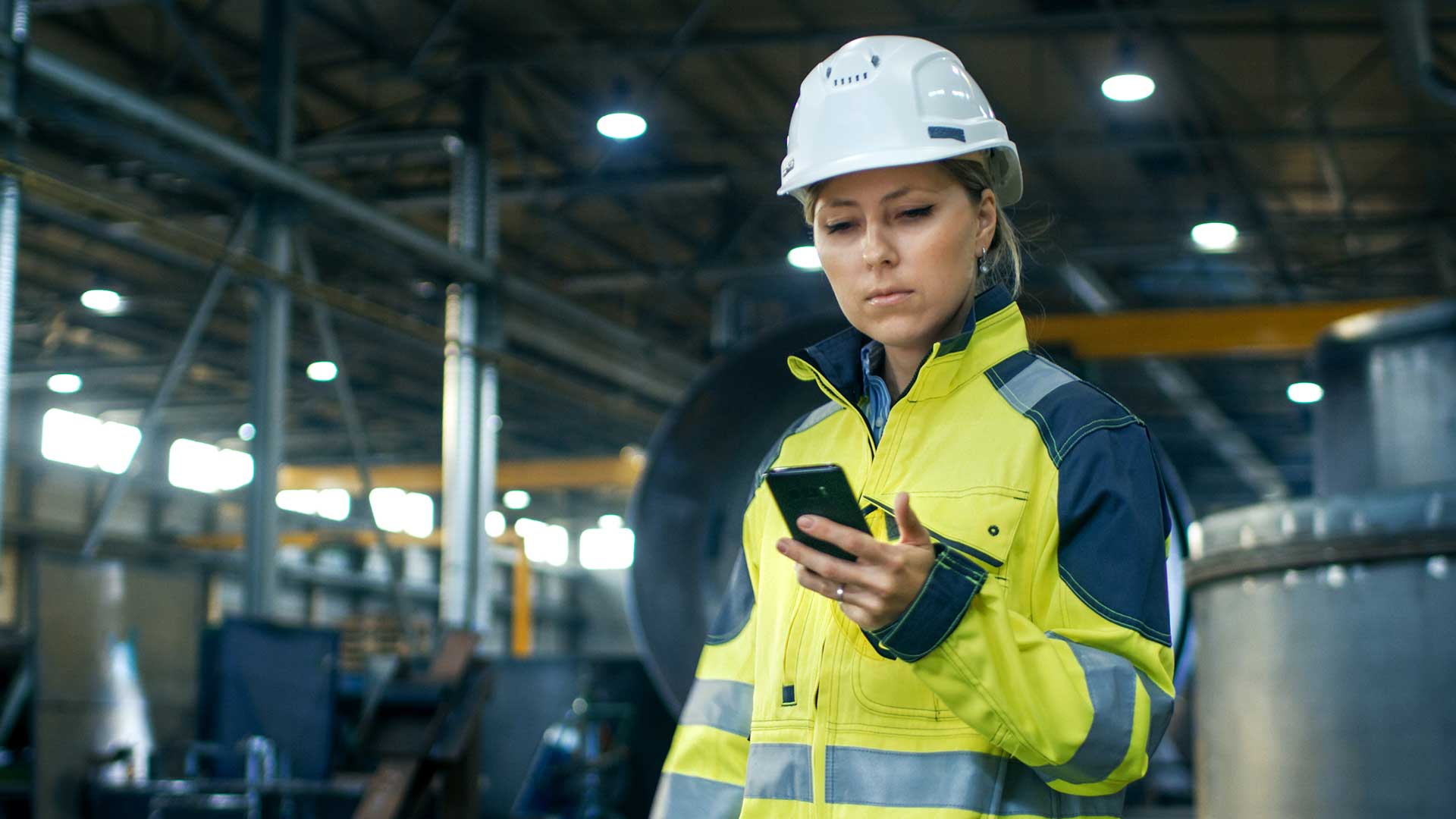 Connected asset and workforce management that enables you to deliver continuous improvement and quality services that add value and benefit to your clients.
Infrastructure Owners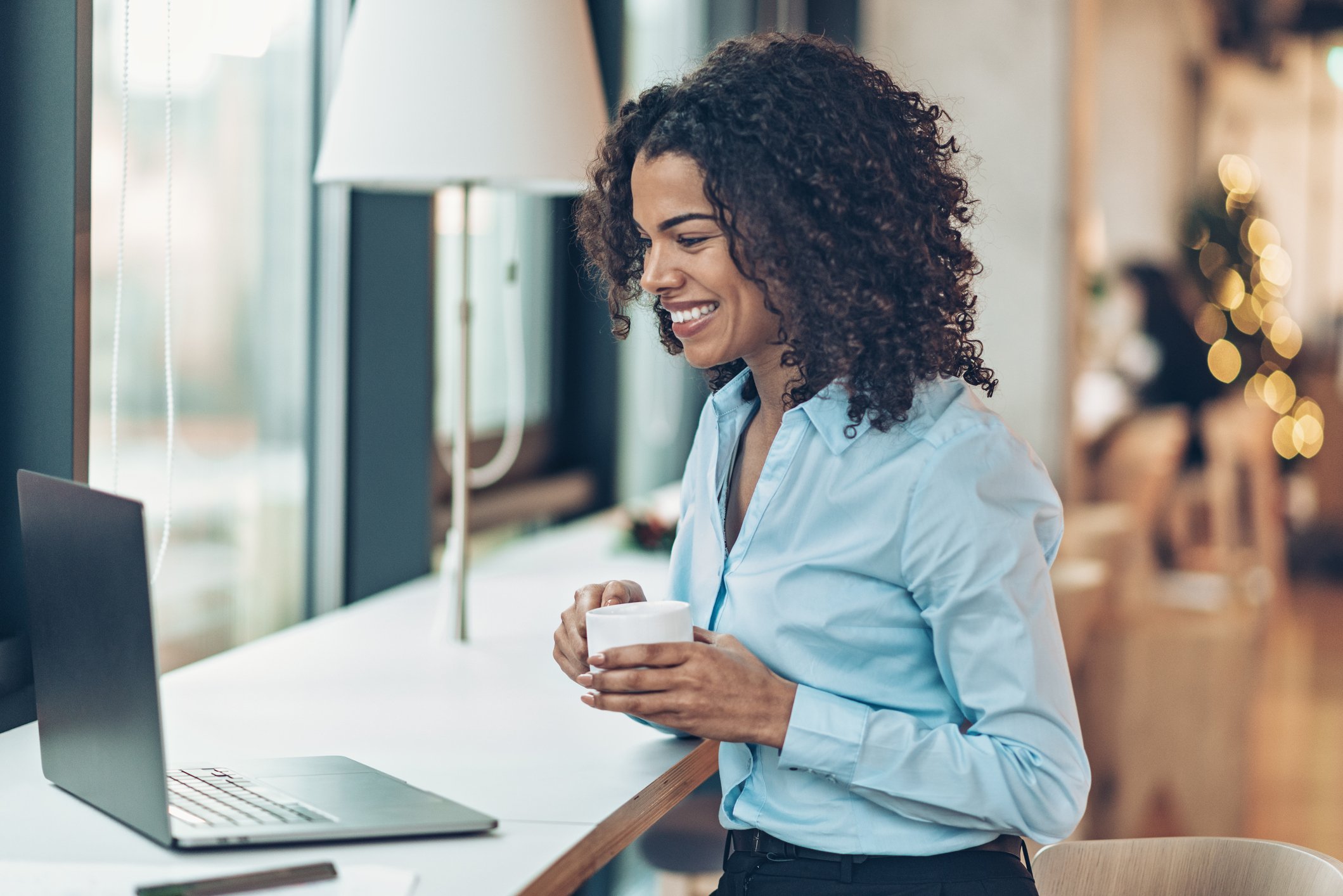 Focus on your business growth while Causeway Alloy better manages your assets.
Public Sector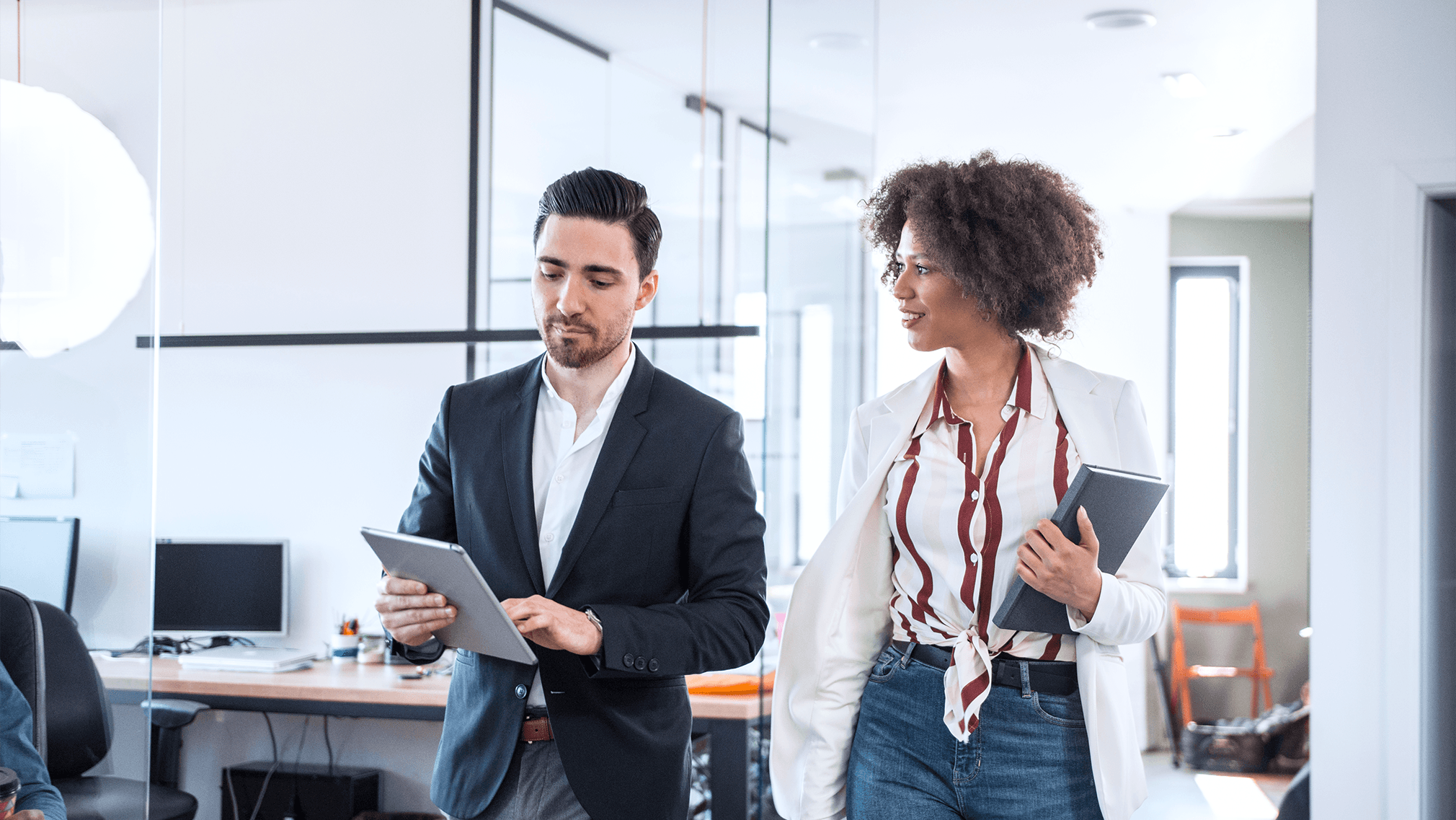 Leverage Causeway Alloy and Causeway Horizons to manage your assets and services more efficiently.
Waste and Recycling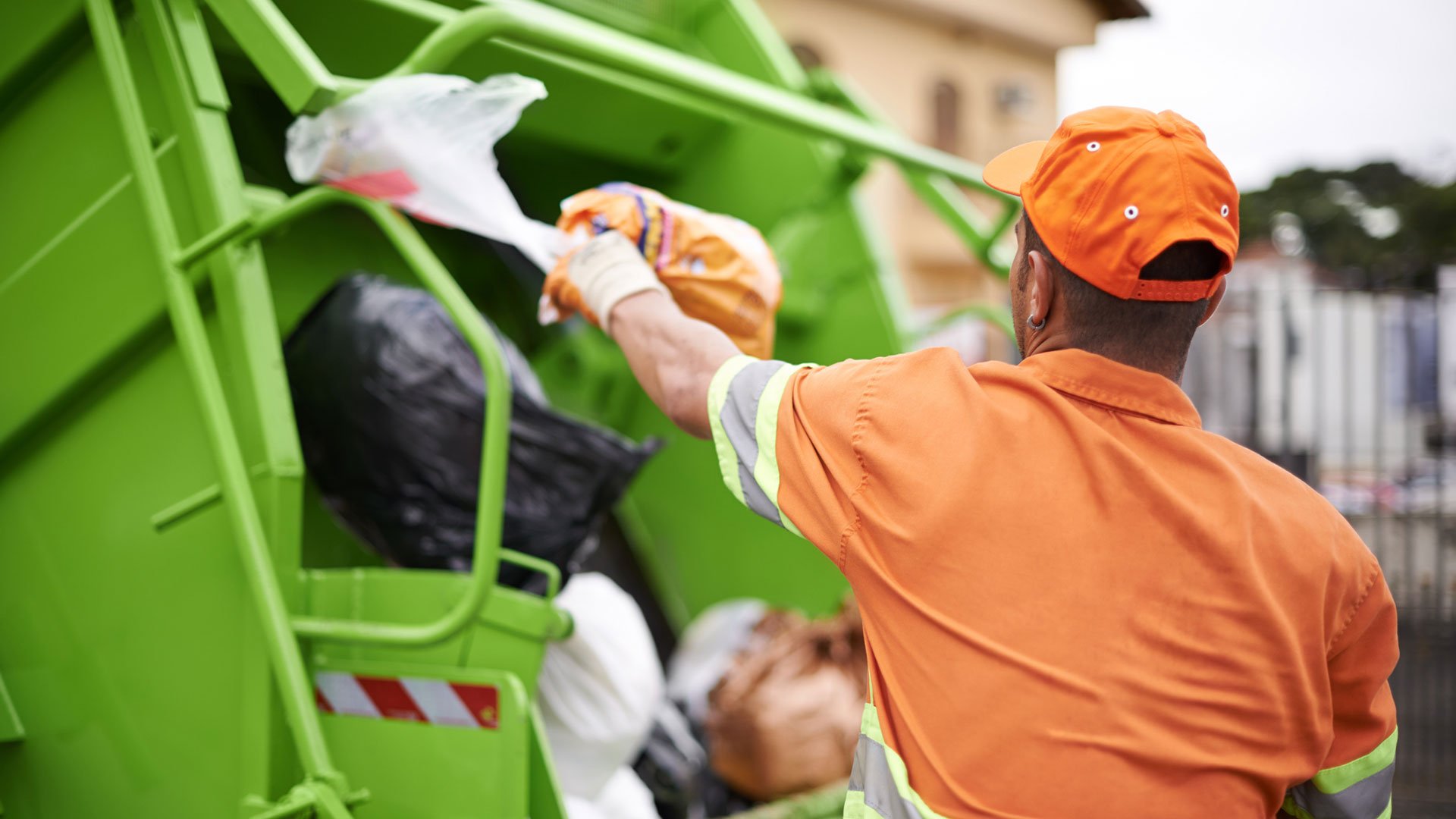 Connect your waste operations to the environment with connected asset management.