Ensure Only Authorised Personnel Access Your Sites
Biometric access control designed for construction contractors.
The Causeway Donseed access control solution integrates advanced cloud-based technology with industry-leading biometric identifiers to provide contractors with a fast, accurate and reliable way of controlling construction site access. Our suite of solutions includes both fingerprint recognition and facial recognition turnstiles.
A Complete Access Control Solution for Construction
The Causeway Donseed biometric access control solution is configurable to suit your specific requirements.
Access Control
Manage site access with biometrics to ensure only authorised personnel access site.
Time & Attendance
Record accurate site attendance details with biometric timesheet data.
Health & Safety
Minimise exposure to health and safety risks and ensure compliance.
Roll Calls
Run accurate roll calls of site attendance with biometric identification.
Online Inductions
Save time by digitsing your pre-enrolment process for new operatives joining.
HR & Records
Manage training certifications, competencies and Right to Work records.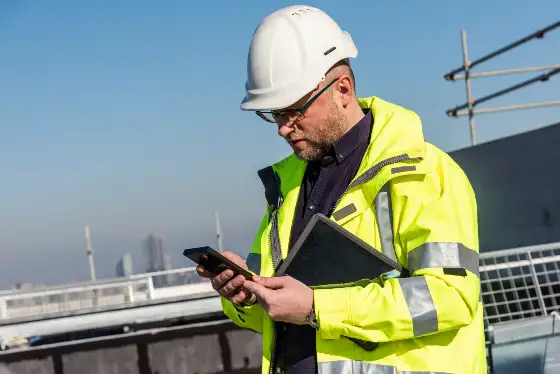 Fingerprint Recognition Turnstiles
Industry-leading fingerprint recognition technology.
The Causeway Donseed Fingerprint Recognition Turnstile provides contractors with a stand-alone full height or half height turnstile which utilises world-class fingerprint recognition technology as a quick and accurate form of verification. The turnstiles are designed to be built into your existing construction site perimeter.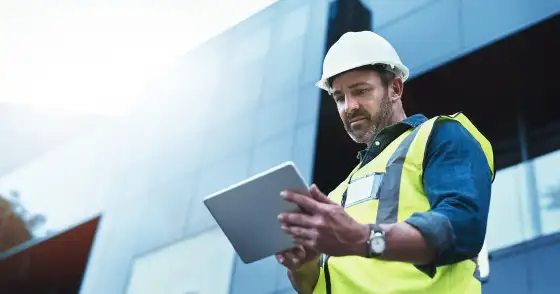 Facial Recognition Turnstiles
State-of-the-art facial recognition technology.
The Causeway Donseed Facial Recognition Turnstiles provide contractors with a self-contained, easily re-deployable and extremely robust full height access control unit which utilises leading facial recognition technology as a non-contact form of verification. The units are purpose-built and available with single or double access control turnstiles depending on your specific project requirements.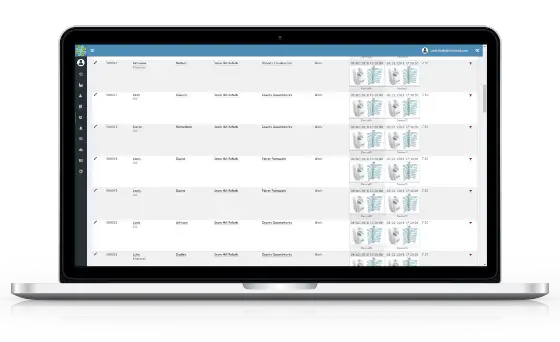 Insightful Data Outputs
Powerful reporting and automated compliance alerts.
The Causeway Donseed reporting functionality gives you deep insight into your data, allowing you to make informed decisions when they are needed. There are a number of pre-configured system reports which can all be quickly exported into CSV, Excel and PDF formats. Scheduled reports allow you to set-up custom workflows so that a set group of people receive a specific report via email on a daily, weekly, monthly, quarterly or annual basis.
The automated compliance alerts functionality helps you to proactively manage your workforce by allowing an individual or a group of people to receive a notification when specific criteria, like no first aider on site, is triggered.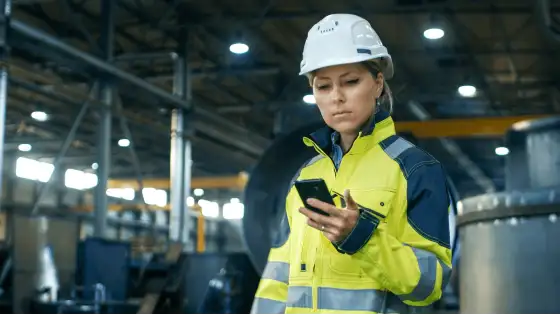 Mobile App Integration
Real-time data via the Causeway Donseed mobile app.
The accurate data captured through your Causeway Donseed biometric access control turnstiles is also available to view in real-time via the Causeway Donseed mobile app, which is available on iOS and Android. This integration allows your site-based team to quickly run spot checks or perform accurate evacuation reports without having to wait for a list to be printed during a site emergency.
Explore Our Causeway Donseed Solutions
Transform your labour management with our complete Causeway Donseed suite.
Biometric Labour Management

The Causeway Donseed biometric labour management solution does much more than track time and attendance, it centralises a whole host of data to help drive business growth. A solution designed for construction contractors.
Online Inductions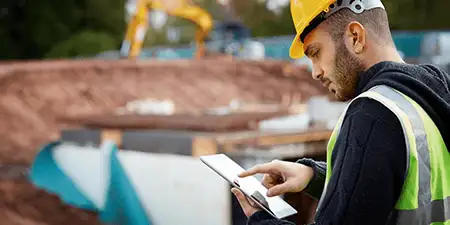 The Causeway Donseed online induction solution provides construction contractors with a fully customisable and efficient way of pre-enrolling new operatives before they attend site for the new first time, saving time and money.
Customers Using Causeway Donseed