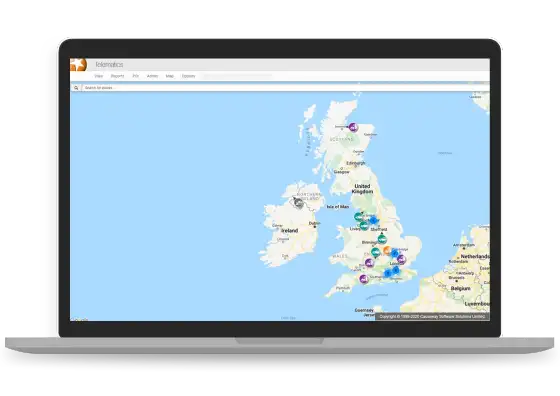 More Data, Increased Productivity
View the location of your fleet and monitor the productivity of the mobile workforce in real-time.
Vehicle Telematics is an intuitive on-screen tracking solution that enables companies to view both live and historical location data. It provides a deeper understanding of how a mobile workforce operates, highlighting the time spent on site and time in vehicle.
In addition, it enables users to prove job completion, validate timesheets and deploy the most appropriate employee(s) to reactive work. At a strategic level, information provided by the system allows users to ensure their fleet is deployed to maximum effect and make informed decisions on fleet replacement and reallocation.
Similarly, any vehicle downtime is highlighted and Power Take Off engagement can be provided for critical events such as crane operation, emergency lights, gritting units, and unscheduled door openings.
Improve Safety, Optimise Vehicle Running Costs
Improve employee safety, reduce vehicle wear and tear, and increased vehicle fuel efficiency.
Causeway Telematics enables users to ensure their fleet is deployed to maximum effect and make informed decisions on fleet replacement and reallocation.
Driver and vehicle performance monitoring helps to ensure that drivers are driving safely. This can have multiple benefits to a business, including the monitoring of vehicle usage and targeting improvements in driving style.
Faster Response Times
Knowing which vehicle is closest to a job drastically reduces response times.
Improved Customer Service
Responding to jobs in the most efficient manner will enable key KPIs to be more easily achieved.
Reduced Fuel and Insurance Costs
Monitoring driver behaviour is a key metric to reducing the carbon footprint.
Better Fleet Management
Telematics providing real-time insights and location data for advanced tracking of vehicles, personnel and assets.
Tried and Trusted
See how our field service and maintenance solutions are empowering organisations to complete more jobs in less time.
We are using Telematics in four of our eight divisions. It provides us with a centralised system which can be deployed and managed cost-effectively by our IT team. The simple user web interface is very easy to manage and deploy to users. We had been working with Causeway in other areas and were impressed with the quick response of their support team.
Matthew Ayres, Head of IT - Bennie Group
Causeway Maintenance Management
Discover a specialist, integrated planning, scheduling, job management, mobile working and job costing solution.
Manage Jobs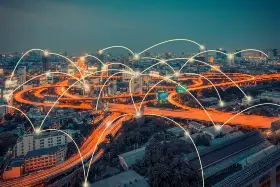 Manage jobs and works orders electronically with best-in-class integration, from creation to completion.
Mobile Working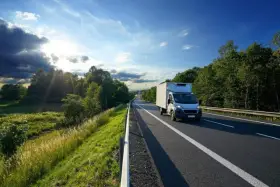 Mobilise your workforce with a powerful job management platform for digitising paper forms and job packs.
Scheduling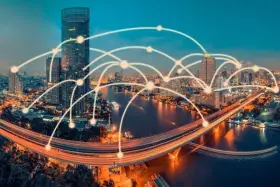 Schedule jobs to the workforce using mapping tools that enable jobs, workforce and other mapping data to be seen in one layer-based view.
Notices / Permits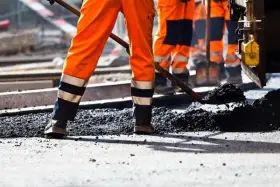 Automate the process of noticing and permitting to save time, reduce cost and guarantee compliance.