Solution Sub Sections - Highways Maintenance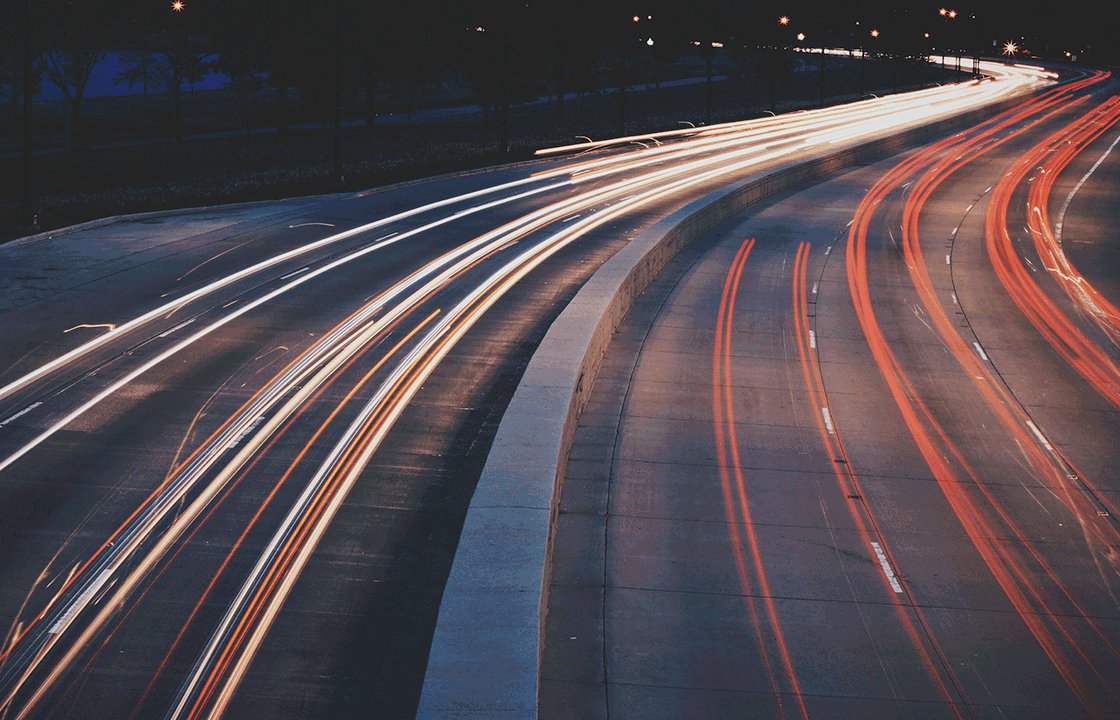 Optimise Your Maintenance and Job Scheduling
Ensuring the right gang with the right skills and equipment are in the right place at the right time is critical for any Highways Maintenance Contractor.
Causeway's Highways Maintenance cloud solutions join up all the key functions - from asset management, works management, job scheduling and mobile working through to cost management, variations and invoicing - to offer a single connected solution for transforming productivity and reducing contract cost and risk.
Built on decades of Highways Maintenance experience, our solutions also enable you to minimise fines and contract disputes via automated noticing and permitting that ensures organisations are always compliant, connecting directly into council or Highways Agency systems.
Integration with Client Systems
Open integration with any client system eliminates rekeying of job information.
Planning & Scheduling
Map-based scheduling with data layers provides the tools to optimise the workforce.
Noticing & Permitting
Compliance with legislative requirements for work planning.
Mobile Working
Intuitive and easy-to-use mobile app.
Mobile Forms
Ensure compliance with corporate processes through standardisation of form data.
Job Costing
Automatically capture and manage all associated job costing information.
Explore Products For Highways Maintenance
Job Management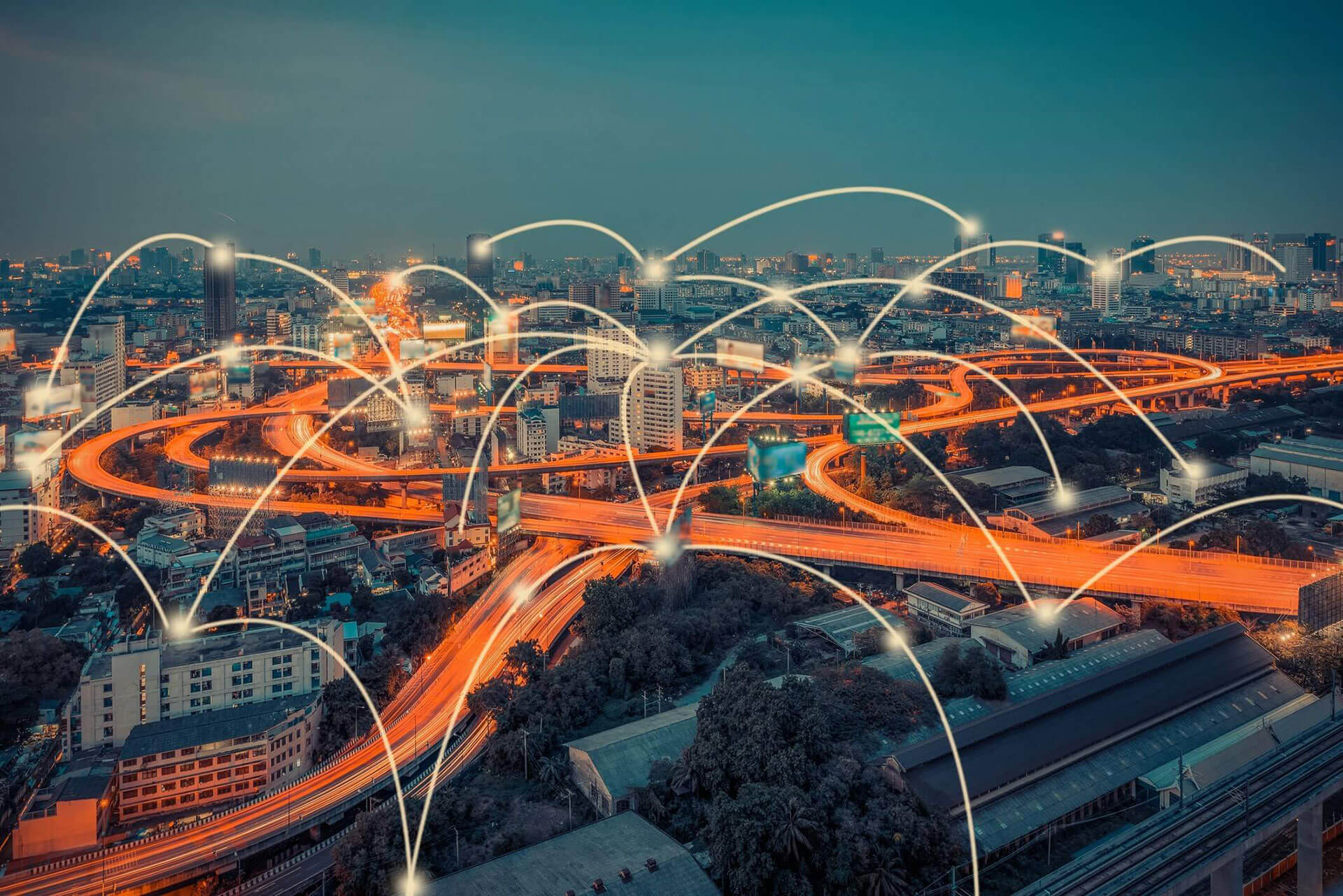 Manage jobs and works orders electronically with best-in-class integration, from creation to completion.
Noticing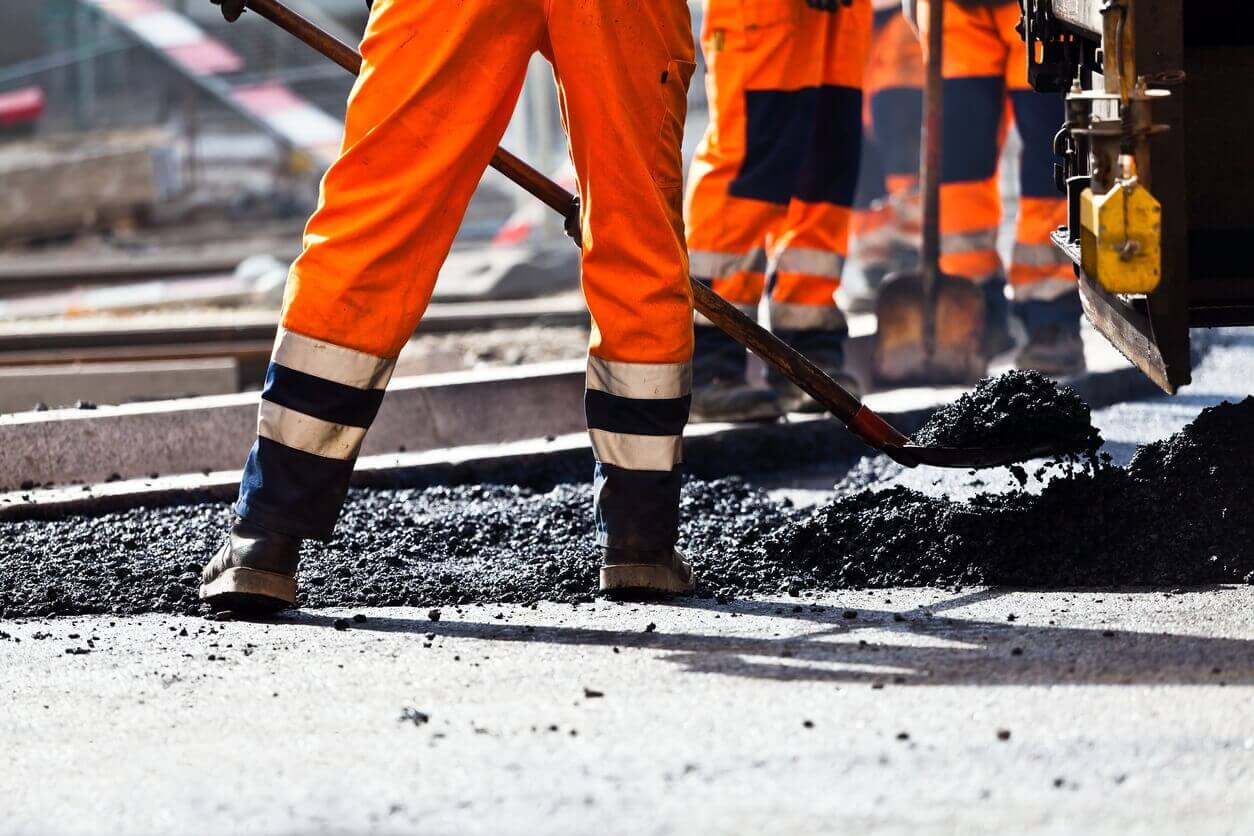 Automate the process of noticing and permitting to save time, reduce cost and guarantee compliance.
Labour Management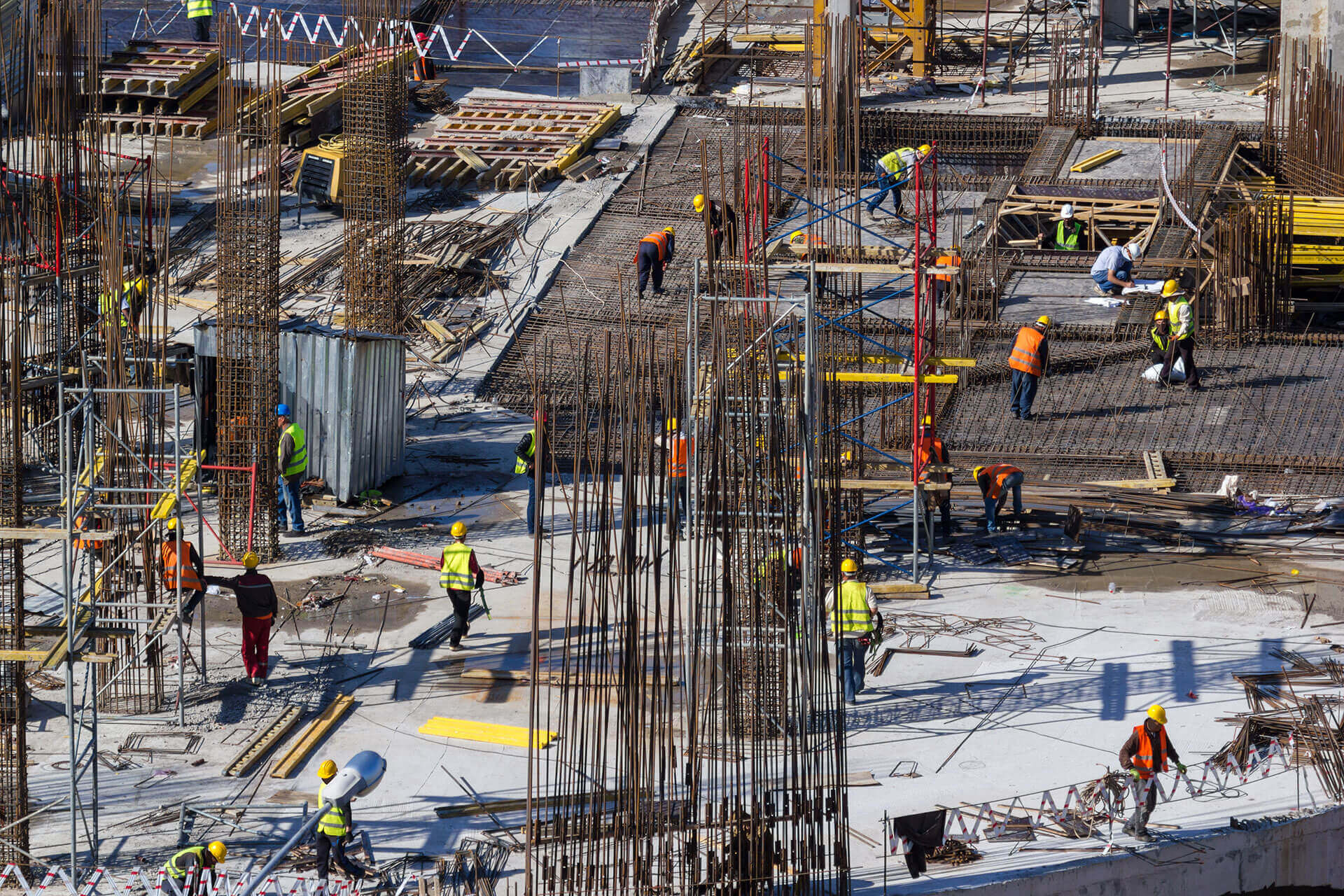 Causeway's biometric labour management solution does much more than track time and attendance, it centralises a whole host of data to help drive business growth.
Mobile Working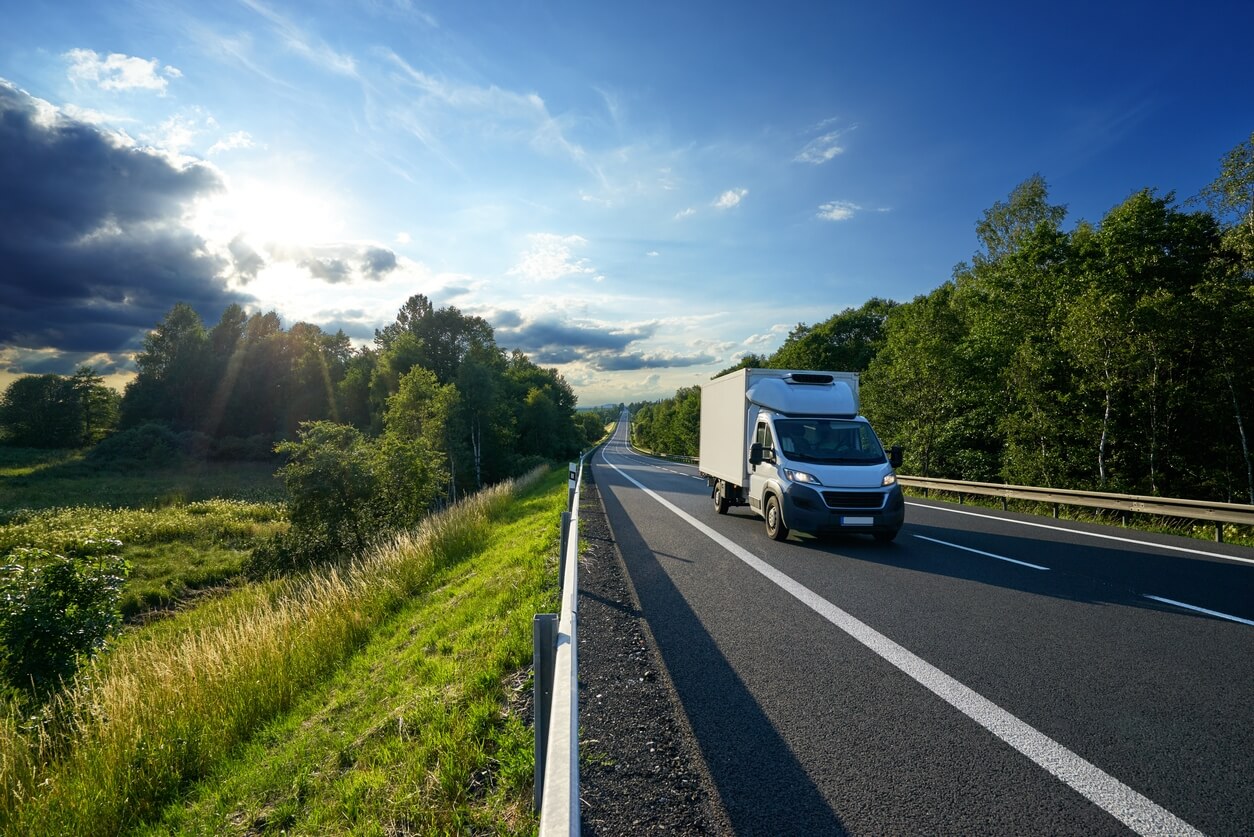 Mobilise your workforce with a powerful job management platform for digitising paper forms and job packs. Capture data at source to update key information in real-time.