solution-sub-sections - Local Authorities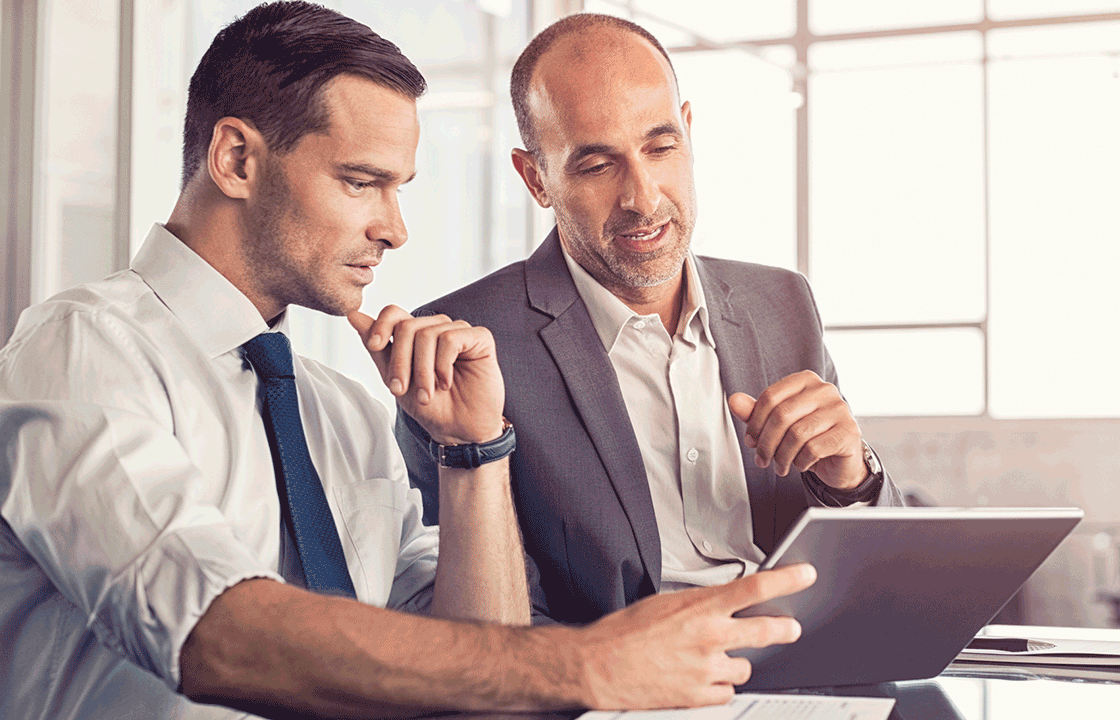 Best value solutions that solve all of your design needs
Causeway's Infrastructure Design solution incorporate modules for road design, drainage design (layout and hydraulic analysis) and vehicle path analysis, as well as functionality for creating road markings and designing traffic signs to TSRG standards. With its intelligent 3D modelling capabilities and powerful integration the Enterprise bundle also delivers all of the benefits of Building Information Modelling (BIM) on government funded projects.
A complete solution or just the modules you need
Powerful stand-alone design tools allow local authorities to work smart and be more productive.
Free Licensing for Approval Purposes
Causeway provide the Flow module free of charge for use as part of the approval process.
CAD Agnostic
No need to ties up expensive CAD licences to run design modules.
Multi-User Access
The different modules in the bundle can be used at the same time to gain best value.
Network Licencing as Standard
Optimise your licence pool across the authority.
Streamlined Design Workflows
Increased productivity and value engineered designs.
BIM Level 2 Compliant
All modules are BIM level 2 compliant as required for the delivery of government funded projects.
Drainage Design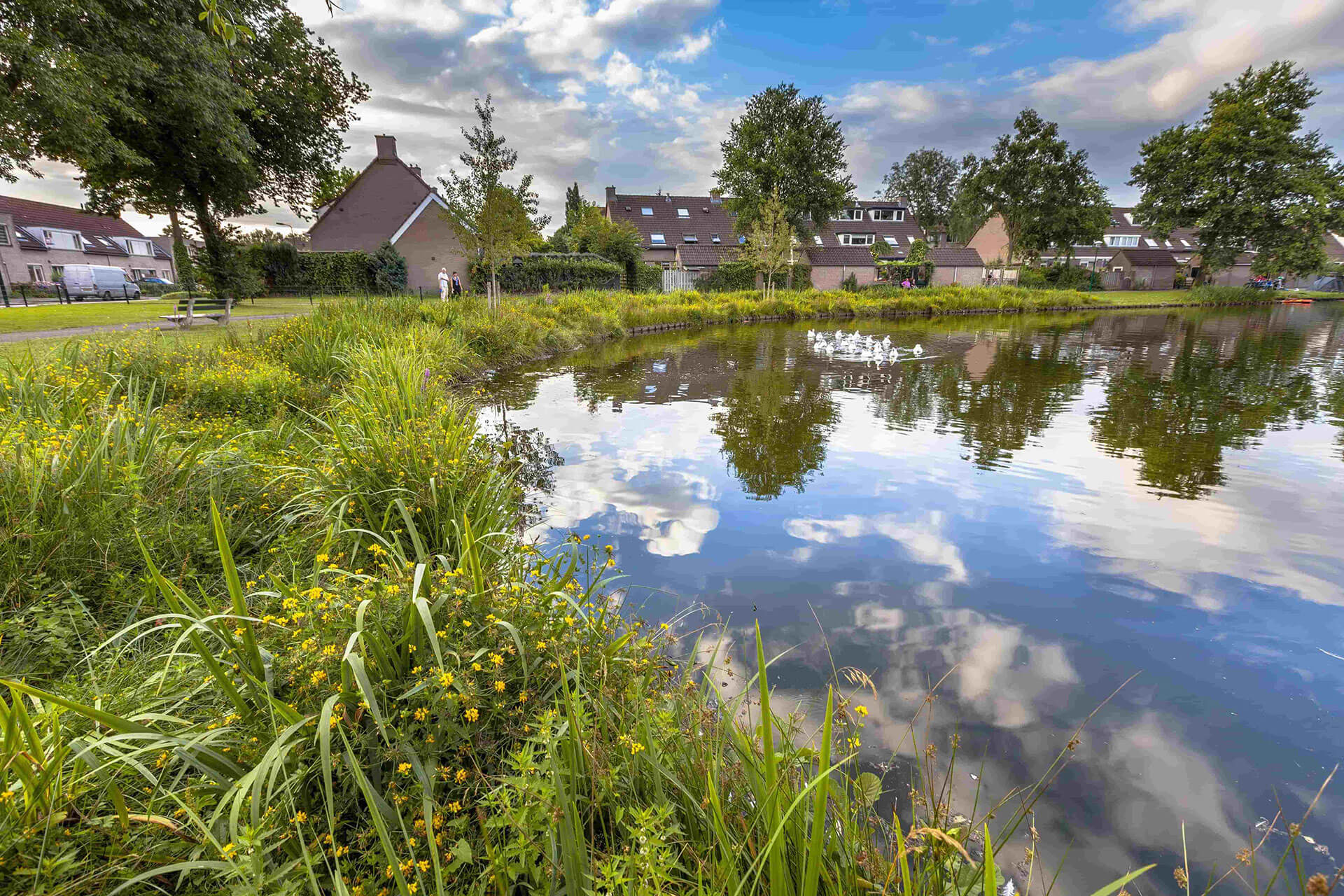 A complete end-to-end drainage design solution enabling engineers to design optimal and UK compliant drainage schemes efficiently and cost-effectively.
Traffic Management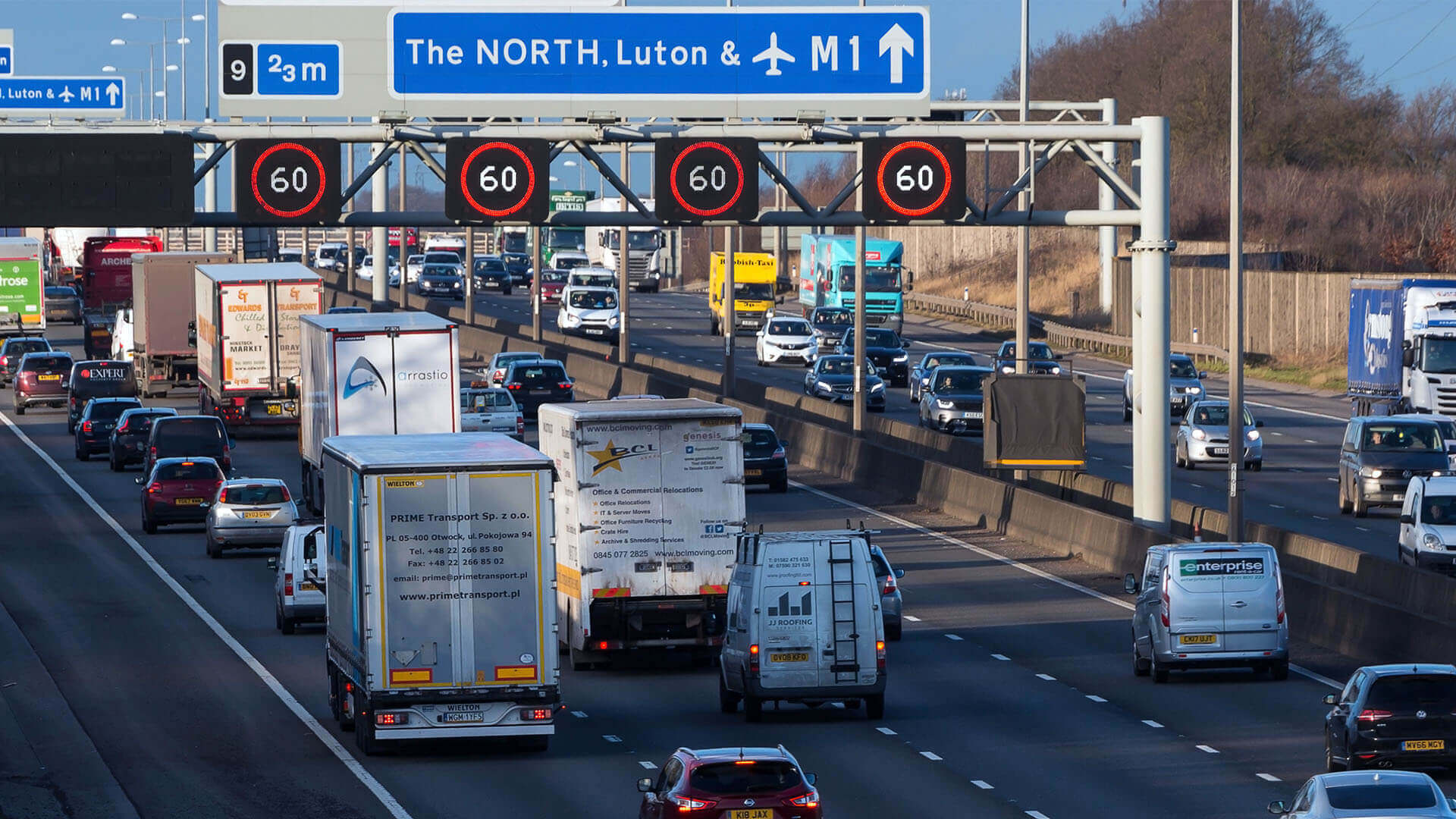 BIM compliant and CAD independent software packages for intuitively designing TSRGD-compliant traffic signs and road markings.
Biometric Labour Management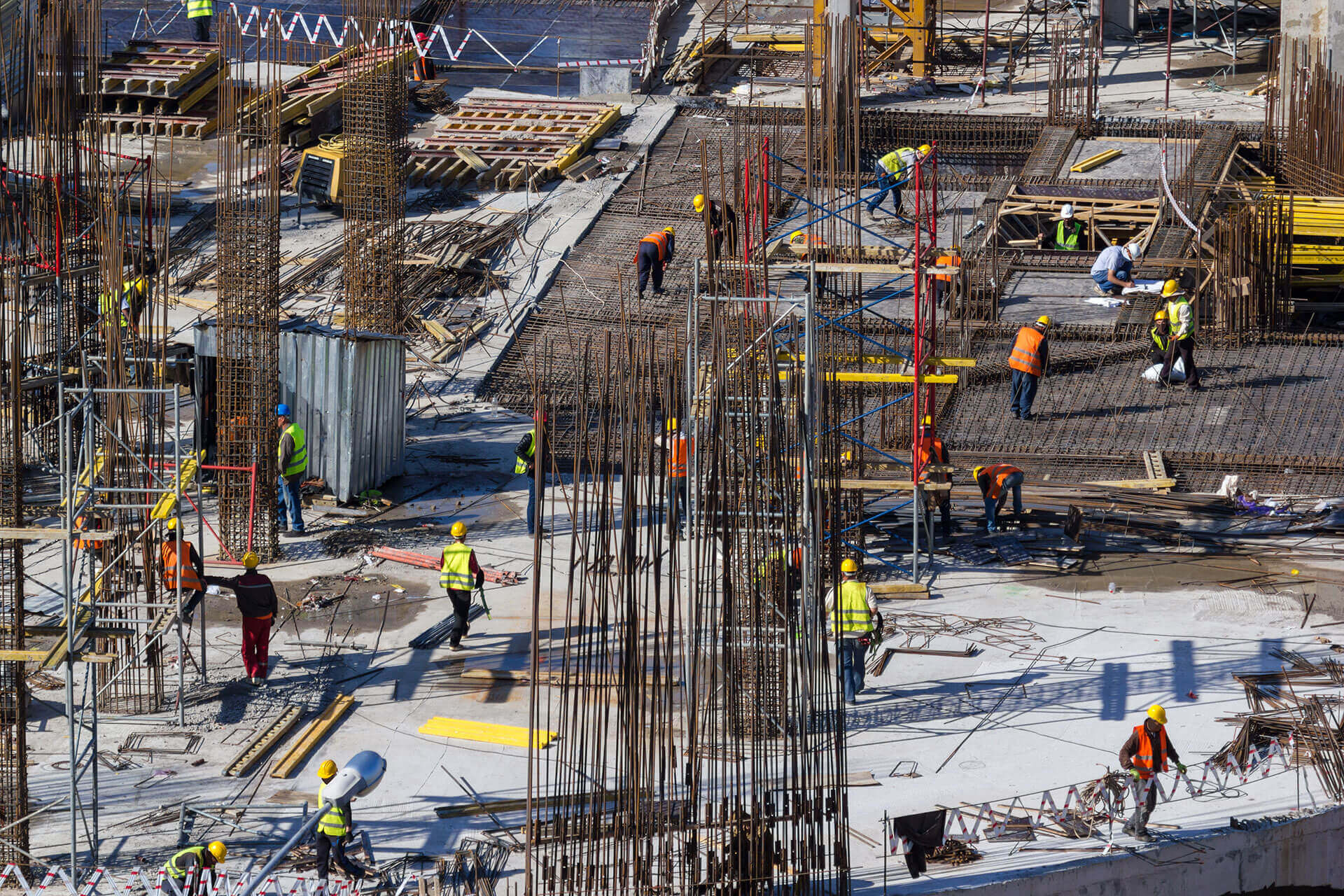 Causeway's biometric labour management solution does much more than track time and attendance, it centralises a whole host of data to help drive business growth.
Health & Safety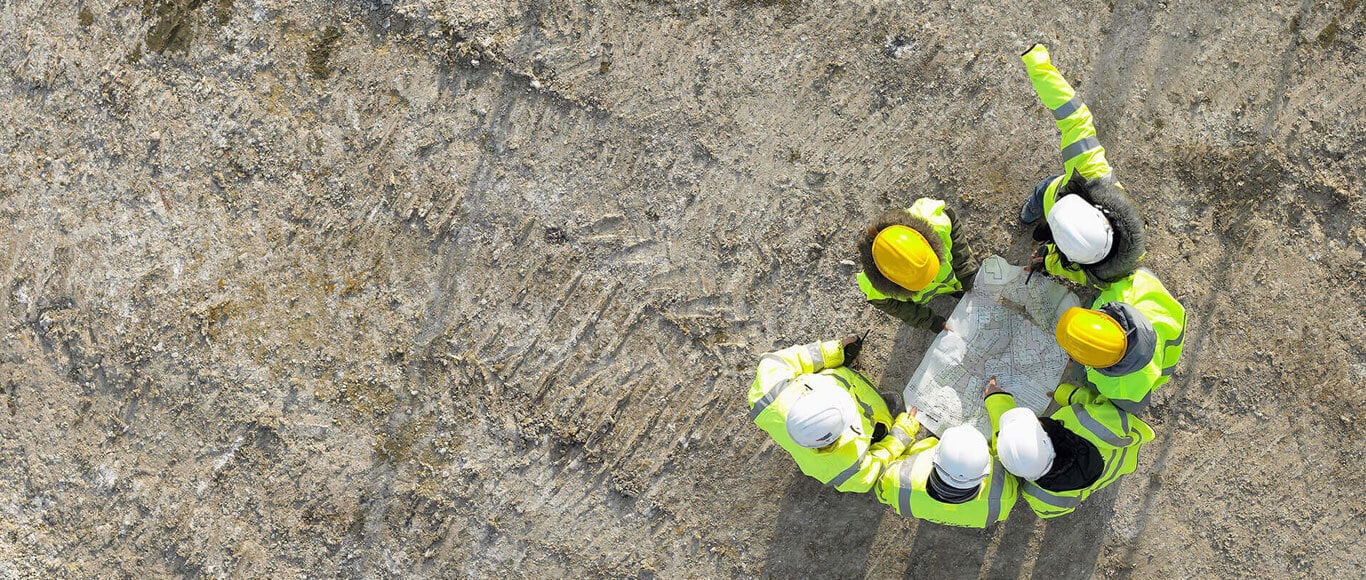 Causeway's health and safety compliance solutions provide contractors with the reassurance that sites are legally compliant and operatives appropriately qualified.
We've helped professionals across the industry
See how we helped and what they have to say about us
I found the predictor tool in Drive extremely useful, because it precisely and accurately shows whether vehicles are able to make turns. This is especially convenient for assessing vehicle paths on tight sites. Drive has saved me considerable amount of time compared to previously needing to make estimations.
John Sumner, Sumner Consultancy Ltd