Asset Management Support
Here with you every step of the way
At Causeway, Customer Service is at the heart of everything we do. Our dedicated Support Team will assist you with any queries you might have.
Contacting Our Support Team
Customer Support Portal
Log in to create support requests, or to access documentation.

Speak to a member of the team
You can also contact the asset management support team directly via the number below
Access our Product Resources
Access the Causeway Alloy and Causeway Horizons product resource hub here.
OUR CUSTOMER SUPPORT TEAM
Get first-class
Customer Support
Our Application Support Analysts are specialists in our products and services — and their expert knowledge ensures we can support you efficiently.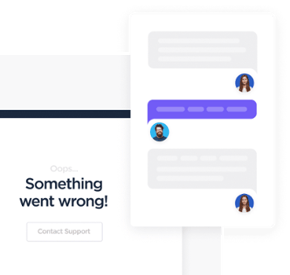 CUSTOMER SUPPORT TOOLS AND PROCESSES
Supporting you
efficiently and securely
We use industry recognised ITSM systems to record and track the progress of our Incidents and Service Requests, which are prioritised and managed in-line with our Service Level policy.
CUSTOMER EXPERIENCE
Customer satisfaction and success
Customer satisfaction is very important to us. You'll be given the opportunity to provide feedback upon resolution of all Support requests, and this feedback is regularly reviewed to ensure that we provide the best customer Support experience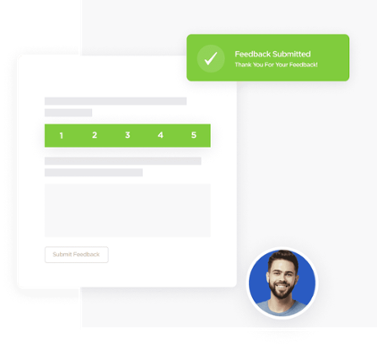 MULTIPLE CHANNELS
Contact us via various channels, to suit your needs
Contact our team via our Support Portal, where you can create and track the progress of your Support requests — as well as access our customer documentation. You can also contact Support via the Support Widget on our website, or call and speak to someone directly.
See what else Causeway can do for you