---
CPD Scheduling
Continuing Professional Development or CPD's are used throughout various industries to enhance and develop the knowledge and training of employees.
For many of those working in the construction industry CPDs are mandatory in order to maintain their accreditation. CPD presentations can be beneficial for your company, however they can also be costly. Causeway Enhance understand this and we want to help. Our specialist team can help schedule all manners of CPDs including RIBA approved presentations.
The Causeway Enhance Approach
Our approach focuses on building lasting relationships with key industry contacts on behalf of your company. All Causeway Enhance Account Managers represent your company on calls because this provides a seamless service for your customers.

We will ensure the highest quality attendees to maximise your opportunities. This will allow you to propose your benefits, clarify any queries and encourage consideration of your products. Our specialist Account Managers will initiate contact with relevant companies and promote your CPD presentation. Causeway Enhance will generate increased attendees through promotion of your CPDs.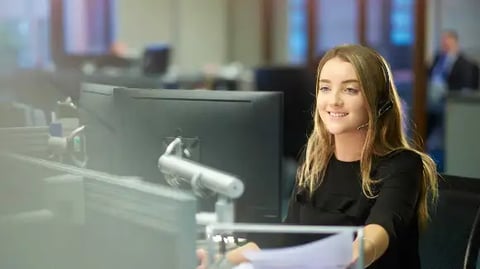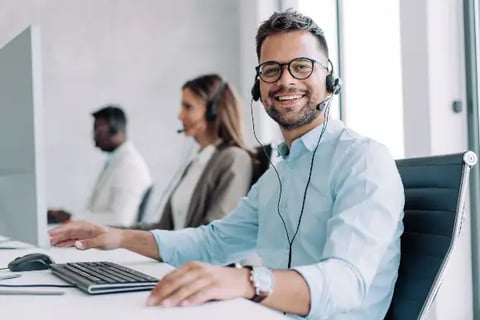 We access specialist CRM systems and market intelligence sources to identify the key contacts. Causeway Enhance ensure your attendees are relevant to you. Relevant attendees offer you the greatest opportunity to generate future business. This will increase your potential return on investment.

When booking a CPD we will confirm the number of attendees. The availability of projectors and additional equipment. Any current projects the practice are involved in. These details will enable you to properly prepare for your CPD presentation and make the most of the event. The Causeway Enhance team can help with both internal and external CPD arrangements. To find out more about help with CPD events click below.
Follow Up

The follow-up process is vital but often overlooked due to resources and time. Causeway Enhance encourage our clients to capture the details of attendees. Causeway Enhance will then contact the attendees and follow up on their experience. This often leads to a project specification. We dedicate the time and the expertise to ensure you are reaching your CPD potential every time.

Providing You With a Seamless, End-to-End CPD Service
Not only do you get full CPD support from us, but you'll also benefit from Pauley Creative – an unrivalled marketing agency providing the creative flair to your CPDs with a CPD strategy plan and engaging content creation. Together, we provide a high-quality, end-to-end CPD service – ensuring you are equipped with all the tools to deliver a successful CPD.

Planning – creation – promotion – scheduling – CPD Follow-up
Not sure if this is the service you need?
Causeway Enhance offer a wide range of services designed to help our clients expand and retain their customer base
Qualified Appointments
Causeway Enhance will generate qualified appointments for your sales consultants, putting them in front of the right companies, people and projects at the right time.
Supply Chain Opportunities
Companies often use Preferred Supplier Lists (PSL) to condense their search when specifying for projects. Enhance contact leading companies to secure your place on their PSL and maximise your opportunities.
Customer Re-Engagement
Causeway Enhance re-engage with your lapsed and in-active customers to reactivate interest in your products and services, generate new opportunities and increase revenue.
Customers Using Causeway Enhance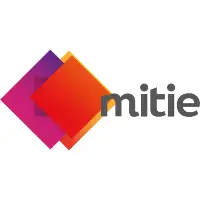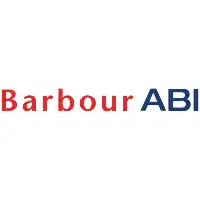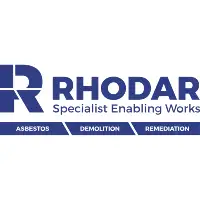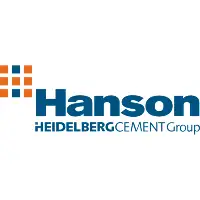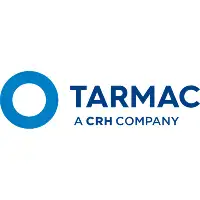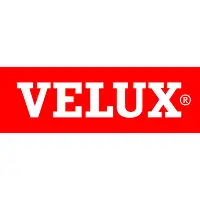 Customer Success Stories
What do our customers think? Causeway Enhance has helped hundreds of clients across the construction sector, here is what a few of them have said about us.
Enhance are our most effective marketing expenditure and we would happily recommend their services.