Our Partners - UBT
Causeway Enhance have been working with UBT members since 2007 and have a renowned reputation for generating excellent results for our many UBT Clients
---
Construction industry data experts generating results for UBT since 2007
Causeway Enhance have been working with UBT members since 2007 and have a renowned reputation for generating excellent results for our many UBT Clients. From the moment we meet our clients, it is all about asking questions, listening actively to your answers and tailoring our services accordingly.
Our Process
We offer a free consultation to ensure a strategic and focused service, targeting the right companies, people and projects.
Source and refine Barbour ABI project data using our expert knowledge
Profile your target sectors
Filter the Contractors or Specifiers you want to work with
Get past the 'gatekeepers'
Establish key decision maker placing orders for your project
Communicate product features, benefits and USPs
Identify a requirement for your products and qualify timings
Receive an enquiry, set of drawings or a bill of quantities to enable you to quote
Book a project specific meeting or CPD to discuss a specification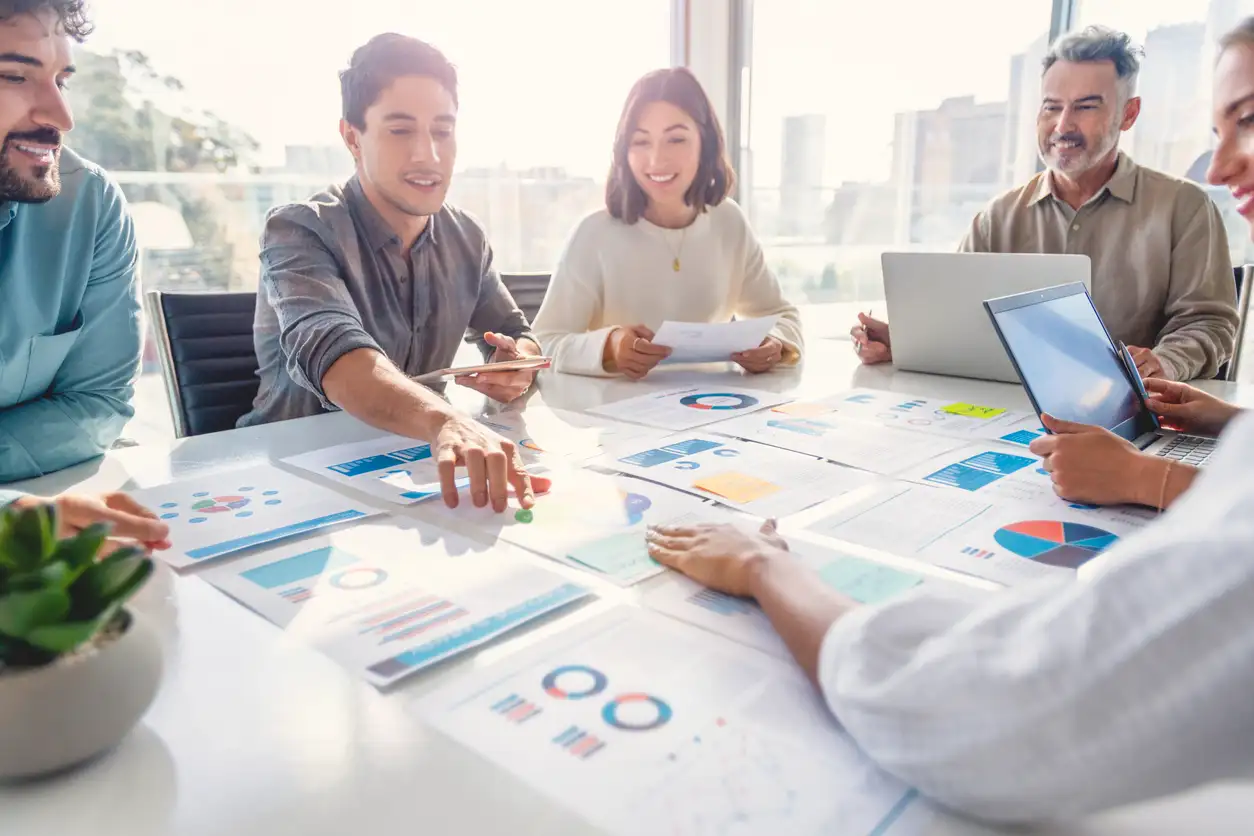 Our Services
Causeway Enhance offer a wide range of services designed to help our clients expand and retain their customer base
Qualified Appointments
Causeway Enhance will generate qualified appointments for your sales consultants, putting them in front of the right companies, people and projects at the right time.
CPD Scheduling
Causeway Enhance arrange CPD's with Architects and Consultants. We work closely with you to guarantee all attendees have a follow up call ensuring you generate product specifications on future schemes
Customer Re-Engagement
Causeway Enhance re-engage with your lapsed and in-active customers to reactivate interest in your products and services, generate new opportunities and increase revenue.
Customers Using Causeway Enhance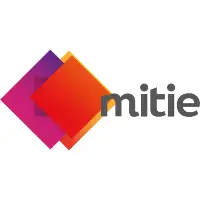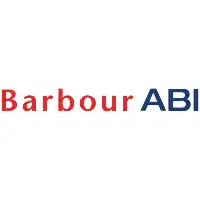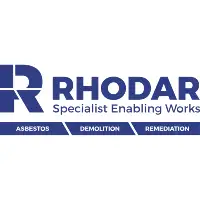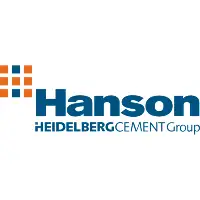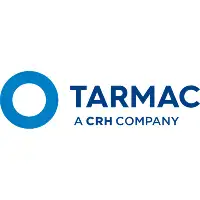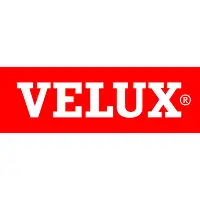 Customer Success Stories
What do our customers think? Causeway Enhance has helped hundreds of clients across the construction sector, here is what a few of them have said about us.
We engaged with Enhance on two separate lead generation projects and have been impressed with the results and service throughout. I would happily recommend them to other businesses thinking of outsourcing long term or project specific lead generation services
Murray Gates, Head of Sales and Marketing
It has been amazing how quickly the Enhance team have picked up the detail of our USP's and are able to clearly communicate them to our prospects in a professional and compelling manner. Their ability to get involved in technical discussions to build rapport has led to a high rate of excellent value project leads for us in a short space of time. We are looking to increase our use of the Enhance resource in 2021 as a key element of our growth program.
Carl Groombridge, Markham Global
Having had the pleasure of working with Enhance for 12 years, I can honestly say they are a company you can trust to get results. Their tenacity, professional approach and knowledge is second to none. And always with a smile and passion to help. Thank you Enhance for the work you have done over the years in helping our group get where it is today. I would certainly recommend Enhance to any company wanting more enquiries!
Kris Wilcox, Group Sales Manager – Propco Construct Group