Qualified Appointments
Causeway Enhance will generate qualified appointments for your sales consultants, putting them in front of the right companies, people and projects.
---
The Causeway Enhance Approach
Causeway Enhance work with you to increase your specifications. This will help you generate more business and increase your margins and revenues. We generate more qualified appointments for your sales consultants. Putting them in front of the right companies, people and projects.
New Build Projects
Reach key decision-makers
We engage with the Architects, Consultants, Developers and End Users who specify your products on New Build schemes. Once a requirement is established we will schedule a qualified appointment to discuss your product's specification.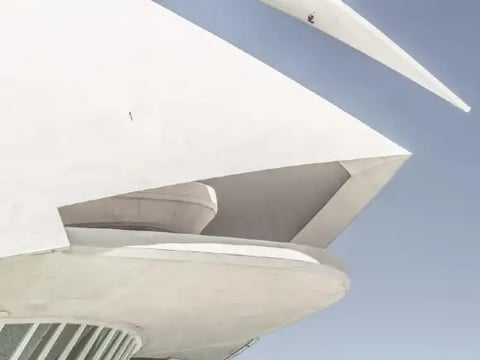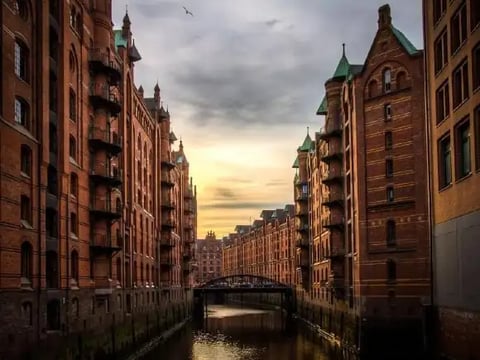 Refurbishments Projects
Quality and tangible results not just leads
Causeway Enhance identify the CEOs, Capital Project Directors and Building Consultants who manage budgets for large property portfolios. We will then qualify the refurbishment schemes or maintenance projects they have planned.
Not sure if this is the service you need?
Causeway Enhance offer a wide range of services designed to help our clients expand and retain their customer base
Supply Chain Opportunities
Companies often use Preferred Supplier Lists (PSL) to condense their search when specifying for projects. Enhance contact leading companies to secure your place on their PSL and maximise your opportunities.
CPD Scheduling
Causeway Enhance arrange CPD's with Architects and Consultants. We work closely with you to guarantee all attendees have a follow up call ensuring you generate product specifications on future schemes
Customer Re-Engagement
Causeway Enhance re-engage with your lapsed and in-active customers to reactivate interest in your products and services, generate new opportunities and increase revenue.
Customers Using Causeway Enhance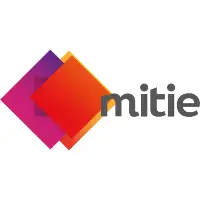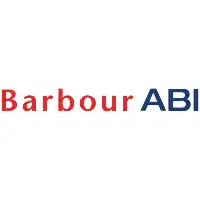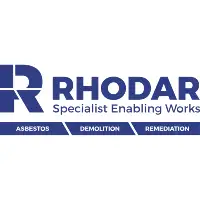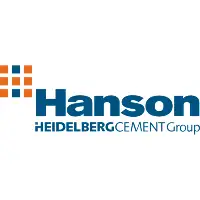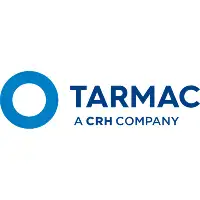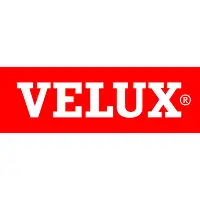 Customer Success Stories
What do our customers think? Causeway Enhance has helped hundreds of clients across the construction sector, here is what a few of them have said about us.
The enhance team have consistently provided a great service to twenty three of our businesses. They have helped to introduce our company to new customers, discussed our promotions, even teeing up appointments on our behalf! Enhance really have helped us to breakdown barriers with many customers, feeding back any hot leads in quick time to enable us to react quickly to our customers requests. We really are grateful to everyone at enhance for all of their efforts.