Quotations & Enquiries
Helping you secure opportunities to submit a competitive price for your products on projects currently out to tender or schemes that have started on-site
---
Quotations & Enquiries
Causeway Enhance are experts at generating project enquiries, often referred to simply as lead generation. We secure opportunities for you to submit a competitive price for your products on projects currently out to tender or schemes that have started on-site.
By communicating your equal and approved products to Quantity Surveyors, Design Managers, Buyers and Contracts Managers we can overcome the "already specified" objection. Our expert account managers are professional and knowledgeable about your products. Working with you we develop tailored training packs to support every Account Manager on their calls. This guarantees a seamless and knowledgeable service on behalf of our clients.
The Causeway Enhance Approach
Causeway Enhance Account Managers call LIVE projects on behalf of your company in order to secure your chance to quote.
Through speaking with Quantity Surveyors, Project Managers, Design Managers and other site decision makers, Causeway Enhance will establish who the appointed subcontractor placing orders for your products is. Our Account Managers find this information out at a very early stage to give you the competitive edge over your competitors.
We will receive the project drawings or the Bill of Quantities from the bidder or successful contractor/subcontractor giving you more opportunities to win business.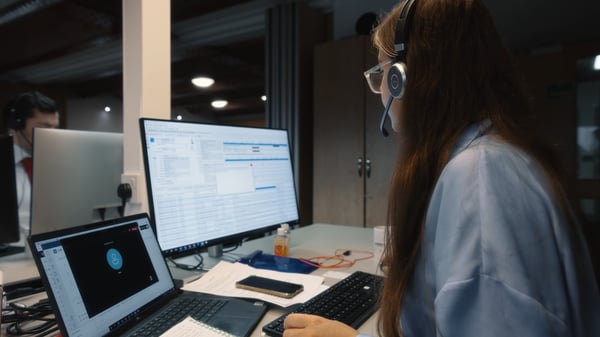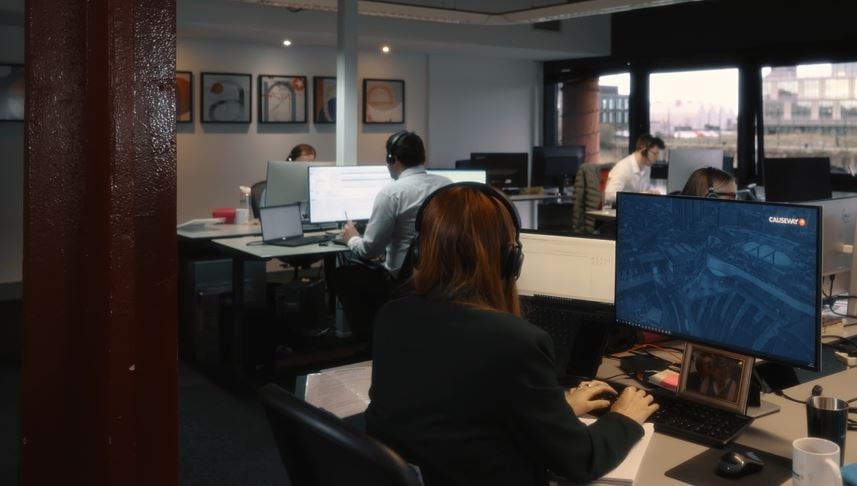 Causeway Enhance will build relationships with Subcontractor Estimating Teams, Buyers and Contracts Managers, for future opportunities to tender.
All too often business opportunities are missed because companies fail to price every contractor or subcontractor involved.
Causeway Enhance solves this problem by cross-referencing all your incoming enquiries with Barbour ABI. We then contact any bidders you haven't quoted and provide you with the Estimator's details to send copy quotations.
This means that you will maximise the opportunity to win all the projects you are competing for.
Not sure if this is the service you need?
Causeway Enhance offer a wide range of services designed to help our clients expand and retain their customer base
Qualified Appointments
Causeway Enhance will generate qualified appointments for your sales consultants, putting them in front of the right companies, people and projects at the right time.
CPD Scheduling
Causeway Enhance arrange CPD's with Architects and Consultants. We work closely with you to guarantee all attendees have a follow up call ensuring you generate product specifications on future schemes
Customer Re-Engagement
Causeway Enhance re-engage with your lapsed and in-active customers to reactivate interest in your products and services, generate new opportunities and increase revenue.
Customers Using Causeway Enhance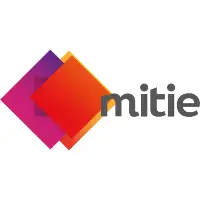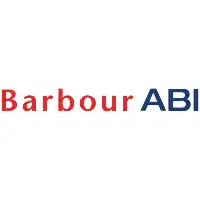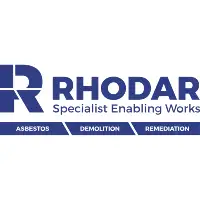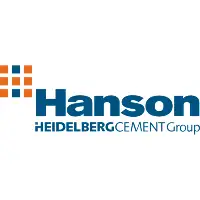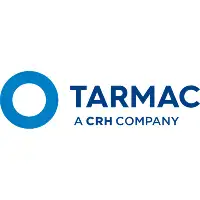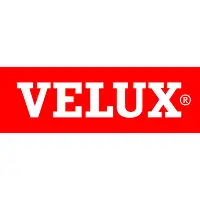 Customer Success Stories
What do our customers think? Causeway Enhance has helped hundreds of clients across the construction sector, here is what a few of them have said about us.
The Causeway Enhance team delivers a great service- smart, flexible and reliable. They are often our customer's first point of contact so engagement and next-action escalation needs to be faultless. They have exceeded our expectations and we look forward to working with them for many more years.