---
Generating Specifications for Product Manufacturers
The start of any project begins with an Architect. Trying to get specified by Architects may seem like a daunting task, but it doesn't have to be… we believe calling Architects directly maximises the opportunity to get your products specified. We help you focus more on building relationships with Architects and Specifiers you want to work with. Causeway Enhance will increase your specifications through qualified appointments and CPD presentations with Architects.
The CPD Route
The Causeway Enhance Approach
Architects must ensure they are up to date with the latest technical solutions and product developments. CPD seminars are an excellent way to do this.

Understanding current regulations, legislation and innovations in construction techniques is essential for Architects, especially with the introduction of BIM (Building Information Modelling) and how it is changing the construction design to completion process.

CPD's are an ideal opportunity to raise your profile and demonstrate expertise and knowledge. Presenting the CPD provides an excellent opportunity for your Business Development Manager to engage with specifiers and discuss project specifications.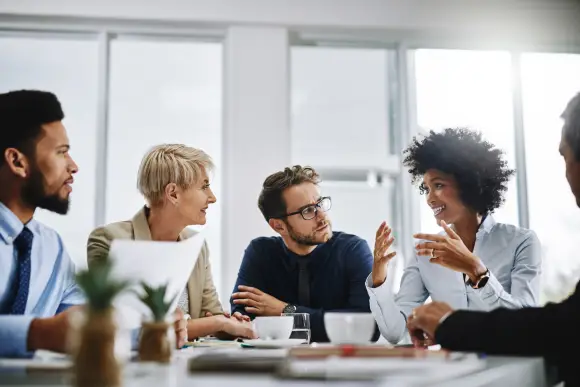 Our Services
Causeway Enhance offer a wide range of services designed to help our clients expand and retain their customer base
Qualified Appointments
Causeway Enhance will generate qualified appointments for your sales consultants, putting them in front of the right companies, people and projects at the right time.
CPD Scheduling
Causeway Enhance arrange CPD's with Architects and Consultants. We work closely with you to guarantee all attendees have a follow up call ensuring you generate product specifications on future schemes
Customer Re-Engagement
Causeway Enhance re-engage with your lapsed and in-active customers to reactivate interest in your products and services, generate new opportunities and increase revenue.
Customers Using Causeway Enhance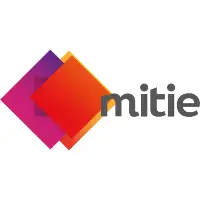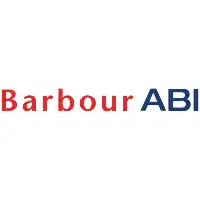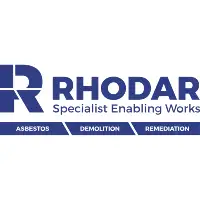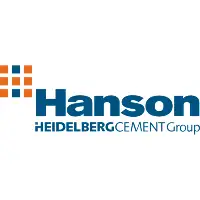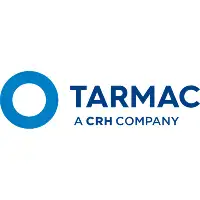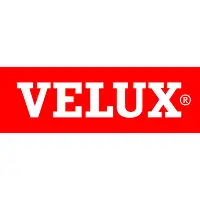 Customer Success Stories
What do our customers think? Causeway Enhance has helped hundreds of clients across the construction sector, here is what a few of them have said about us.
The Causeway Enhance team delivers a great service- smart, flexible and reliable. They are often our customer's first point of contact so engagement and next-action escalation needs to be faultless. They have exceeded our expectations and we look forward to working with them for many more years.