Run Efficient and Scalable Site Inductions for New Operatives
Fully customisable and cloud-based site inductions.
The Causeway Donseed online induction solution has been designed specifically for construction, enabling contractors to create customised site inductions for new operatives to complete online, before they attend your site for the first time.
An Online Induction Solution Designed for Construction
The Causeway Donseed online induction is equipped with a range of features.
Personal Details
Securely capture and store all relevant personal information.
Documentation
Provide downloads for site muster points and other key information.
Questions & Forms
Add fully customisable forms and questions to digital templates.
Company Videos
Upload company and site-specific videos to your digital templates.
HR & Records
Quickly validate qualifications and training certifications.
Mobile Friendly
Enable new workers to complete online inductions via mobile.
Save Time and Money
Site inductions can often be unproductive and costly.
Any contractor operating a construction site must provide an induction to all new workers entering that site, but having Site Managers complete these inductions on site could be costing your business thousands every year.
How much could your business save by digitising your site inductions?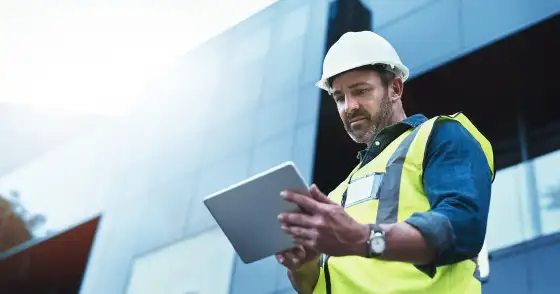 Create Digital Templates
Ensure inductions are always up-to-date and consistent.
The Causeway Donseed online induction solution gives you the ability to set customisable questions and upload company videos to your digital templates in the cloud-based administrator's dashboard. As your site progresses or your processes change, digital templates can quickly be amended by administrators. This enables you to ensure all new construction workers in your business receive a consistent induction during their pre-enrolment, have certifications validated and are aware of site processes before arriving on site and being put to work.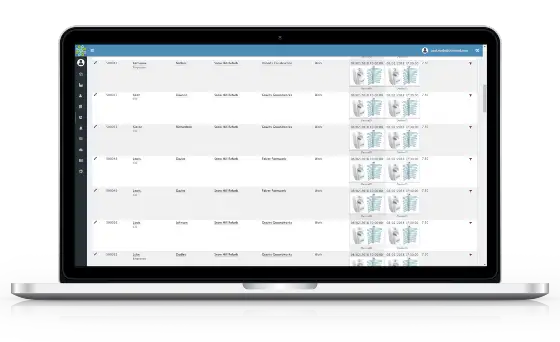 Time and Attendance Integration
Powerful reporting and automated compliance alerts.
The Causeway Donseed online induction solution also complements the Causeway Donseed biometric labour management solution which is widely used across the construction industry to capture and centralise project data, such as time and attendance records, training information and health and safety conformance, in the cloud.
The online induction application integrates with the biometric labour management solution seamlessly, meaning that pre-enrolment data uploaded during the induction can be pre-populated to provide further time savings.
Explore Our Causeway Donseed Solutions
Transform your labour management with our complete Causeway Donseed suite.
Biometric Labour Management

Causeway's biometric labour management solution does much more than track time and attendance, it centralises a whole host of data to help drive business growth.
Biometric Access Control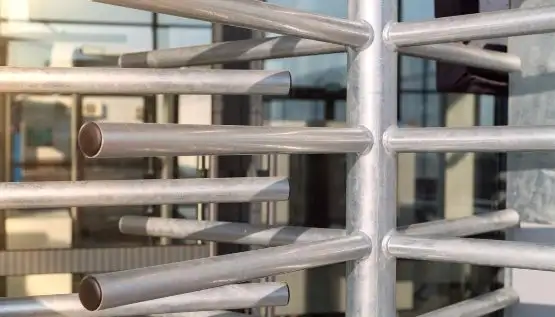 Causeway's health and safety compliance solutions provide contractors with the reassurance that sites are legally compliant and operatives appropriately qualified.
Customers Using Causeway Donseed