Watch the Latest Live Design Webinar to Learn How Consultancies Are Transforming Design Processes Watch Now
Revolutionise your design processes and save hours of time in rework
Save time and reduce risk by migrating design processes into a single model. Manage graphical ground modelling, road design, drainage design, vehicle swept path analysis, road marking and traffic sign design all in one place.
Thousands of forward-thinking organisations are already transforming their commercial performance with Causeway solutions.
Top 6 Ways Causeway Live Design Will Transform Productivity in Your Business
One design environment
Speed up the design process and get added visibility by managing the whole project in one place.
Accurate Feasibility
Produce accurate feasibility designs that can be developed into a detailed design.
Live design changes
Make real time amendments to designs in one environment ensuring iterations are reflected throughout the design.
Compliant Design
Ensure outputs are compliant with UK specific design requirements.
Reduce Risk
Integrated design means nothing is missed when modifications are made.
Standard Integration
Compatible with Autodesk, AutoCAD® and Civil 3D® or can be used standalone.
Learn About The Design Tools Available In Causeway Live Design: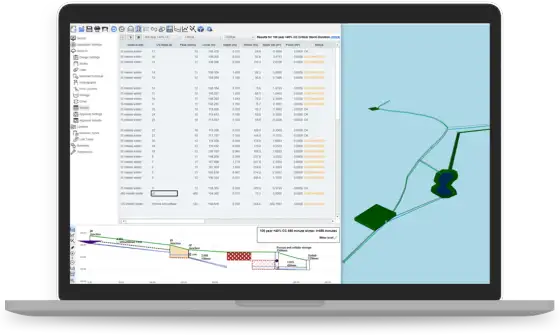 A Complete Set of Drainage Design Tools
Fully integrated into the Causeway Live Design platform. Empower engineers, consultants, developers and approving authorities to deliver optimal and compliant drainage design.
Efficiently analyse a site with our cutting edge overland flooding tool 'Overland Flow'.
Quickly produce feasibility studies in Sketch to assess viability of a project and then develop into a detailed design.
Harness the power of advanced intuitive tools for efficient and optimal hydraulic analysis with unparalleled accuracy.

Intuitively model more accurate SUDS components such as flow-through pond and permeable paving with perforated pipe.

Make huge productivity improvements as drainage networks are designed hydraulically as you lay them out without any need to switch between design packages.
Reduce the risk of out-of-date designs and clashes. Lock drainage networks to the road design for better control.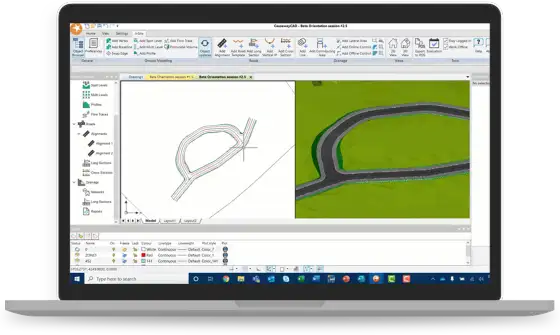 The Ultimate Road Design Solution
We've wrapped 30-years of industry knowledge and experience into the Causeway Live Design platform that delivers our customers with a real-time design environment.
Quickly sketch roads or automatically overlay a CAD layout.
Automatic and instant true vertical design that saves hours of time.
Interactive long sections enable fast design changes to the vertical design.
Generate freeform carriageways and convert a polyline into a channel line.
Simple grip, drag and edit functionality or use the property box to make changes to any parameter of the design.

Alter the vertical alignment of carriageways.

Create the design you need with unlimited variations in cross-section templates.
Automatically add junctions to connecting roads.
Get all the annotative outputs you need at the click of a button.
Quickly and easily combine road and drainage long sections.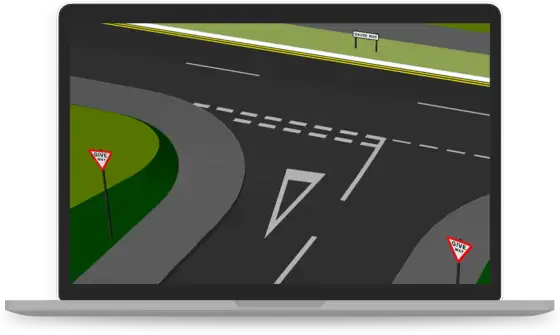 Complete the Design
Finish off the design to TSRG standards and check vehicle movement with intuitive road marking, traffic sign design and vehicle swept path analysis tools.
Junction markings in one click.
Associate markings to channels or centre line.
Extend or shorten markings in place.
A selection of regularly used traffic signs in the library ready to place, complete with planted foundations.
Road name signs ready to use.
A library of commonly used vehicles to test movements or add you own.
Causeway Live Design doesn't just increase productivity; it also creates the perfect visual effect. It helps graduates all the way up to senior engineers because you can visualise and understand things much better. It speeds up the process and allows you the time to look and play with it and be more innovative.
Julian Pearson, Principal Infrastructure Engineer at Thomas Consulting
Explore Our Design Solutions
Transform your productivity with a complete suite of class leading tools.
Drainage Design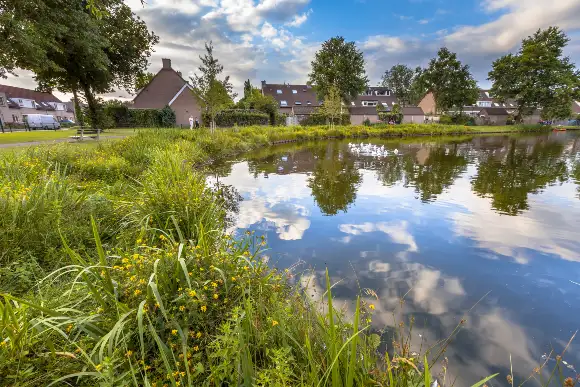 Reduce risk and save time with our complete end-to-end drainage design solution, enabling engineers to design optimal and UK compliant drainage schemes efficiently and cost-effectively.
Traffic Management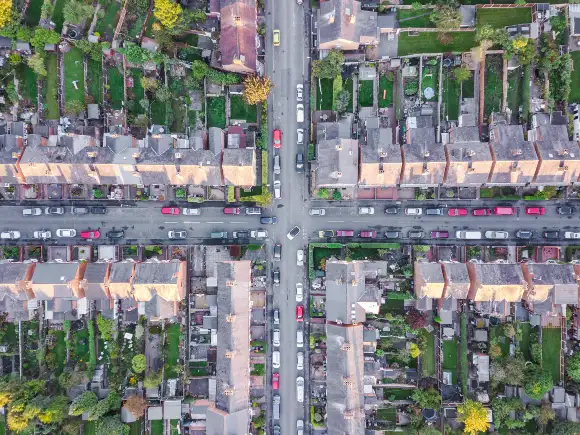 Discover our easy to use, CAD independent software packages for the design of TSRGD compliant traffic signs and road markings.