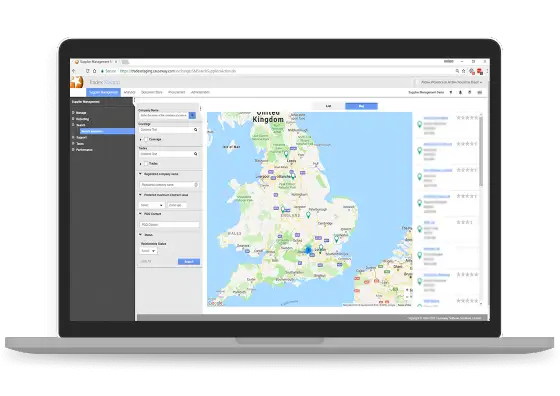 Optimise Your Supplier Management
Improve your procurement effectiveness and transform supply chain performance through vendor accountability.
Causeway Supplier Management is an online system for the management of suppliers and subcontractors to improve the efficiency and reduce the risk of accrediting and managing a supply chain, whilst helping to select the best accredited suppliers based on a range of criteria.
Used by some of the largest companies in the construction sector, Causeway Supplier Management is a platform to capture and share performance information to help improve the execution of contracts and form closer working relationships with the right partners. Within the Tradex platform, it is highly configurable to support individual company needs.
Supplier Search
Find the right suppliers quickly and ensure only the best-performing accredited suppliers are used.
Accreditation
Send PQQs directly to suppliers via an online portal with management of the entire accreditation process.
Performance Management
Capture and share accurate and consistent performance feedback on the supply chain for better procurement decisions.
Integration with Industry Partners
Avoid duplicate information with automatic information population for suppliers who use accreditation partners like Constructionline, CHAS and SafeContractor.
DueDil Integration
Where an organisation has selected DueDil for due diligence and company research, suppliers' information can automatically be populated to provide information on risk analysis.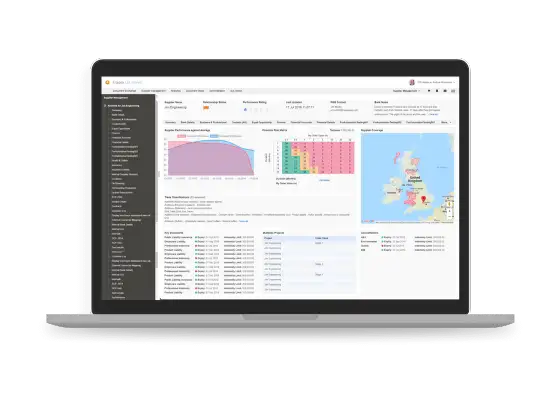 One Single Central Supplier Database
The core of Supplier Management is a central industry database of suppliers and subcontractors with vital information based on the PAS 91 standard and UNSPSC trade classification.
This enables customers to start using the system immediately with data common to the industry available such as health and safety, financials, business and professional standing, BIM, contacts and more.
This information can then easily be extended to each organisation's specific requirements to cater for niche requirements within their business, industry or region.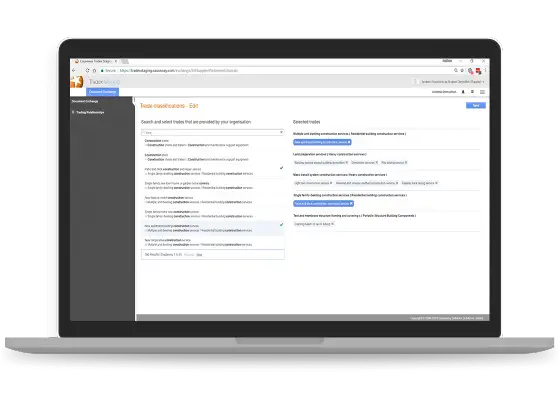 Automate the Capture and Updating of Vendor Information
Ensure that all vendors meet the specific minimum criteria necessary for compliance.
Causeway Supplier Management allows vendors to register an interest through an online portal feeding an automated approval process that requires minimal administrative effort. As a result, it greatly facilitates taking on new suppliers, individually or in bulk for new contract wins or acquisitions. Automated processes prevent duplication of supplier registrations and notify the appropriate person that a request has been submitted. The system also supports the requests from internal staff to consider nominated suppliers.
A configurable online Pre-Qualification Questionnaire (PQQ) is supported by an automated process that ensures the right people review and approve suppliers at the right time. Multiple PQQs can be sent out at one time and their progress is tracked online without the need for phone calls or emails. This ensures a compliant supply chain is kept through minimal effort.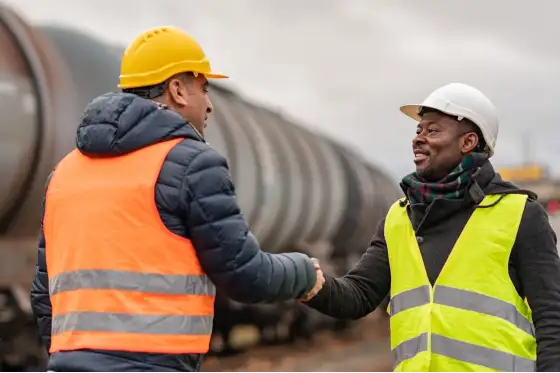 Transform Supplier Performance
Regularly and consistently rate the performance of the supply chain.
Causeway Supplier Management is more than just a database; it is a live and dynamic system.
Once approved vendors are in place and working on contracts, the Tradex platform enables regular and consistent capture of vital performance feedback relating to both vendors and internal teams.
This provides the essential two-way feedback that underpins ongoing improvement, closer working in partnership and category management.
Tried and Trusted
See how our Trade solutions are helping organisations to remove friction from transactions and more effectively manage supply chain relationships and performance.
The Tradex platform is crucial to managing a large supply chain within Kier Utilities. Due to its success we are looking to broaden its scope across other areas of the Group. The system is user friendly and provides visibility and reporting which ensures effective management of our supply chain.
Ben Frain, Commercial Hub Manager, Kier
Our Supply Network, developed by Causeway, is a business critical tool for us. The supplier management database, provides us with vendor validation and assessment, selection and performance management on all our contracts around the world.
Chris Fairhall, Multiplex
Explore Our Other Trade Solutions
Transform supply chain relationships, reduce operating costs and remove friction from transaction exchange with the construction world's largest connected supply chain network.
Transaction Exchange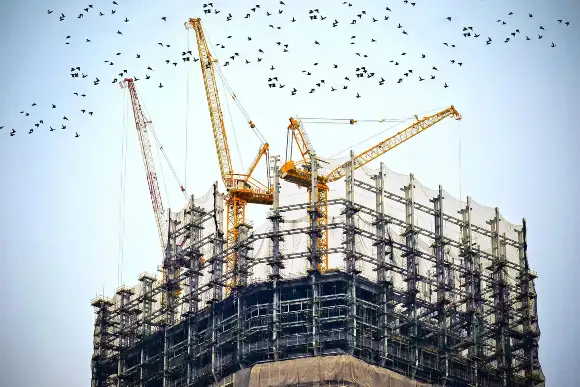 Join over 140,000 active organisations of the world's largest connected supply chain network to transform supply chain relationships and reduce operating costs.
Tendering

Reduce the operational time and cost of handling subcontractor pricing. Transform the efficiency of your estimating process.