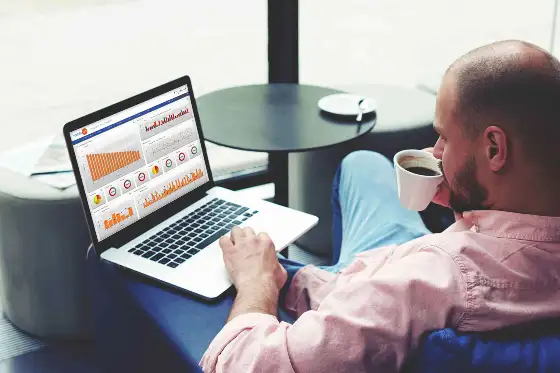 All Workplace and Utilisation Data in One Place
Real-time process, technology, space and utilisation data in a central location.
Causeway's integrated workplace management solution offers a Property, Space, Utilisation, Asset and Application layer that provides the ultimate digital workplace experience technology Hub.
The platform connects your utilisation data from various existing data sources such as (IWMS) Integrated Workplace Management Solutions, (IoT) Internet of Things, 3rd party supplier's databases and any other company database including finance.
A Complete Occupancy Solution
Portfolio
A centralised command centre to view your entire workplace. Customise the portfolio data sets to include detailed workplace financials and cost of ownership analytics.
Workplace
Visualise and manage your entire space with easy to view maps and analytics, ranging from building on a page to financials and land parcels.
Utilisation
Centralised data analysed from any legacy systems such as room & desk booking, security, access control, HR, finance, motion detectors, RFID tags, thermal sensors IoT and CAD/CAFM.
Performance
Visualise your workplace performance analytics including compliance, space types, vacant space, occupancy, energy, service and provider performance.
Trend
Manage performance of utilisation strategies using detailed trend analysis. Measure occupancy values by month or year to accurately determine progress over time and opportunities.
IWMS
Causeway provides extensive IWMS experience in property, FM and asset management, enhancing IWMS by digitally collaborating with other workplace point solutions and centralising the combined BI.
Explore Our Other Operate Solutions
Discover a full suite of portfolio management, workplace management and condition monitoring solutions.
Condition Monitoring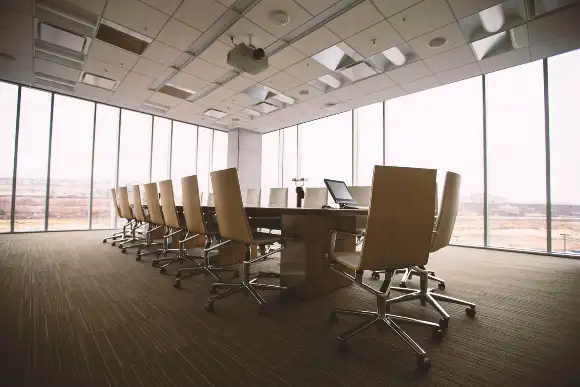 A cloud-based building condition survey tool for planning maintenance life-cycles and preventative schedules effectively, with a consistent and intuitive method of asset data collection and cost estimation.
Portfolio Management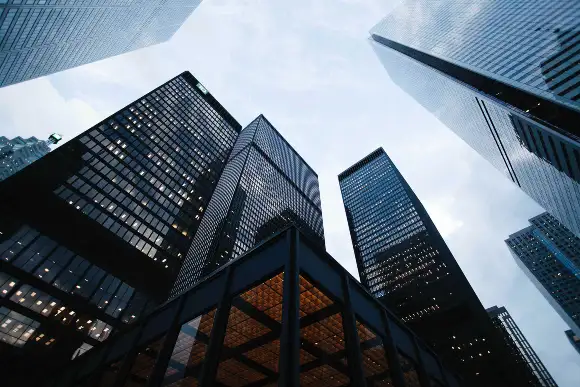 Property, Facilities and Asset information where and when you want it, viewable on tablets and mobile devices. Ideal for anyone with a diverse property portfolio.