Find the right Causeway solution for your business
Our software and services are already delivering successful outcomes for businesses across the construction industry. How will yours benefit?
Professionals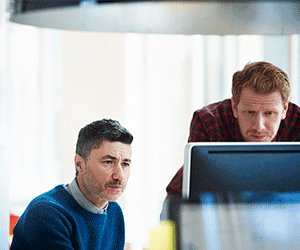 Extensive design and cost planning solutions for specialist civil design consultancies through to freelance cost consultants.
Contractors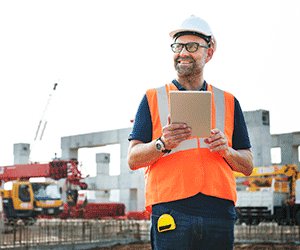 Manage projects, site attendance, supplier performance and more in a single connected cloud platform for contractors of all sizes.
Suppliers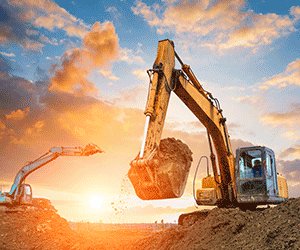 Transform supply chain relationships and reduce operating costs with frictionless eTrading in the cloud.
Owners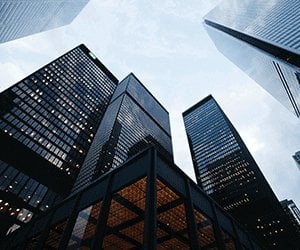 Comprehensive condition monitoring and workplace and portfolio management solutions for the property, facility and asset management industries.
Speeding the process for Kier Highways
With Causeway, Kier Highways is optimising maintenance operations, streamlining key business processes and unlocking powerful front-line intelligence for proactive monitoring of contract KPIs.
From the original implementation through to where we are today, Causeway's solution has touched almost every part of the business and I have nothing but pride about the whole process."
Jon Saunders, Kier Highways