Contact Us
If you're an existing customer, we welcome the opportunity to tell you about additional solutions for your changing needs, or to resolve issues. If you're a new customer, learn how our construction software could transform your front line. And if you're seeking an exciting career with an industry leader, you're in the right place.
I need specific help…
Simply follow the appropriate link below:
Contact Sales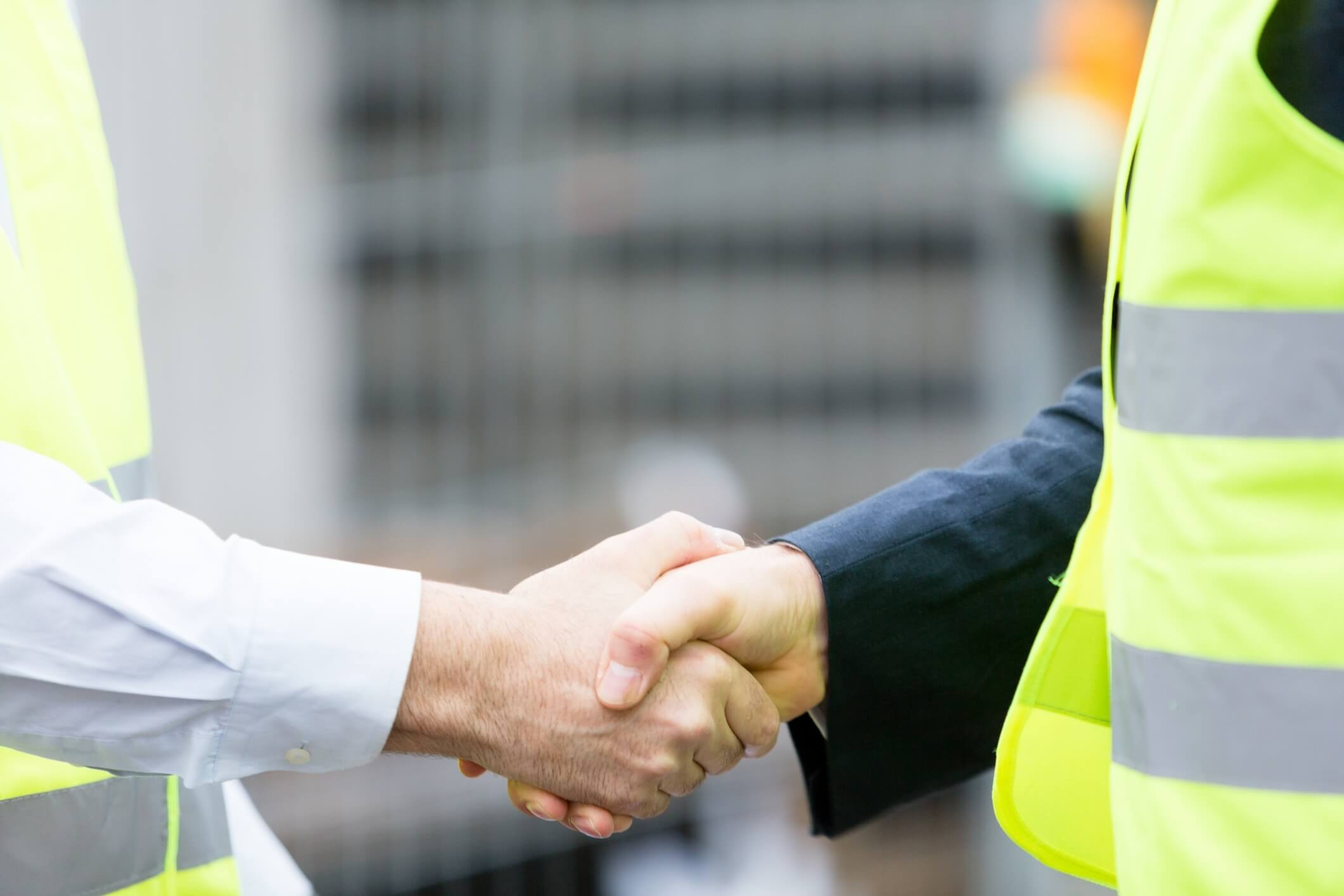 Get in touch to find out how our products and solutions can transform the performance of your front line.
Customer Support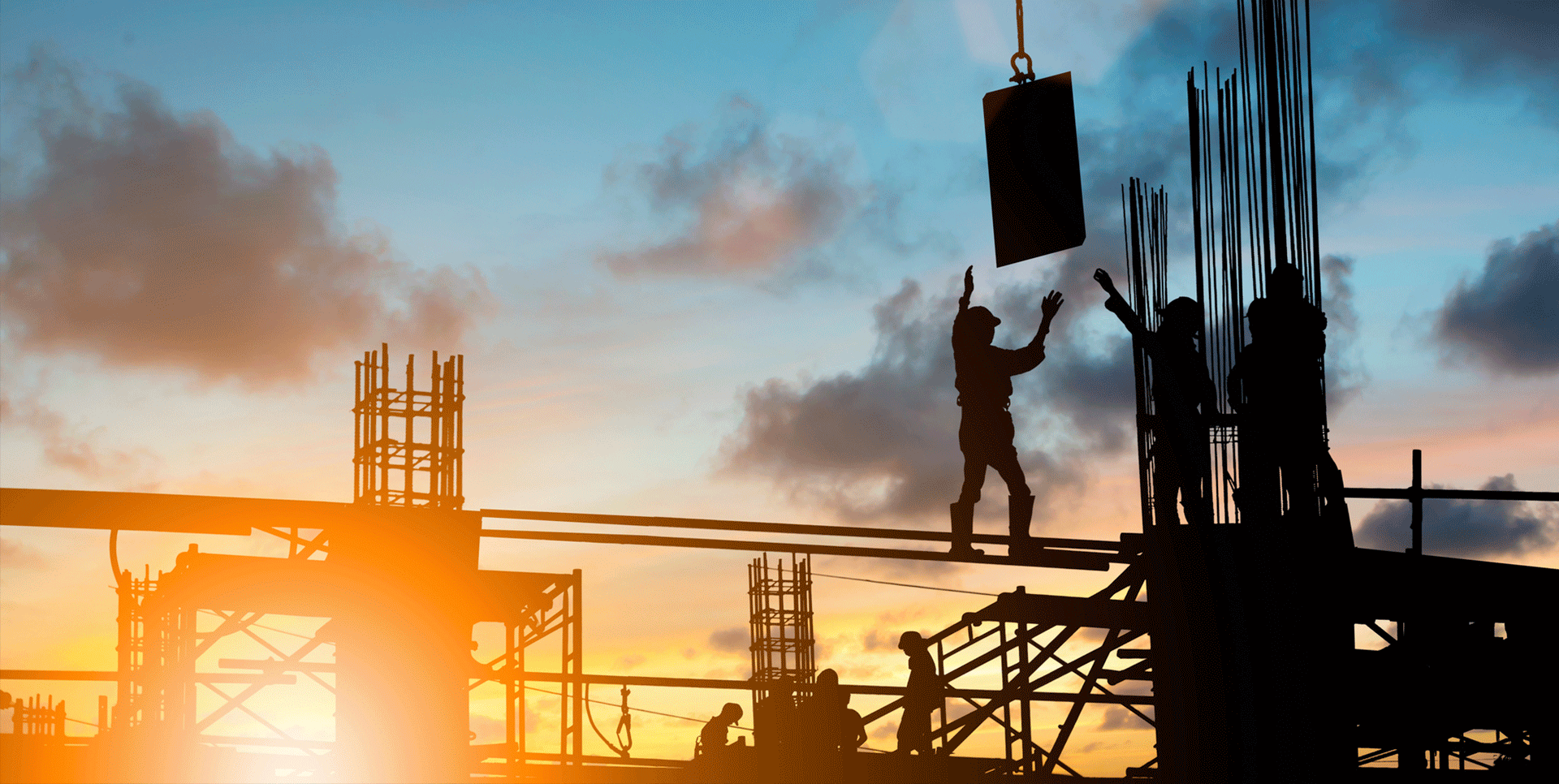 If you are a Causeway customer, get in touch for product support.
Job Vacancies

If you'd like to build an exceptional career with Causeway, joining an engaged team of change-makers who will always go the extra mile for customers, get in touch.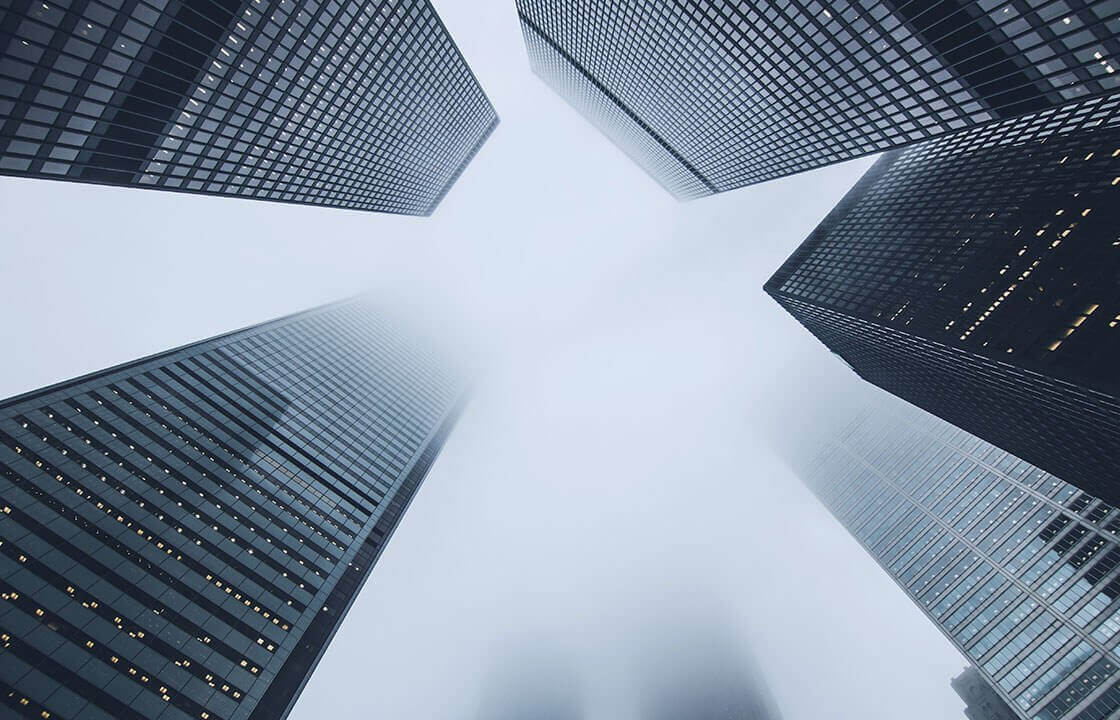 Where we are
Causeway has locations in the UK, Ireland and India. We support thousands of customers in 36 countries.