Built Specifically For Suppliers
From Merchants and Manufacturers through to Plant Hire and Heavy Building Materials suppliers, Causeway's transaction exchange platform is designed to empower suppliers to more easily and seamlessly transact with their customers, allowing them to publish product catalogues, receive orders, send order acknowledgements and delivery updates, send invoices, check when they are getting paid and reconcile statements.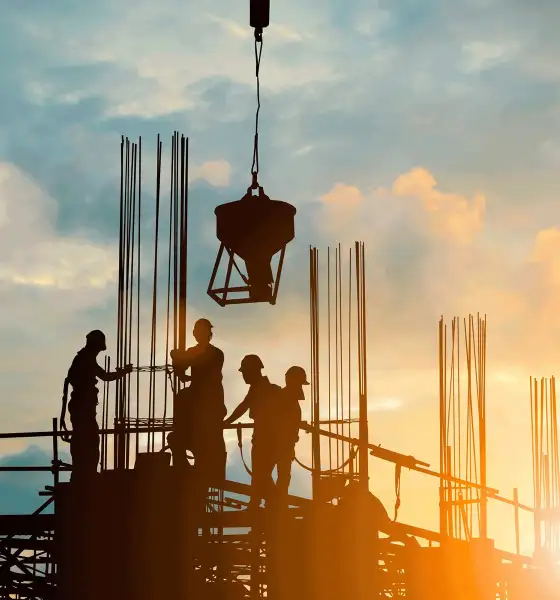 Connected Data, Stronger Supply Chain
Causeway's Supplier Management and Transaction Exchange platform connects the key commerce data points to transform your cost of doing business and grow supply chain accountability. The platform also makes life easier for your customers and your organisation, enabling you to move them over to eBilling. They can register online and then receive all their invoices through email, the Tradex portal or directly into their back office system.
We also offer eCatalogue functionality that lists a vendor's products and enables online ordering through the Tradex eInvoicing platform or as a punch-out catalogue from a buyer's own ordering system.
To make any digital transformation project work effectively, we know it is vital to on-board customers and suppliers quickly and successfully. Causeway specialises in helping organisations achieve maximum adoption in the shortest time.
That's why our dedicated team deliver roadshows, marketing initiatives, explainer videos, telephone support and software demonstrations. In 2017/18 we on-boarded 92% of a top 5 contractor's supplier base in 10 months.
Analytics
A fully integrated Analytics/Dashboard capability allows management KPIs to be displayed graphically in real-time, ensuring best use of the platform.
Productivity
Automatically perform checks on all incoming invoices and return them to sender when invoices don't meet requirements, saving your staff time.
Document Management
A single, authoritative repository for storing, organising, controlling and managing electronic documents.
Invoice Approval
Once invoices pass your business rules, ensure their approval by all necessary parties and download them into your accounting system.
Invoice Payment Status
Share invoice approval and payment status with suppliers for greater transparency and fewer supplier queries or concerns.
Product Catalogue
Select items from a list of products in a catalogue which is uploaded into the Tradex portal by approved suppliers.
Explore Products For Plant Hire
Supplier Management

Streamline the on-boarding, accreditation and rating of vendor performance with a cloud-based community platform that minimises risk, ensures compliance, and strengthens supplier relationships.
Transaction Exchange
Join over 140,000 organisations who use the construction world's largest connected supply chain and e-invoicing network to transform supply chain relationships and reduce operating costs.