Our Team
The Executive Management team at Causeway is comprised of highly experienced individuals with proven track records in the software and services sector, with particular emphasis in the built environment.
Holdings Board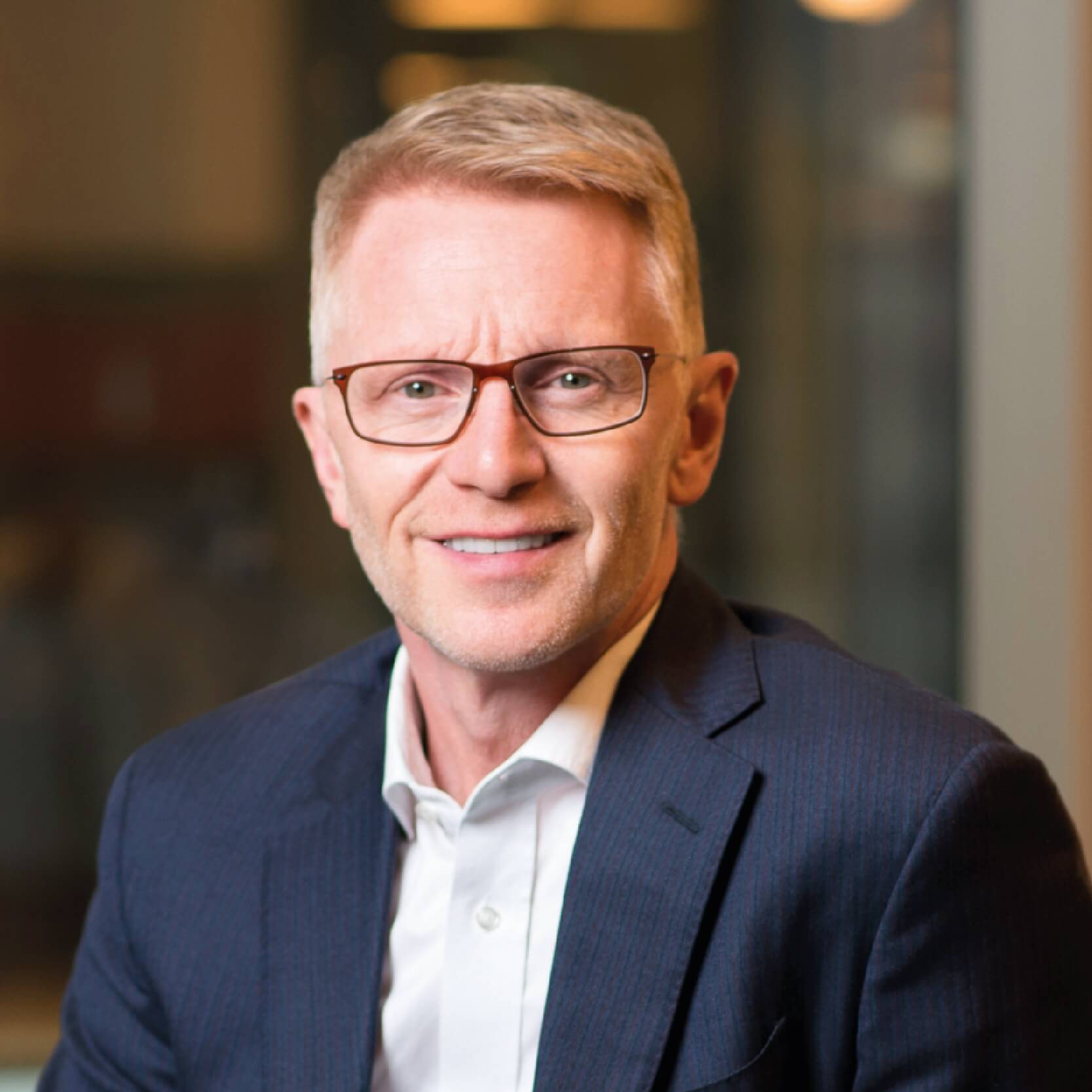 Phil Brown
Chief Executive
Read More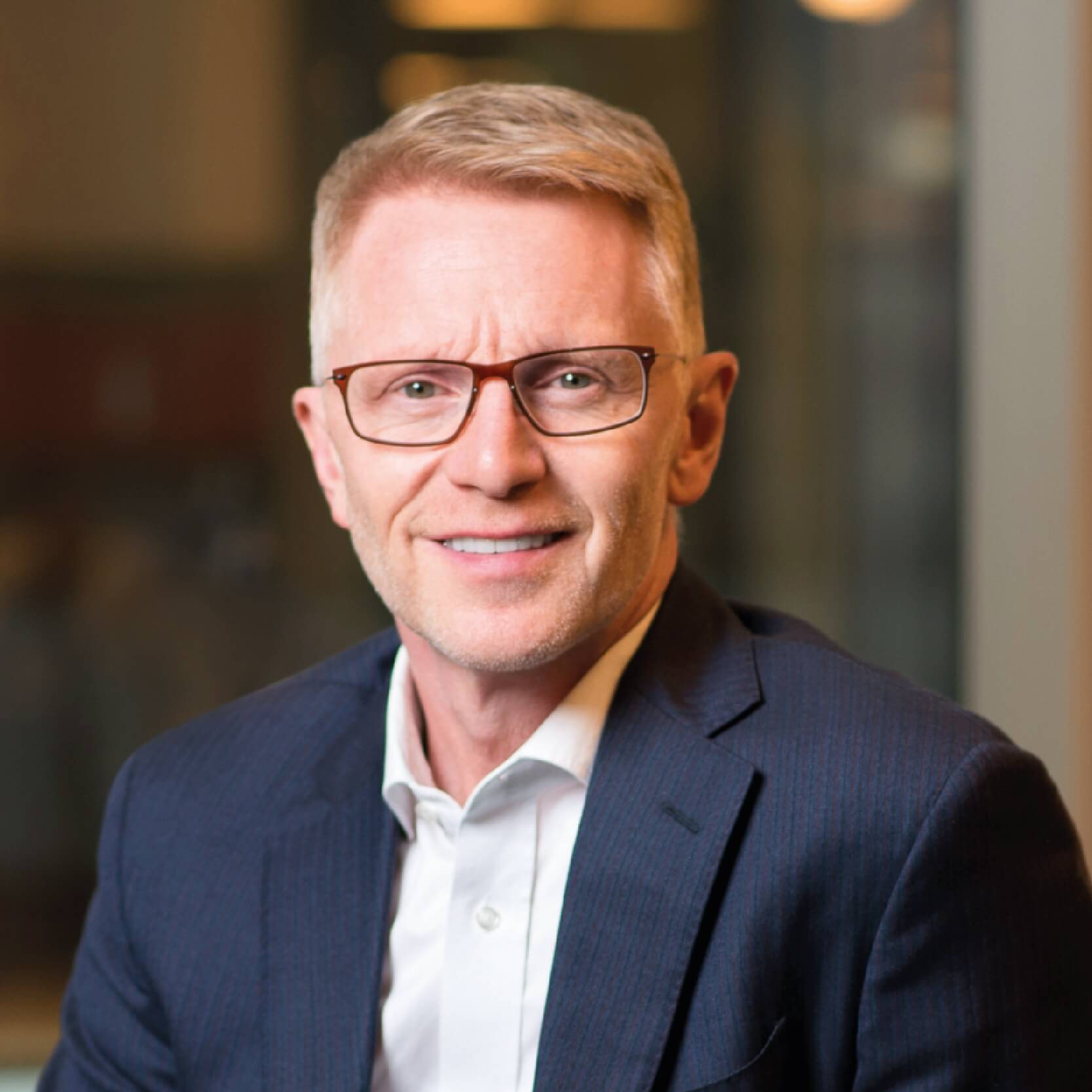 Phil Brown
Chief Executive
Phil founded Causeway in the spring of 1999, with a vision to build software technologies that would help construction companies better manage their commercial operations.
Whilst the adoption of joined-up information technology has historically been slow in the industry, Phil believes that now more than ever, firms must digitise to remain competitive in the short term and to survive in the long term.
Through years of dedication and product investment, Phil's vision has become a reality, with Causeway solutions now helping thousands of customers digitise their operations.
Ranked number one construction-specific software player in the UK and amongst the largest globally, Causeway is entering the next phase of exciting growth under Phil's stewardship.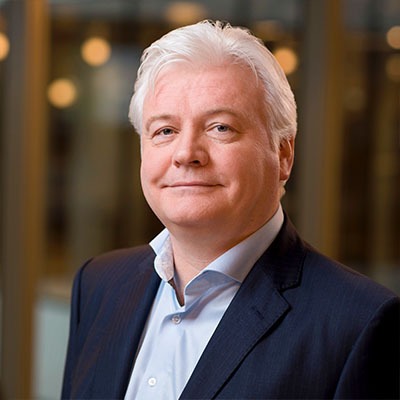 Mark Howell
Chief Financial Officer
Read More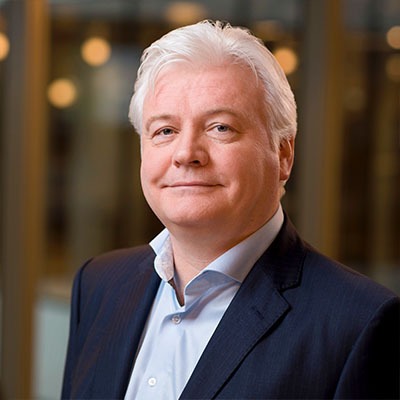 Mark Howell
Chief Financial Officer
Mark joined Causeway as CFO in January 2009. His commercial experience in the IT sector and his extensive corporate experience in mergers and acquisitions is key to helping develop the Group in the future.
Mark qualified as a chartered accountant with Deloitte in 1991. In 1992 he joined Premier Computer Group and became Financial Director and then Managing Director. The business was later sold to Integrity Software Ltd in 1999.
Mark subsequently became Financial Director of Integrity, and then led an MBO to become Chief Executive Officer.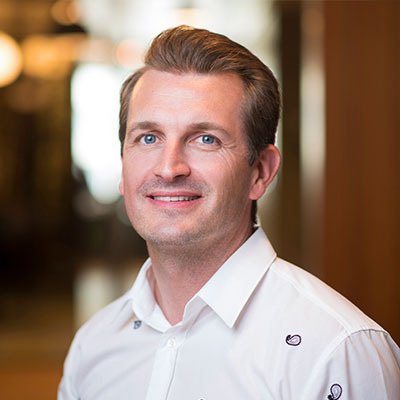 Ollie McGovern
Chief Commercial Officer
Read More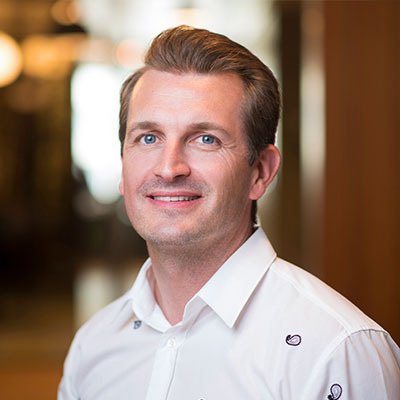 Ollie McGovern
Chief Commercial Officer
Ollie joined Causeway in January 2019 following the acquisition of Donseed, the Workplace Biometric Management provider Ollie founded in 2013. Having identified a gap in the construction market, Ollie developed a solution which today, through organic growth and acquisitions, services over 200 customers and tens of thousands of individuals across the UK, Ireland and the UAE. Ollie started his career in the engineering and telecoms sector and went on to form Keble Homes, a highly successful construction and development company that continues to carry out a number of prestigious developments in the Oxford area.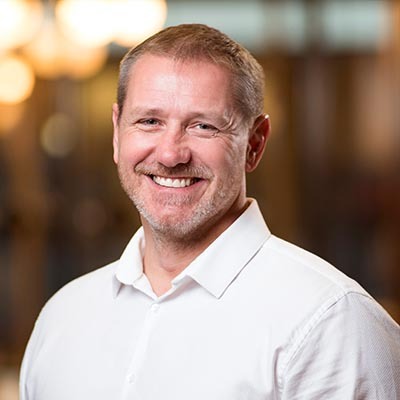 Charlie Pickering
Chief Technology Officer
Read More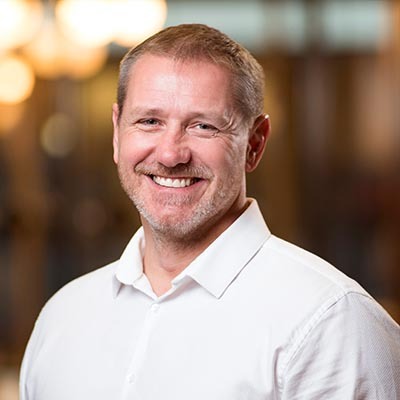 Charlie Pickering
Chief Technology Officer
Charlie joined Causeway in April 2019 from Iris Software Group, where he held the position of Group CTO. Charlie brings strong commercial, operational and technical leadership skills to Causeway, gained from working within the software services industry for market-leading companies over the last 20 years. Charlie is highly proficient in formulating and executing multi-faceted strategies that underpin the successful evolution of product roadmaps, drive sustainable revenue growth and deliver incremental ROI, year-on-year. Throughout his career, Charlie has consistently delivered high-quality products in a multitude of different technologies and platforms.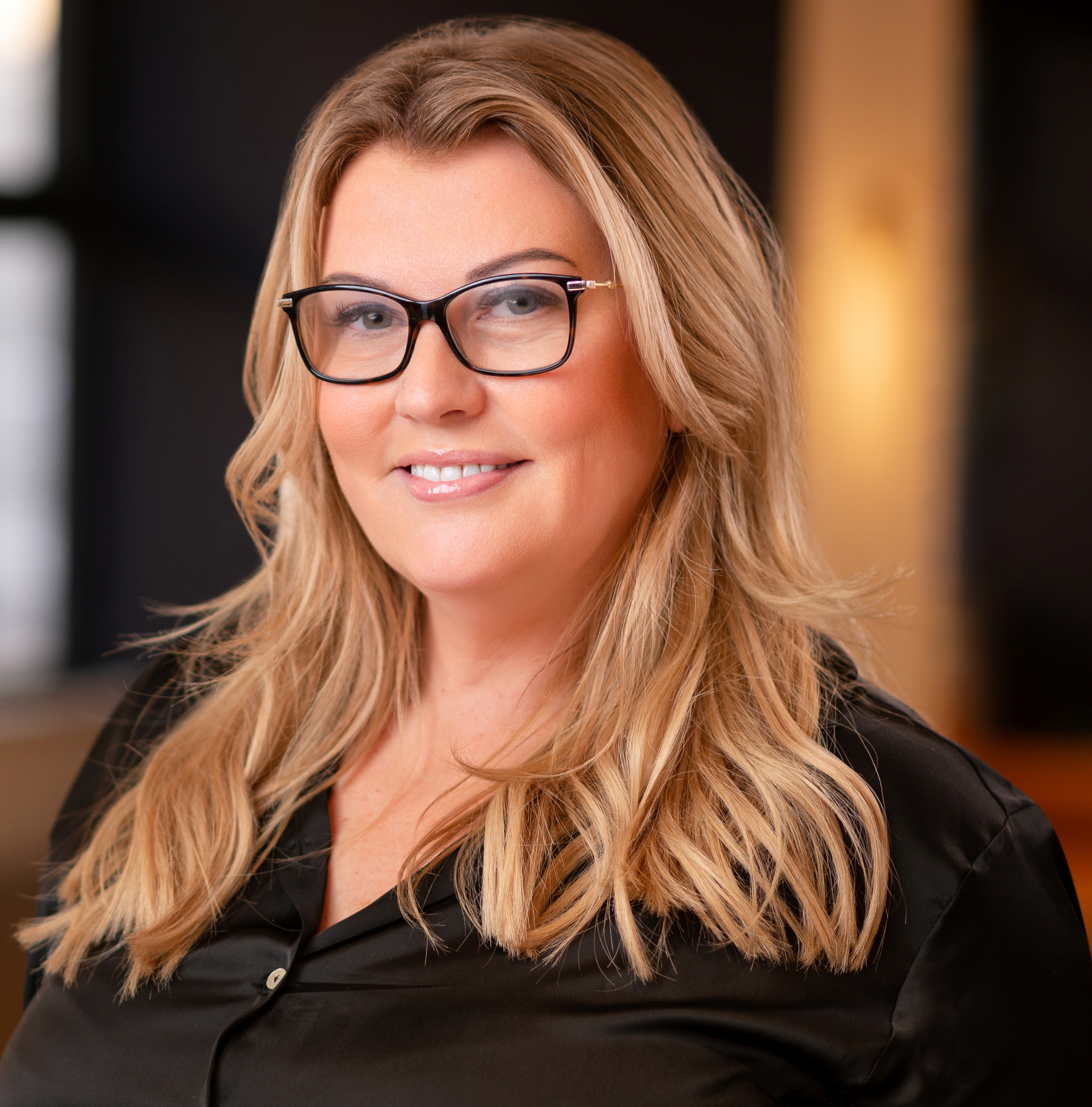 Leisa Docherty
Chief People Officer
Read More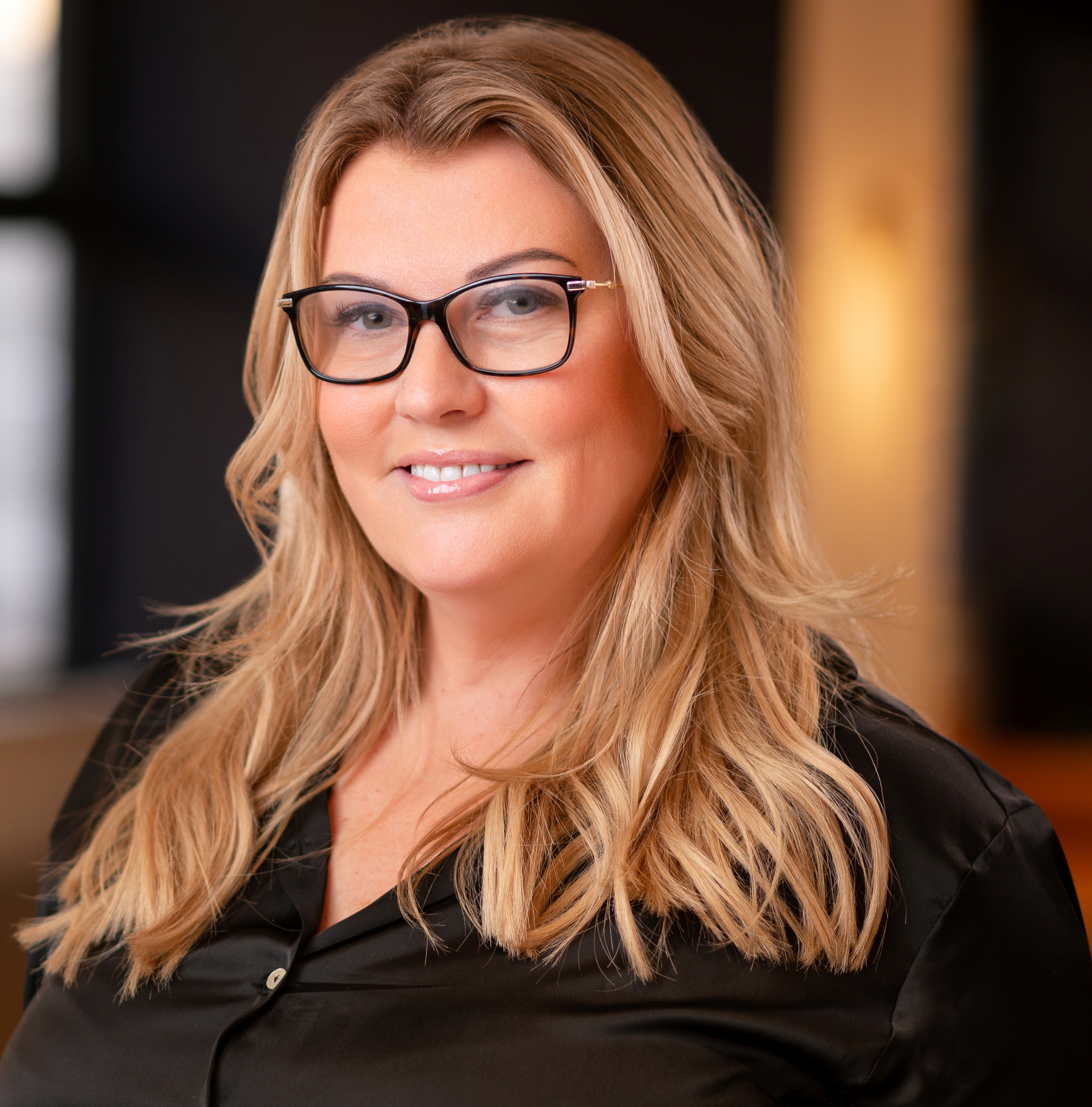 Leisa Docherty
Chief People Officer
Leisa Docherty joined the Board in November 2021 as Chief People Officer. Leisa has enjoyed a career working in Executive and Non Executive roles across the people spectrum in UK and Global roles. With a particular interest in organisational and cultural change, creating value led cultures and delivering people strategies with a focus on high performing teams, Leisa's experience spans the full people spectrum. Leisa is passionate about creating opportunities through apprenticeships, leadership development, diversity and inclusion and mental health. Leisa has spent most of her career working in the Tech sector, including 6 years as Chief People Officer for Sage in the UK and Ireland.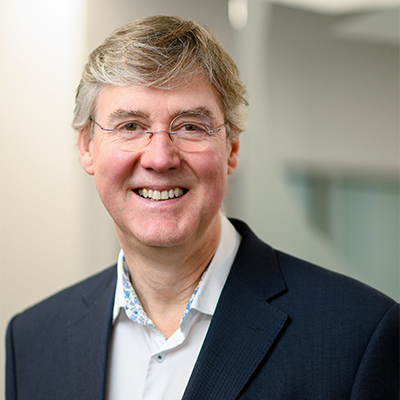 David Pinches
Chief Product Officer
Read More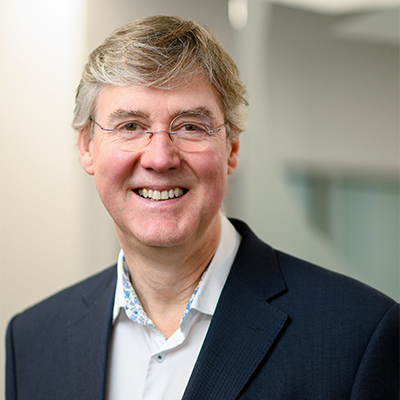 David Pinches
Chief Product Officer
David joined Causeway in October 2020 with a 30 year background in leadership roles across the software industry. David has directed commercial business units, marketing teams and led product strategy and product management at UK and US based businesses in the Enterprise and SME business application sectors. Working for some of the leading software brands including Sage Group plc, Iris Software and FinancialForce Inc, David brings a market led approach to the formulation and execution of product strategies as Causeway accelerates the development of its product portfolio.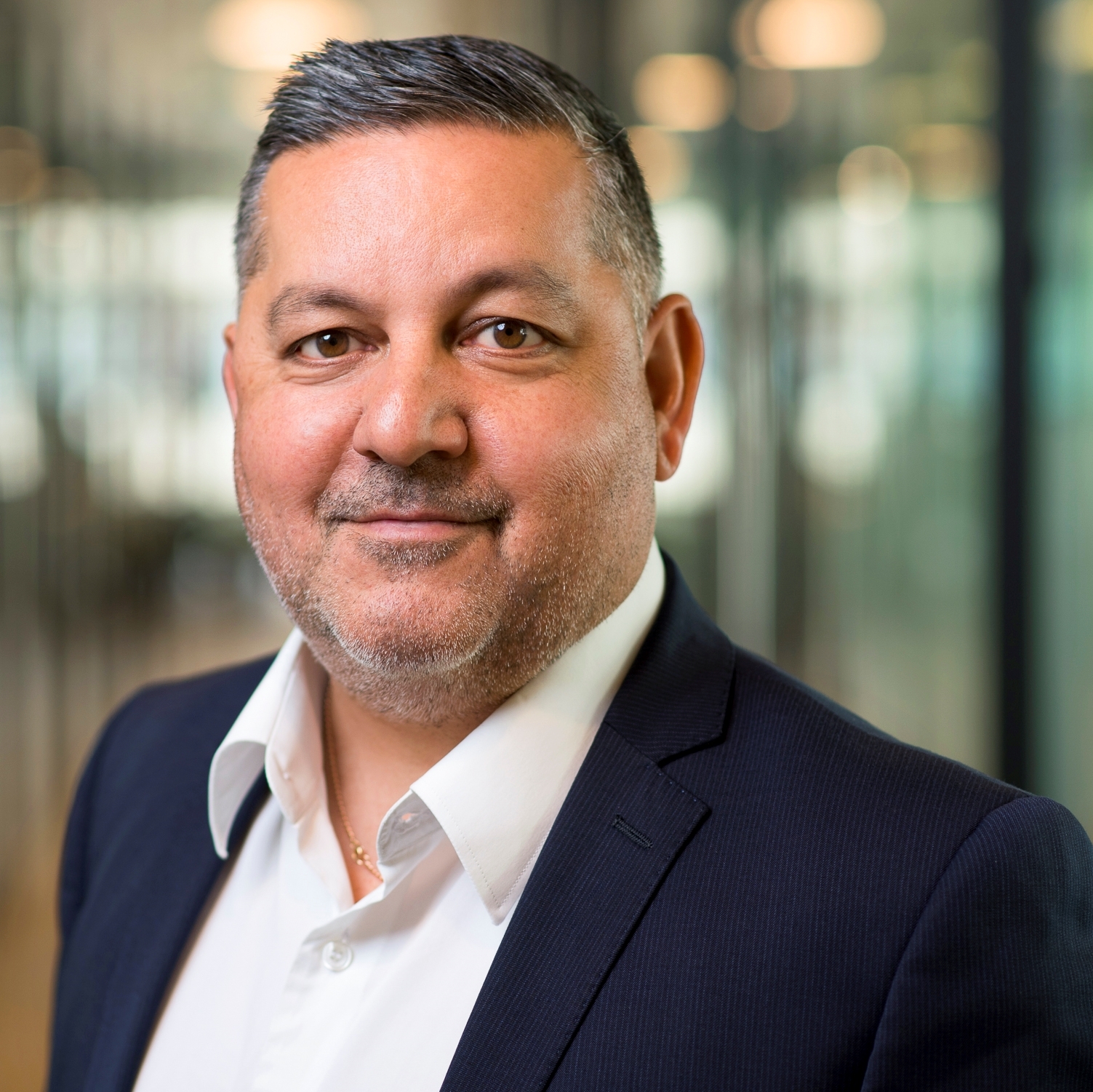 Paul Madeira
Chief Customer Officer
Read More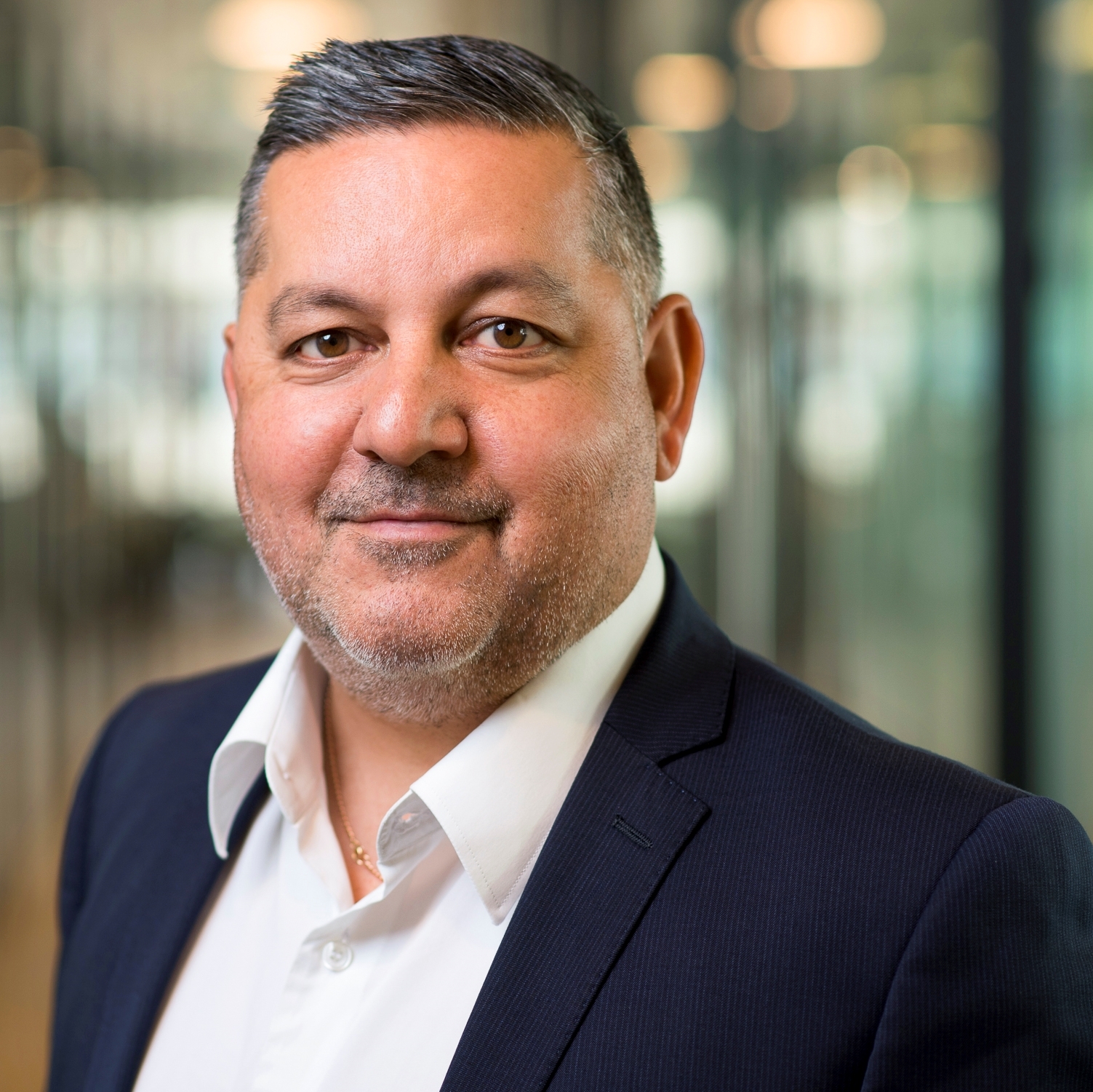 Paul Madeira
Chief Customer Officer
Paul joined Causeway in September 2007 as Director of Sales & Marketing and in 2009 he relocated to head up Causeway's international operations based in the Middle East. Since returning in 2016, Paul has been Strategic Relationships Director, managing many key engagements with Causeway's valued existing and new clients.

In January 2022 Paul accepted the newly created role of Chief Customer Officer to continue Causeway's drive to become a truly customer-centric business. He is now responsible for strengthening Causeway's relationships ensuring clients receive a great customer experience through managing the various teams that interface with clients on a daily basis, a natural step forward from his previous role.

Paul has over 34 years' experience in the software solutions industry and has worked in a variety of senior Director roles within Sales, Operations, Professional Services and Executive business development.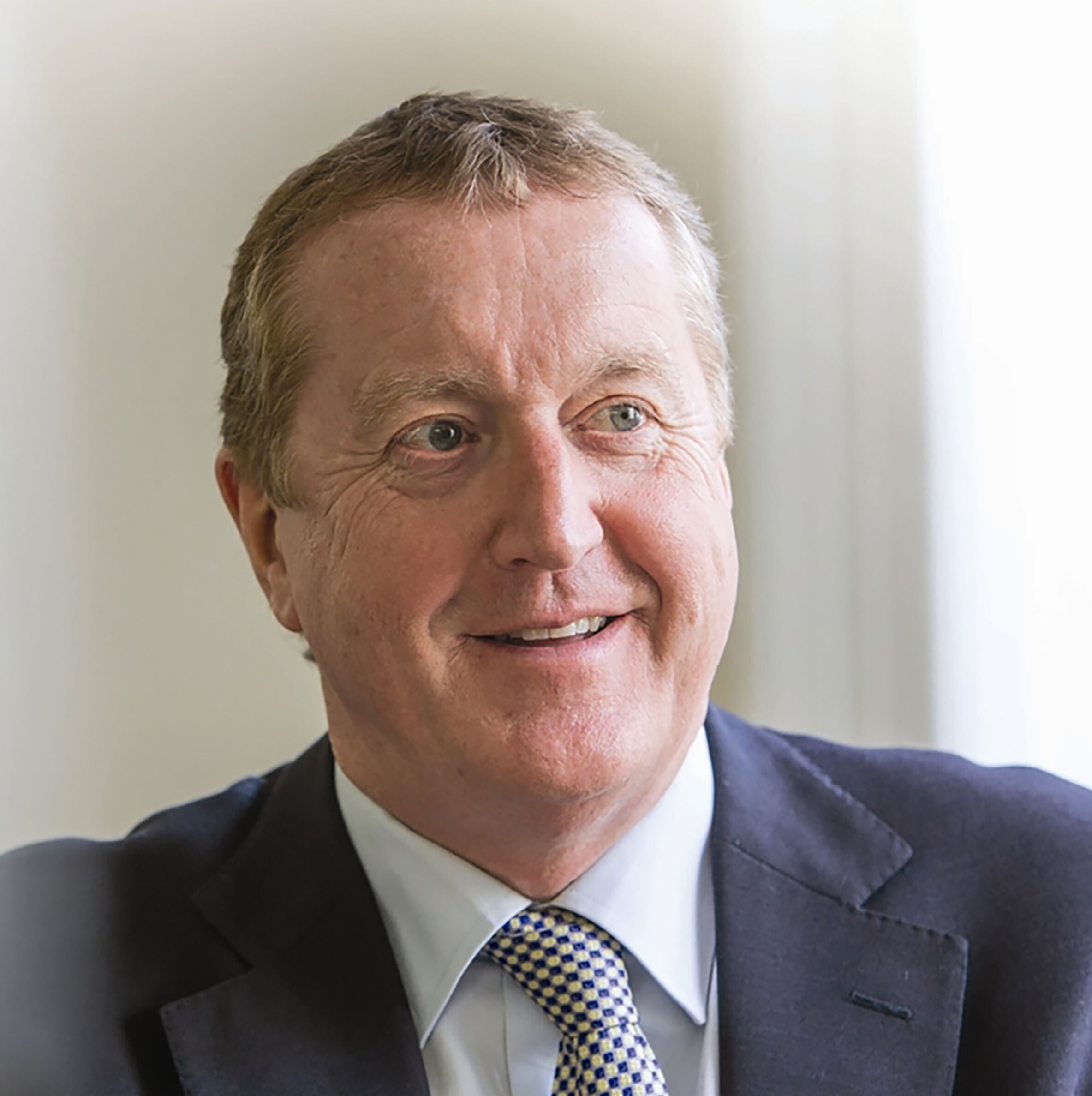 Richard Longdon
Non-Executive Chairman
Read More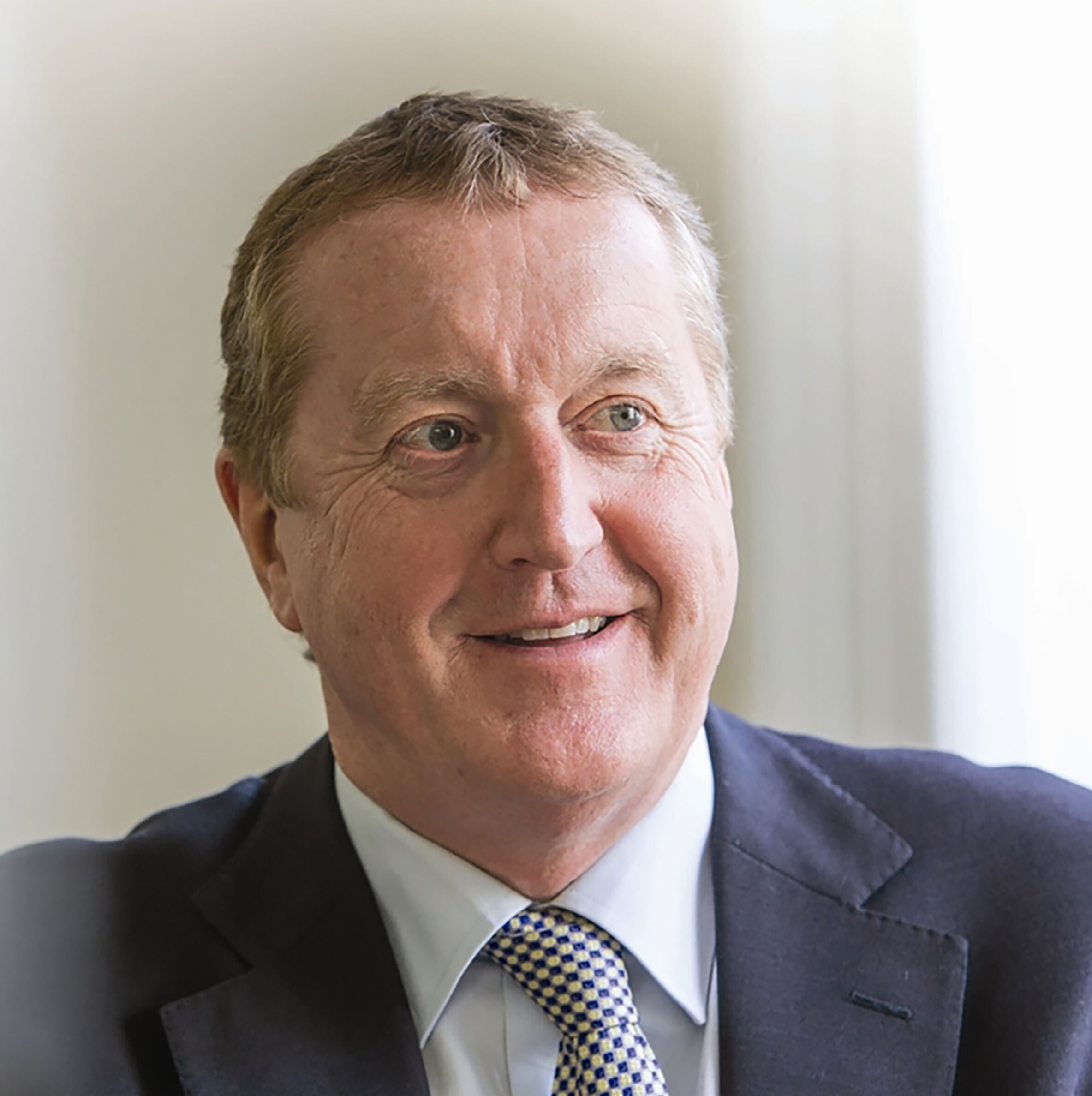 Richard Longdon
Non-Executive Chairman
Richard joined Causeway as Non-Executive Chairman in 2021 after a highly successful career in the technology sector.

Richard was CEO and subsequently president of AVEVA plc for 17 years before stepping down at the end of 2017. His long leadership of the FTSE 250 technology company grew AVEVA to a business with a market capitalization of £1.4bn at the time of his retirement from the Board.

As well as AVEVA, Richard has also previously held board positions at listed Fidessa Plc, Alfa Financial plc, and is Chairman of Ideagen plc. Richard has also worked successfully with a number of Private Equity backed businesses serving as a Non-Executive Director at Prometheus Inc, Non-Executive Chairman at Process Systems Enterprise Ltd, and is Chairman of Murgitroyd and Rovco.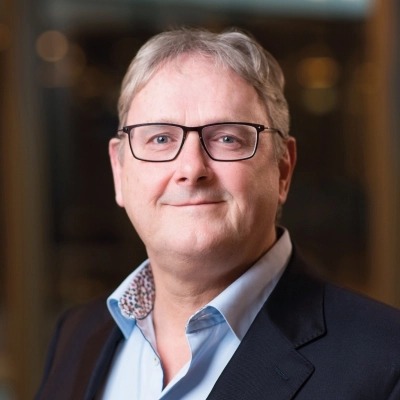 Peter Nagle
Non-Executive Deputy Chairman
Read More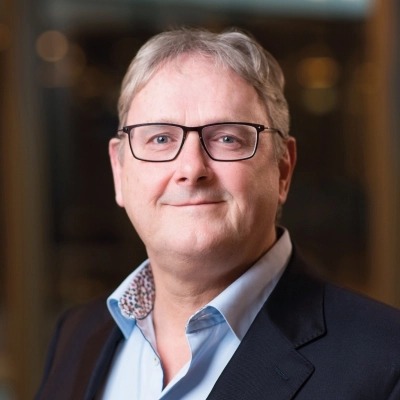 Peter Nagle
Non-Executive Deputy Chairman
Peter joined the Causeway Board in 2006 and brings considerable experience to the team, having managed businesses operating in the software market for over 25 years. Having spent 3 years as the European CEO of SVI Holdings, a US-listed software business, Peter was appointed as Chairman of Integrity Software Ltd. During this time, he oversaw the company's disposal as part of an MBO in the summer of 2005.
He brings to Causeway a natural flair for business and a proven ability to successfully implement growth strategies. Peter is currently Executive Chairman of Cinesite, one of the world's leading visual effects and animation studios.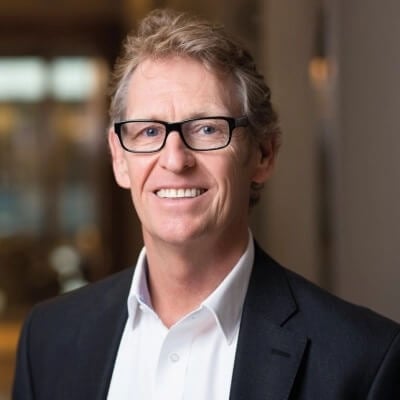 Gavin Disney-May
Non-Executive Director
Read More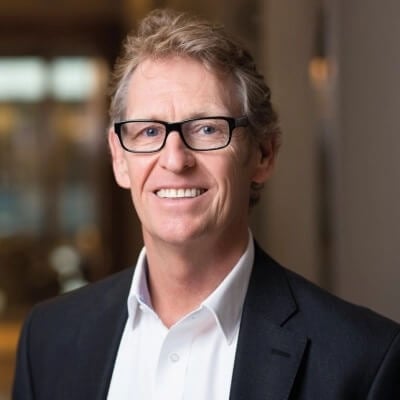 Gavin Disney-May
Non-Executive Director
Gavin currently acts as a strategic advisor and Non-Executive Director to a select number of technology businesses, M&A firms and private equity houses. Alongside Causeway, his current positions include the Chairmanship of mobile app software developer MyFirmsApps, Executive Partner at the world's largest technology-only private equity firm Vista Equity Partners, and Strategic Advisor to software and services provider, Advanced.
Gavin has held a number of senior positions in leading software companies, as well as having built, managed and sold his own software company to Sage in 1998, where he went on to hold various senior positions, culminating in his appointment as Global M&A Director for Sage Plc.
Sales Unit Executive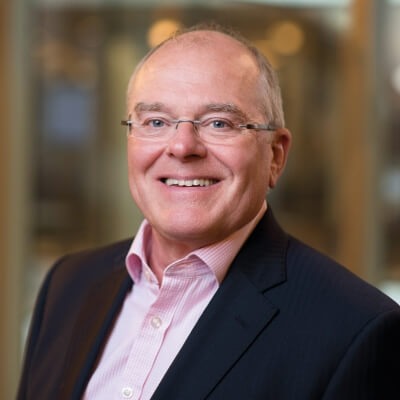 Barry Blake
Sales Director
Design Solutions
Read More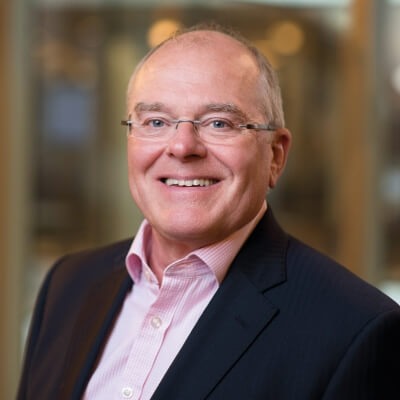 Barry Blake
Sales Director
Design Solutions
Barry joined Causeway in 2007 to head up the Design Business Unit. Barry defines strategy and direction of the Design technology stack, and is very much "hands-on" when it comes to identifying customer requirements, ensuring Causeway's solutions remain in tune with the needs of Engineers.
Barry began his career as a Civil Engineer, and brings a wealth of experience to the team, having overseen the development and marketing of Infrastructure Design solutions since their early adoption nearly thirty years ago.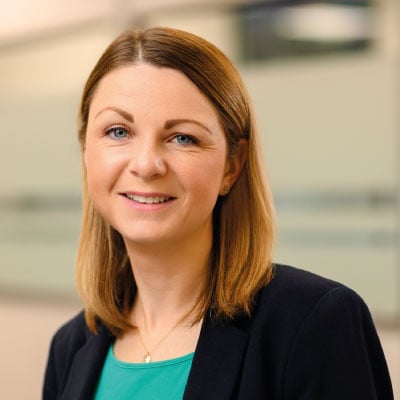 Rebecca Sperti
Sales Director
Supply Chain Solutions
Read More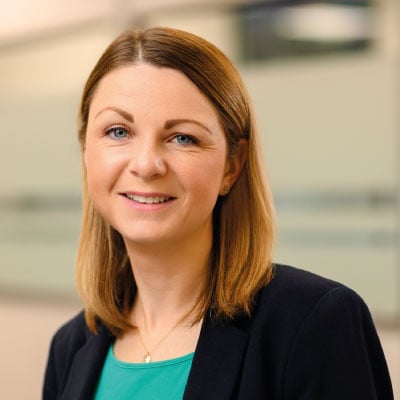 Rebecca Sperti
Sales Director
Supply Chain Solutions
Rebecca joined Causeway as Vice President of Sales in September 2019, having worked in the construction sector for the last 14 years. She has previously developed and delivered exceptional customer acquisition strategies at large corporates including Centrica PLC, where she was Head of Business Development, and Capita PLC where she held the position of Sales Director for ConstructionLine.
She is proficient in listening to and understanding the needs of construction firms, allowing her to develop unique value propositions that deliver significant benefits to her customers and the wider industry.
Rebecca heads up Causeway's sales function and is intent on providing a solution focused team of construction industry experts, that deliver tangible benefits to the customers they serve.
Customer Service Executive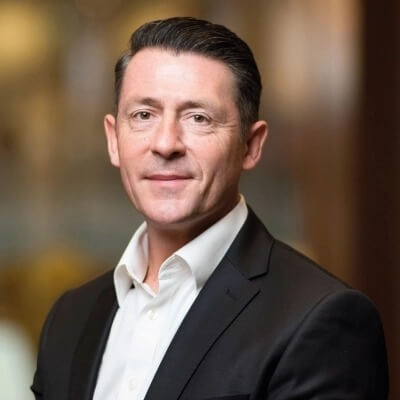 Dave Gilchrist
Community Management Director
Read More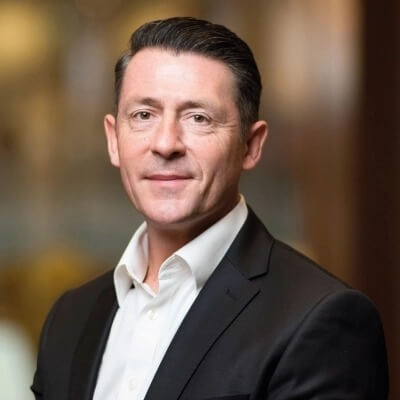 Dave Gilchrist
Community Management Director
Dave joined Causeway in 2018, following the acquisition of Enhanced BDM Ltd, a company that Dave ran for 25 years, dedicated to providing business development services to the construction sector, helping main contractor estimators and buyers outsource work every day to sub-contractors. Dave now heads up Causeway's Community Management, where he leads a high-energy call centre that continues to serve contractors and subcontractors, and which now also serves the suppliers and plant hire providers that are joining Causeway's 88,000 strong Trading network.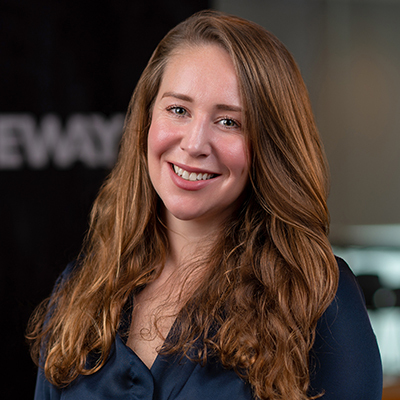 Amelia Fletcher-Blackburn
Customer Delivery Director
Read More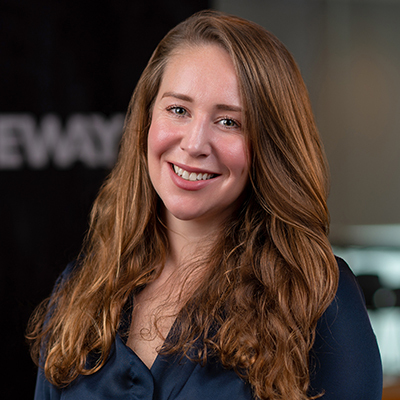 Amelia Fletcher-Blackburn
Customer Delivery Director
Amelia joined Causeway in July 2021 after more than 10 years in consulting specializing in large-scale and complex technology delivery as well as a target operating design and implementation. She is responsible for the implementation of Causeway solutions for our customers.
Joining Accenture in 2013, after previously working at Infosys Consulting, she has worked collaboratively with Financial Services clients in the United Kingdom and Ireland. Focusing on strategic change programs to improve both employee and customer satisfaction, as well as operational efficiencies.
She has led diverse teams across multiple locations, delivering projects end to end resulting in an in-depth knowledge of the delivery lifecycle.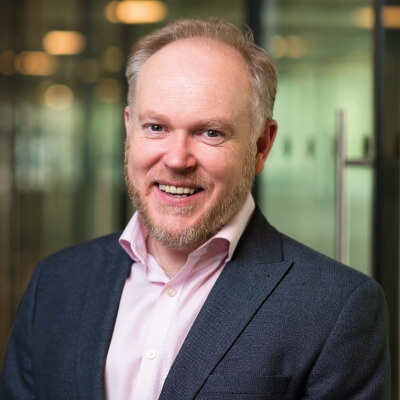 Rob Ramsay
Product Director
Read More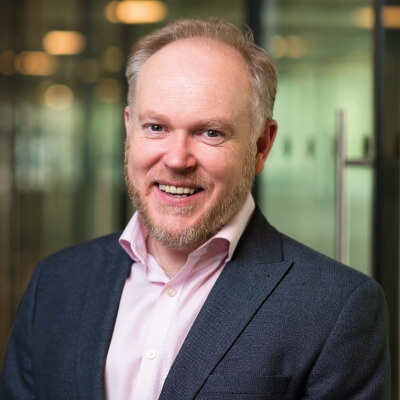 Rob Ramsay
Product Director
Rob joined Causeway in 2018 and is responsible for delivering customer success projects and programmes across the entire Causeway business. Heading up all support and customer service functions, Rob is instrumental in ensuring that Causeway's product strategy meets the needs of customers. Rob has over 20 years of experience delivering enterprise software solutions to the construction industry. He has held the position of CIO with some of the biggest names in the industry where he was responsible for the implementation of cutting-edge software solutions that drive efficiencies and digital transformation.
Operational Executive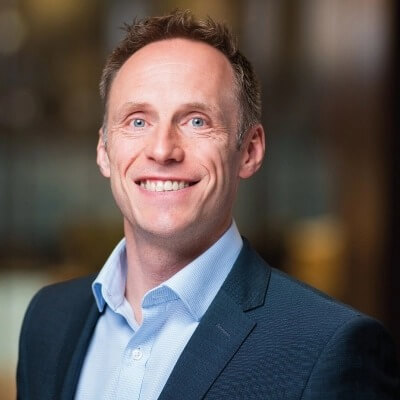 Hywel Evans
General Counsel
Read More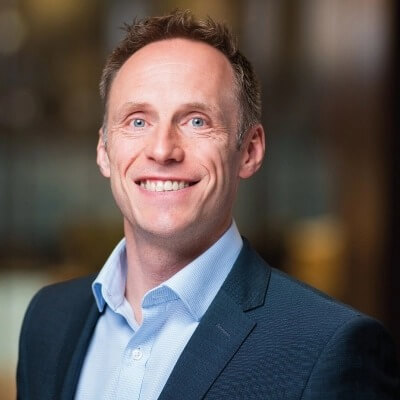 Hywel Evans
General Counsel
Hywel joined Causeway in January 2010, as Head of Legal and Company Secretary, and is responsible for all group legal matters and heads up both the Facilities Team and the Information Security and Business Continuity Team. His engaging and collaborative approach helps Causeway build long term 'win-win' commercial frameworks with our customers. Hywel trained at renowned IT sector law firm Bird & Bird, and qualified as a solicitor in 2004 before joining leading Welsh firm, Hugh James. Here, he specialised in IT and commercial contracts, acting for both suppliers and customers in the private and public sectors.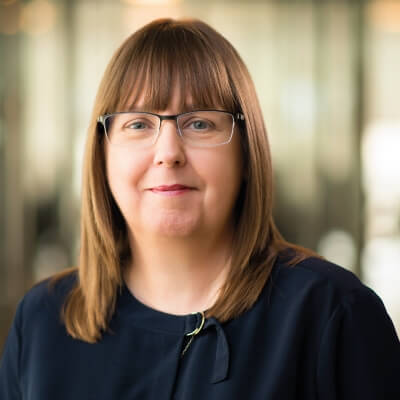 Lynne Roberts
Business Architecture Director
Read More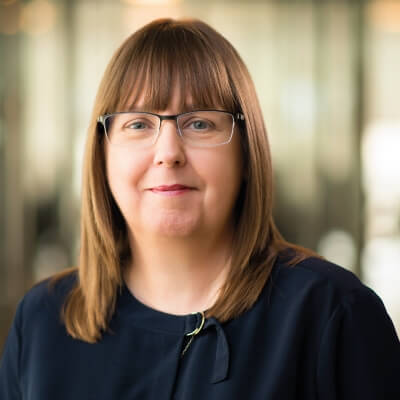 Lynne Roberts
Business Architecture Director
Lynne joined Causeway in 2006, having initially trained as an accountant, but quickly discovering a passion for IT. Switching to software development and eventually becoming R&D Director at Integrity Software Ltd, Lynne's 25 years of experience has culminated in her current role as CIO at Causeway. Lynne is responsible for internal systems, data intelligence and operational excellence. This wide-ranging job involves making sense of the raw data from many disparate systems to provide coherent and comprehensible information for use by everyone at Causeway.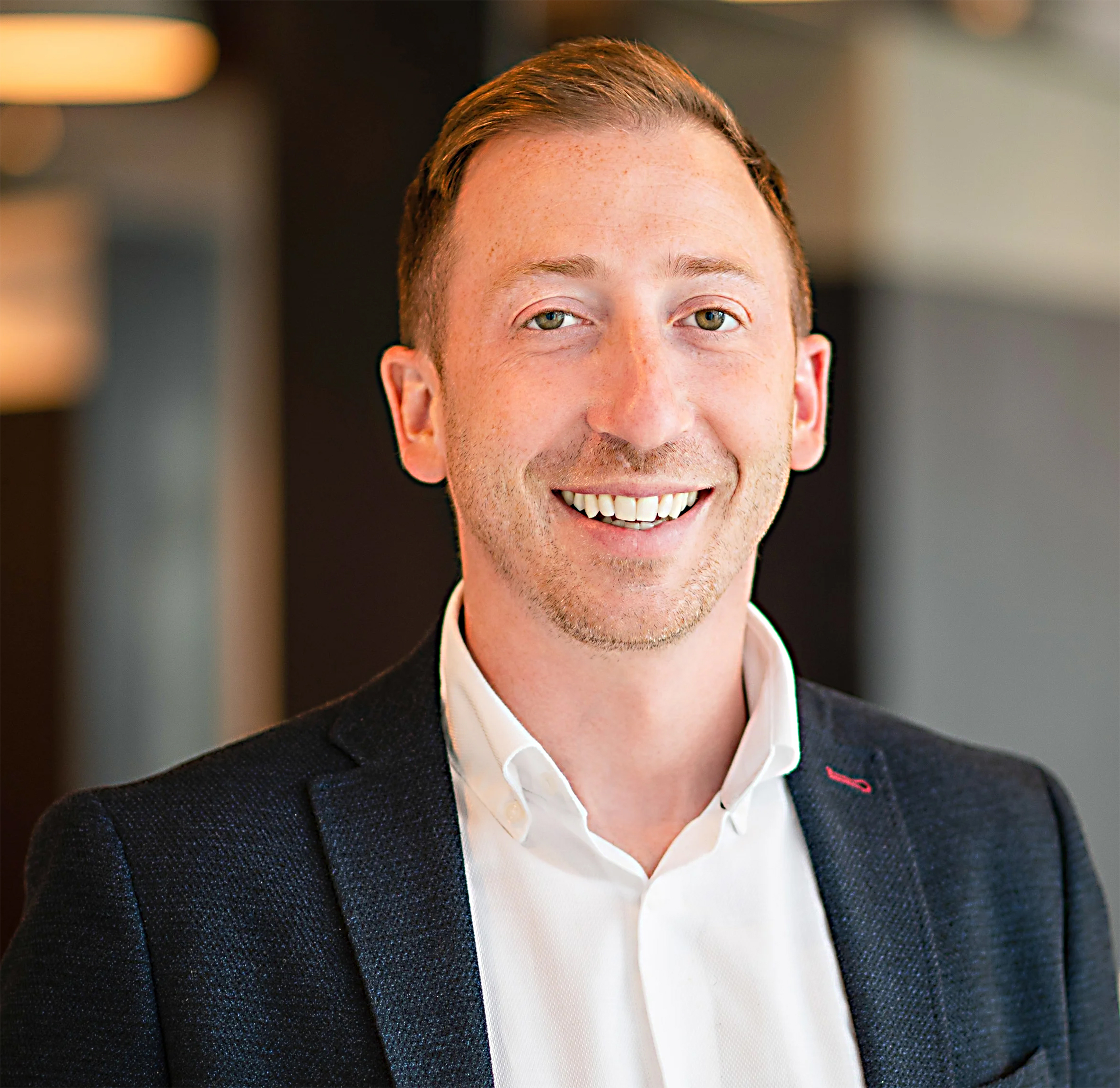 Steve Eldridge
Finance Director
Read More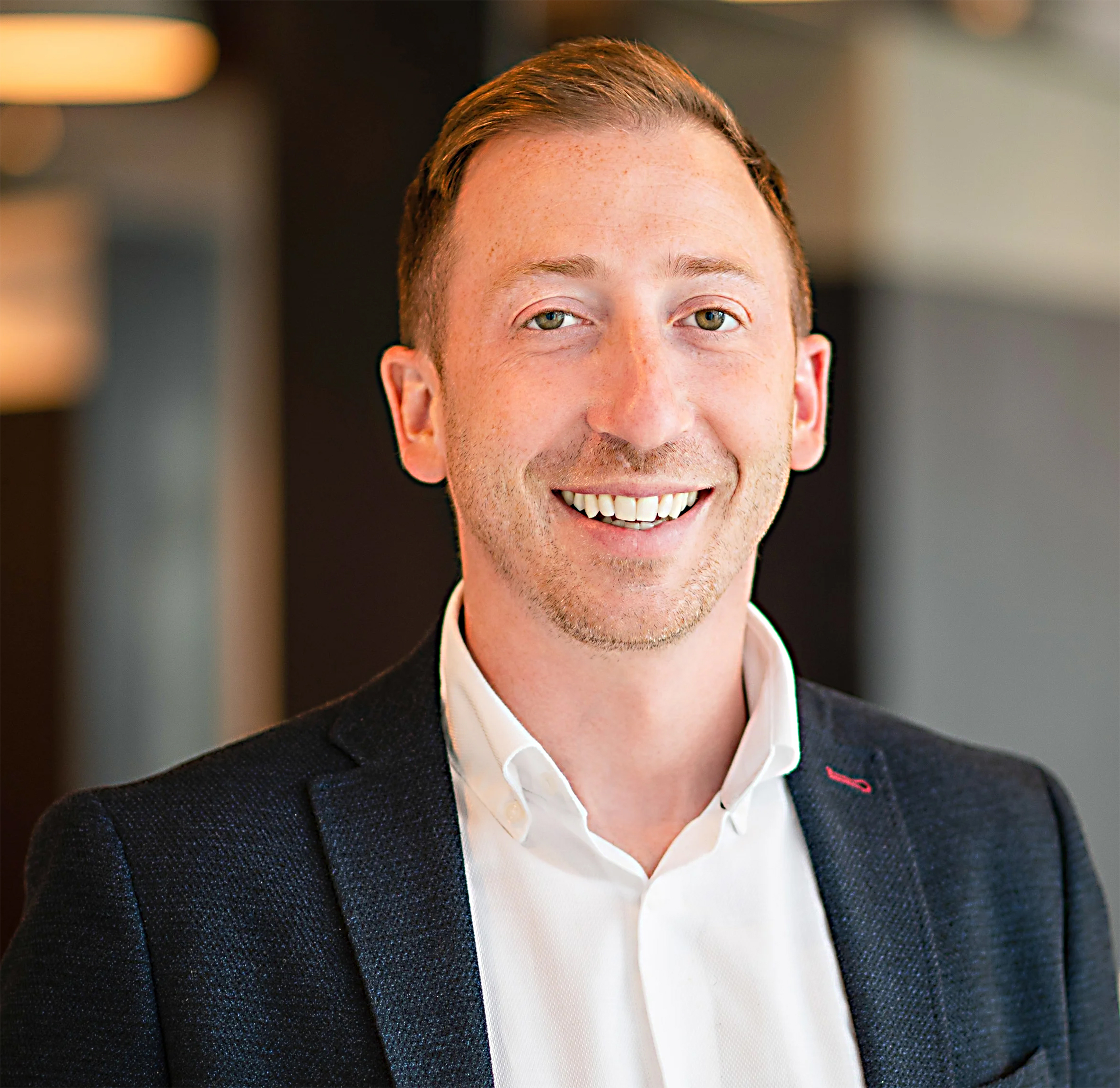 Steve Eldridge
Finance Director
Steve joined Causeway as Finance Director in May 2021, after over 10 years Finance leadership in large US led global software organisations including Hitachi, FIS Global and Mastercard. More recently he was the UK Finance Director at Aptos Retail focusing on maximising profitability through commercial deal support and leading cross functional initiatives, as well as driving Finance Transformation. A strong communicator and business partner, Steve is committed to leading and developing best in class finance teams, providing value-add insights to the business that challenge the status quo and support growth, whilst ensuring compliance and accuracy of the financials.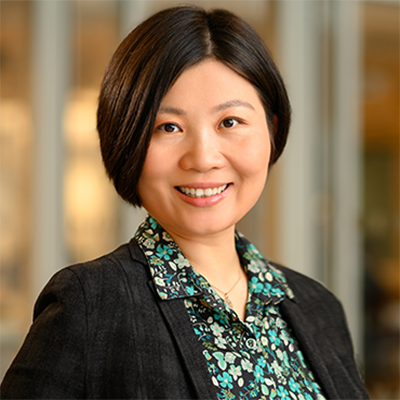 Emily Xiao Fu
Head of Mergers and Acquisitions
Read More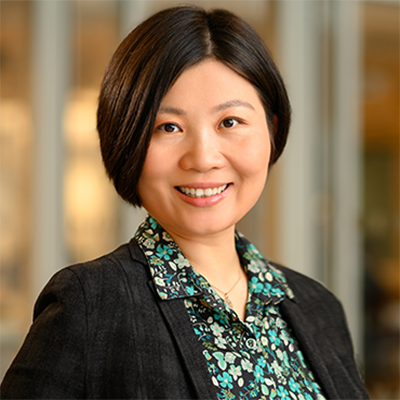 Emily Xiao Fu
Head of Mergers and Acquisitions
Emily joined Causeway in February 2021 as Head of M&A. She is responsible for the M&A activities and business growth initiatives of the Group.

She has over a decade of deal and corporate development experience in PwC in London, KPMG in Italy and China and BAI Communications. Emily is passionate about articulating growth strategy and executing value-accretive deals for global organizations.

Emily is a CFA Charterholder. She holds a Master's degree in Fashion, Experience, and Design Management from SDA Bocconi and a Bachelor's degree in Marketing Management from Zhejiang University.