Our Team
The Executive Management team at Causeway is comprised of highly experienced individuals with proven track records in the software and services sector, with particular emphasis in the built environment.
Executive Team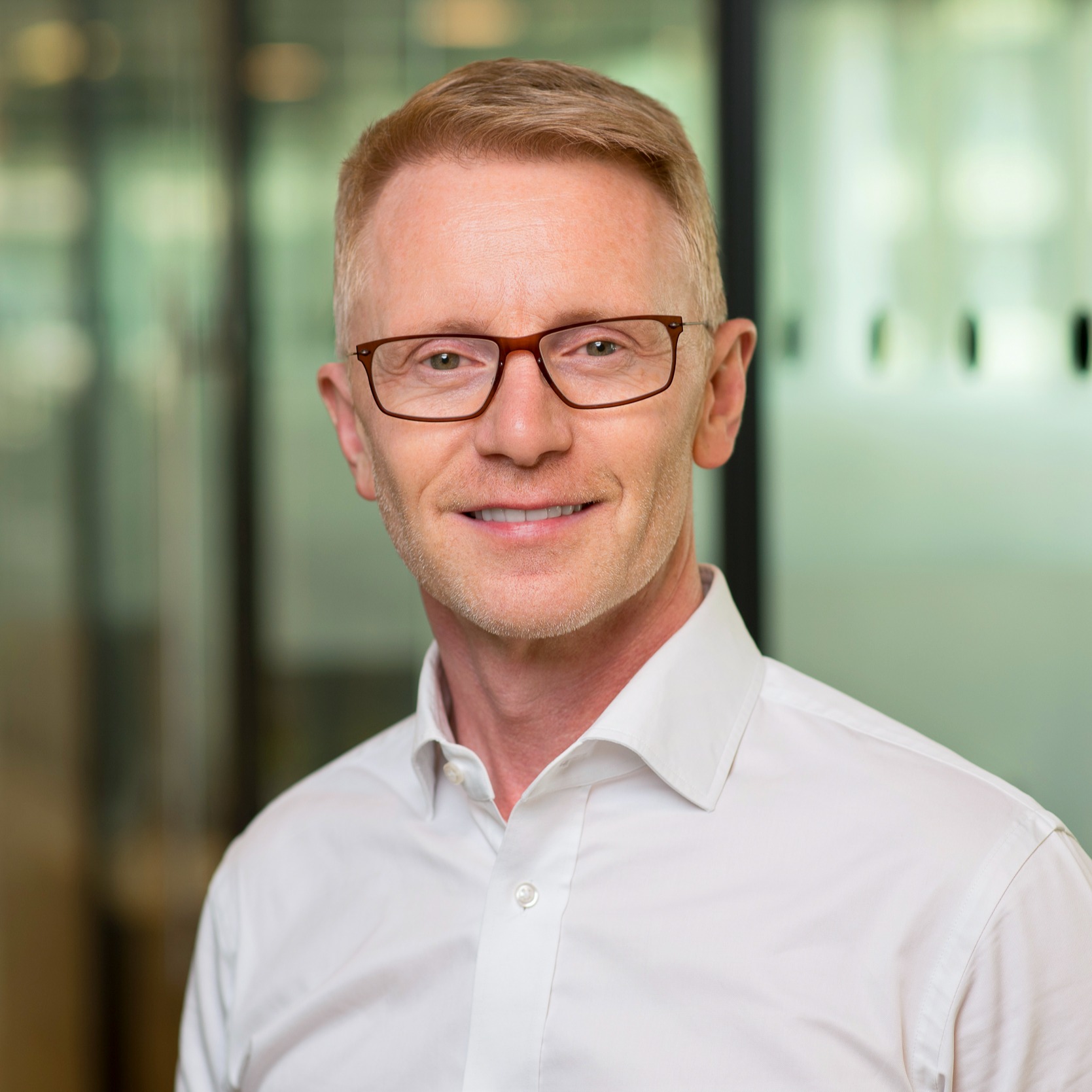 Phil Brown
Chief Executive
Read More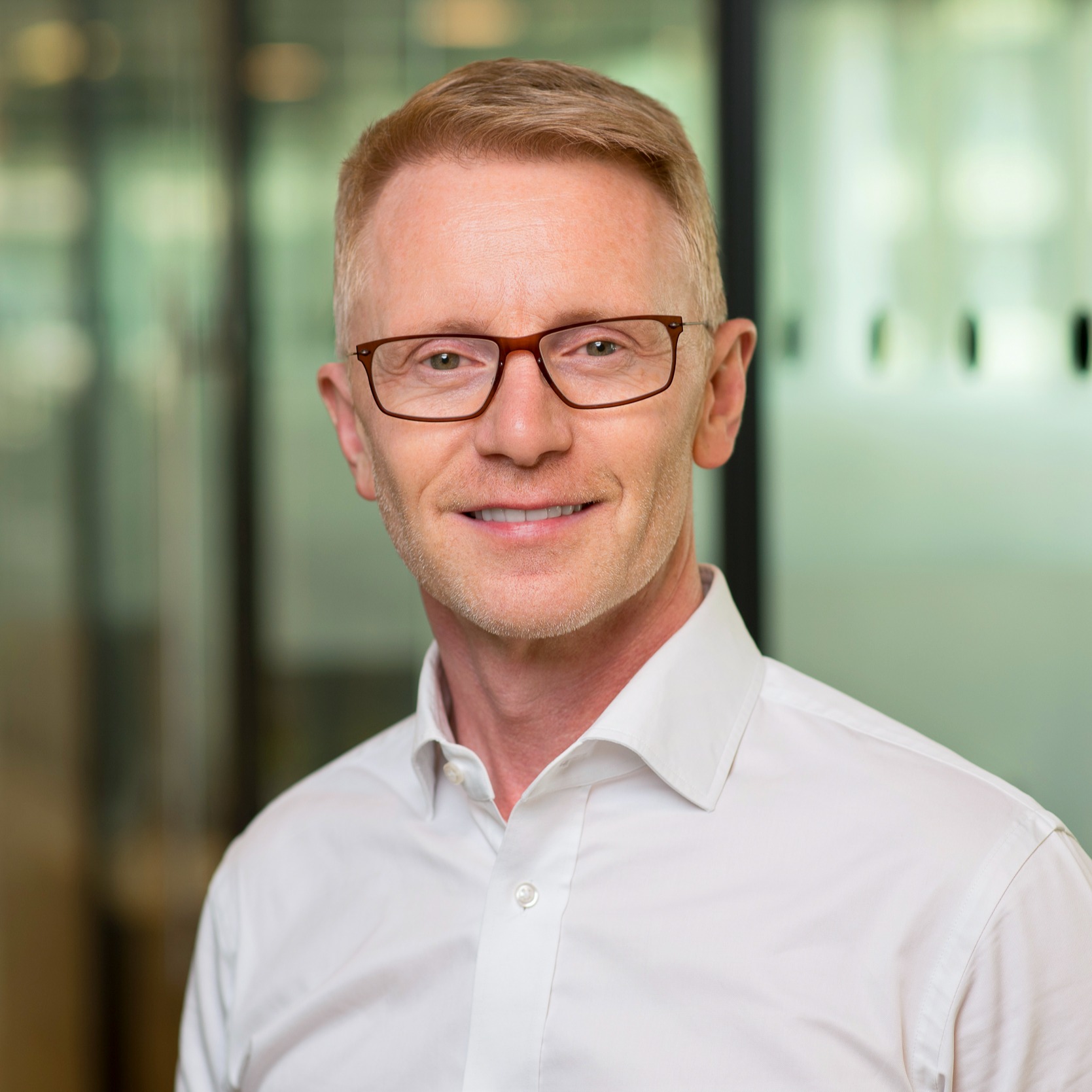 Phil Brown
Chief Executive
Phil founded Causeway in the spring of 1999, with a vision to build software technologies that would help construction companies better manage their commercial operations.
Whilst the adoption of joined-up information technology has historically been slow in the industry, Phil believes that now more than ever, firms must digitise to remain competitive in the short term and to survive in the long term.
Through years of dedication and product investment, Phil's vision has become a reality, with Causeway solutions now helping thousands of customers digitise their operations.
Ranked number one construction-specific software player in the UK and amongst the largest globally, Causeway is entering the next phase of exciting growth under Phil's stewardship.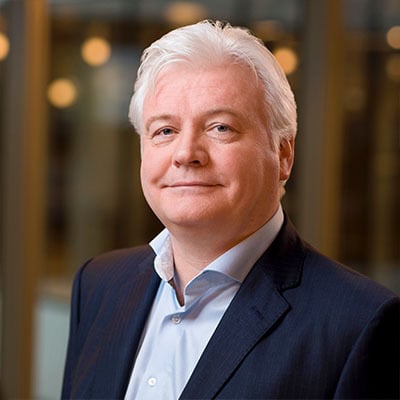 Mark Howell
Chief Financial Officer
Read More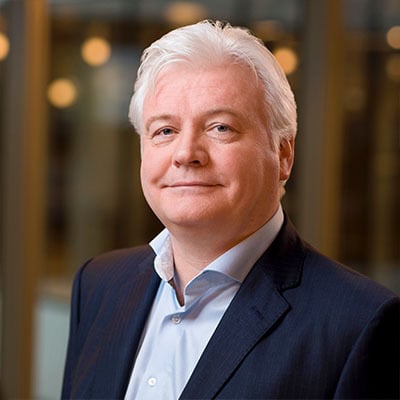 Mark Howell
Chief Financial Officer
Mark joined Causeway as CFO in January 2009. His commercial experience in the IT sector and his extensive corporate experience in mergers and acquisitions is key to helping develop the Group in the future.
Mark qualified as a chartered accountant with Deloitte in 1991. In 1992 he joined Premier Computer Group and became Financial Director and then Managing Director. The business was later sold to Integrity Software Ltd in 1999.
Mark subsequently became Financial Director of Integrity, and then led an MBO to become Chief Executive Officer.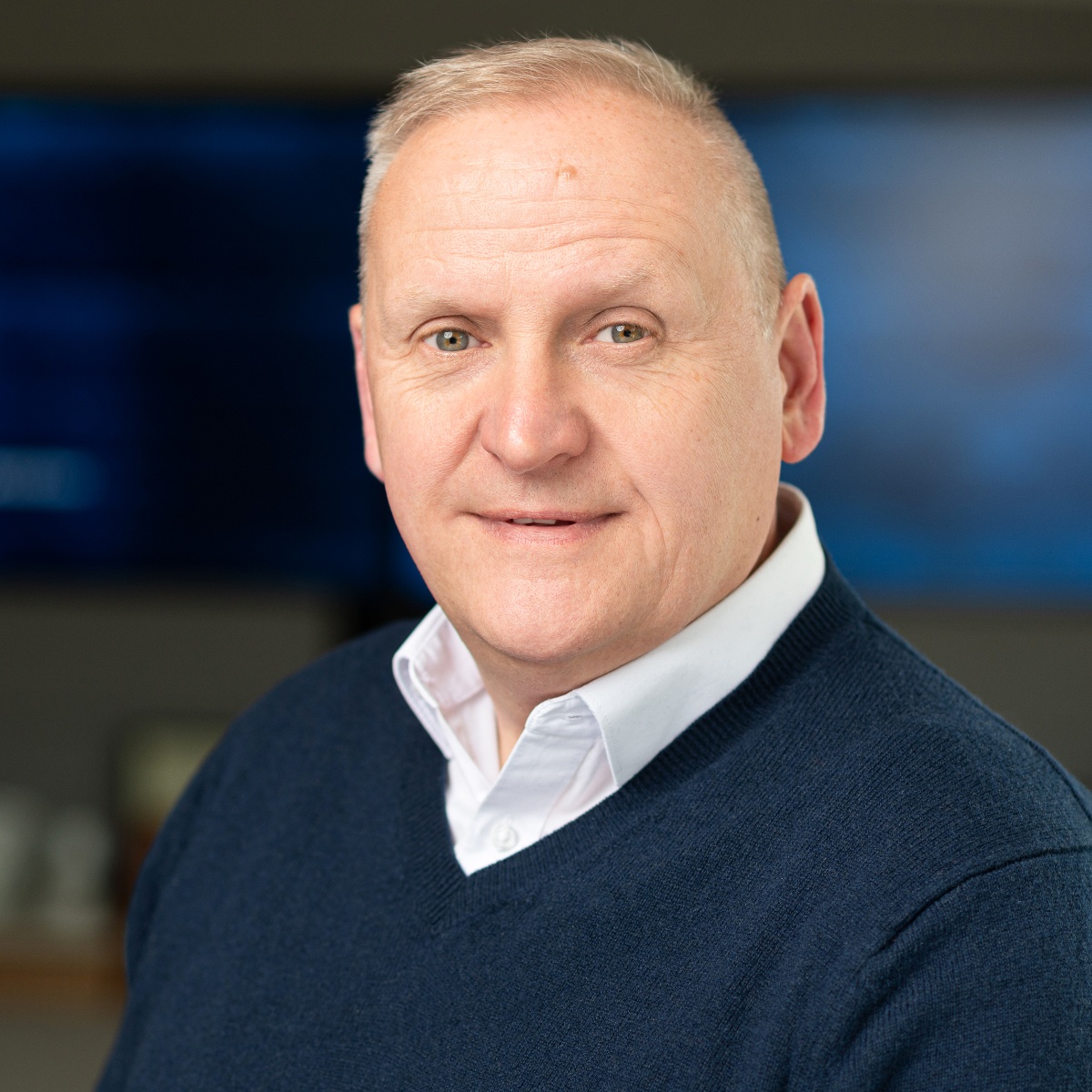 Paul Devlin
Chief Operating Officer
Read More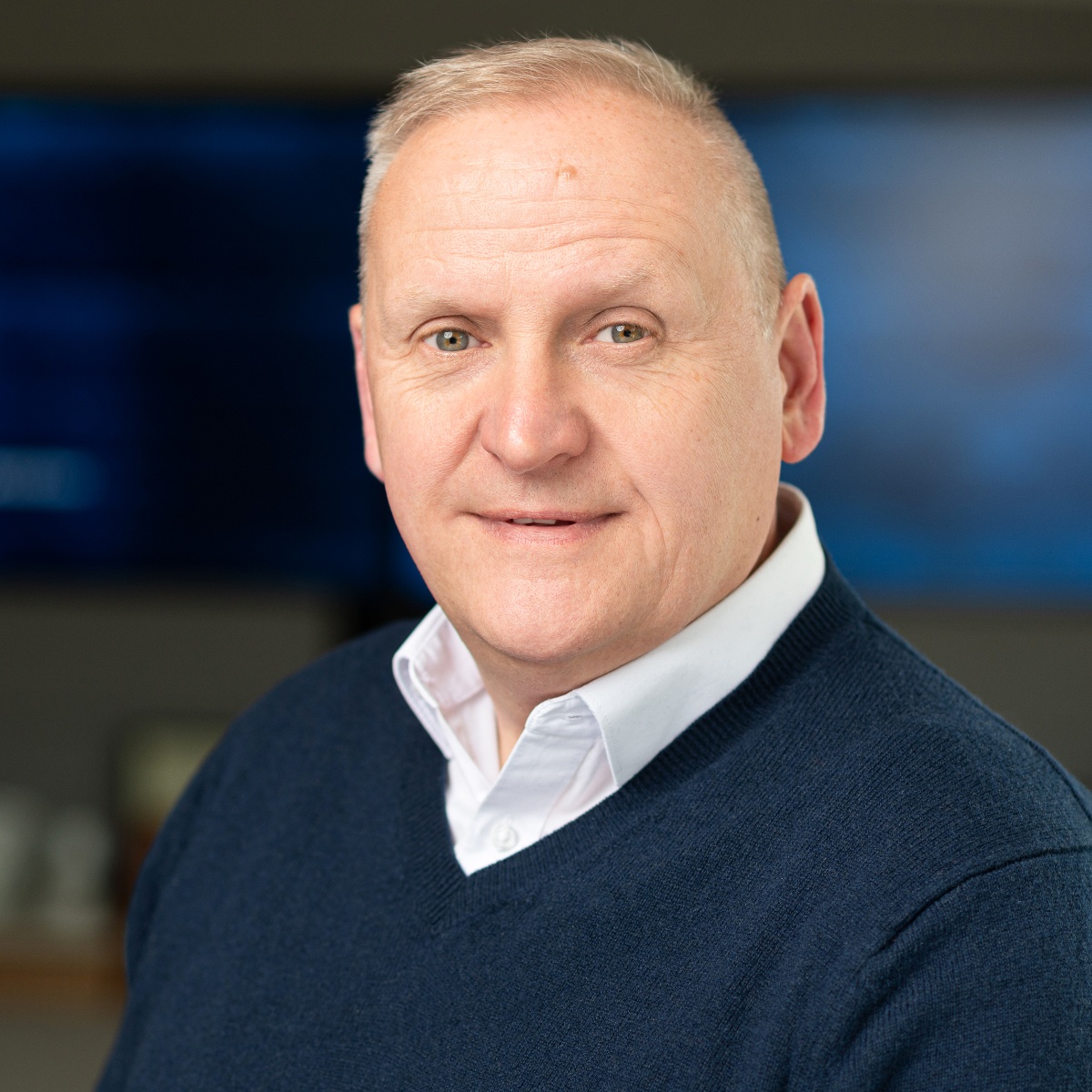 Paul Devlin
Chief Operating Officer
A thought leader and industry veteran, Paul has over 25 years of experience in sales and consulting and has held executive leadership positions with leading global companies, including SUSE, SAP, SAS, and Teradata. Paul currently leads Causeway's Customer and routes to market strategy.
Paul is a passionate advocate for lifelong learning, having begun his career as a plumber before moving into the world of business. He is often sought out within the Industry for his thought leadership and experience in leading sales force transformations in high growth environments.
Paul graduated in 2016 with a Masters in Leading Sales Transformation from Middlesex University. He also holds advanced leadership certification from Cranfield University in the UK and the Centre for Creative Leadership in United States.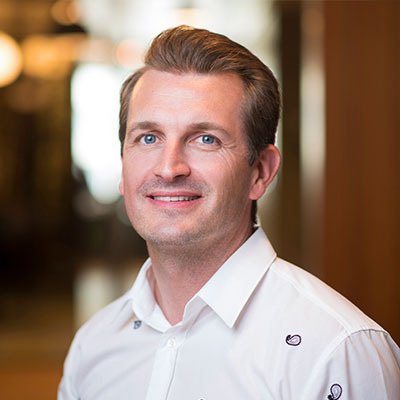 Ollie McGovern
Chief Commercial Officer
Read More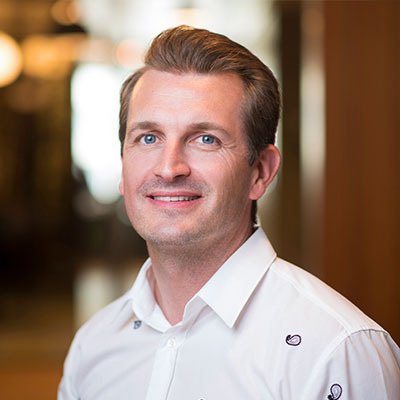 Ollie McGovern
Chief Commercial Officer
Ollie joined Causeway in January 2019 following the acquisition of Donseed, the Workplace Biometric Management provider Ollie founded in 2013. Having identified a gap in the construction market, Ollie developed a solution which today, through organic growth and acquisitions, services over 200 customers and tens of thousands of individuals across the UK, Ireland and the UAE. Ollie started his career in the engineering and telecoms sector and went on to form Keble Homes, a highly successful construction and development company that continues to carry out a number of prestigious developments in the Oxford area.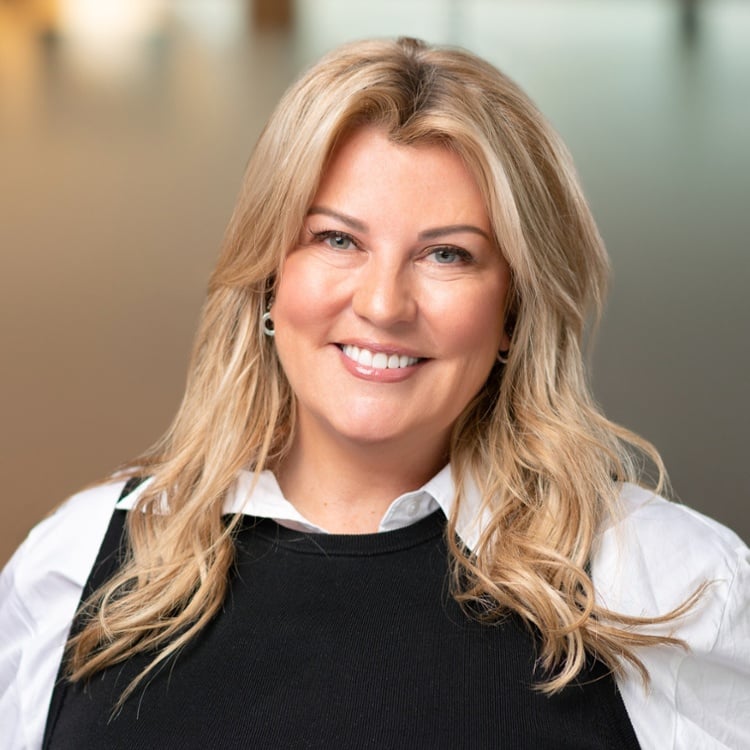 Leisa Docherty
Chief People Officer
Read More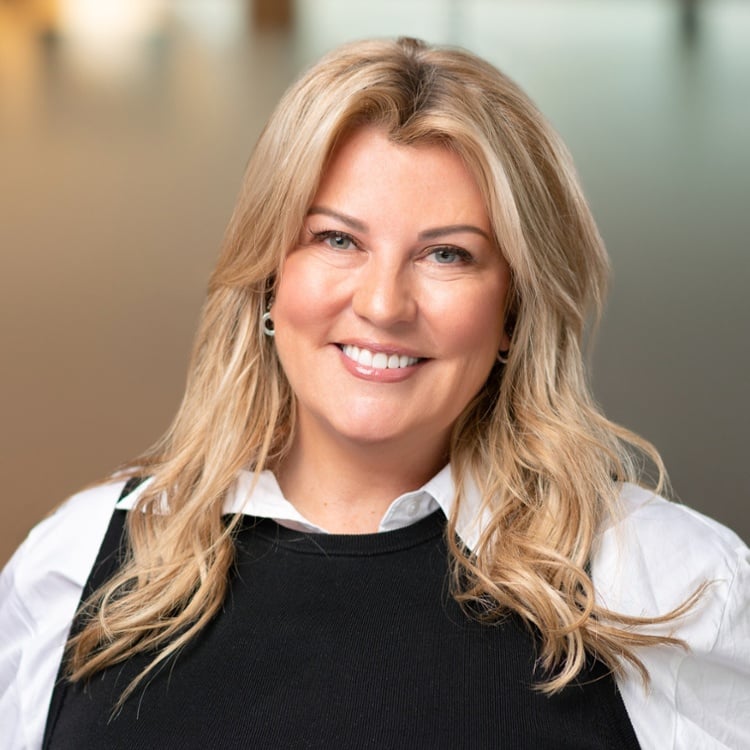 Leisa Docherty
Chief People Officer
Leisa Docherty joined the Board in November 2021 as Chief People Officer. Leisa has enjoyed a career working in Executive and Non Executive roles across the people spectrum in UK and Global roles. With a particular interest in organisational and cultural change, creating value led cultures and delivering people strategies with a focus on high performing teams, Leisa's experience spans the full people spectrum. Leisa is passionate about creating opportunities through apprenticeships, leadership development, diversity and inclusion and mental health. Leisa has spent most of her career working in the Tech sector, including 6 years as Chief People Officer for Sage in the UK and Ireland.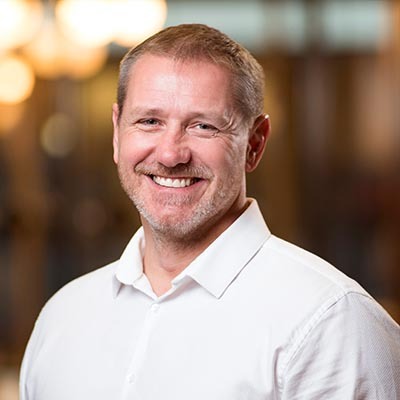 Charlie Pickering
Chief Technology Officer
Read More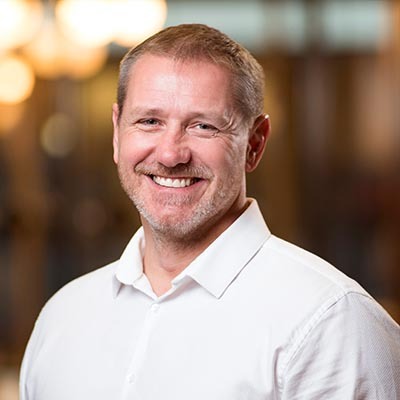 Charlie Pickering
Chief Technology Officer
Charlie joined Causeway in April 2019 from Iris Software Group, where he held the position of Group CTO. Charlie brings strong commercial, operational and technical leadership skills to Causeway, gained from working within the software services industry for market-leading companies over the last 20 years. Charlie is highly proficient in formulating and executing multi-faceted strategies that underpin the successful evolution of product roadmaps, drive sustainable revenue growth and deliver incremental ROI, year-on-year. Throughout his career, Charlie has consistently delivered high-quality products in a multitude of different technologies and platforms.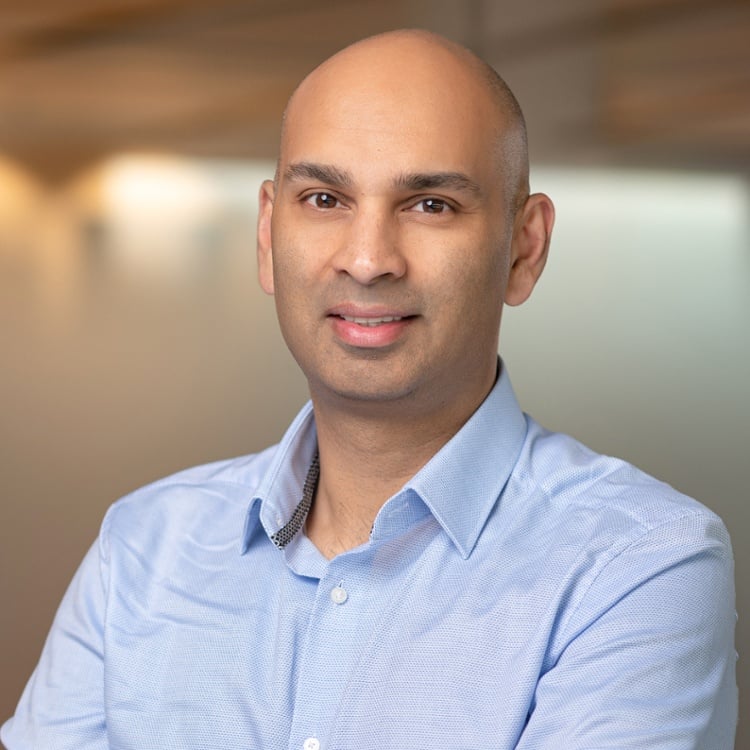 Manish Jethwa
Chief Product Officer
Read More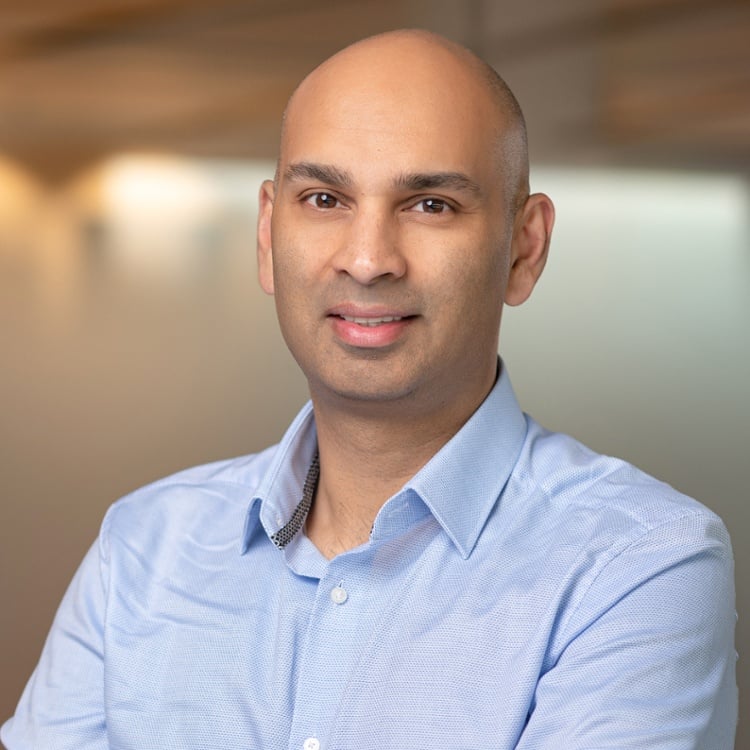 Manish Jethwa
Chief Product Officer
Manish joined Causeway in 2022 as Chief Product Officer following the acquisition of Yotta. For nearly two decades, he has used his experience in Computer Science and Engineering together with his passion for design to deliver innovative products in the field of Infrastructure Asset Management.
Manish earned a 1st in Engineering Science at the University of Oxford before completing a PhD in Computer Vision at MIT.
In previous roles, he has led technical teams to build new high resolution data collection devices for mobile collection, automate data analysis processes and deliver two industry changing applications in Horizons for Strategic Asset Management for Highways and Alloy for the Operational Asset Management of any asset.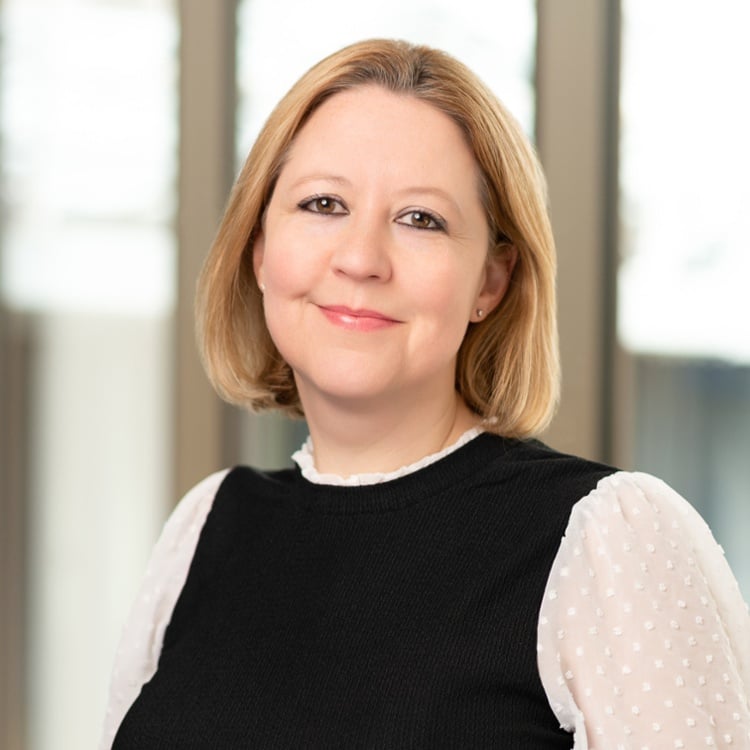 Anna Sampson
Chief Marketing Officer
Read More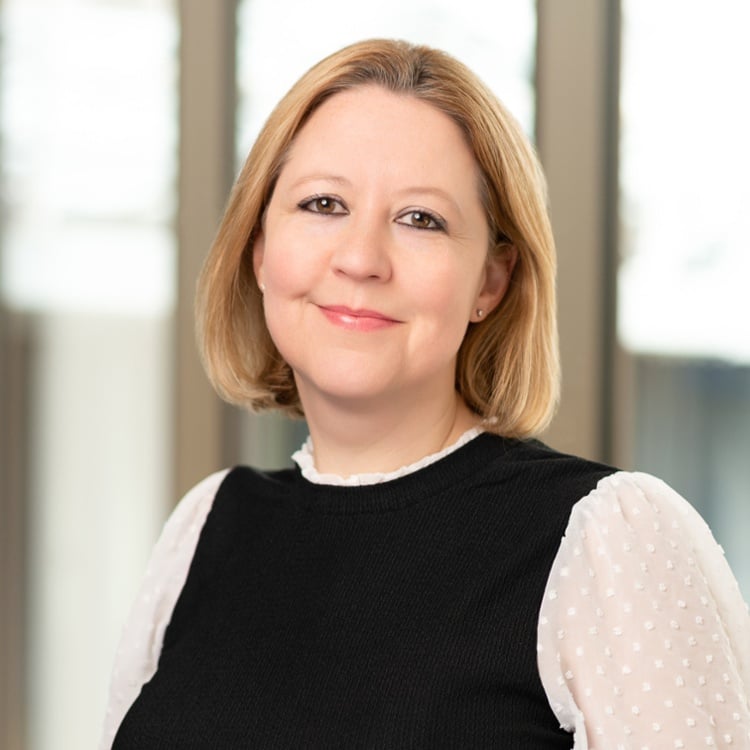 Anna Sampson
Chief Marketing Officer
Anna joined the Causeway team as CMO in 2022, with 20+ years B2B marketing leadership experience. Anna came to Causeway from the Security Software sector (Symantec, VeriSign) where she led multi-disciplined, global teams focused on business growth and transformation.
In addition to Anna's professional experience and leadership roles, she holds a post-graduate marketing diploma with distinction from Kings College and was honoured with a B2B Marketing Award for her work on Symantec's Account-Based Marketing (ABM) strategy, 'Confidence Redefined'.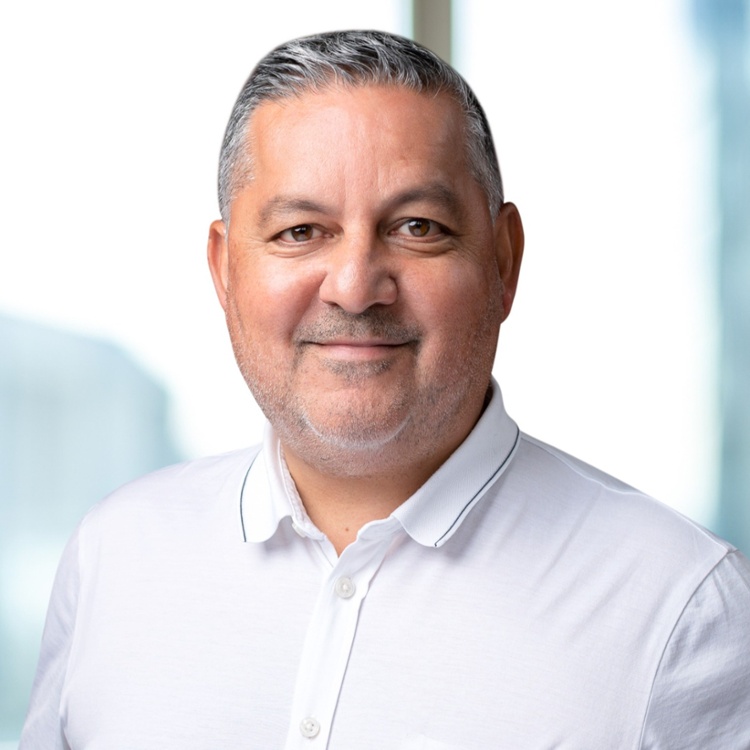 Paul Madeira
Chief Customer Officer
Read More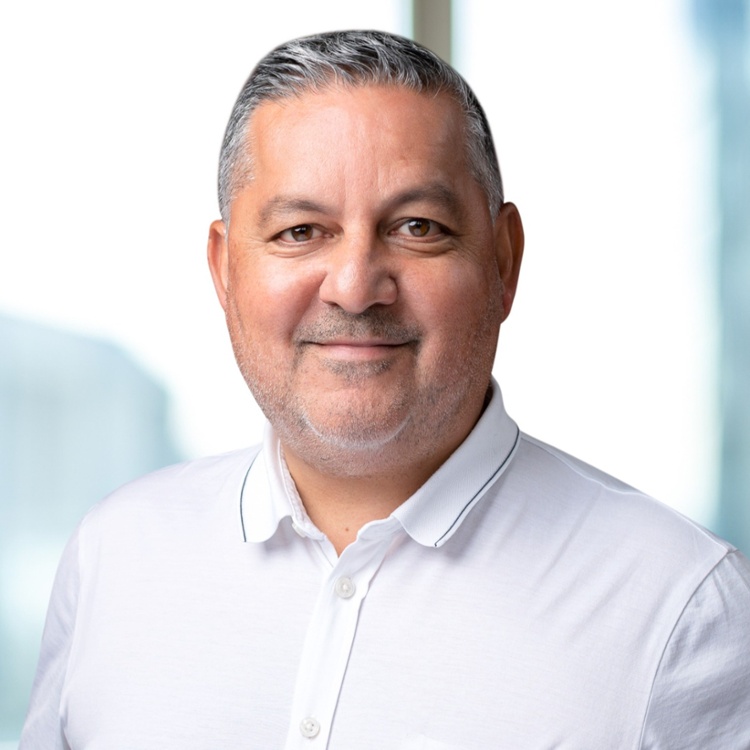 Paul Madeira
Chief Customer Officer
Paul joined Causeway in September 2007 as Director of Sales & Marketing and in 2009 he relocated to head up Causeway's international operations based in the Middle East. Since returning in 2016, Paul has been Strategic Relationships Director, managing many key engagements with Causeway's valued existing and new clients.

In January 2022 Paul accepted the newly created role of Chief Customer Officer to continue Causeway's drive to become a truly customer-centric business. He is now responsible for strengthening Causeway's relationships ensuring clients receive a great customer experience through managing the various teams that interface with clients on a daily basis, a natural step forward from his previous role.

Paul has over 34 years' experience in the software solutions industry and has worked in a variety of senior Director roles within Sales, Operations, Professional Services and Executive business development.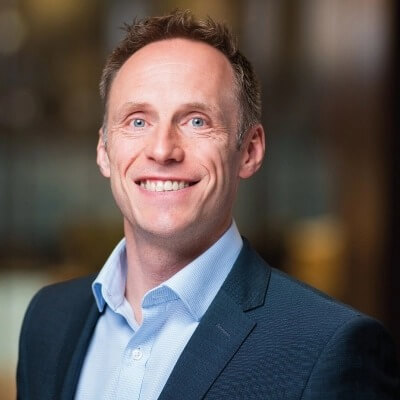 Hywel Evans
General Counsel
Read More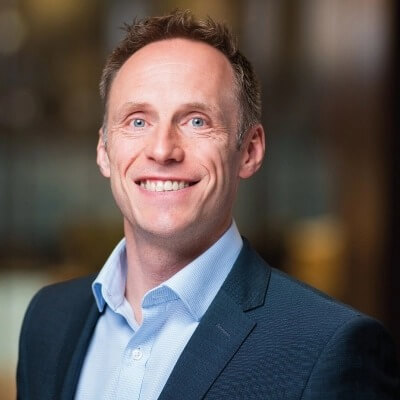 Hywel Evans
General Counsel
Hywel joined Causeway in January 2010, as Head of Legal and Company Secretary, and is responsible for all group legal matters and heads up both the Facilities Team and the Information Security and Business Continuity Team. His engaging and collaborative approach helps Causeway build long-term 'win-win' commercial frameworks with our customers. Hywel trained at renowned IT sector law firm Bird & Bird, and qualified as a solicitor in 2004 before joining leading Welsh firm, Hugh James. Here, he specialised in IT and commercial contracts, acting for both suppliers and customers in the private and public sectors.
Non-Executives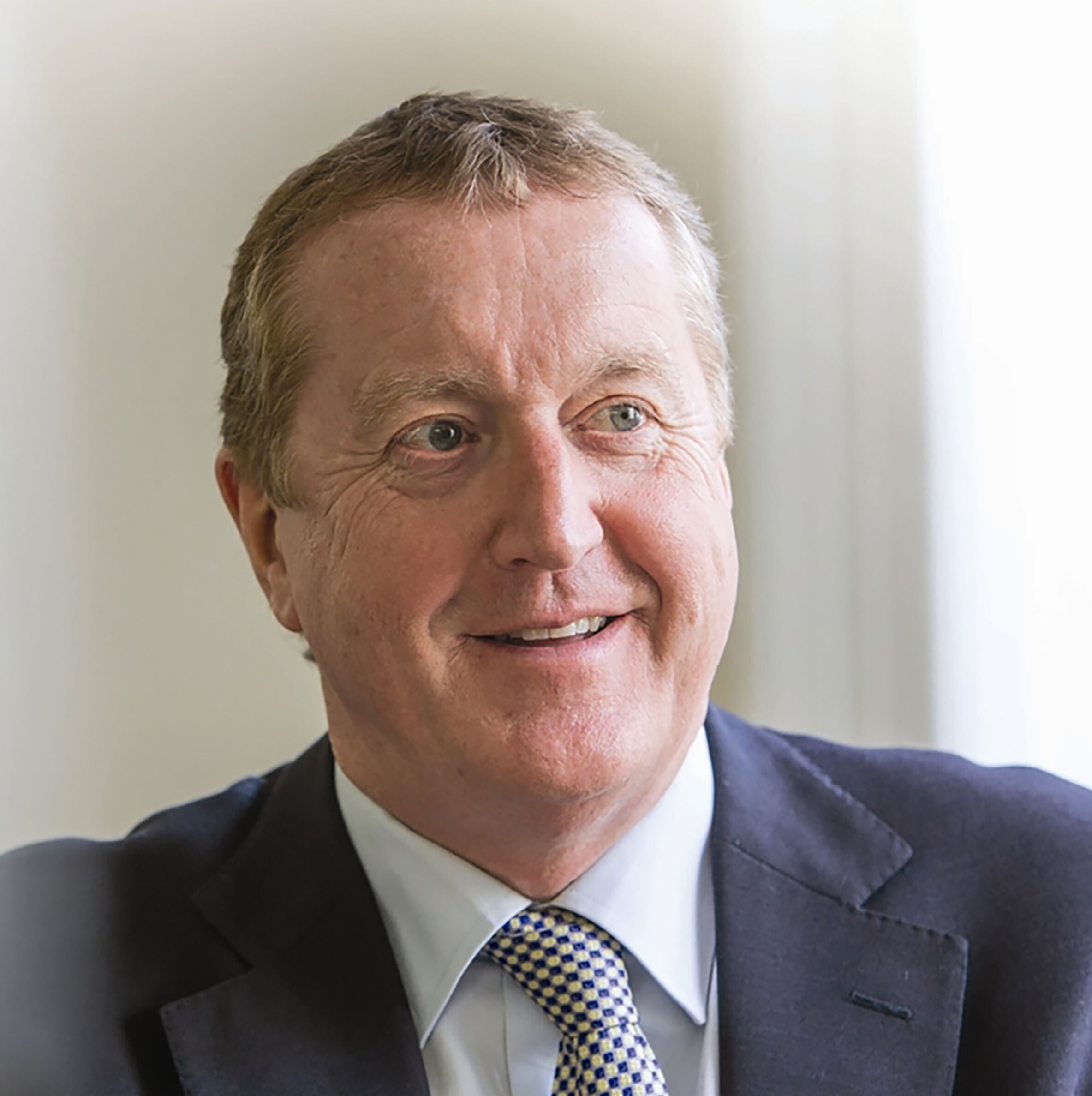 Richard Longdon
Non-Executive Chairman
Read More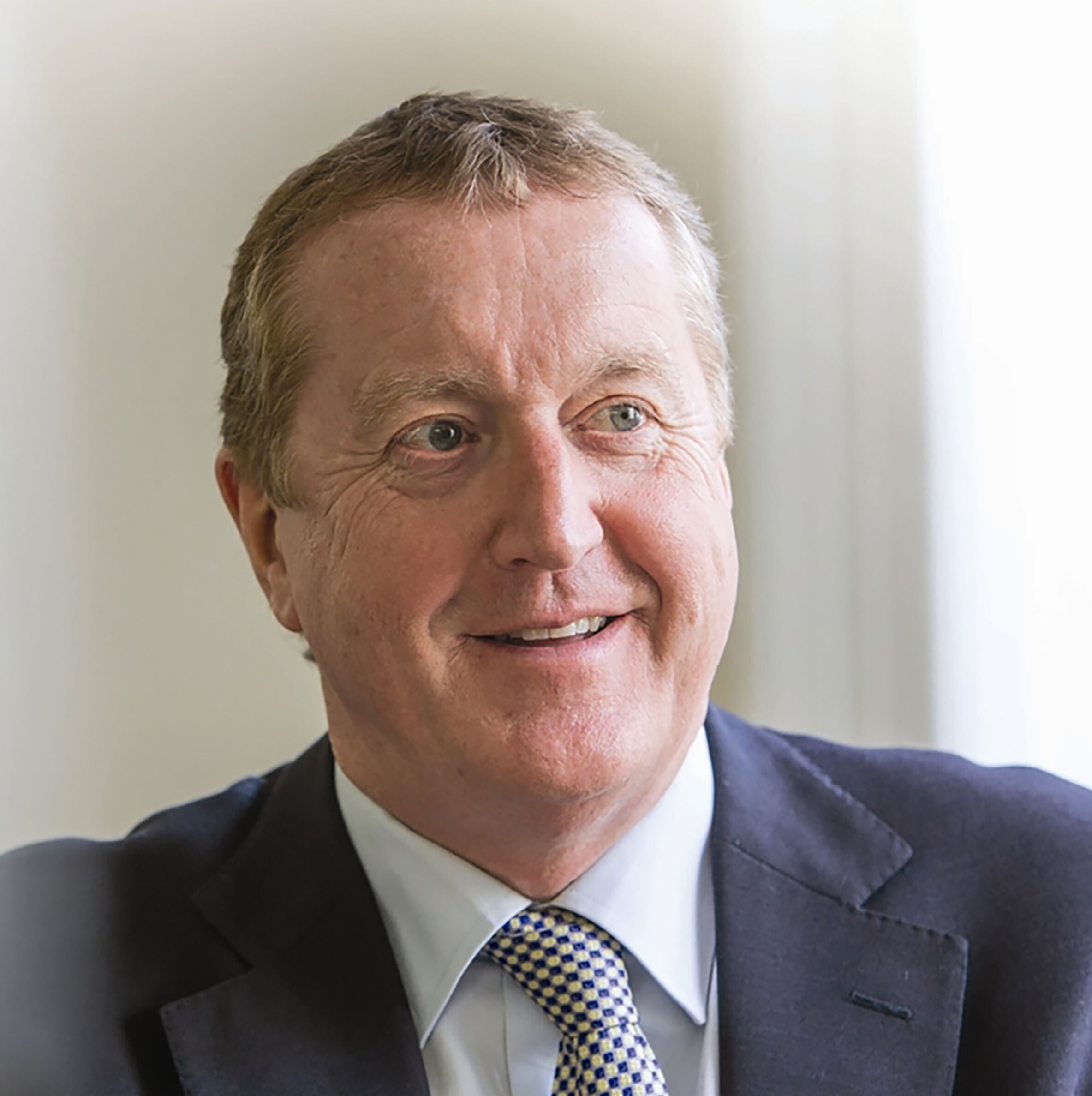 Richard Longdon
Non-Executive Chairman
Richard joined Causeway as Non-Executive Chairman in 2021 after a highly successful career in the technology sector.

Richard was CEO and subsequently president of AVEVA plc for 17 years before stepping down at the end of 2017. His long leadership of the FTSE 250 technology company grew AVEVA to a business with a market capitalization of £1.4bn at the time of his retirement from the Board.

As well as AVEVA, Richard has also previously held board positions at listed Fidessa Plc, Alfa Financial plc, and is Chairman of Ideagen plc. Richard has also worked successfully with a number of Private Equity backed businesses serving as a Non-Executive Director at Prometheus Inc, Non-Executive Chairman at Process Systems Enterprise Ltd, and is Chairman of Murgitroyd and Rovco.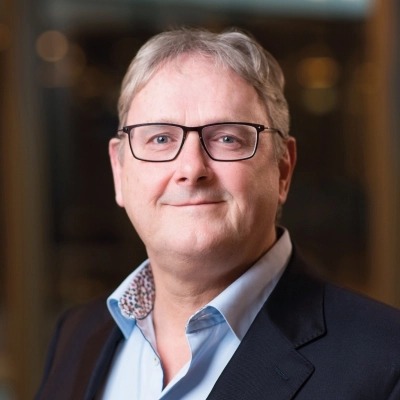 Peter Nagle
Non-Executive Deputy Chairman
Read More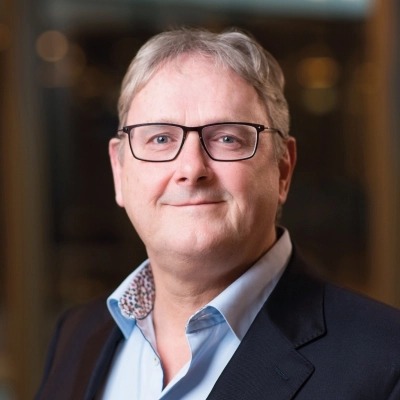 Peter Nagle
Non-Executive Deputy Chairman
Peter joined the Causeway Board in 2006 and brings considerable experience to the team, having managed businesses operating in the software market for over 25 years. Having spent 3 years as the European CEO of SVI Holdings, a US-listed software business, Peter was appointed as Chairman of Integrity Software Ltd. During this time, he oversaw the company's disposal as part of an MBO in the summer of 2005.
He brings to Causeway a natural flair for business and a proven ability to successfully implement growth strategies. Peter is currently Executive Chairman of Cinesite, one of the world's leading visual effects and animation studios.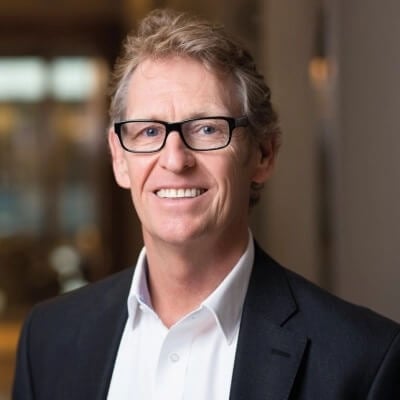 Gavin Disney-May
Non-Executive Director
Read More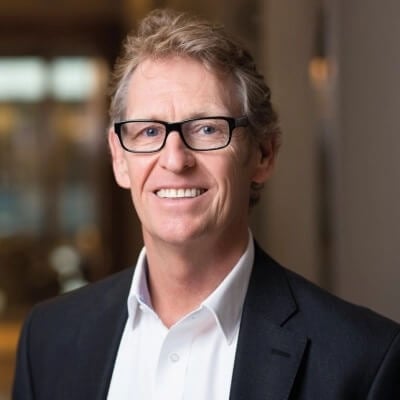 Gavin Disney-May
Non-Executive Director
Gavin currently acts as a strategic advisor and Non-Executive Director to a select number of technology businesses, M&A firms and private equity houses. Alongside Causeway, his current positions include the Chairmanship of mobile app software developer MyFirmsApps, Executive Partner at the world's largest technology-only private equity firm Vista Equity Partners, and Strategic Advisor to software and services provider, Advanced.
Gavin has held a number of senior positions in leading software companies, as well as having built, managed and sold his own software company to Sage in 1998, where he went on to hold various senior positions, culminating in his appointment as Global M&A Director for Sage Plc.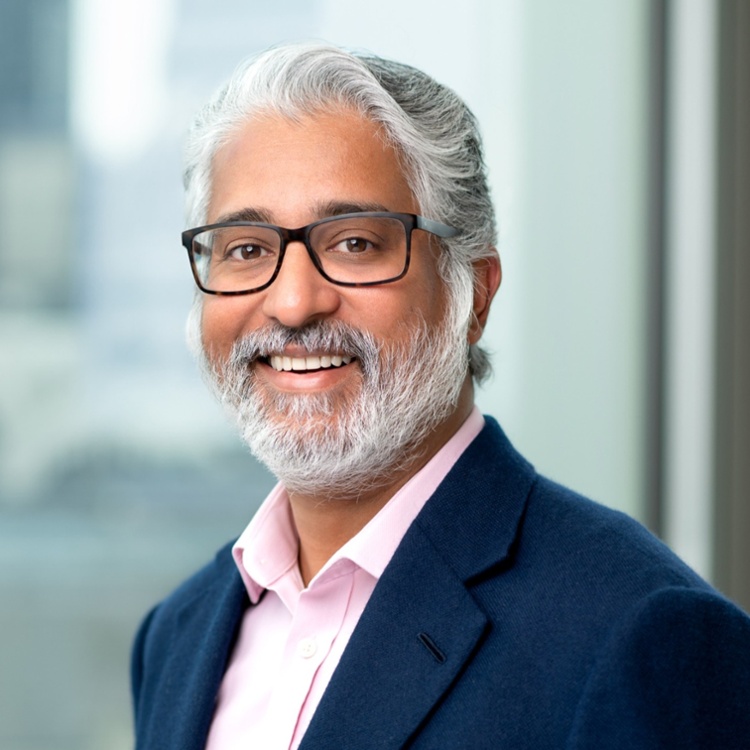 Vivek Kumar
Non-Executive Director
Read More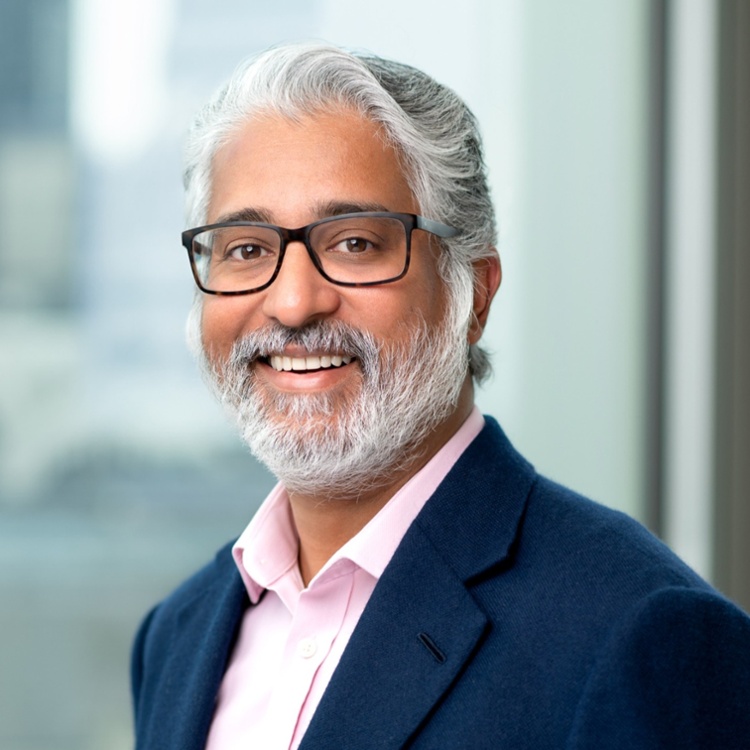 Vivek Kumar
Non-Executive Director
Vivek joined the Causeway Board in 2021, following investment from Five Arrows Principal Investments (FAPI) in 2021. Prior to joining FAPI in 2010, Vivek was a member of the private equity team at Permira Advisers, where he specialised in the Telecom, Media and Technology sectors.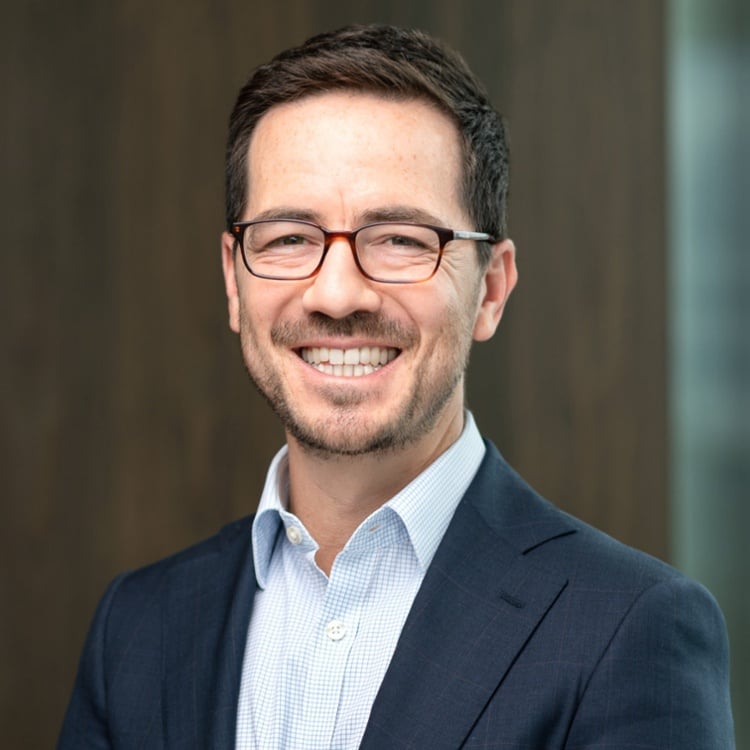 Sacha Oshry
Non-Executive Director
Read More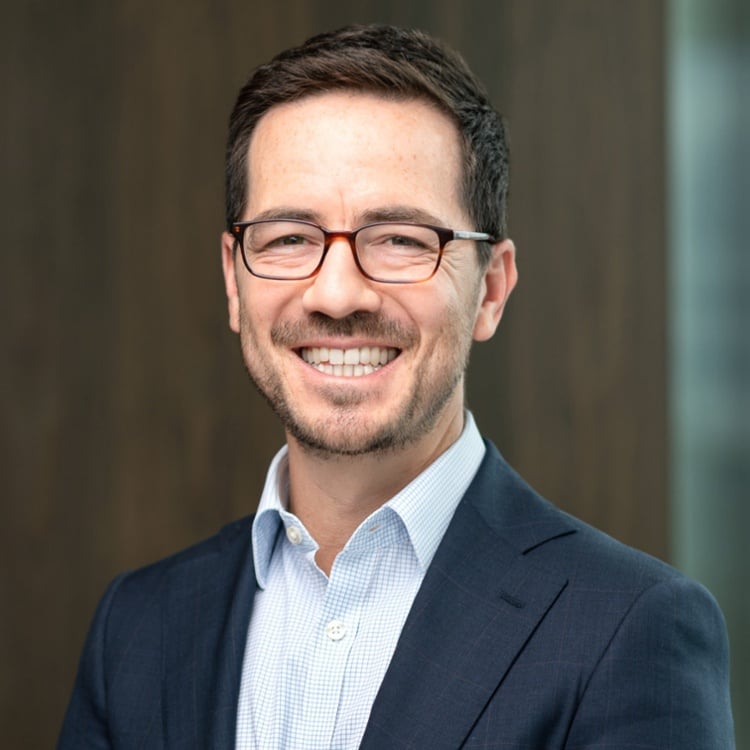 Sacha Oshry
Non-Executive Director
Sacha joined the Causeway Board in 2021, following investment from Five Arrows Principal Investments (FAPI) in 2021. Prior to joining FAPI in 2010, Sacha worked in the Financial Sponsors and Leveraged Finance teams at Morgan Stanley in London where he was involved in several European buyout and financing transactions.