Innovation. Depth of expertise. And a unique perspective on the challenges of the construction industry.
Our expanding range of cloud solutions, powerful front line intelligence, smart development tools and the industry's largest connected supply chain network deliver transformative results for our customers. Our solutions surface data often hidden in legacy systems, turning it into actionable insights to drive immediate outcomes. We're redefining the way construction works – for the better.
Find the Causeway solution that's right for your project
Software to meet specific needs, not 'one size fits all'
Professionals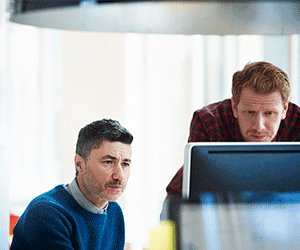 Extensive design and cost planning solutions for specialist civil design consultancies through to freelance cost consultants.
Contractors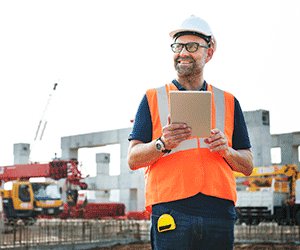 Manage projects, site attendance, supplier performance and more in a single connected cloud platform for contractors of all sizes.
Suppliers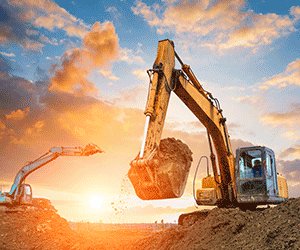 Transform supply chain relationships and reduce operating costs with frictionless eTrading in the cloud.
Owners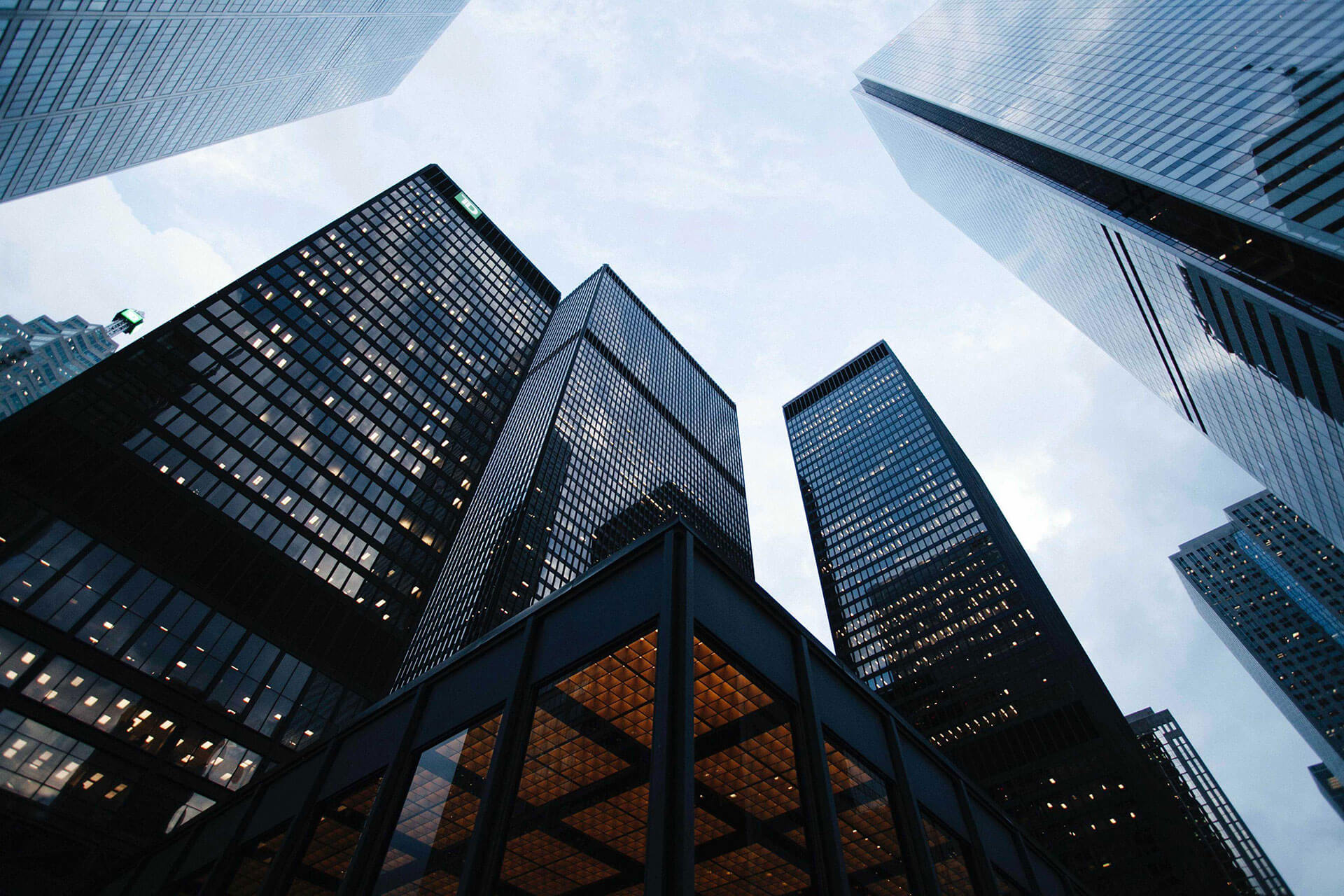 Comprehensive condition monitoring and workplace and portfolio management solutions for the property, facility and asset management industries.
Proven solutions for real-world requirements
How we deliver for our customers, at every stage of the process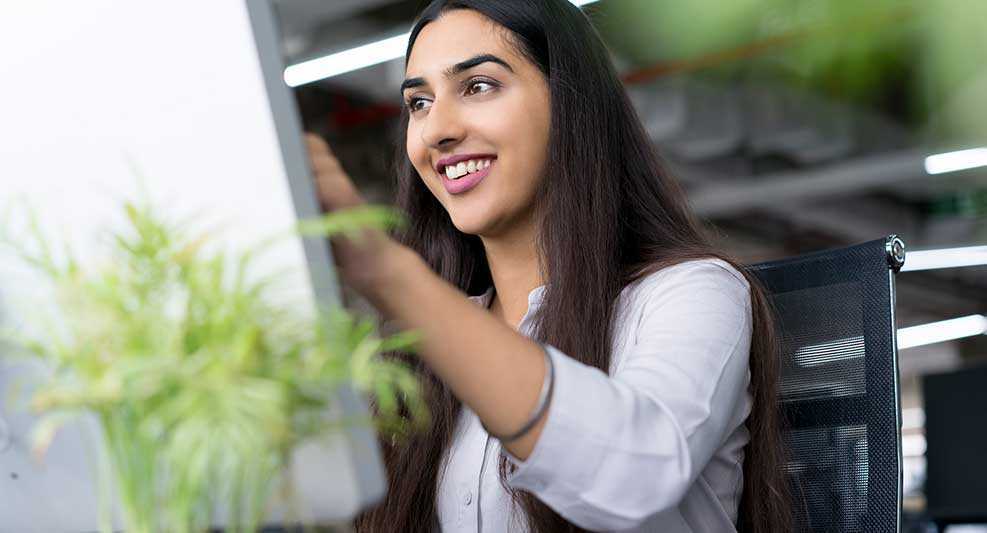 The Causeway solution is proven within our sector, and perhaps more importantly, their people are highways industry professionals - which was evident in their detailed understanding of our needs and challenges.
IT Manager, R&W
From the original implementation through to where we are today, Causeway's solution has touched almost every part of the business and I have nothing but pride about the whole process.
Jon Saunders, Kier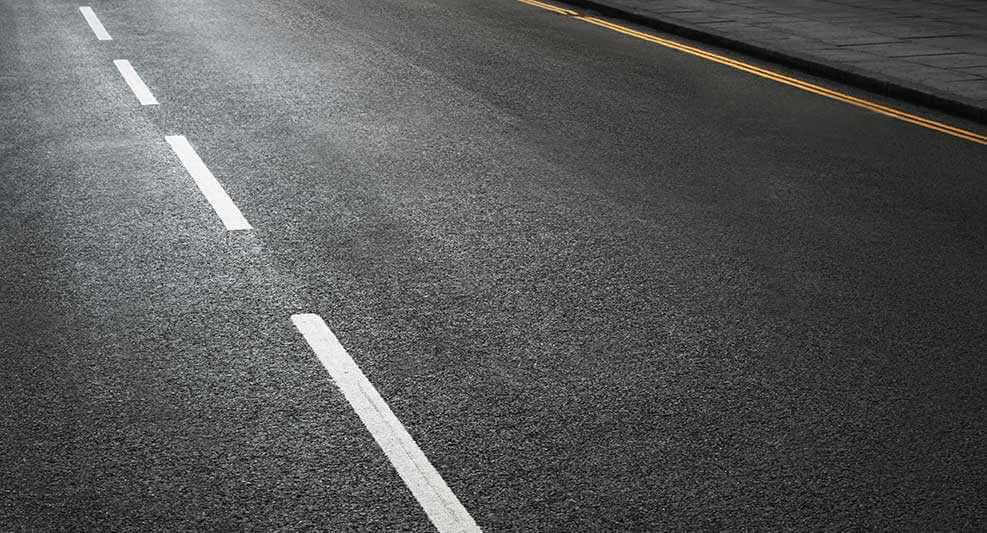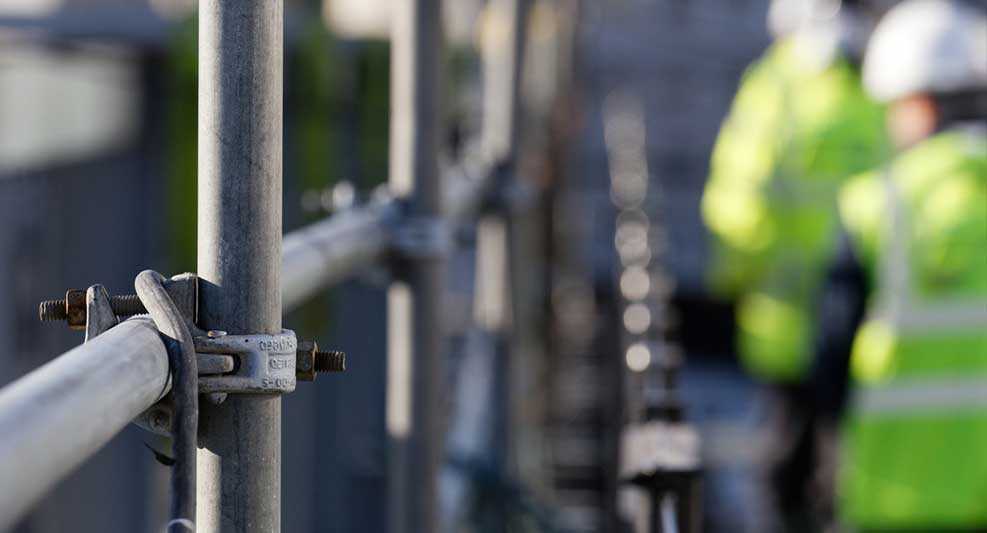 From the way the system is configured it is clear that Causeway has worked closely with contractors, understand their requirements and have designed the software to be easy to use.
Oliver West, Vale Southern Construction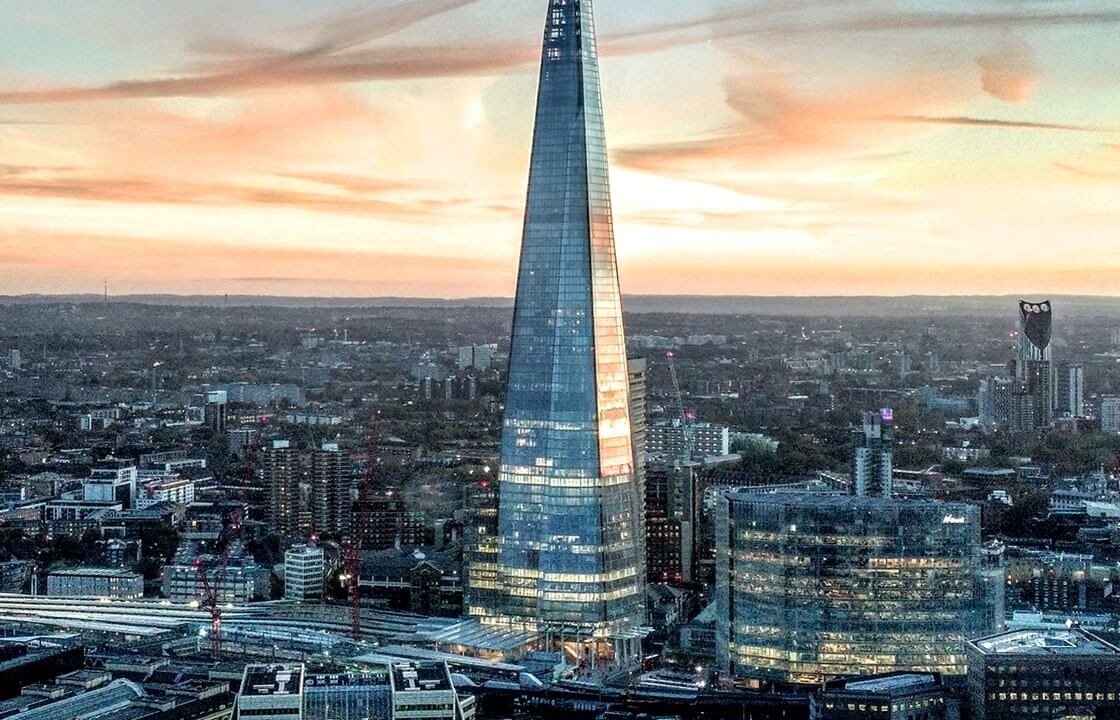 Amazing technology, unlocking the benefits of digital transformation
Make your work stand out
Our vision is about creating amazing technology to help transform the commercial performance across the front line of every customer's business. If you want to build an exceptional career with an award-winning company that actively invests in the potential and wellbeing of its people, get in touch.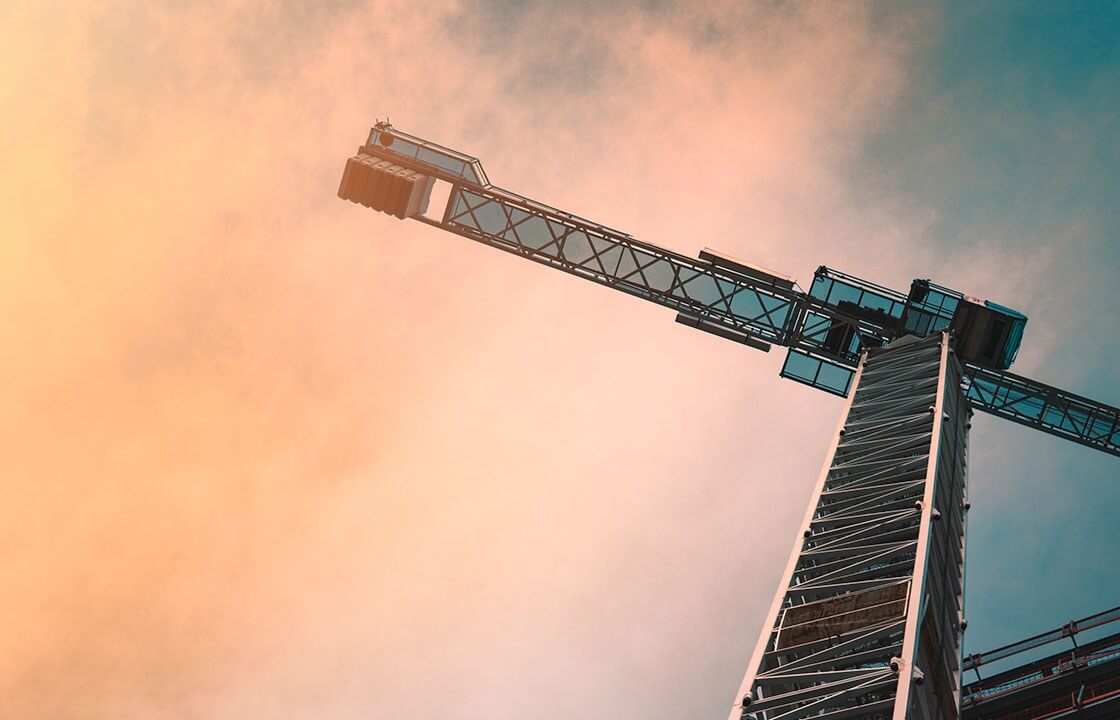 Our solutions are everywhere
You'll find Causeway software solutions at work on projects large and small, at locations all around the UK and beyond.