Kier Highways Digitally Transform their Operations with Causeway
Introduction
Since the beginning of its partnership with Causeway in 2013, Kier Highways has been using Causeway's Highways Maintenance solution to digitally transform its field service operations and connect the entire highways maintenance process.
Through a fully integrated suite of products, Causeway has delivered value into key areas across the business, connecting critical processes and data points within job cost control, business reporting, pre-contract and scheme bidding, job management and scheduling, and asset management systems.
Implemented from a standing start across seven different contracts as the end-to-end operations system, and subsequently implemented across their Utilities business, the solution has enabled Kier Highways to streamline key processes, extract richer data for reporting and business intelligence, reduce abortive visits, and improve process compliance.
Customer Information

Customer Name: Kier
Industry: Highways
Causeway Solution:
The Causeway solution allows Kier Highways' management teams to consume the right information at the right time in the right format. As a result, the executive team now has near-real time visibility of any overspend and can quickly identify project risk across operations and contracts.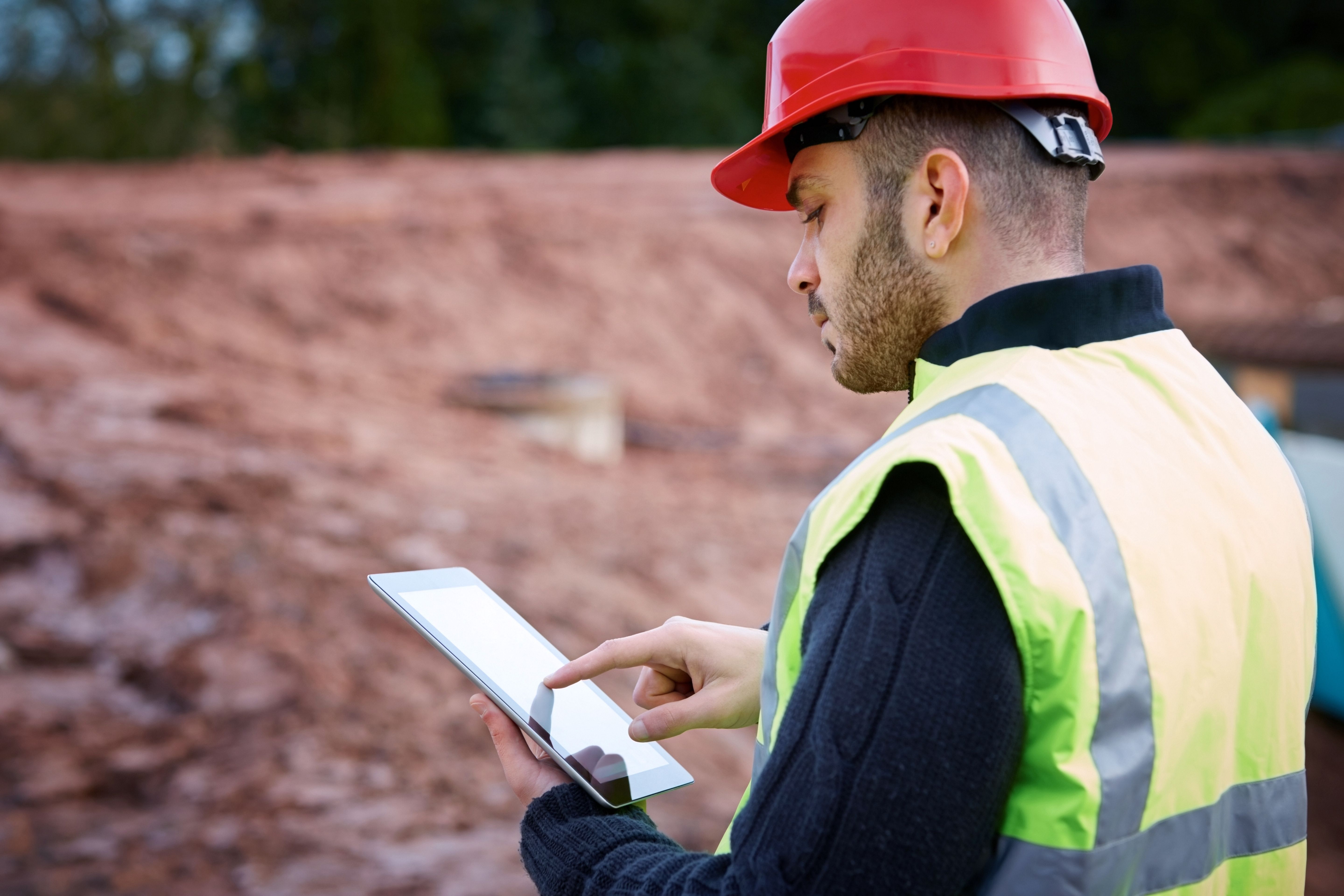 Kier Highways (formerly EM Highways) reviewed its business systems strategy in 2013 in light of strategic growth requirements and the need to digitally transform the operations across its highway's contracts. Following the review, the company found that its bespoke system was not fit for purpose, and that it required a scalable, end-to-end solution.
"After looking at a number of alternatives, we realised very early in the process that Causeway's solution was going to be a great fit and that we were going to implement the whole solution, from cradle to grave."
Joe Incutti, Acting Group Managing Director, Kier
After the successful implementation of Causeway's solution across seven contracts, the company was acquired by Kier Group in 2015 to become Kier Highways. Consequently, the company needed to consolidate both its strategic highways contracts and the local authority highways contracts it had inherited from the acquisition.

This demanded that Kier Highways would be able to: Leverage economies of scale with a single solution across all highways contracts:
Reduce the time taken to produce monthly Cost Value Reconciliation (CVR) reports and client-specific reports.
Reduce the costs of inefficient and laborious processes.
Improve transparency and auditability within the business for improved compliance.
Consolidate and ensure consistency in financial reporting