Introduction
Hanson Contracting is a national road surfacing and infrastructure business that has extensive experience in highway construction works throughout the UK, including the 'High-Speed for National Highways' initiative.

Chris Harrison, Business Manager at Hanson Contracting, wanted to transform the organisation's operational processes and get real-time data from its mobile workforce management software.

Working with Causeway Ermeo, Chris and his team have been able to achieve this and more, digitising their site records (saving four hours of admin time per week) and improving efficiency with the user-friendly solution.
Learn more about Hanson Contracting's digital journey by watching the video below.
Customer Information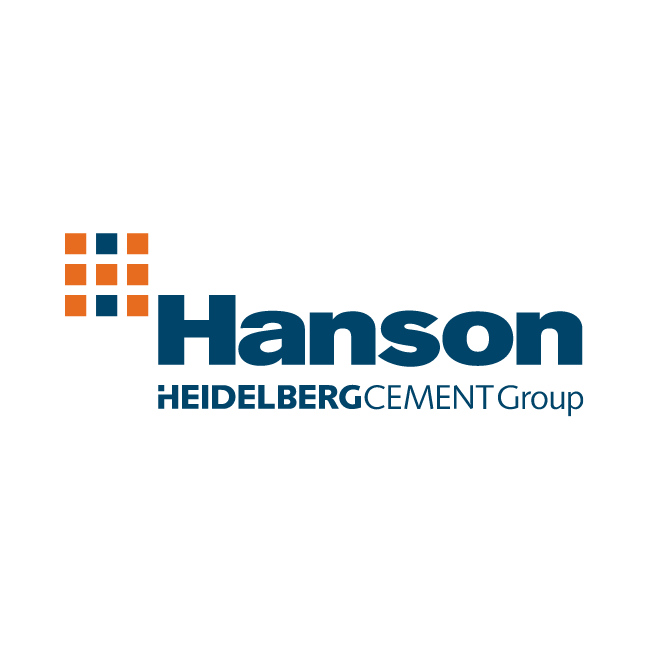 Customer Name: Hanson Contracting
Industry: Road surfacing and infrastructure
Causeway Solution:
Causeway Ermeo