Introduction
Implementing a hosted estimating solution proved to be a game-changer for Careys.
In 2013, when Careys were looking for a new provider, Tom Kelly, the Preconstruction Director for Careys London Region, started searching for a better solution. It was then that he discovered Causeway Estimating.
With Causeway Estimating, Careys was able to take advantage of its powerful features and functionalities, including its accuracy and reliability.
If you want to learn more about Careys' experience with Causeway Estimating and its journey with estimating, keep reading below.
Customer Information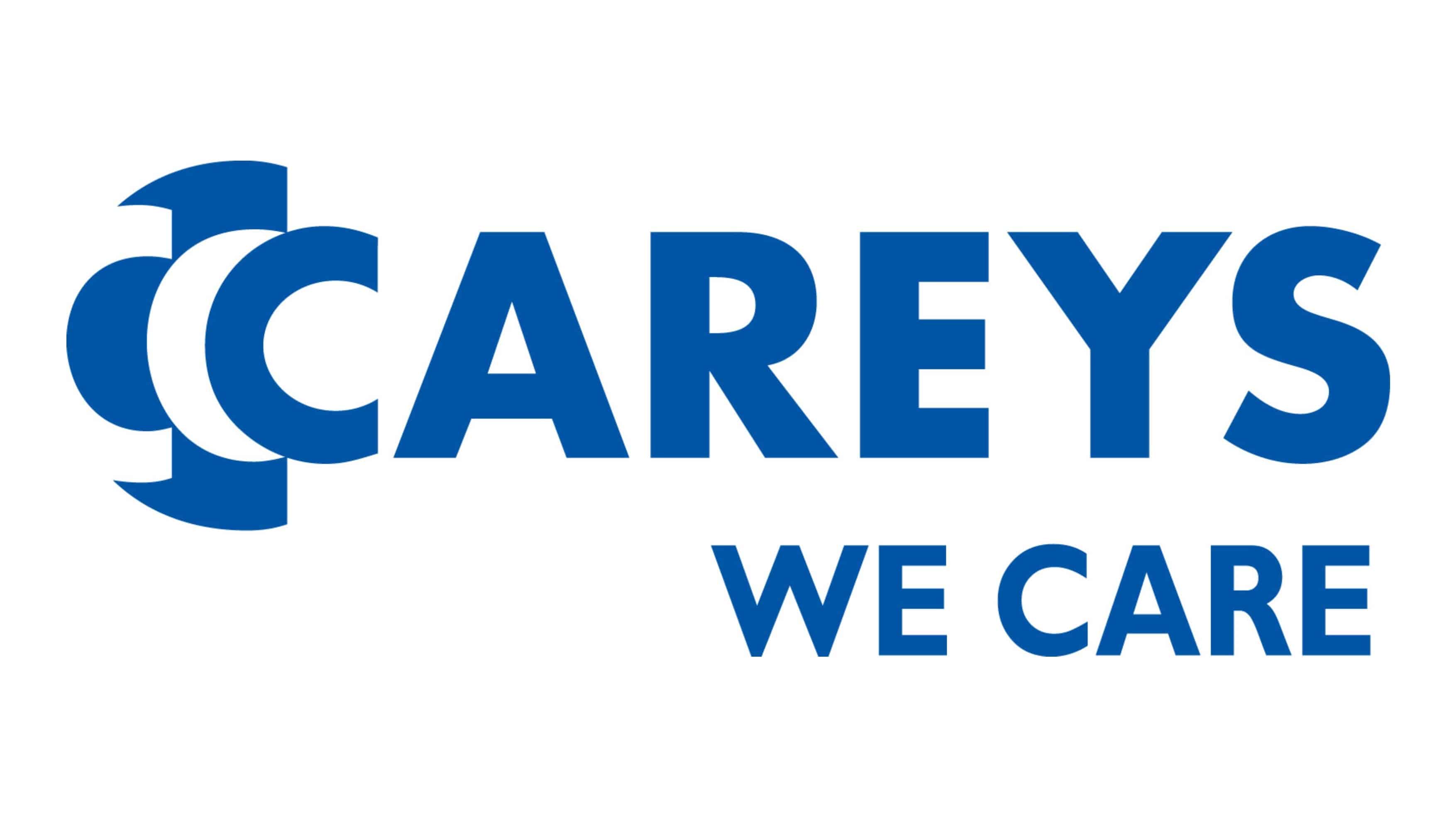 Customer Name: Careys
Industry: Civil engineering and construction contractor
Causeway Solution:
Causeway Estimating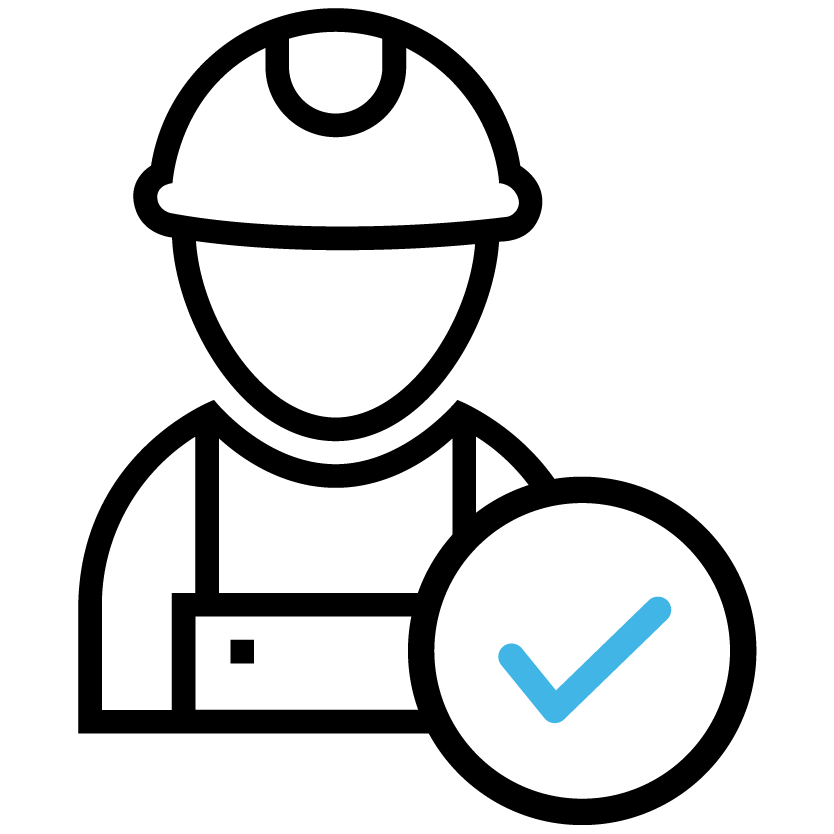 Share estimates with multiple users simultaneously
Software makes it easy to drag and drop elements
---
The Challenge:
Before adopting Causeway Estimating, Careys faced several pain points. Their old system lacked a drag-and-drop facility, which made estimating more cumbersome and time-consuming. Plus, they couldn't share estimates with multiple users simultaneously.


"We needed a straightforward solution that allowed our team to share estimates at the same time, and gave multiple users access," he added.
The Solution:
When Tom and his team at Careys were looking for a new estimating solution, Causeway Estimating stood out for many reasons.


"Causeway Estimating ticked several of our boxes," commented Tom.


Firstly, Causeway Estimating allows for a more intuitive and efficient estimating process. The software makes it easy to drag and drop elements, and quickly create bills of quantities.


"It streamlines the estimating process, allowing us to work faster and more accurately," said Tom.


Secondly, the multi-user functionality of the software means that multiple users can work on the same job simultaneously, even on larger projects with multiple elements. This improves collaboration and helps to ensure accuracy.


"With Causeway Estimating, our estimating data is completely standardised," said Tom.


Thirdly, as Causeway Estimating is a hosted solution global accessibility makes remote work more feasible. Careys has since eliminated the need for machine-specific working and their estimating team can access estimates from wherever they choose to work without falling behind on deadlines.


Finally, Causeway Estimating provides a more reliable and maintenance-free solution that improves productivity.


"We have rarely experienced issues with reliability since adopting Causeway Estimating. Plus, the support team has been incredibly helpful in ensuring we get the most out of the software," said Tom.
"We've seen a huge boost in productivity since using Causeway Estimating. Our site teams have better handover information, and they now have a more accurate budget."
Tom Kelly
Preconstruction Manager
The Outcome:
Since adopting Causeway Estimating, Careys has used the hosted solution to price every job in the London region that Tom oversees. The software has been a success, and the company's Scotland office has also now using it.


"Since using Causeway Estimating, our site teams have better handover information, and they now have a more accurate budget."


"Adjudicating jobs has also become easier, as the software provides a quick breakdown of all the elements in the job," Tom added.


Causeway Estimating has become a vital tool for Careys, streamlining their preconstruction process and improving their productivity. The software has allowed them to address specific pain points and provided several additional benefits, contributing to their growth and success.


Are you interested in hearing how you can achieve the same results for your business? See how Causeway Estimating could make an instant difference to your business by booking a 30-minute demonstration here.