Introduction
Kier Group was determined to support its supply chain in a streamlined way, minimising invoice submission routes that has been challenging to manage given prior multiple submission routes and providers.
Causeway Tradex provided Kier Group with the opportunity to ensure that all invoices were received, validated and delivered via touchless processing into their ERP, whilst also adhering to payment performance service levels.
Causeway Tradex also provided the Tradex EDI solution to the Kier Highways, Utilities & Infrastructure section of the Kier Group organisation so had prior understanding of the internal operational requirements. This track record, with the added benefit of reducing manual invoice intervention through input activities, saw Causeway Tradex as the most suitable option for a true e-invoicing solution for Kier Group's requirements.
Here, Dan Foley, Finance Shared Services Director at Kier Group, explains how Causeway Tradex has transformed the way the business operates.
Customer Information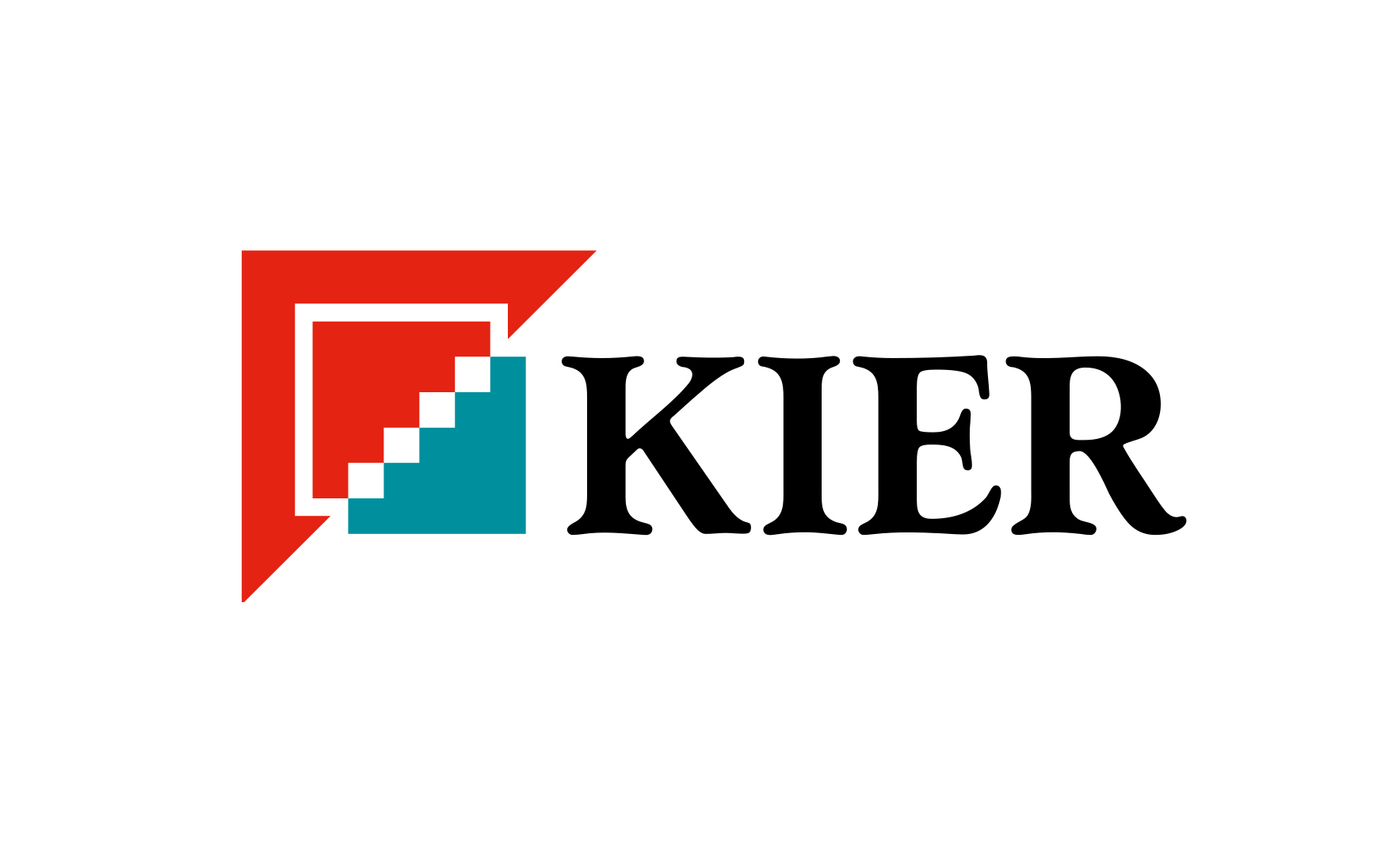 Customer Name: Kier Group PLC
Industry: Construction and infrastructure services
Causeway Solution:
Causeway Tradex, Tradex Doc Store, Community Management
80%
First-time invoice match rate
90%
Suppliers onboarded in the first 6 weeks
100%
Invoices processed electronically
---
The Challenge:
Three-quarters of a million invoices processed every year
As part of an overall systems simplification agenda, Kier Group undertook a review of its Source to Pay solutions to determine how best to support its internal customers and external supply chain using best-in-breed technology solutions. The Kier Group comprises of multiple divisions utilising Oracle ERP with Causeway CPA for Project Accounting to support day-to-day operations.


Dan Foley said: "Kier Group had a need to consolidate and simplify its end-to-end Source to Pay process to support enhanced payment performance and better routes for our supply chain to collaborate with Kier."


Kier Group receives over 750,000 invoices annually.


It sought to find an EDI solution which would provide a one-stop route into Kier Group for all invoices, and automate the end-to-end process, seeking to improve its touchless processing performance while taking account of the need to move away from their current solution in early 2021. Whatever changes were implemented needed to support supply chain payment performance enhancements.
The Solution
Automated e-Invoicing with Causeway Tradex
By implementing Causeway Tradex, Kier Group now provides a single e-invoicing solution for its valued supply chain. This allows suppliers who operate across many divisions of Kier Group to submit invoices in the same streamlined way.

Dan Foley said: "Partnering with Causeway allowed Kier to utilise past relationships to collaborate in implementing the Tradex solution across the Kier Group. We are now able to provide our supply chain with one, simple, standard route into Kier for invoices; this has reduced the invoice processing timeframe, provided greater query resolution focus which and this allows improved payment performance opportunities."

Causeway Tradex enabled Kier Group's suppliers to not only submit their invoices and credit notes but also provide supporting documents such as Proof of Delivery and supporting details. Automated validation against purchase orders in Kier Group's ERP solution was key to improve processing and payment opportunities.

Dan Foley Said: "The implementation of Tradex took place in midst of the global pandemic where the need to drive sustainable and agile working solutions became vital to how organisations operated. This project was implemented virtually over a reduced timeframe as Kier and Causeway applied expert support in solution design, implementation, and communication."

In addition to an e-invoicing solution, Kier Group sought to store all prior and current documents relating to payments in a single accessible place. Causeway Tradex Doc Store enables Kier Group to archive their documents and connects directly to their ERP to ensure easy retrieval if/when required.

Support and management of supplier onboarding via the Causeway Community Management Team has enabled Kier Group to continue business as usual as it went through this change process. The Causeway Community Management Team is a dedicated part of the Causeway Tradex e-invoicing solution; it's past experiences and expertise was deployed to ensure that Kier Group's supply chain was not just supported throughout the onboarding process but subsequently as suppliers continue to use Causeway Tradex.
"Today, 94% of all invoices received into Kier come through the Tradex portal, our straight through processing has increased many fold and invoice queries have dropped"
Dan Foley
Finance Shared Services Director
The Outcome:
Success across the board
By providing a true e-invoicing solution through Causeway Tradex, Causeway Tradex Doc Store and utilising the Causeway Community Management Team, Kier Group ensured that this collaborative implementation was delivered with zero delayed payments throughout the transition process.

Dan Foley said: "Today, 94% of all invoices received into Kier come through the Tradex portal, our straight-through processing has increased many fold and invoice queries have dropped. It's not a surprise to me that utilising industry experts in Causeway Tradex along with a "what will it take" mantra has been the defining element here."

Causeway Tradex has achieved a first-time match rate of 60% in the initial few months which continues to increase as the system continues to learn and adapt.

Invoice volumes received into their ERP solution via straight-through processing achieved their highest rate in the initial three months, doubling efforts delivered on previous solutions. This is further expected to increase over 2022 which will continue to deliver greater efficiencies and effectiveness over the next months.

This is the first phase of deployment for Kier Group with a view to continuing to learn and provide more options for their supply chain as the phases are launched.

Kier Group's systems simplification and effectiveness journey has been enhanced per the delivery of the Causeway Tradex solution which has strengthened the partnership approach to delivery.

Rebecca Sperti, Commercial Relationships Director at Causeway said: "Causeway welcomed the opportunity to support our long-term customer and partner Kier Group in solving their invoice process challenges. Tradex is recognised as the construction industry's e-invoicing platform of choice and as such boasts an enviable community of construction supply chain members.

This ensures we can quickly onboard new supply chain members to deliver unrivalled time to value metrics; delivering an improved solution that supports supply chain payment performance, whilst saving all parties time and money."
Are you interested in hearing how you can achieve the same results for your business?