Customer Re-Engagement
Causeway Enhance offer tailored services to help you re-engage with inactive or lapsed customers.
---
Customer Re-Engagement
A friendly conversation with an old customer is often the best place to start when rekindling a relationship. This way you get immediate feedback about any problems they may have encountered with your product or service. It also gives you the chance to spot new opportunities and to find out if they are working with your competitors.
The Causeway Enhance Approach
Our Account Managers contact your inactive customers and encourage re-engagement. Causeway Enhance call on behalf of your company to ensure you are first in the mind of the customer. We establish reasons for inactivity and promote special offers to generate sales and new enquiries that could have been missed and ensure you maximise your ROI.
Causeway Enhance understand that customers can become inactive for many reasons. It is important not to dismiss previous customers because this could lead to a missed opportunity to re-engage. We carry out bespoke customer satisfaction and insight surveys. These results enable you to adjust your strategies to improve customer retention and repeat purchases.
For more information and advice on how to re-engage inactive or lapsed customers check out our blog post.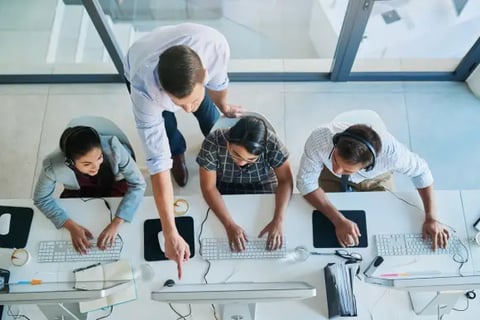 Not sure if this is the service you need?
Causeway Enhance offer a wide range of services designed to help our clients expand and retain their customer base
Qualified Appointments
Causeway Enhance will generate qualified appointments for your sales consultants, putting them in front of the right companies, people and projects at the right time.
CPD Scheduling
Causeway Enhance arrange CPD's with Architects and Consultants. We work closely with you to guarantee all attendees have a follow up call ensuring you generate product specifications on future schemes
Quotations & Enquiries
Enhance are experts at generating project enquiries. Namely opportunities for you to submit a competitive price for your products on projects currently out to tender or schemes that have started on-site.
Customers Using Causeway Enhance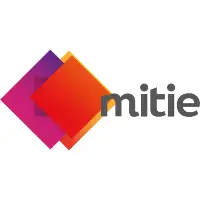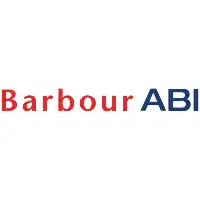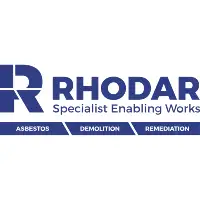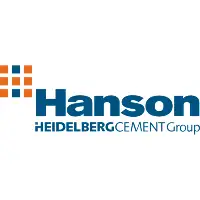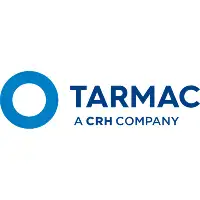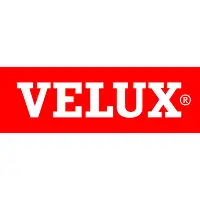 Customer Success Stories
What do our customers think? Causeway Enhance has helped hundreds of clients across the construction sector, here is what a few of them have said about us.
We were recommended to Enhance as specialists in the construction sector. Their work has resulted in real opportunities and sales for us.