Software built for the real world
Our construction software solutions are built upon years of deep knowledge and hard-won experience in the industry. We provide solutions that span the complete life cycle of the built environment so that you always have our expertise to fall back on – whatever stage of the process you call your own.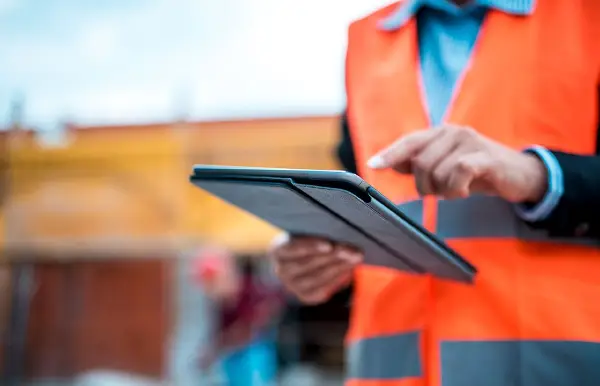 Kier selects Causeway's Traffic Management software suite
A range of solutions for earthworks design and quantification, development site infrastructure design and highway design.
International infrastructure and business services group Kier has implemented the Line and Sign solutions in Causeway's Traffic Management suite to support its work on the M1 Junction 19 Improvement Scheme for Highways England. Kier is able to take advantage of the BIM compatibility within the solution, which facilitates compliance with Highways England requirements.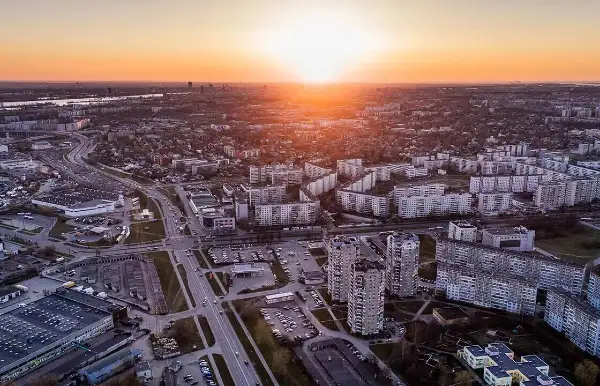 Gray's Drylining achieves greater functionality and ease of use with Causeway Estimating and Cost Planning
The central library of rates within Causeway Estimating ensures that everyone across the company works with the same rates.
By introducing Causeway Estimating and Cost Planning, one of the largest dry lining contractors in the UK, has centralised its library of rates, standardised workflow processes and boosted productivity. Gray's Drylining selected Causeway Estimating for tender production, as well as Cost Planning for automated take-off from drawings. This has resulted in faster and more accurate production of estimates while also enabling a more consistent approach.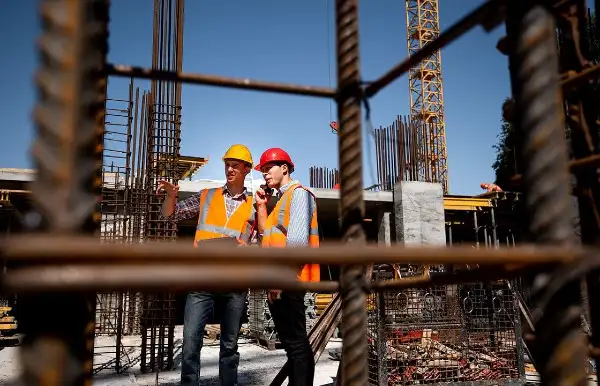 Causeway's Transaction Exchange solution helps Balfour Beatty reduce transactional costs
Solution improves visibility and control of the invoice payment process.
Balfour Beatty's Procure to Pay (P2P) efficiency programme has now achieved over 82% of total transactional volume passing through Causeway Tradex, the world's largest connected construction supply chain network. Causeway's solution is also enabling quicker resolution of invoice issues and queries, reduction of invalid PO numbers and a higher rate of on-time invoice payment. So the benefits are shared across more than 4,000 suppliers who are currently participating in e-Invoicing.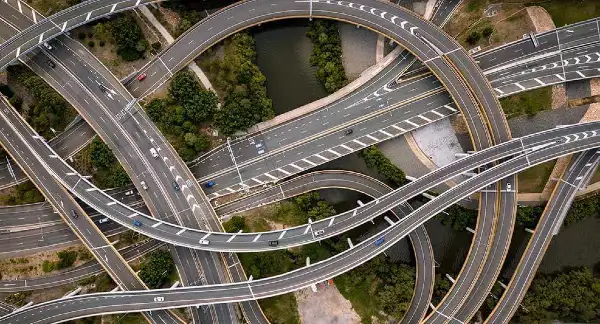 E-invoicing is faster, easier, more precise and saves both Balfour Beatty and our suppliers administrative hassle. Since Tradex is the largest construction-based e-trading connection in the UK, using it means that suppliers are able to use the same system of paperless invoicing with other customers.
Leo Quinn, Balfour Beatty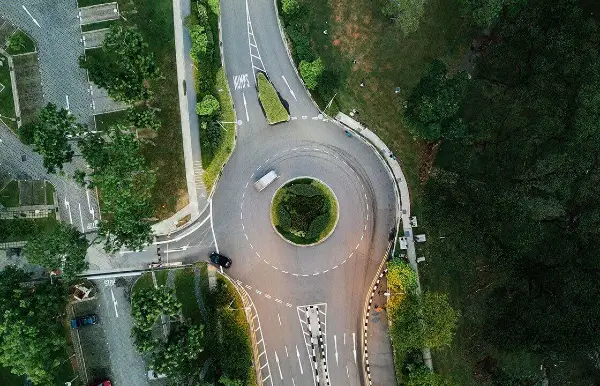 Ringway Jacobs selects Causeway's solutions to manage the largest highways contract in the UK
Causeway Project Accounting (CPA), Causeway Docs, Causeway Estimating and the Tradex platform deliver unparalleled data insights
Essex County Council has replaced ten highway management contracts with a single contract, managed by our project management solution. CPA's close integration with Ringway Jacob's asset management solution enables the firm to effectively manage the enormous amount of plant and equipment involved. CPA's support for extensive, activity-specific reporting ensures the council's detailed reporting requirements are met.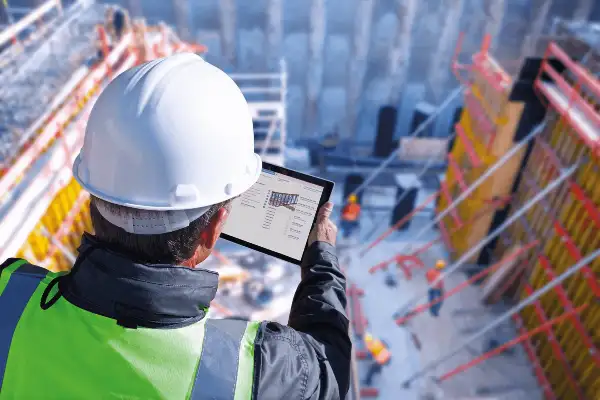 ECL Civil Engineering choose Causeway's Biometric Labour Management solution to improve health and safety across 62 live construction sites.
Solution ensures compliance at all times
ECL Civil Engineering has increased payroll efficiency by eliminating paper timesheets, replacing them with a biometric system. The biggest benefit of using the solution is the reassurance that all of the company's sites are legally compliant with site managers, first aiders and that everyone on site has received a site-specific induction.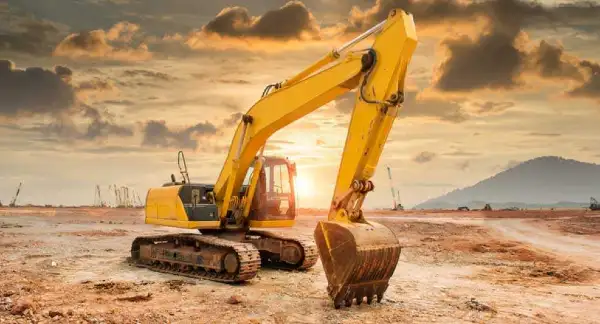 The biggest benefit that I get from using the solution is the reassurance that all of our sites are legally compliant with site managers, first aiders and that everyone on site has received a site-specific induction.
Barry Wright, ECL Civil Engineering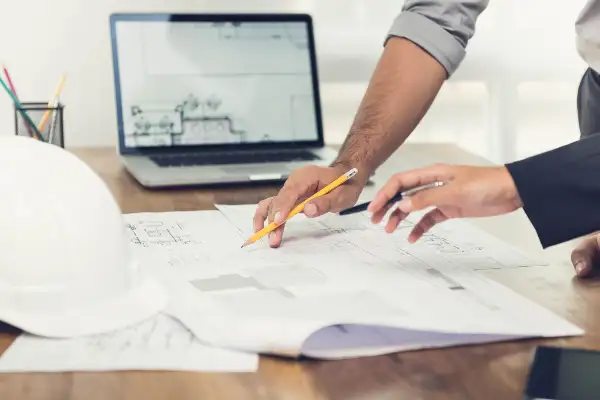 Causeway delivers integrated data solution to manage Barclay's Real Estate portfolio
Causeway's Portfolio Management capability uses rapid design and development techniques
Barclays Corporate Real Estate Services needed a solution that provided essential management-level information that integrates to existing back-end operational systems. A key requirement was integration of data. With Causeway's Portfolio Management solution, Barclays were able to benefit from rapid deployment and surfacing of data from across different infrastructure systems across multiple locations. This enabled speed of decision making and management across the portfolio.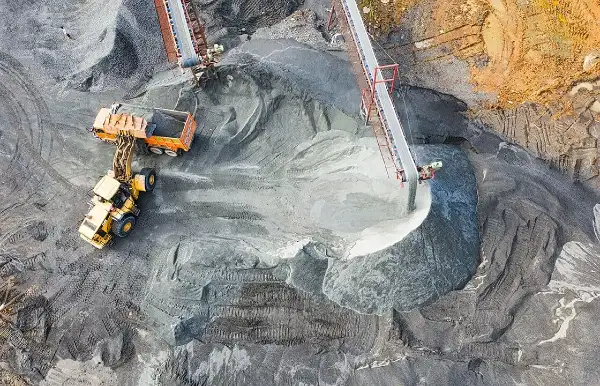 Causeway helps Kier Highways digitally transform its Field Service Operations
Seamless integration, from asset management systems to ERP treasury systems and works order management
Kier Highways needed to consolidate its strategic and local authority highways contracts to achieve economies of scale and a reduction in the time taken to produce monthly Cost Value Reconciliation (CVR) reports and client-specific reports. Kier Highways implemented Causeway's Connected Highways Maintenance solution that operates across areas including accounting and finance, project costing, commercial management, job management, vehicle telematics (tracking) and billing.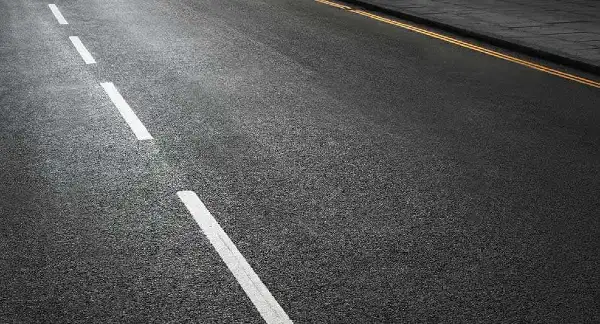 From the original implementation through to where we are today, Causeway's solution has touched almost every part of the business and I have nothing but pride about the whole process.
Jon Saunders, Kier