Introduction
CField, a family-run residential and commercial construction company, has been in business for around 10 years. As part of their expansion plans, the business identified that they needed to streamline their estimating process by moving away from a reliance on an Excel-based system.
Time-consuming manual data entry, issues with in-document links and formulas and input errors were all challenges the business wanted to find a solution for.
After being introduced to the team at CField by a new employee who had worked with the software at another construction company, Causeway Estimating was quickly selected as the solution of choice to implement by the business.
Here, Andy O'Donnell, Senior Estimator at CField, explains why he recommended Causeway Estimating and how the software has already streamlined the way that the business builds and submits estimates for projects.
Customer Information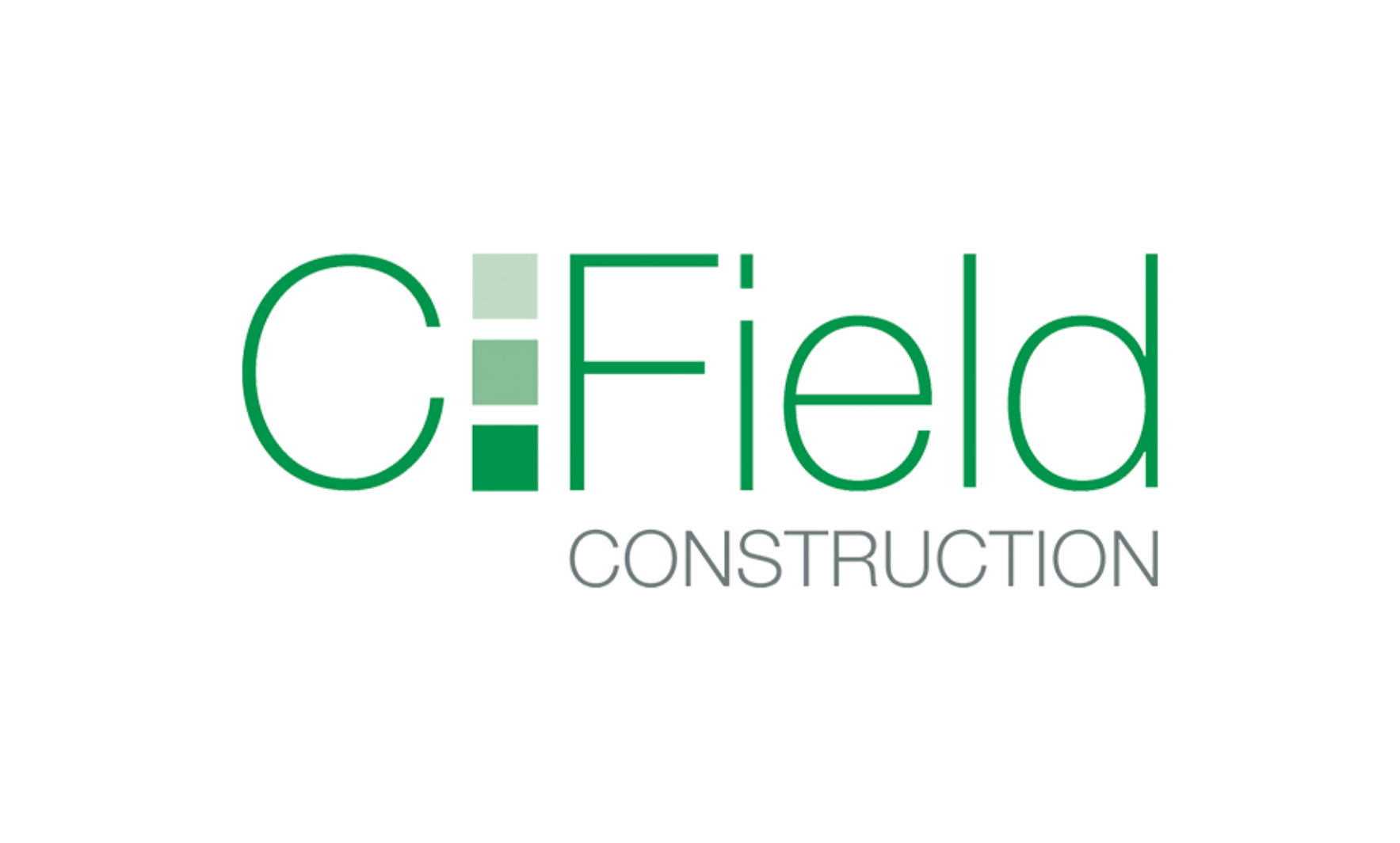 Customer Name: CField Construction Limited
Industry: Building & Civil Engineering contractor
Causeway Solution:
Causeway Estimating
Benefits across the entire estimating process
First tender won using Causeway Estimating
---
The Challenge:
Unreliable Excel-based systems
CField is a relatively small company in terms of the number of estimating staff but is growing larger in a controllable fashion with a steady expansion plan in place across the while company.
Andy O'Donnell said: "Our business is continuing to grow at a fast but carefully managed pace, and part of that growth is to review the systems and processes that we use. We have to be honest with ourselves if we identify an area that can be improved."
As part of these expansions, CField identified a need to increase the efficiency of its estimating projects by implementing a construction-specific solution.
Andy O'Donnell said: "Excel-based systems can serve a purpose, but they are limited. To help improve how we build and submit estimates we knew that we needed to bring in a streamlined system that offered more to our clients and reflected the professionalism we demonstrate across our business."
The Solution
Streamlined processes with Causeway Estimating
Shortly after Andy joined the business, he led the process for Causeway Estimating being chosen as the solution of choice.
Andy O'Donnell said: "I had used Causeway Estimating in a previous role and experienced first-hand the impact it can have on a business. I had no hesitation recommending it to CField when I joined the business."
Causeway Estimating was selected to assist CField and its estimators to manage the bidding and tendering processes, along with a CAD/BIM Measure tool allowing for rapid take-off and measurement. Essentially, Causeway Estimating was brought in to help CField quickly build and submit estimates for clients in a professional format that offered their clients a transparent view of how the estimate had been curated.
There were a number of other Causeway Estimating features which stood out to CField, such as an enquiry comparison capability that allows estimators to evaluate bids from different suppliers to ensure that they are always making the most effective choices throughout the process.
Andy O'Donnell said: "We have now implemented the software in some of our processes, resulting in improvements in several aspects. For example, as an immediate change, clients today receive neater and more professional estimates, along with more transparency and bid comparison tools."
CField opted for the hosted version of Causeway Estimating - making it accessible from anywhere - which is a huge bonus now that estimators are back out on the road visiting clients again following the pandemic.
Causeway Estimating offers a shared central database to ensure that all of CField's projects are held in a secure environment, with an audit of changes and that helps to keep everyone on the same page.
"We were really impressed with how easy the onboarding process was, along with how accessible training material was for the employees using the software."
Andy O'Donnell
Senior Estimator
The Outcome:
Improvements across the entire estimating process
Since implementation, CField has found the addition of Causeway Estimating to be incredibly beneficial to the simplification of the entire estimating process. With the software being very easy to learn in a short space of time, along with seamless onboarding from the Causeway team, the CField team were able to use the software immediately and quickly start working within the same parameters.
CField even won the first tender they used Causeway Estimating to bid for.
The solution has had a wide-ranging impact for CField; in particular, the ability to copy and paste information from documents and other systems into the Causeway Estimating solution has been a huge benefit, and the adaptability of the software ensures each user can finetune it to their way of working.
Andy O'Donnell said: "We were really impressed with how easy the onboarding process was, along with how accessible training material was for the employees using the software. We believe that the added layer of professionalism is instilling our clients with more confidence to work with us on larger projects."
Are you interested in hearing how you can achieve the same results for your business? See how Causeway Estimating could make an instant difference to your business by booking a 30-minute demonstration here.