Introduction
In our most recent video case study, Chris Harrison, the Business Manager of Hanson Contracting, discusses the company's success with Causeway Commercial Management (also referred to as Project Accounting or CPA). Hanson Contracting is a road surfacing company that works on various contracts, including national highways and turn maintenance contracts for local authorities.
With 15 years as a Causeway customer, Causeway Commercial Management plays a central role in Hanson's commercial processes. They utilise it to track costs across contracts, starting from purchase orders to payments.
It effectively handles tasks such as labour timesheets, payroll, and subcontract management.
Causeway Commercial Management has provided Hanson Contracting with greater commercial control, enabling them to reconcile costs with revenue. Previously, relying on spreadsheets resulted in fragmented data and manual input, which had a negative impact on job performance and commercial decision-making.
Chris highlights the advantages of Causeway Commercial Management, stating: "one of the key benefits of using Causeway is the greater commercial control we have over our contracts, understanding our cost versus our value is vitally important to us. So, the greater analytics that Causeway Project Accounting offers us really gives us a strong opportunity to push our own contract margin up to the next level."
Customer Information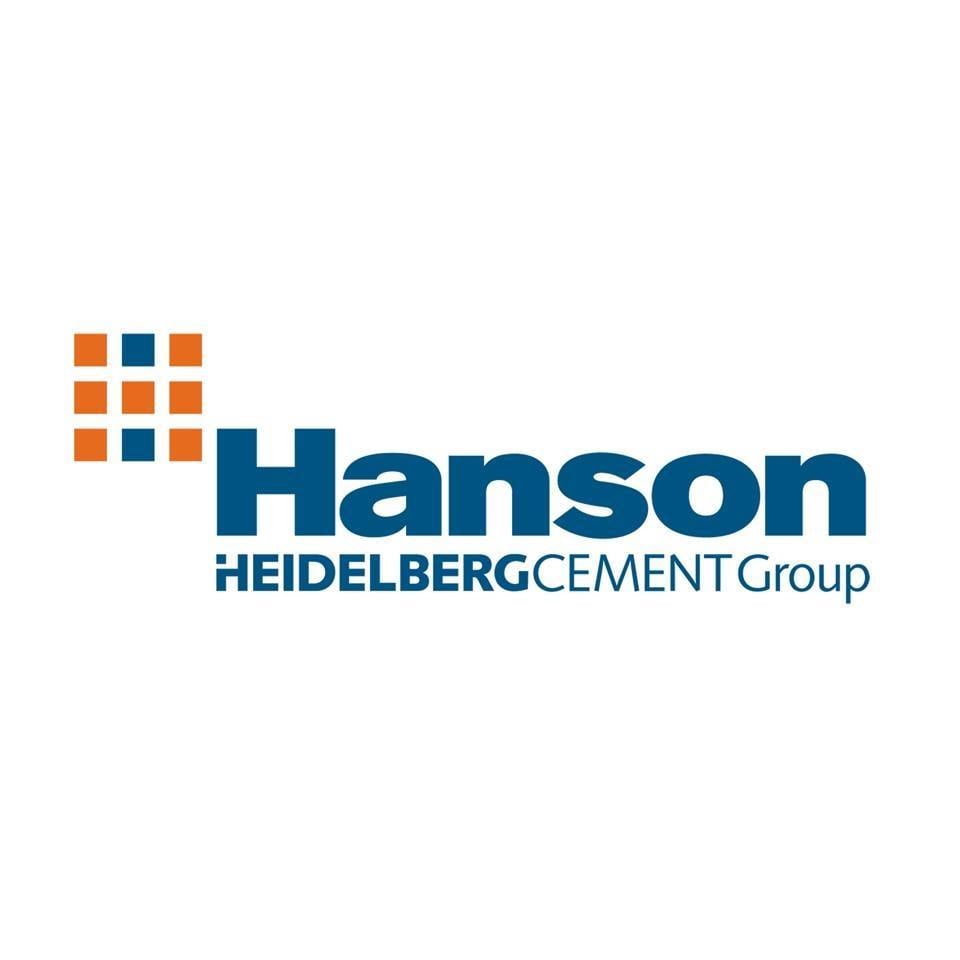 Customer Name: Hanson
Industry: Building Materials Manufacturer
Causeway Solution:
Causeway Commercial Management