Introduction
One International Group (OIG) is a construction and fit-out company based in Malaysia. Under the leadership of Darren Pavitt since 2021, it underwent a rebranding from ISG to One International Group. OIG specialises in luxury retail projects, corporate fit-outs and works with prestigious global banks, multinational corporations and technology clients.
Darren Pavitt shares his insights and experiences with Causeway Estimating, highlighting its benefits for his team and the company's growth.
Customer Information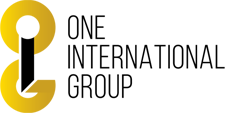 Customer Name: OIG
Industry: Traditional, Design & Build and Management Contracting
Causeway Solution:
Causeway Estimating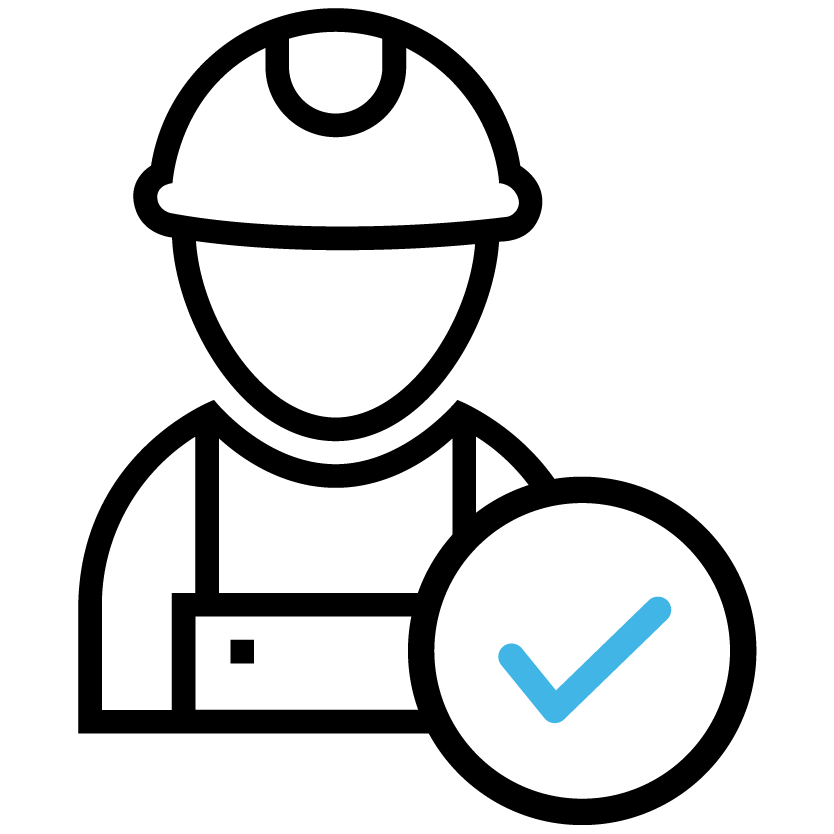 Share estimates with multiple users simultaneously
No longer reliant on Excel
---
The Challenge:
Lack of visibility and control
Darren and his team encountered difficulties with traditional estimating methods. The standard Excel spreadsheets were
underpowered for managing the complex pricing structures involved in their various projects in Malaysia. These structures
encompassed materials, labor, import taxes, duties, freight insurance, and associated costs. Relying on spreadsheets often
resulted in errors and increased the risk of underestimating or overestimating project costs. Additionally, collaborating on Excel sheets among multiple team members became time-consuming and burdensome, making it challenging to maintain an audit trail and ensure pricing accuracy. These challenges hindered efficient teamwork and raised the likelihood of mistakes and inconsistencies.
Darren shares:

"In the early days, we dealt with numerous jobs using lots of Excel sheets, which often led to errors. With Causeway Estimating, we no longer have to worry about that as much. We can handle diverse complex projects using the solution."
The Solution:
Estimating with confidence
Causeway Estimating emerged as the answer to OIG's estimating challenges. The software provided composite rates, enabling the teams to delve deeper into first principal pricing, a crucial aspect of accurate cost estimation. With Causeway Estimating, OIG
effectively managed the complex pricing elements involved in international projects, such as separate procurement of materials and labour, scaffolding, material wastage, and various taxes and duties. The software's comprehensive functionality ensured accurate mathematical calculations and a reliable cost build-up.

The collaborative features of Causeway Estimating streamlined teamwork and version control at OIG. Multiple team members, including the estimating and quality of service teams, could simultaneously work on the same project without file corruption or errors. This seamless collaboration fostered efficient
communication and increased overall estimating process productivity.

Darren stated, "The software's ability to support multiple people working without file corruption or errors, and saving different versions, has been extremely beneficial to the business."

He continued, "The software's capability to maintain an audit trail of adjustments and modifications made by team members ensures transparency and accuracy throughout the pricing process."

Currently, OIG is working on various complex projects across Malaysia, utilising the technology solutions of Causeway Estimating for improved data analysis, benchmarking, and cost information.

With the software's ease in managing tenders with different currencies OIG can explore opportunities beyond Malaysia with exponential growth in the region.
"The software's ability to support multiple people working without file corruption or errors, and saving different versions, has been extremely beneficial to the business."
Darren Pavitt
One International Group
The Outcome:
Exceptional results
Causeway Estimating proved to be an indispensable tool for OIG, revolutionising its estimating process and contributing to its growth and success. The software's capabilities have enabled OIG's team to comprehensively analyse project costs (incorporating intricate pricing elements that would be challenging to manage with traditional methods).


While speaking to Darren he also highlighted the ease of implementation and the transformative impact it has had on OIG's estimating accuracy and efficiency. Darren recommendation for other companies considering Causeway Estimating is:


"It's not that difficult to switch providers, especially considering the results we've seen. Even our teams in the Middle East and Malaysia, who had no prior experience with software, were up and running within a month or two," he said.

Causeway Estimating has become an integral part of OIG's digital transformation journey, aligning with the company's commitment to integrating innovative technologies throughout its operations.


"Now, if you were to take it away from them after a year, you would see the fear in their faces. Once you see the benefits, there are very few downsides to using it. Plus, it's a relatively small investment in our IT budget. That's how I see it."

Are you interested in hearing how you can achieve the same results for your business? See how Causeway Estimating could make an instant difference to your business by booking a 30-minute demonstration here.