Highways Digital Front Line
80% see 2020 as the tipping point for digitalisation in Highways
The Digital Revolution and Opportunities Ahead
Causeway and the Chartered Institution of Highways & Transportation (CIHT) have come together in knowledge partnership to create this 'State of the Industry' report. Widespread adoption of digital technology is spurring growth in productivity, reductions in costs, and creating new career opportunities. This report represents the findings of a survey of CIHT members and expert interviews uncovering the current state and challenges facing Highways leaders today, whilst shining a light on those already embracing innovation.
Where the industry is on a journey to full digitalisation and the impact for the end user
Barriers and issues for industry leaders to consider
How using digital can equip the industry with skills necessary for new ways of working and better decision making
Download invaluable insight contributed to by over 468 CIHT professionals who plan, design, build, manage, maintain and operate transport and infrastructure.
Complete to access the report
Research Panel
468 CIHT Members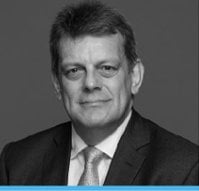 Report Contributor - Martin Tugwell
Programme Director at England's Economic Heartland (EEH) and CIHT President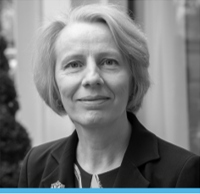 Report Contributor - Sue Percy, CBE
CIHT Chief Executive and former chair of University College London's Transport Institute.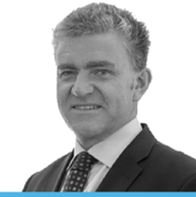 Report Contributor - Scott Wardrop
CEO, Eurovia UK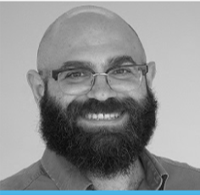 Report Contributor - Stelios Rodoulis
Chair of Technology and Innovation Panel, Chartered Institution of Highways & Transportation