Causeway Ermeo Prebuilt Form Library
Causeway Ermeo is making it even easier to kick start deployment by compiling a list of prebuilt mobile forms.
Filter the prebuild forms by use case
Detailed below are a number of pre-built forms available within Causeway Ermeo. The forms can be used as a starting point and made to suit specific use case requirements.
Asset Management
Defect Report
Raise one or many defects related to an asset. This is designed to create database records, but could be used to just raise the defect report. Watch use case video below.
Equipment Inspection
Record the inspection of a piece of equipment, with access to reference manuals, with the ability to raise a defect if necessary. Watch use case video below.
Fire Extinguisher Installation
Inspect and then record the installation of fire extinguishers within a site. Create database records.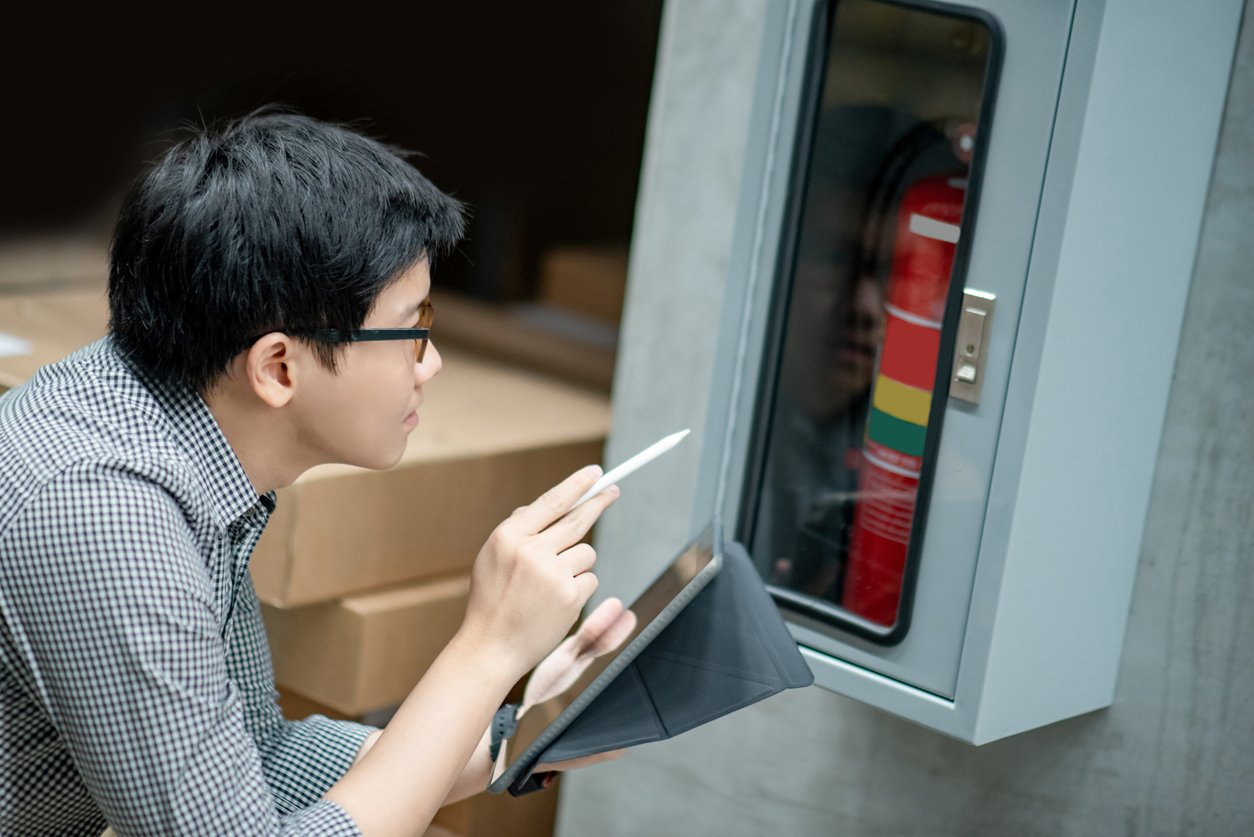 Fire Extinguisher Maintenance
Record the inspection of fire extinguishers within a site. References and then updated database records.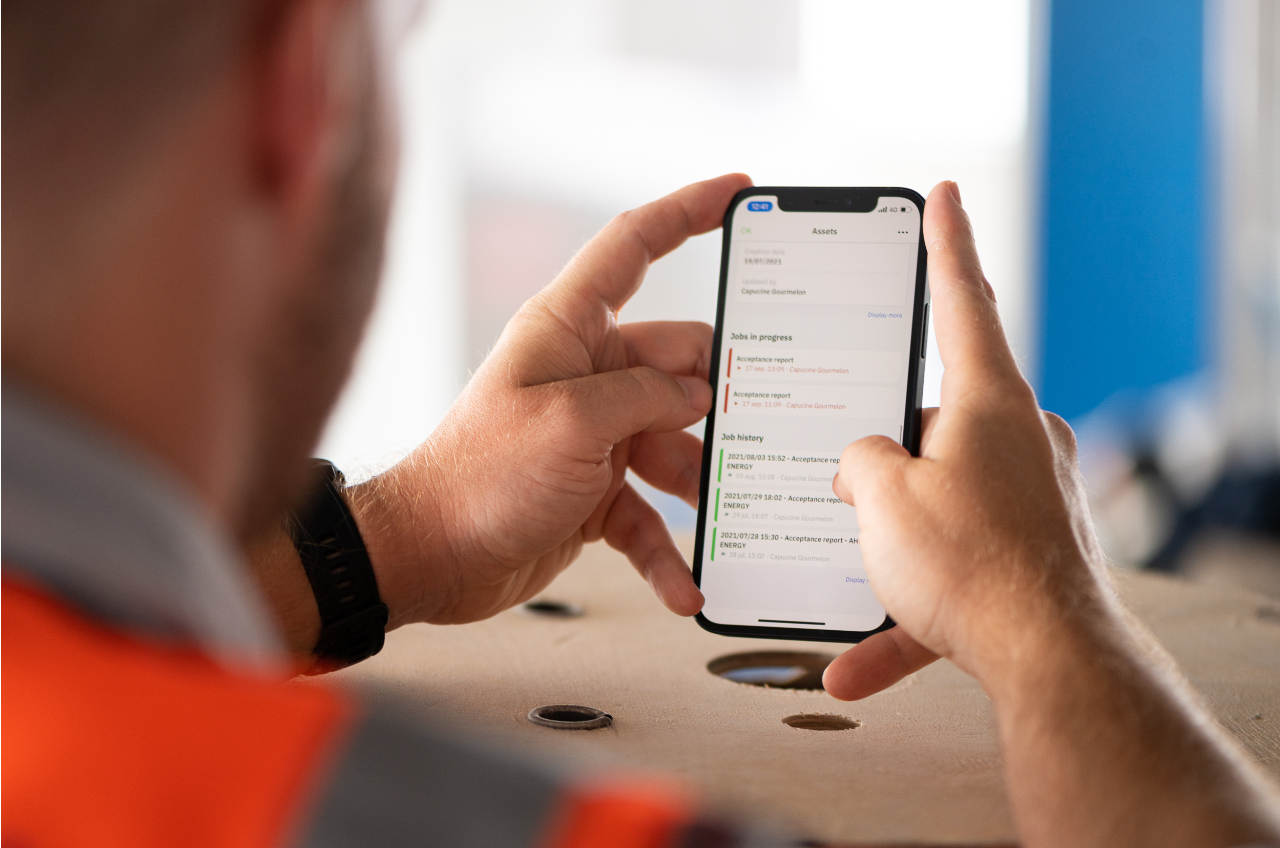 Job Management
Works Order Completion
Record the completion of a job with details, photos and signatures.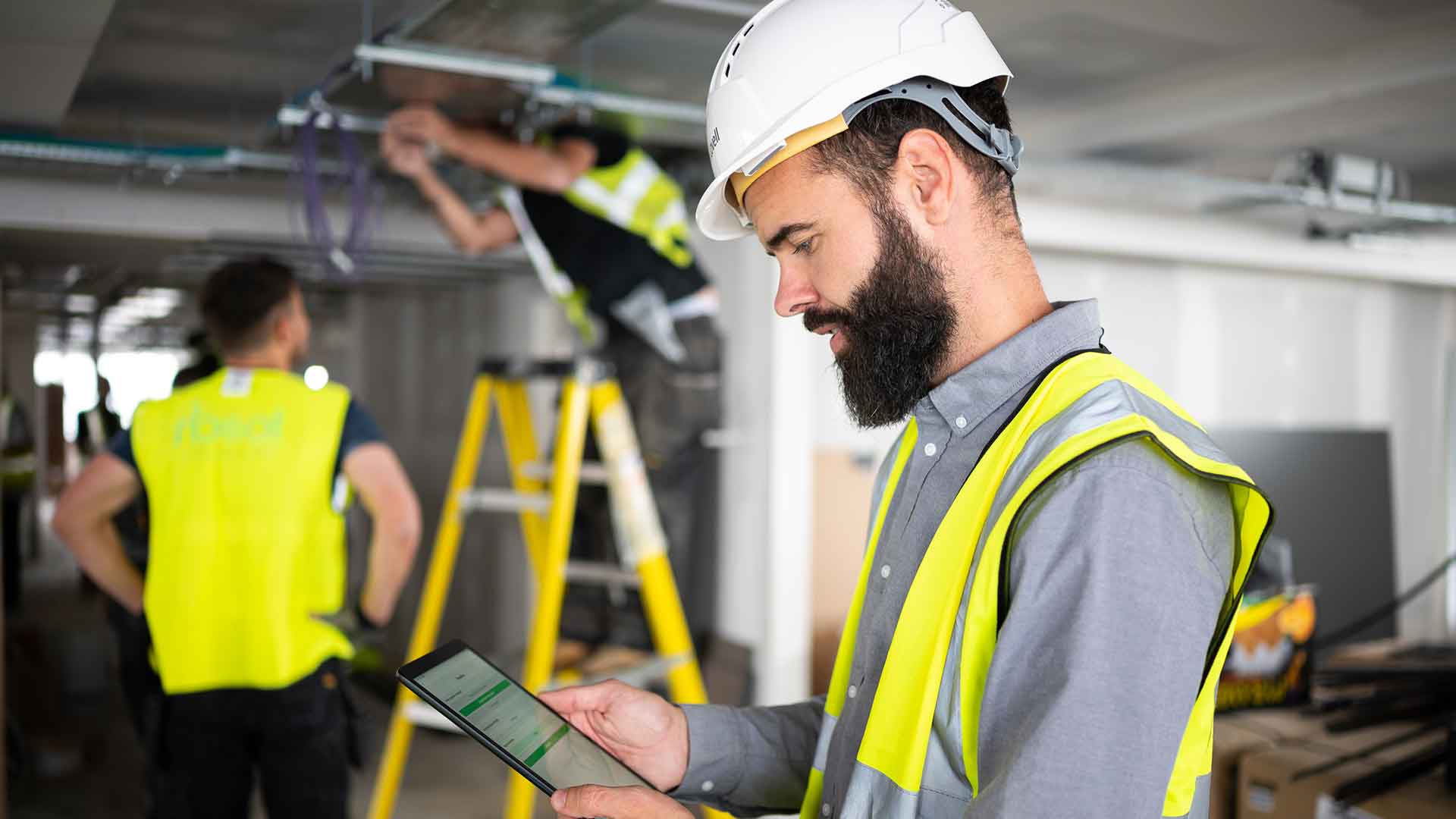 Add your bespoke forms
Is there a specific form you'd like to digitise within Causeway Ermeo? We'd love to hear your ideas on what forms we can produce to digitise your paper-based and manual processes.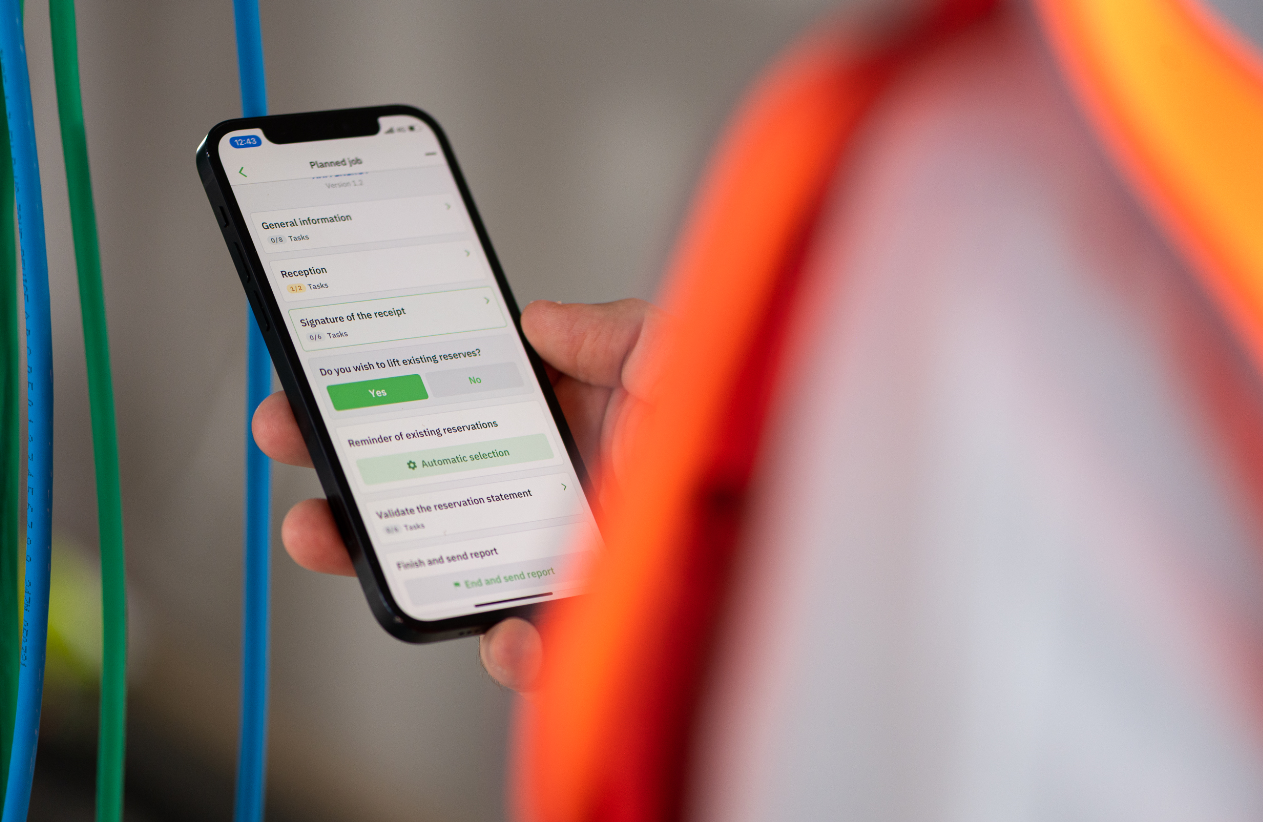 Request a software demonstration
Do you want to see how Causeway Ermeo can help?
With Causeway Ermeo you can digitise any paper-based process to:
Increase operational efficiency by 20% on average

Reduce job revisits by 70% on average

Automate reporting and standardise data collection in real-time

Improve transparency, collaboration and project compliance

Reduce carbon footprint