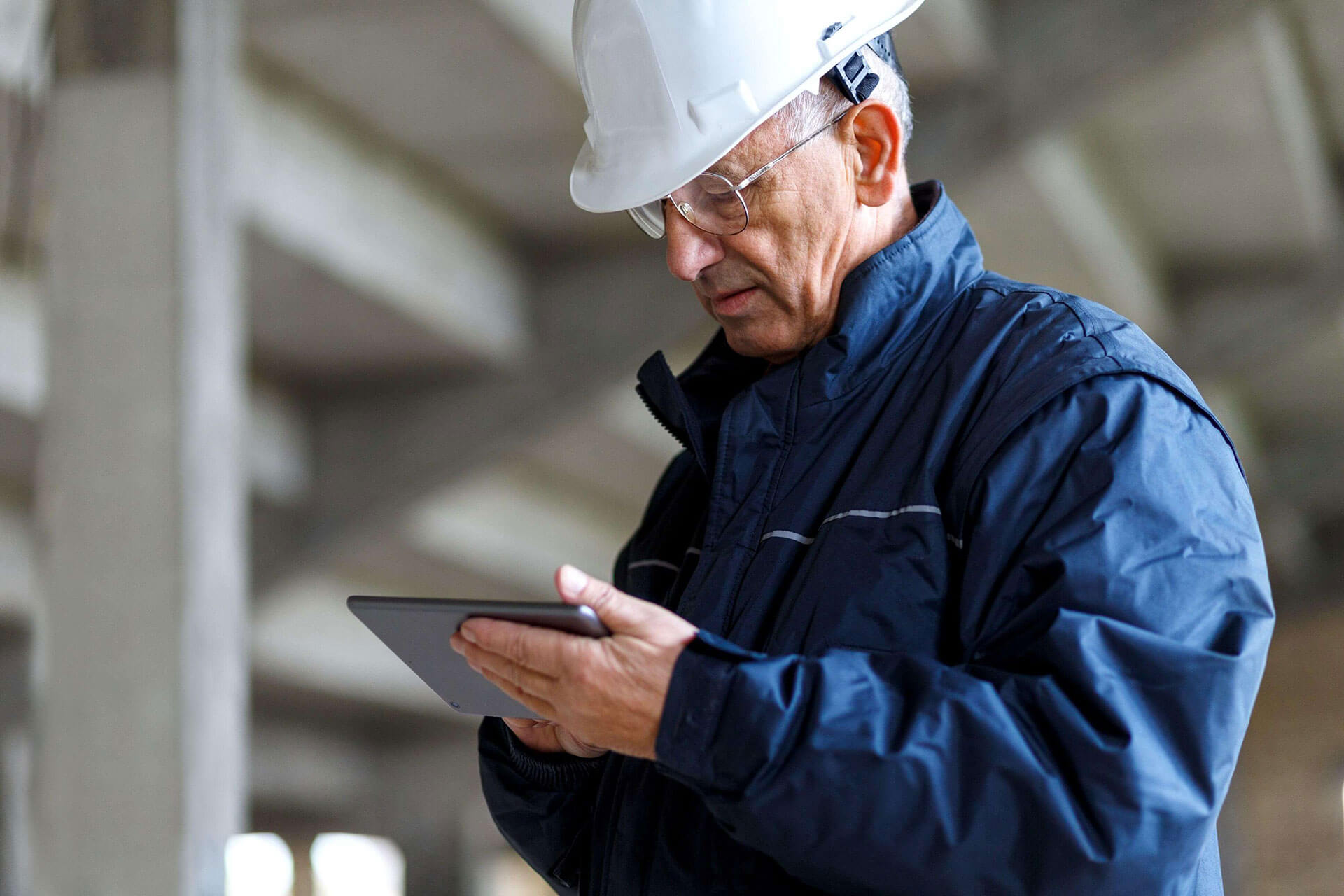 Transform Mobile Workforce Productivity
Send jobs and all associated information such as statuary drawings, design and plans electronically to the workforce via a mobile app ensuring all required information is in the hands of the workforce, increasing productivity.
Job status is captured and monitored automatically as work progresses including any additional information such as photographs, risk assessments and other forms.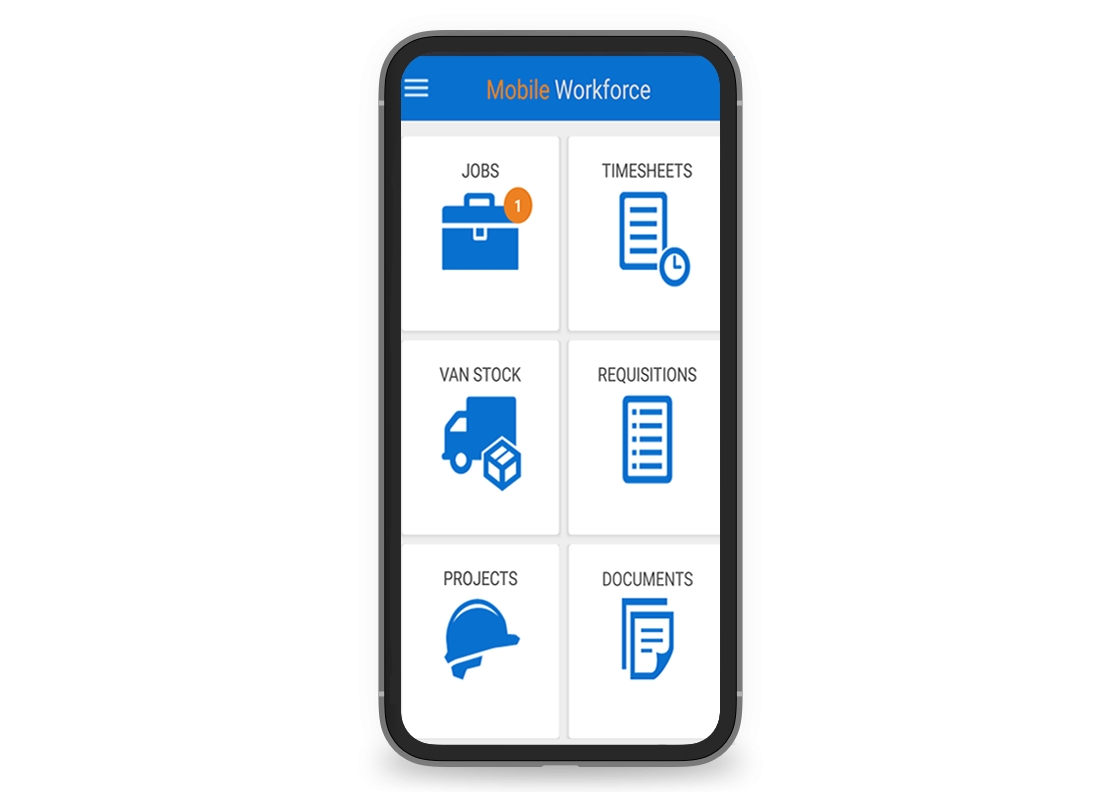 Electronic Forms and Timesheets Made Easy
Electronic forms can be designed and delivered by you, reducing the requirement for costly mobile form development. Forms can be triggered as part of a workflow so that the workforce are prompted to complete forms or photographs at specific times within the job lifecycle.
As work is completed, a timesheet is created automatically and presented back at the end of the day to remove the need for paper timesheets. Vehicle stock can be managed on a job-by-job basis, alerting the workforce of low stock levels and automatically raising requisitions to replenish the critical material items.
Digitised Forms
Current paper forms can be digitised to increase efficiency and ensure compliance at all times.
Photo Evidence
Photographs are captured ad-hoc or at specific times within the job workflow.
Vehicle Stock Management
Using material items from the Vehicle Stock provides real time information on stock levels.
Requisitioning
As Vehicle Stock items are used, requisitions for additional items can be generated directly to the back office.
Tried and Trusted
See how our field service and maintenance solutions are empowering organisations to complete more jobs in less time.
We are now achieving a 90% rate for first-time fixes and have the data to prove it to existing and prospective customers. Also, we are now able to measure and monitor the performance of subcontractors to ensure they maintain the levels of service our customers expect.
Terry Noone, FD - Survey Roofing
Causeway Maintenance Management
Discover a specialist, integrated planning, scheduling, job management, mobile working and job costing solution.
Manage Jobs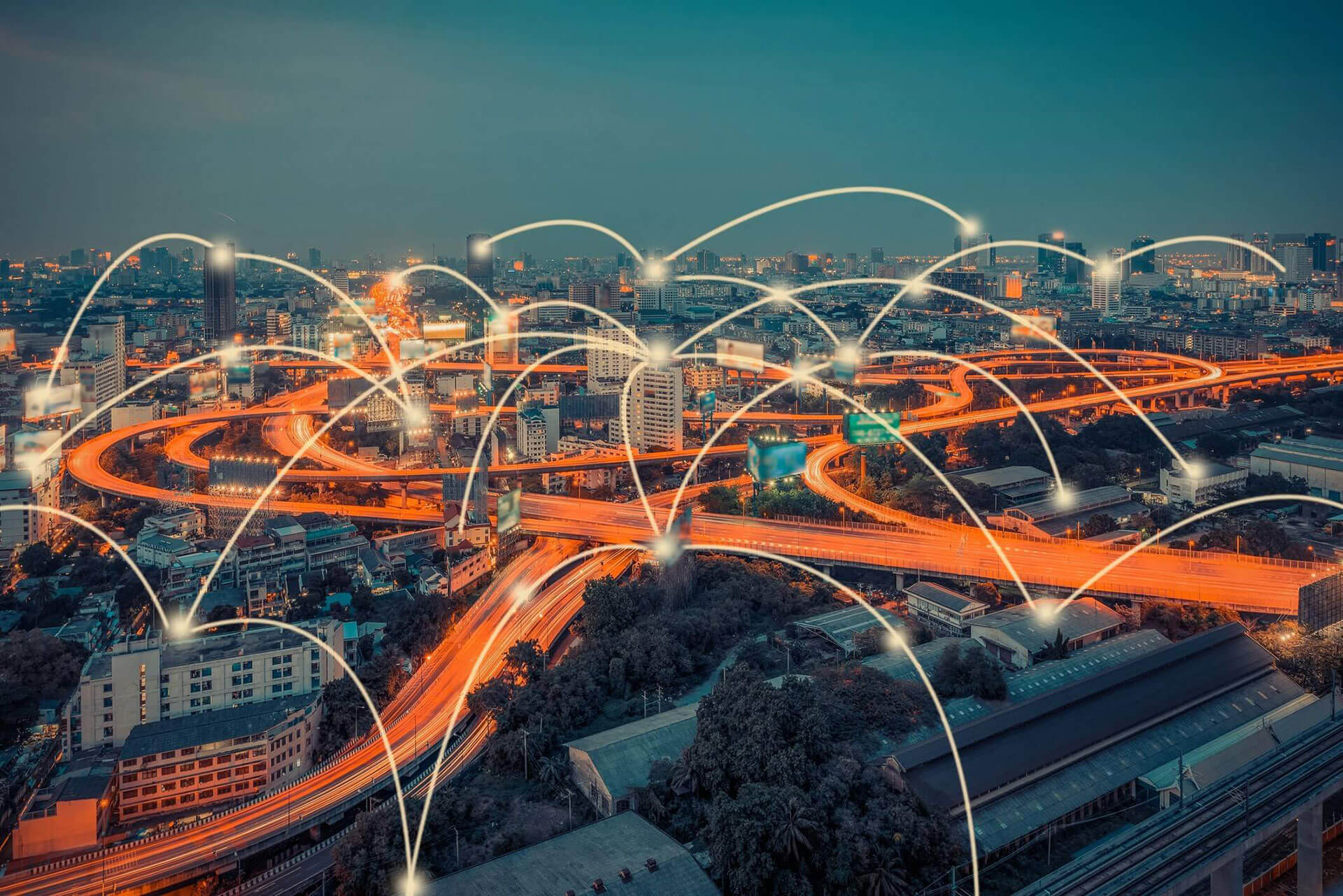 Manage jobs and works orders electronically with best-in-class integration, from creation to completion.
Vehicle Telematics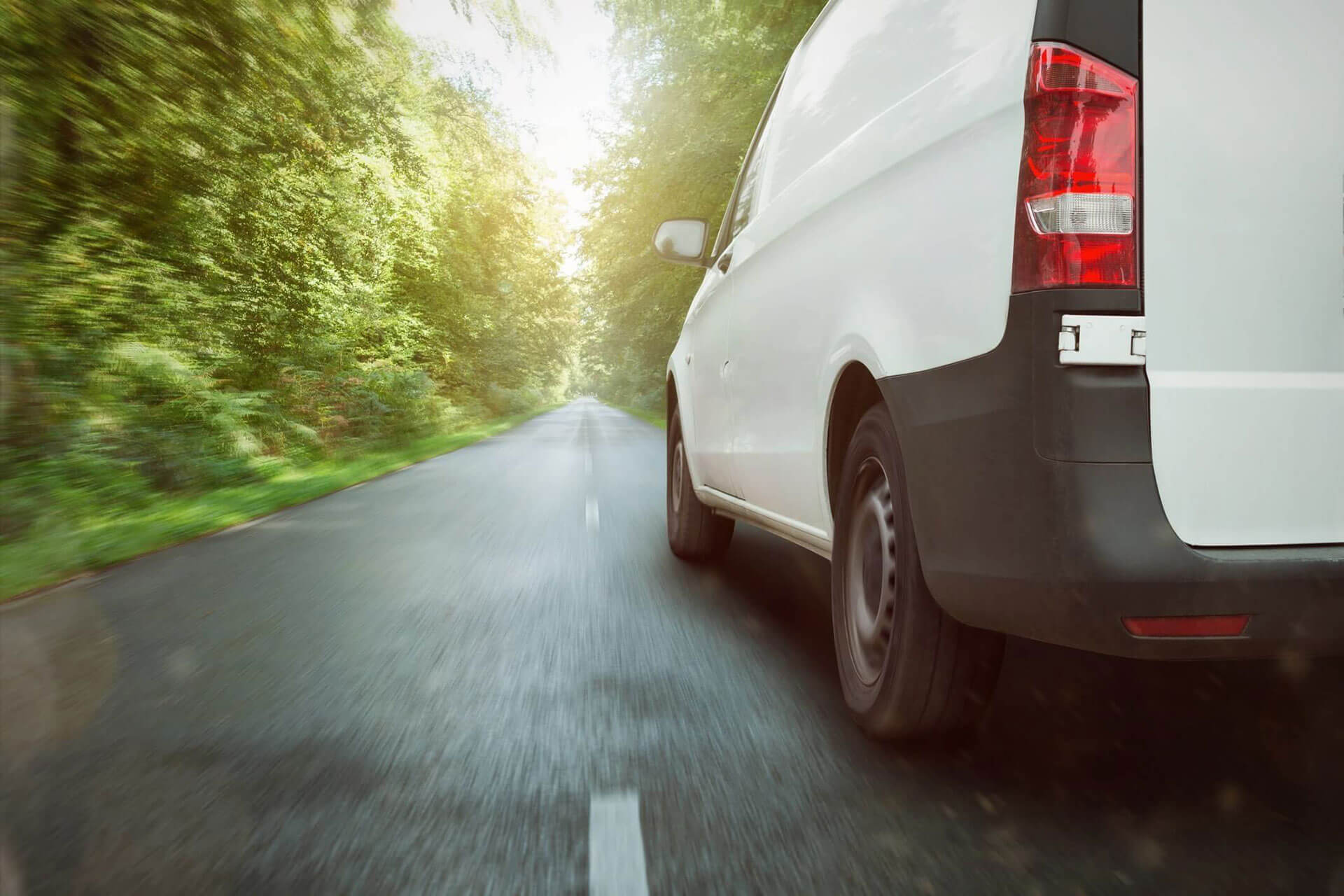 Harness live telematic location data for the advanced tracking of vehicles and personnel to improve fleet management, safeguard lone workers, and protect vulnerable assets.
Notices / Permits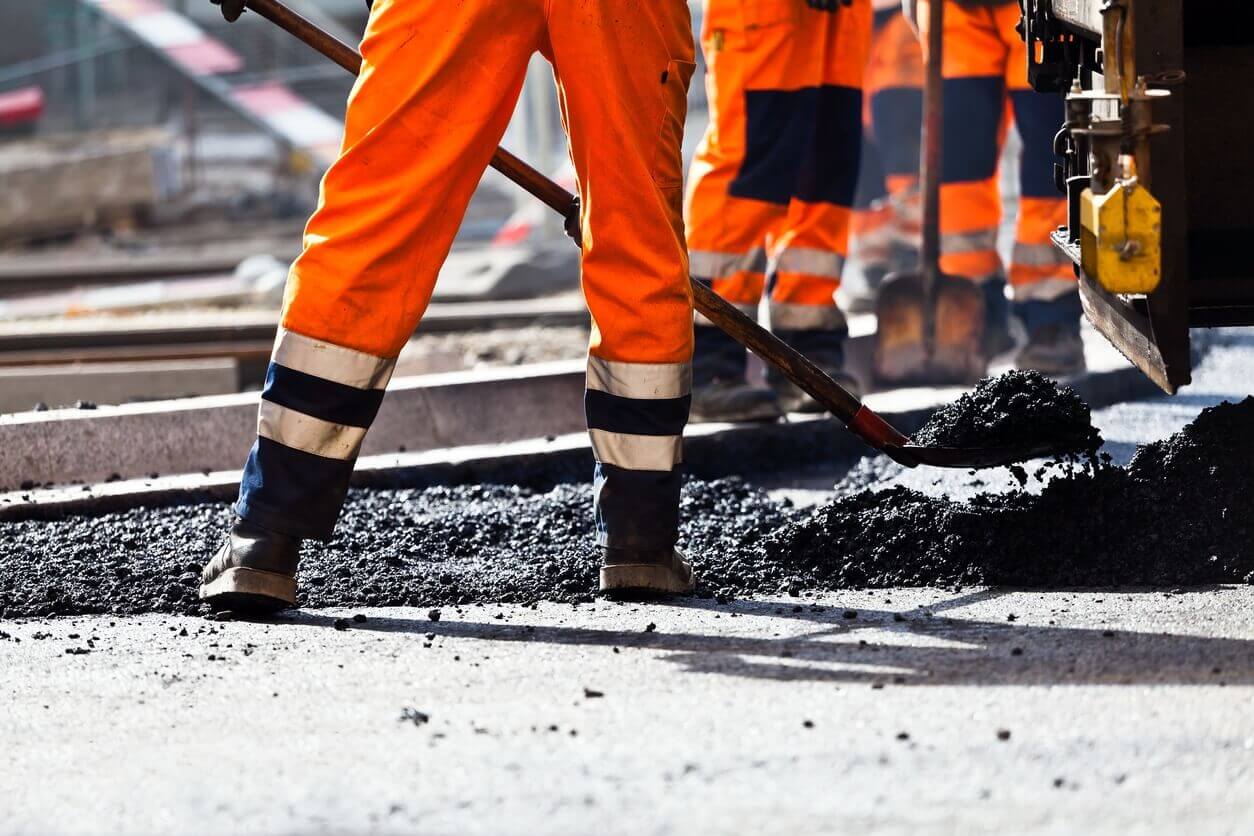 Automate the process of noticing and permitting to save time, reduce cost and guarantee compliance.
Scheduling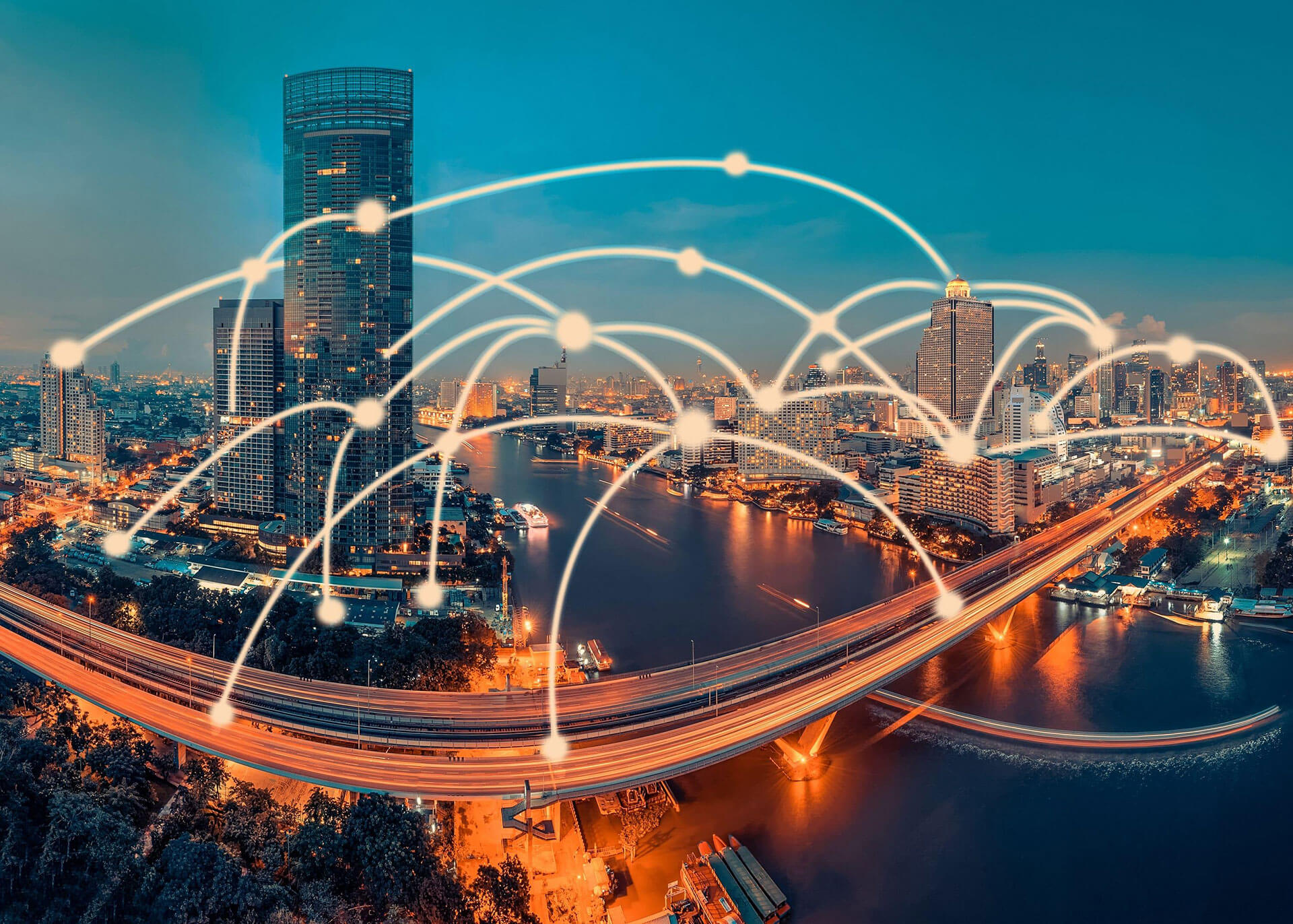 Schedule jobs to the workforce using mapping tools that enable jobs, workforce and other mapping data to be seen in one layer-based view.