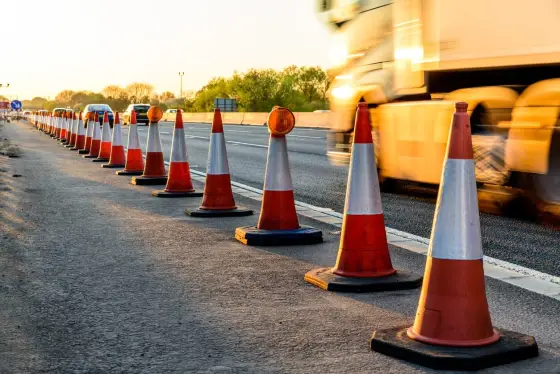 Eliminate Contract Disputes and Reduce Fines
Automated noticing and permitting will ensure organisations are always compliant with Streetworks Noticing and Permitting, TMA and EToN.
By connecting directly into client systems and building permits and notices into job workflow management, Causeway automates time consuming and legislative processes to minimise fines and contract disputes.
The Mobile Workforce capability provides real-time status updates are available to your scheduling team without the need for costly manual intervention, always ensuring legislative compliance.
Job Control
Jobs cannot be issued to the workforce without the required Notice/Permit.
Automatic Updates
Starting or completing a job on the mobile device will automatically update the start or stop notice/permit.
Legislative Compliance
Automated Noticing and Permitting workflows guide the works through the requirements as defined by EToN governance .
Minimise Disputes
Automate time consuming and legislative processes to minimise fines and contract disputes.
Tried and Trusted
See how our field service and maintenance solutions are empowering organisations to complete more jobs in less time.
"I haven't seen any other software that provides such a comprehensive solution, from mobile solutions through to financial management and invoicing.
Will Smith, MD - Smith & Byford
We are now achieving a 90% rate for first-time fixes and have the data to prove it to existing and prospective customers. Also, we are now able to measure and monitor the performance of subcontractors to ensure they maintain the levels of service our customers expect.
Terry Noone, FD - Survey Roofing
Causeway Maintenance Management
Discover a specialist, integrated planning, scheduling, job management, mobile working and job costing solution.
Manage Jobs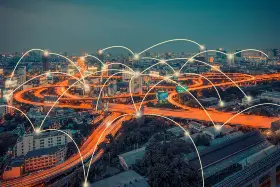 Manage jobs and works orders electronically with best-in-class integration, from creation to completion.
Mobile Working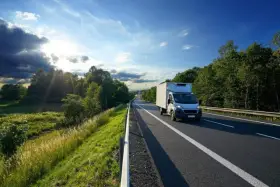 Mobilise your workforce with a powerful job management platform for digitising paper forms and job packs.
Scheduling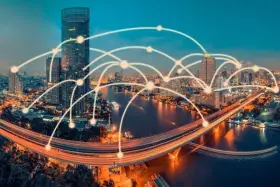 Schedule jobs to the workforce using mapping tools that enable jobs, workforce and other mapping data to be seen in one layer-based view.
Vehicle Telematics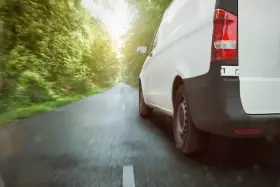 Harness live location data for the advanced tracking of vehicles and personnel to improve fleet management, safeguard lone workers, and protect vulnerable assets.